The Bahamas offers travellers a tropical place to scuba dive, snorkel, outdoor adventures, shop, and enjoy the traditional dishes at local restaurants while watching the colours of the sun set over the horizon.
Places to visit:
Pig Beach
Pig beach is the only place in the world you can swim with pigs, in warm shallow ocean water. There are known to be around 20 pigs that live on the island and come to swim in the water during the days. The pigs are friendly and love snacks, so come prepared!
Blue Lagoon Island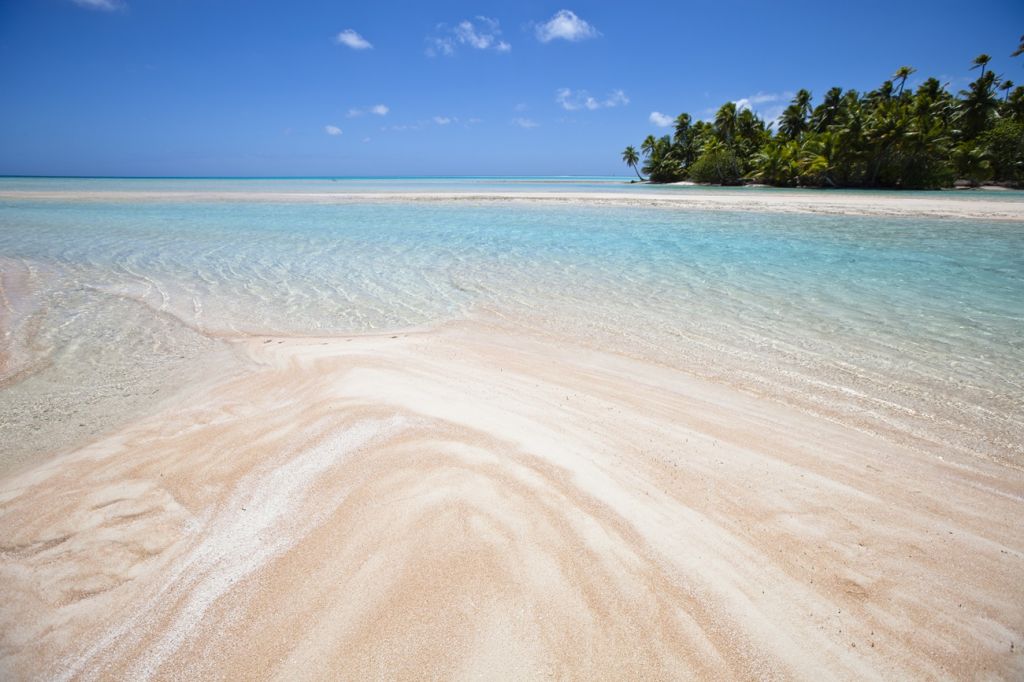 Located only 3 miles off Nassau, the Blue Lagoon Island is a private island where visitors can enjoy private beaches. You can snorkel in the water and see the coral reefs and tropical fish, as well as sea lions and dolphins in their natural environment. There are plenty of activities to choose from including water sports and paddle boarding, so get ready to have some fun at the blue lagoon.
Queens staircase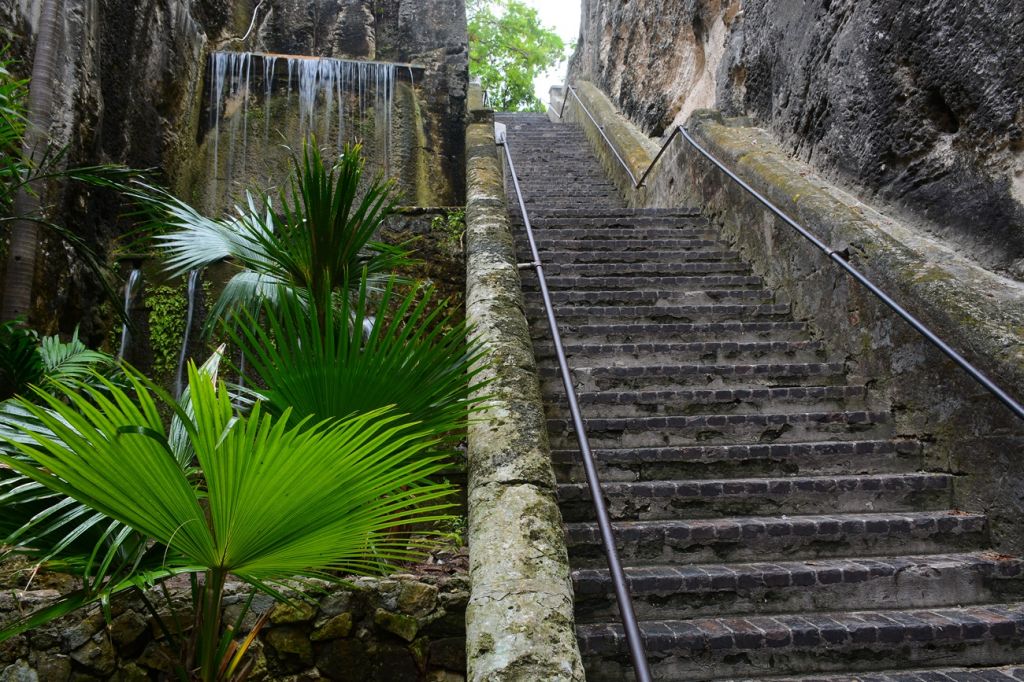 In the late 1700s this staircase was carved out of limestone by slaves to make the way for the British. The staircase took over 15 years to complete and was named after the ruling Queen Victoria, who is known for ending slavery in the Bahamas. The staircase is 102 feet long with 66 steps, although one of the steps cannot be seen.
Things to do:
Straw Market
The straw market is a local market where you can find venders lined up in stalls selling everything from clothing, to souvenirs to hand made crafts and jewelry. Its a fun experience to visit with the locals and see what everyone has to offer.
Paradise Island
Take a day trip to Paradise Island and have lunch at the incredible Atlantis. The Atlantis resort is an experience you wont want to miss. There is a movie theatre, plenty of restaurants, shopping, casino, spa, tennis and even a waterslide that goes through a giant shark tank. With so much to see you may find yourself staying late into the evening. There is a steak house and several lounges to relax in before heading back home for the day.
Ardastra Gardens, Zoo & Conservations Center
The gardens and sanctuary for many birds covers 4 acres in Nassau. This is the home to many brightly feathered pink flamingo's, parrots and other birds. The zoo is a bird rescue centre which rehabilitates injured birds. There are a variety of gorgeous plants and flowers in the garden which you can take a walk through and enjoy the views.
Power Boat Tours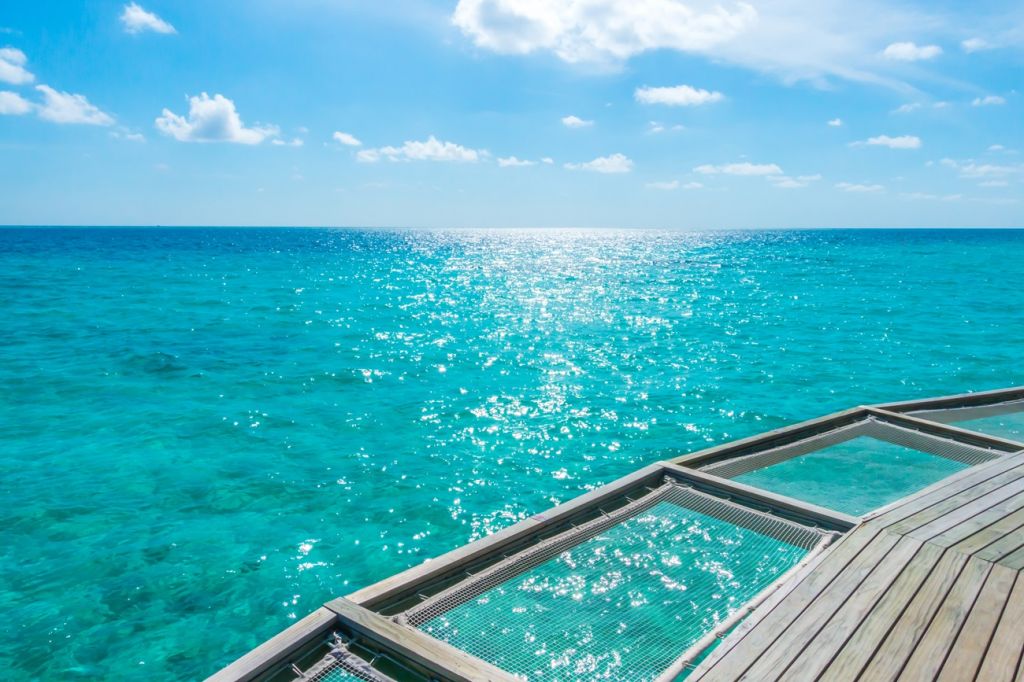 The never ending sprawl of islands are beautiful, the water is amazing and the sun makes you feel amazing. Now imagine this, with music playing as you race through the crystal clear waters on a power boat. These guided tours will give you a day you will never forget. You will get the chance to feed sharks and stingrays right from the boat in popular feeding areas, as well as snorkelling in the coral reefs with the fish. The trip is fully catered with delicious meals, snacks and an open bar. Bring your friend and make it a party! All that is missing is you.
Fishing Charters
Join a fishing tour or hire a private charter to take you out on your own fishing trip. The tours will take you deep sea fishing, serve you lunch (possibly even the fish you catch that day), bring you to spots to swim with turtles and provide you with ever lasting memories.
The top experiences in the Bahamas are fun and exciting. You will come home from vacation with so many stories to tell, pictures to show and laughs to share, you will want to go back again for more. No matter how many visits you have, you will always find some new experience to make your trip better than the last.