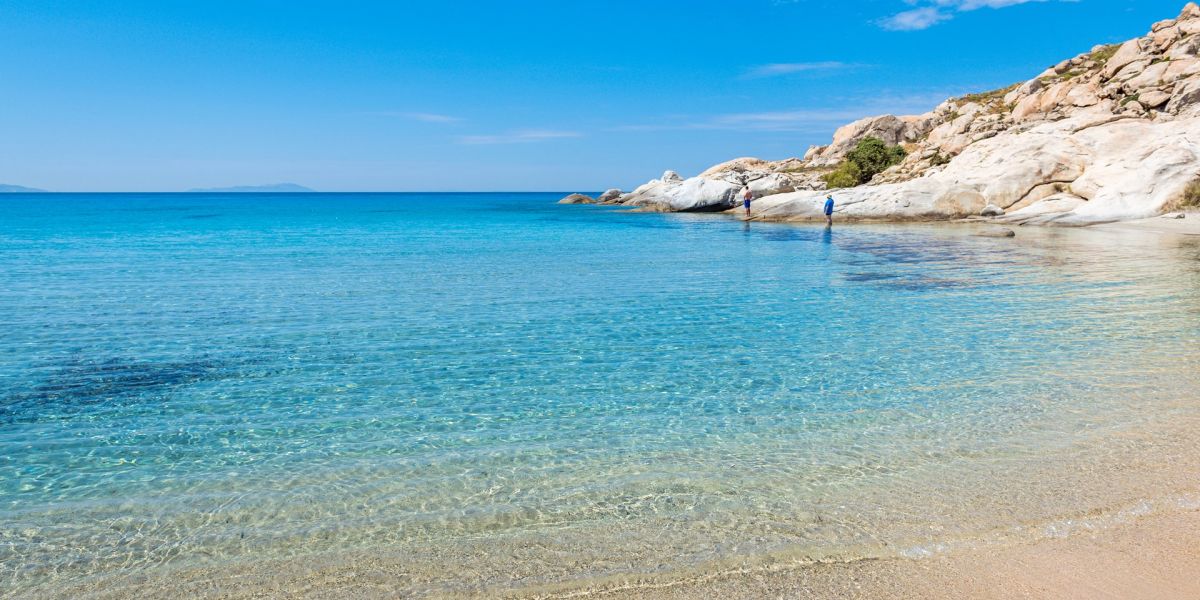 Traveler by Unique
Unique Group is a company that offers numerous, well designed and unique services for travelers as well as tourism experts. Shaping a global tourist community in which everyone can participate. Traveler is a magazine designed to inspire people for their next vacation.
Get inspired by unique places around the world, find out their traditions and the best sightseeings to visit. Discover the ultimate destination for your next vacation and Unique will make your dream come true.
Browse through UniqueVillas.gr and find the best holiday rentals to stay. Unique Villas specialize on luxury villa rentals worldwide, offering quality accommodation, and specialized 24/7 services.
---
Video of the week
Discover Luxury Villa Rentals
Discover unique villas and luxury rentals for your next vacation all over the world. Unique Villas will help you find the best villa that suits you and make your trip a memorable one!
---
---
Holiday Rentals by Unique