It is often a passion for the sport that gives surfers the strength to move on from beginner through to intermediate and on to expert levels of surfing. Surf invariably gives surfers a rush like none other and is an exquisite way of enjoying the beach.
But picking up the right spot for surfing makes all the difference, in particular for a beginner. When figuring out the right spot for learning how to surf, you'd want to make sure that the waves are manageable. If the beach is long enough, it would offer time to let you get back on to the surfboard easily. People around who offer tricks and tips, or a few who dedicatedly guide you through can further help. Let us take at a few of the best beaches across the world for budding surfers.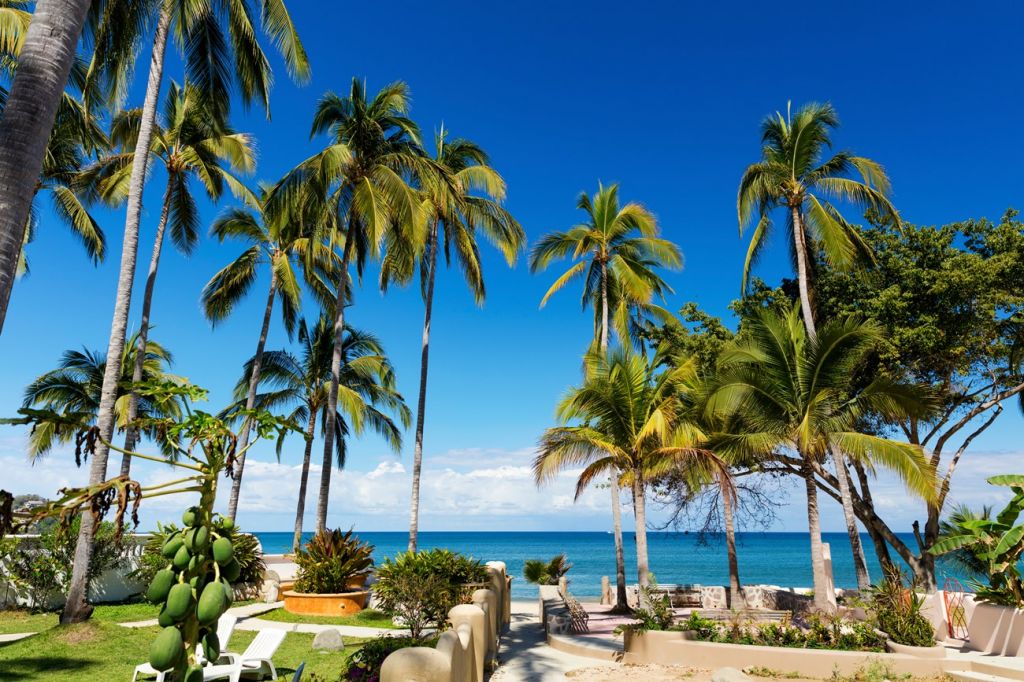 Sayulita has built up a reputation for being a beginner surfer's paradise. The town is located towards the Pacific side of Mexico, and is in north of Puerta Vallarta.
This is nearly a perfect spot to learn surfing, with its small sized waves and teachers who are very patient. The place is generally crowded, but you'd find surfing to be much easier if you sign up for a surfing camp or go during the off season. The eateries at the beach will cater to your tastes in case you're spent.
Waikiki, Hawaii
Hawaii is recognized for a few waves best suited for expert surfers. But starting your surfing adventure with pros. may not work well for beginners. Waikiki in Hawaii is a fine spot for beginner surfers. It is in the protected area towards the south side of Oahu.
The spot is often referred to as the birthplace of modern surfing, and lessons and rentals that are available over here should be able to transform you to a proficient surfer pretty quickly, while they also make the holidays very enjoyable with the scenic sights.
Byron Bay is among the most preferred surfing spots in Australia and surfing over here is a uniquely refreshing experience. It also happens to be one of the finest sites for learning how to surf.
A preferable feature of surfing at Byron Bay is that the spot offers a number of breaks of all kinds for surfers of different proficiency levels. If you like to interact with other surfers at a beach, you are sure to find a number of new tips that make you a better surfer.
One of the points at Byron Bay is The Pass, which ideally suited for beginners. The wave breaks slow and the run outs are pretty long. This makes it easier for a surfer to stand up and delight in the ride.
Kuta Beach in Bali
Bali has numerous spots for surfers who prefer expert waves. But there are a number of spots that are more suited to beginners as well. They include the Kuta beach which is known for its shallow waters.
The Kuta beach is over five miles in length and is essentially divided into three sections, Kuta Beach, Legian beach and Seminyak beach. This gives surfers a nice selection to choose from.
Beginner surfers adore the spot because the waves are smaller and the bottom is sandy. It lets surfers easily stand up on the board.
Costa Rica has a number of Surf Spots for all levels of surfers, and also has a number of beaches that have gentle waves. Playa Tamarindo is among the most popular surf spots in Costa Rica for beginner surfers.
A number of people frequent the beach, but since it is expansive, it accommodates everyone easily. The place also has a number of surf schools and rental shops for a tourist to easily rent surfing gear and accessories. With the beach's sandy bottom, the falls are easier to withstand. With the fantastic holiday and amusement vibes that are abundant at Tamarindo, you'd feel just like a pro surfer in minimum time.
San Sebastian, Spain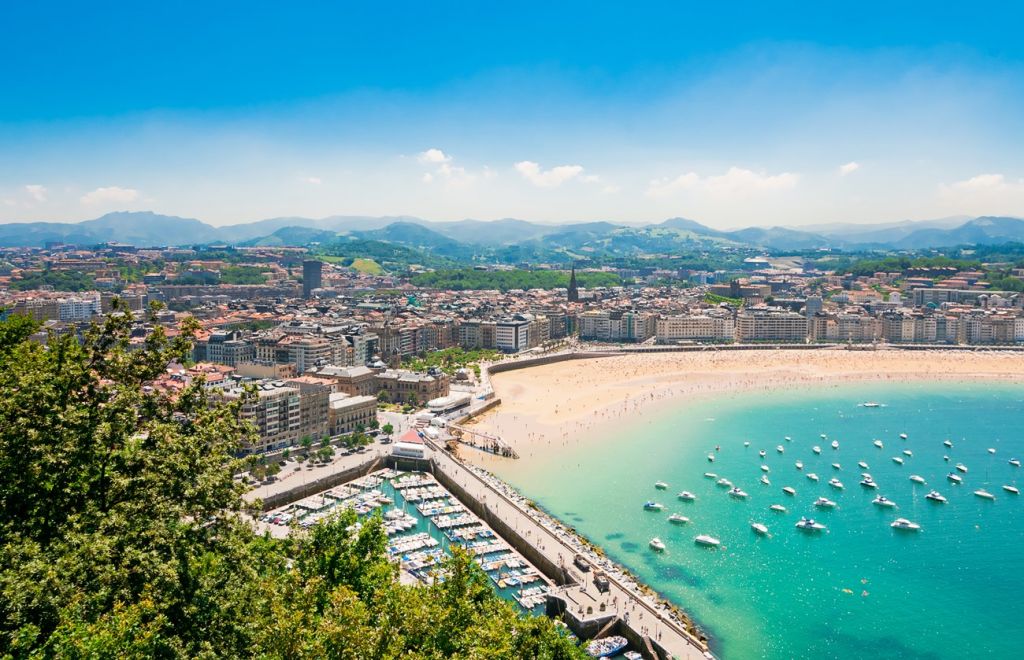 San Sebastian is a fun beach to be in for beginner surfers, and the ambience is as good as the waves for beginner surfers. The spot is also preferred because it is easy to access, and you can get over here from Bilbao, Madrid and Barcelona by a bus trip. The beach has a very urban vibe and is located in Basque county. It is lively with a number of surfers through the year.