Everyone needs to go to London, at least once in a lifetime. And while there is so much to see and do, and it really is personal, here are some of our favourite London highlights.
London Theatre
Even if you think that theatre is not your thing, think again. Live theatre in London is just astonishing and a West End Show will have you on the edge of your seat and asking for more. Go and see a musical, book in advance as tickets get snapped up quickly, and get into the whole West End vibe.
London Shopping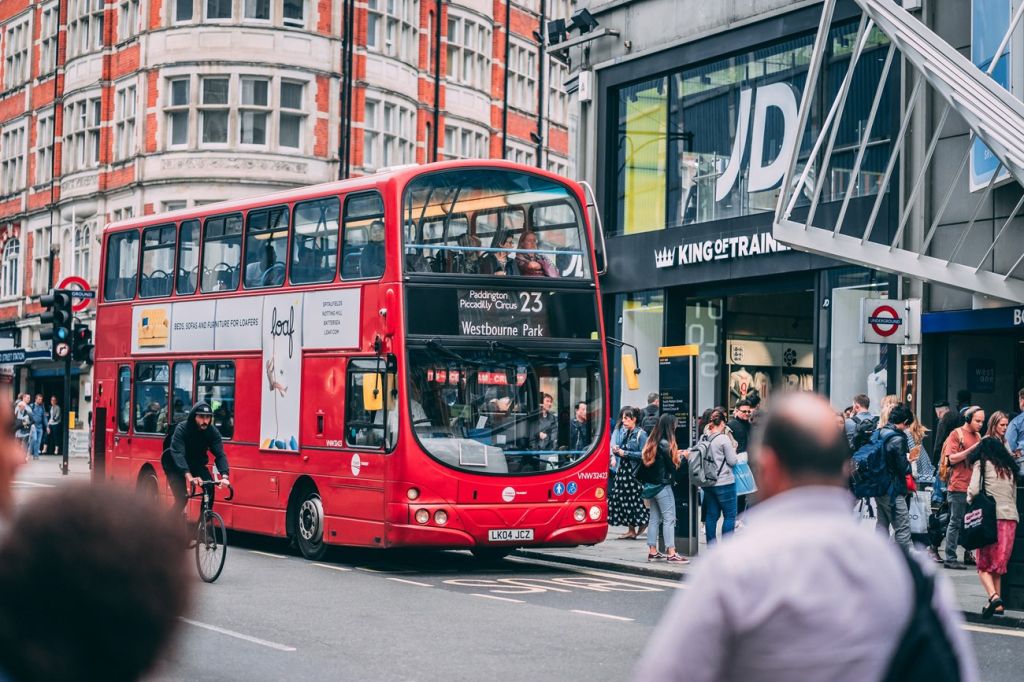 It may sound clichéd, but it is not. London shopping is fantastic and even if you don't buy anything, you do need to visit the main shopping areas. Take a walk along Oxford Street, visit the Portobello Market, shop at Camden, walk through Harrods and then along the main streets of Knightsbridge, Kensington and Soho. You may want to take your wallet with you.
London Museums
Again, even if you think you are not a museum person, the London museums are just brilliant. The Natural History Museum is extraordinary for all ages, the Science Museum is brilliant and always has fantastic exhibits, and the British Museum has the most brilliant art collection. Each museum or gallery has a fabulous tea or lunch place and the museum stores are all marvellous.
Buckingham Palace
You have to go to Buckingham Palace. Seeing the Changing of the Guards is just one of those touristy things that you need to tick off your list. And the surrounding area including St. James Park, is beautiful. Take half a day, line up with everybody else, and spend a couple of hours at the Palace. Then go shopping!
The London Eye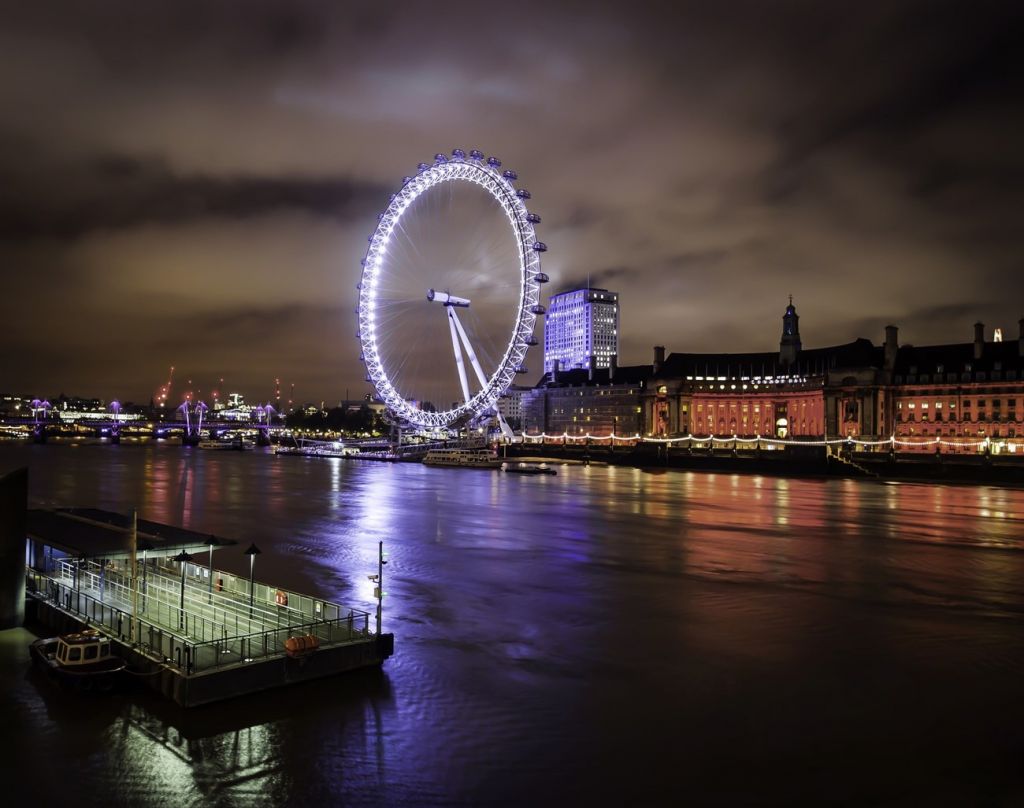 The view is fabulous from up top. Do it, you won't be sorry. And then enjoy a walk along the River Thames, take in the museums, walk over Millennial Bridge to the Tate Gallery, and pop in at St. Paul's cathedral.
These are not just a couple of things to do in London, there are a million more. Buy yourself a map and a guide book and do everything that appeals to you. Or, if you prefer a more private way of travelling, book yourself a private driver and a guide. A good Tour Operator can help you.
There are hundreds of hotels and apartments to choose from in London. You do want a hotel or apartment in a good area, and one where you do not have to spend too much time travelling. Look for the place that fits in with your budget, your expectations and your needs.
When you travel to London you do want to plan your trip well. Read the guide books, get yourself a Time Out magazine or a London guide book, prebook tickets in advance for sightseeing and for theatre, and be as organised as you can. That way you maximize your time.
And if you don't want to do the planning yourself, work through a travel company that can plan it all for you. See the main sights, add the shopping, wining and dining that appeal to you, get in some culture, and most importantly, have fun.
Enjoy. And remember, if you are tired of London you are tired of life.