Canggu's best shops | Traveler by Unique
New shops are springing every day in Canggu. These shops sell local brands as well as some foreign brands. The designs of these shops, along with their products, are irresistible for local and foreign visitors. Therefore, we have brought together some of the best shops in Canggu for you.
Magali Pascal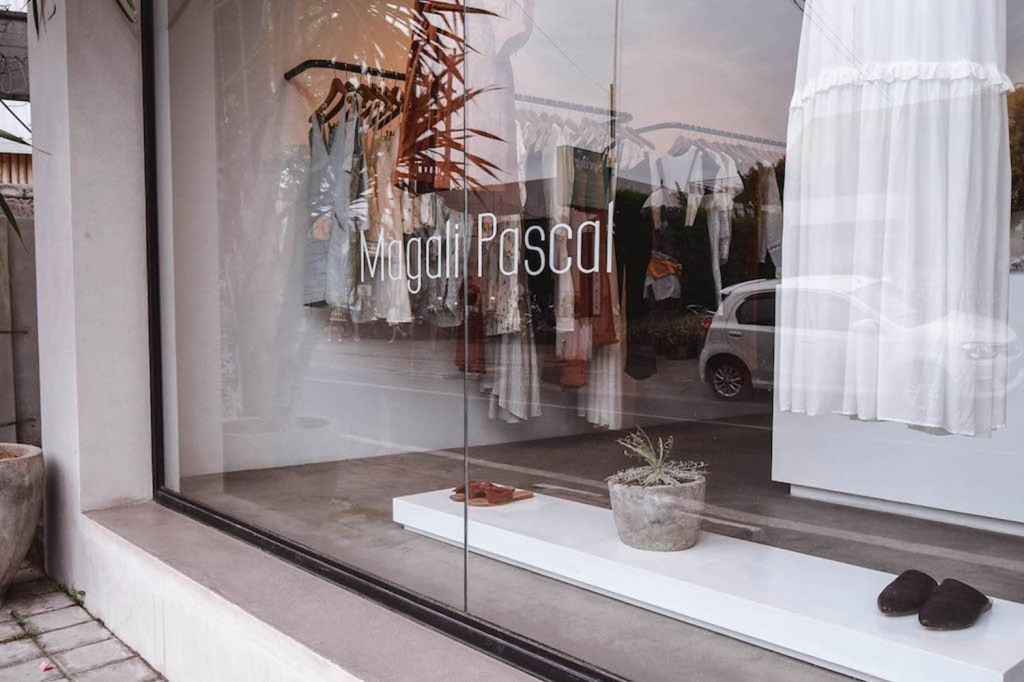 Magali Pascal is a luxury fashion brand for women's clothing. A French designer owns Magali Pascal. Their clothing items are a perfect blend of style and comfort. They have six shops in the world, out of which four are located in Bali. Their boutique is very popular amongst the locals and the tourists. Their elegant designs and the interior of the store is sure to leave you in awe.
The Locals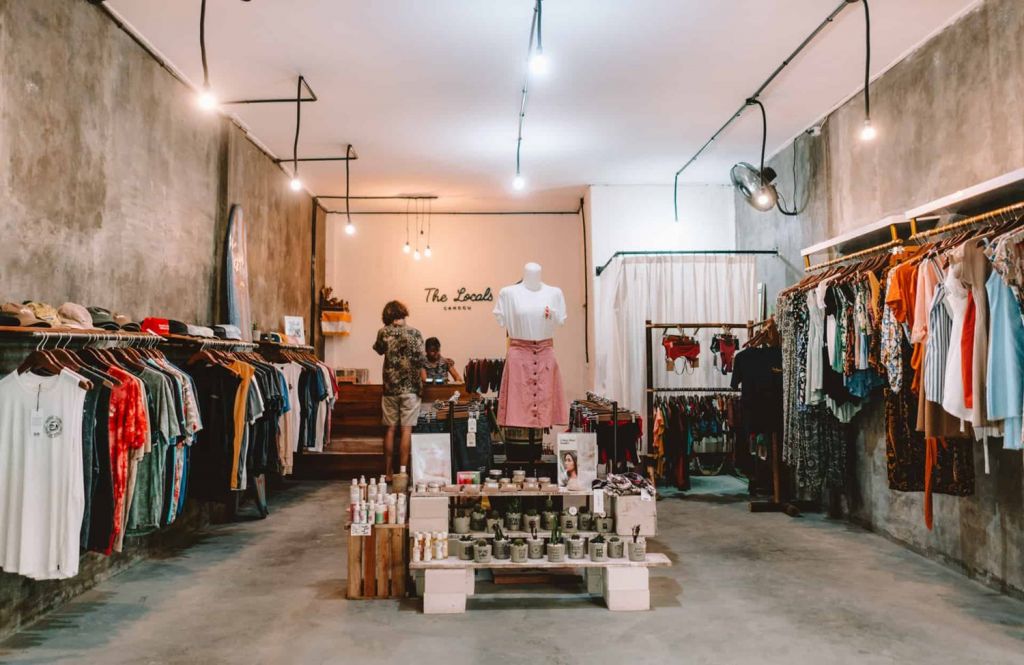 "The locals," as the name suggests, is a store that showcases local Balinese brands. The store sells both male and female clothing. The location of this store is very significant; it is located near the famous rice field known as the "short-cut rice field." Therefore, the shop has many visitors. Customers say that the shop is best known to sell high-quality clothing at affordable rates.
The Way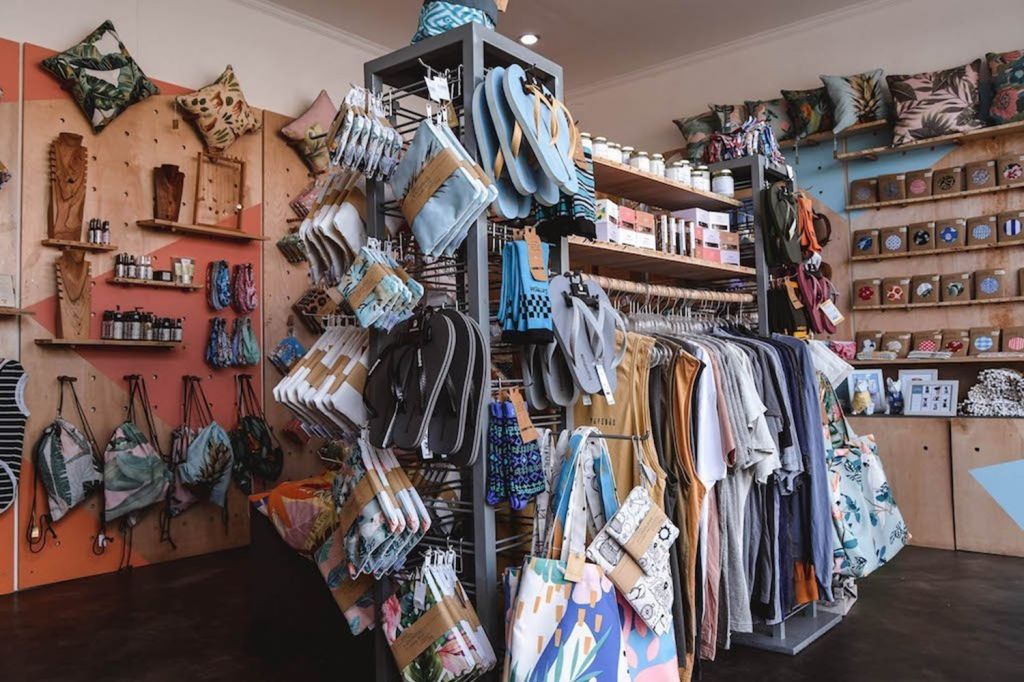 If you are visiting the tropics and are in search of some good local clothing, then "the Way" might be the perfect store for you. They retail some of the very best clothing items at affordable rates. They showcase clothing items for women, men, and even pups. All their clothes are from local designers and have a Balinese touch, which makes them a local and foreigners' favorite.
Billie's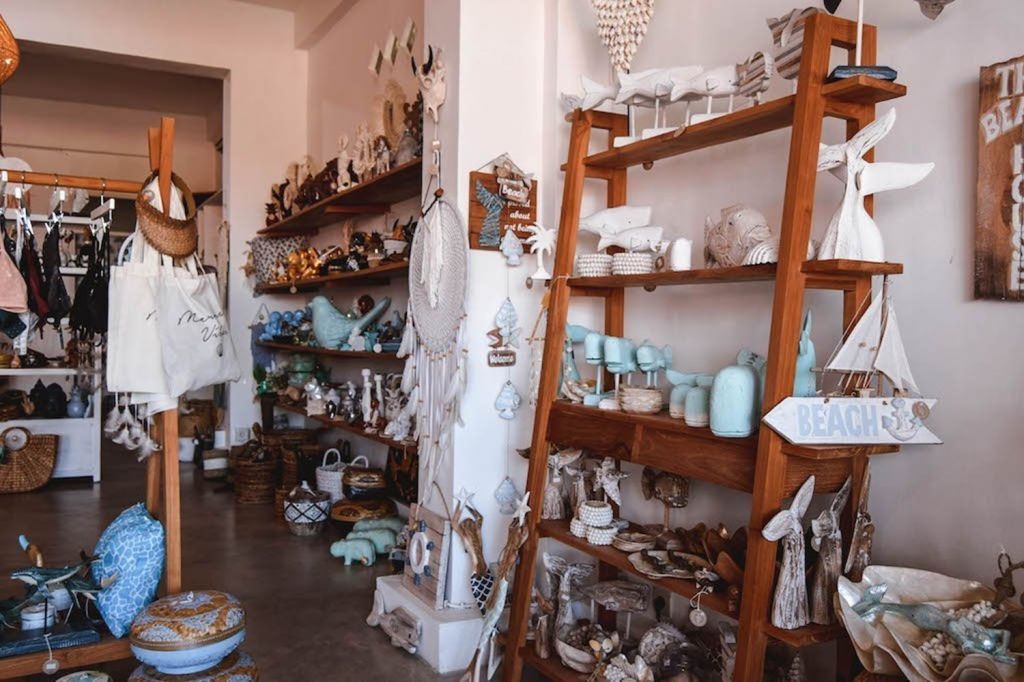 Billie's is the best home decor store in Canggu. The shop is designed, keeping in mind a Bohemian theme. Customers often shop here for some amazing interior designing products. They have the best and most valuable home decor stuff available at their store. If you are looking for some souvenirs to take with you, you must take a look at Billie's, as they have some very chic, classic, and vintage souvenirs available for you.
Lost in Paradise
Lost in Paradise has some of the best hippy or bohemian style clothing available in their stores. If you are out doing some Canggu shopping, "Lost in Paradise" should be on your list. Their beatnik designs intrigue many bypassers. The brand has now developed four in-house brands so that they can design clothes according to different customer's needs. They sell clothing items for women and men under the brands 'Lost in Paradise,' 'Tears of joy,' 'Rock Dogs' and 'Veritas et Liberte.'
One Love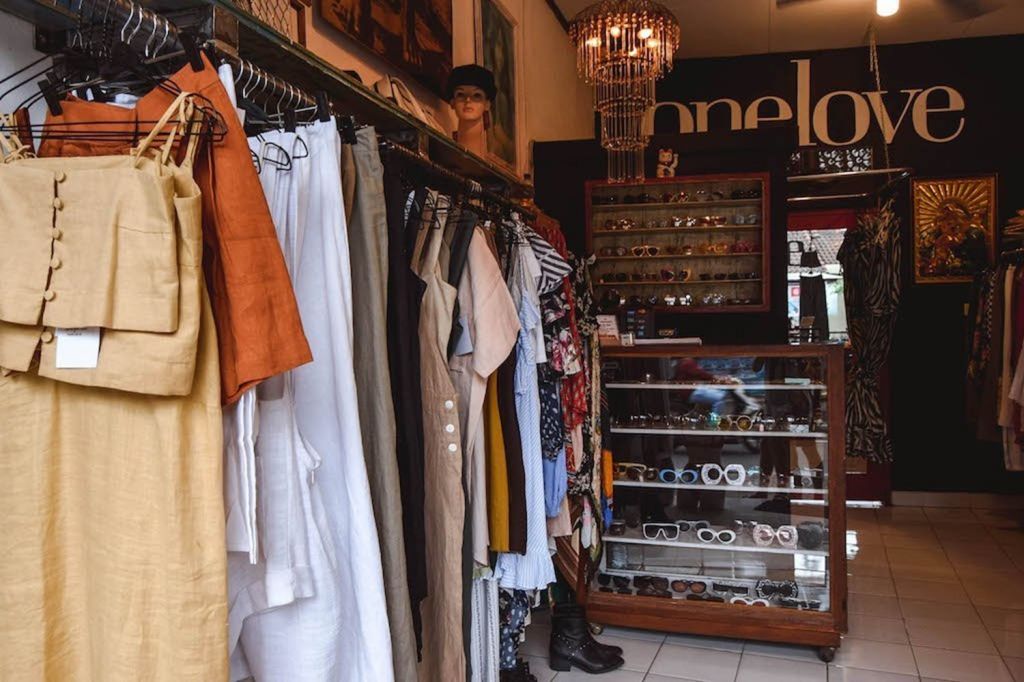 Most people are in the constant search of eco-friendly, ethical, and sustainable stores. "One Love" is one of the most popular consignment stores when it comes to selling local brands that source their products ethically. They support many local businesses to start up their brands. You are going to be able to find a lot of stylish and chic local clothing under this store.
Wanderlust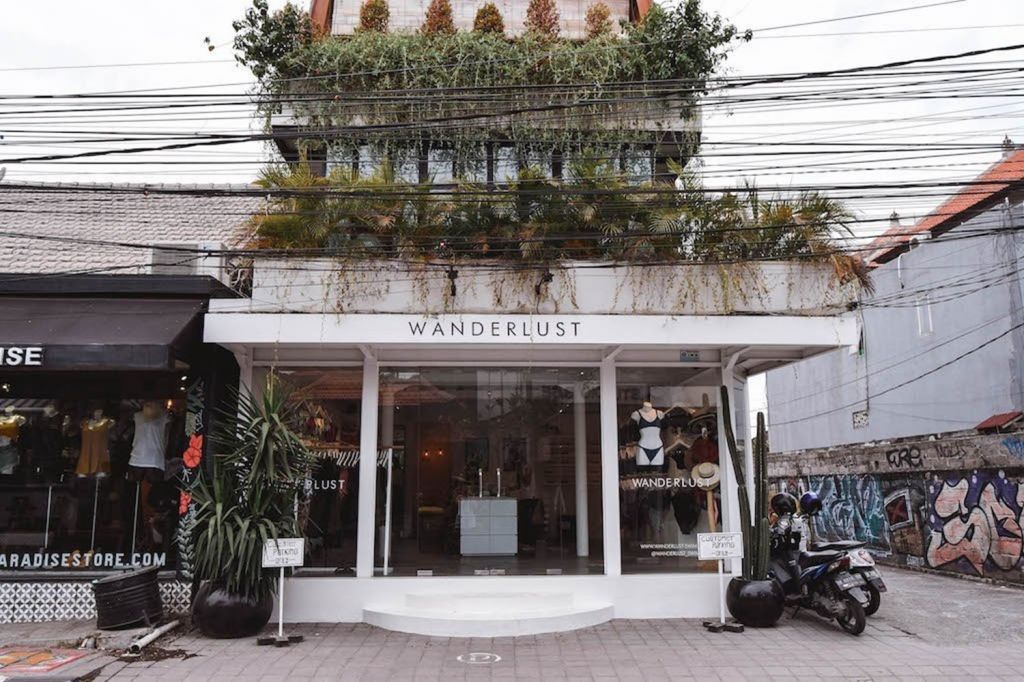 When in Canggu, going to the beach is a necessity. You will need the right gear to go to the beach. Wanderlust sells the most popular, comfortable, and stylish bikini. You will be able to find bikinis of any size in the store that will accentuate your curves. The store ensures that all their customers leave the store satisfied with a bikini that fits them just the right way.
Bamboo Blonde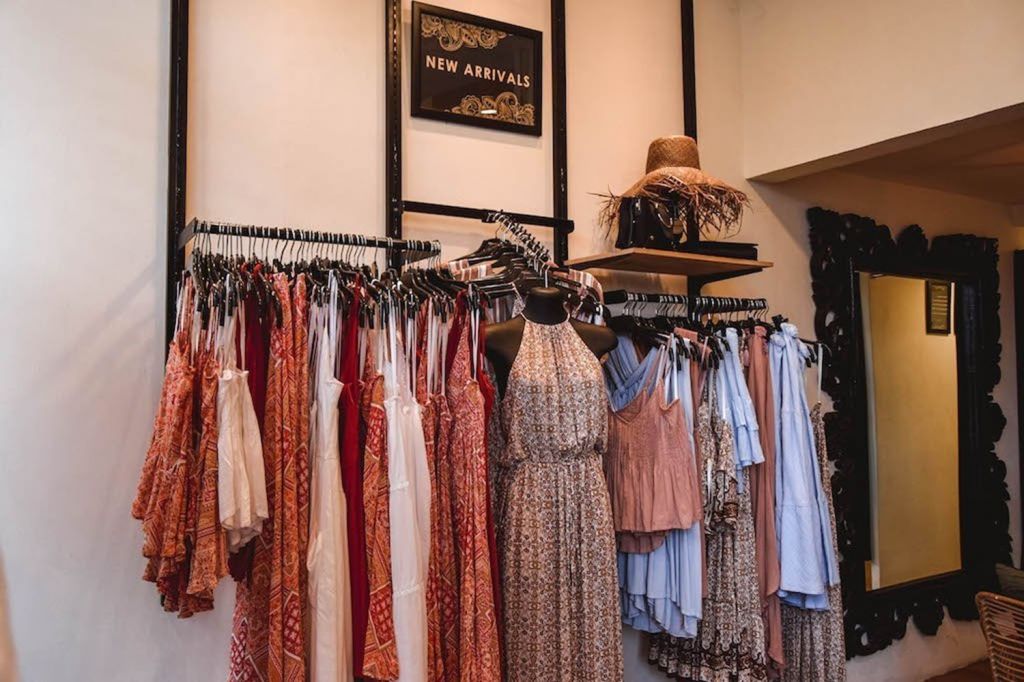 This Island lifestyle brand was founded in Bali in 2007. The brand now has 13 stores that are located in Bali. However, they sell worldwide with their online shopping website. The boutique showcases a wide variety of styles, patterns, and colours for their customers. All their clothing pieces are designed to keep the latest trends of the season in mind.