24 hours in Canggu, Bali | Traveler by Unique
The town is best known for its picturesque sights, beaches, art, beach bars, creativity, yogis, hipster cafes surrounded by lush green gardens and rice fields, and its countless fun activities. Canggu is also well known for its local food, which is described to give you a taste of heaven. Even though there has been a lot of development in the town lately, it has still not lost its uniqueness or the Bali air.
You might be overwhelmed with all the different ventures you should do at Canggu. Therefore, to make your trip more fun and to save you the time, we have brought together some of the best activities that you can do in 24 hours in Canggu.
Take a yoga class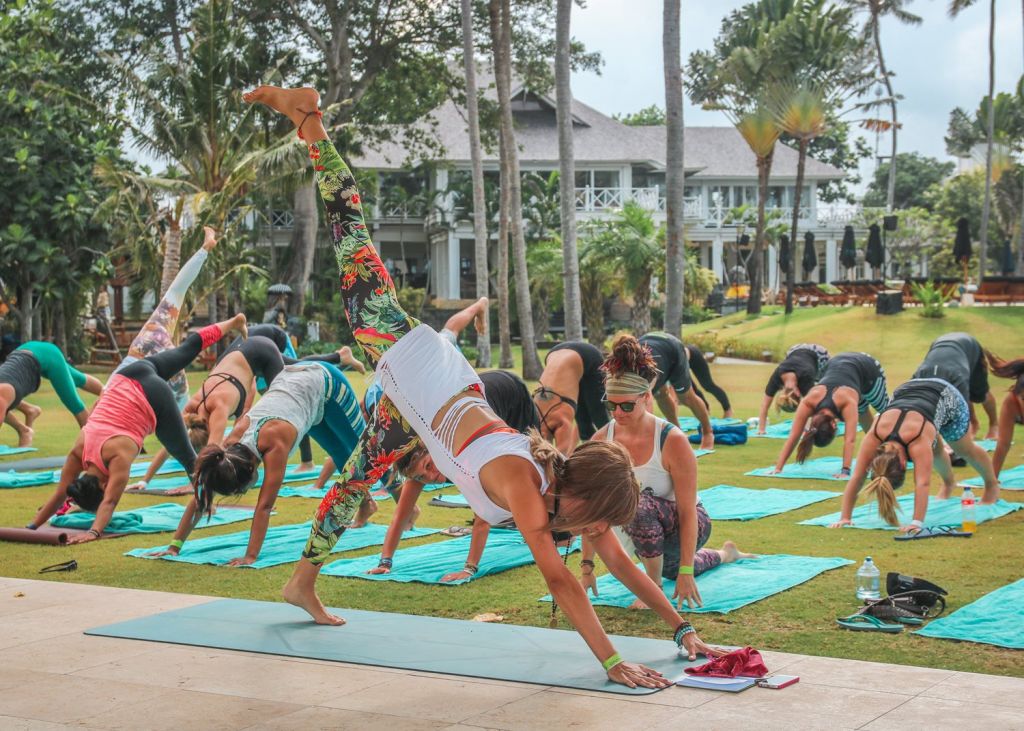 The best way to start your day would be to stretch out and give your body and mind the peace it deserves. Therefore, if you are in Bali, you should check places such as Samadi Bali, The Canggu Studio, Serenity Eco Guesthouse, and Pranava yoga. Make sure you check out the prices of these classes before-hand on their website so that you have an idea.
Pay a visit to the Tanah Lot Temple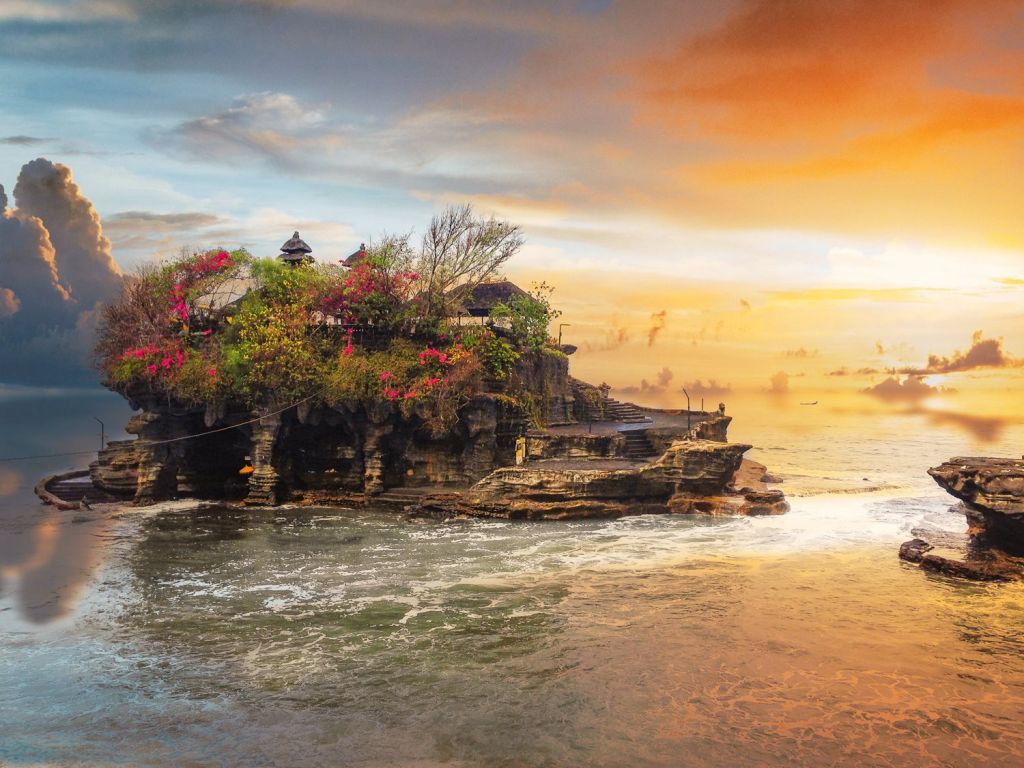 The Pura Tanah Lot (Land in The Sea) Temple is one of the most sacred and famous places that people often visit. The best time to visit this temple would be early in the morning as it is not rushy during that time. The temple is located on rocks at a distance of around 12 kilometres from Canggu. The entry fee for the temple is approximately 70,000 IDR.
Try a smoothie bowl
After you have had your morning meditation session, you must have a good healthy meal for your upcoming long day. You should try a smoothie bowl at Canggu, which is very popular. This breakfast item contains oats, exotic fruits, and nuts. You can check Nalu Bowls and Cafe Vida for delicious smoothie bowls.
Go horse riding through the scenic views of Canggu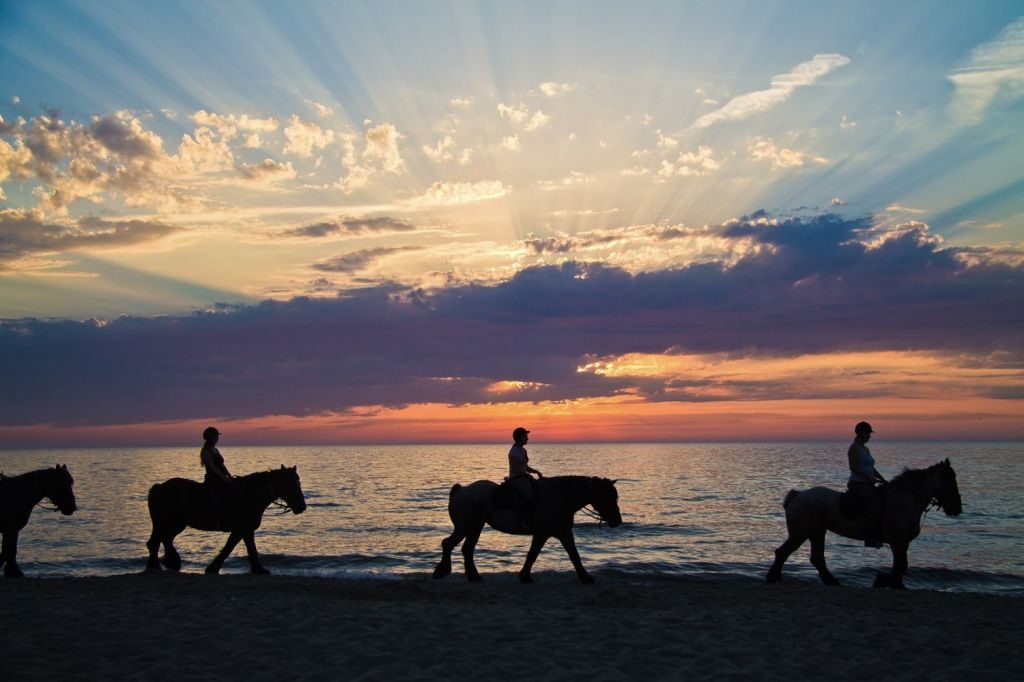 Many companies offer a tour of Canggu on horse riding. You will be able to go through some of the most beautiful places such as Pererenan Beach and enjoy the views of the crystal blue water. Similarly, this tour will also take you through exotic gardens and lush rice fields.
Roam in the streets
Roaming in the streets of Canggu might be the best way to get the feel of the village and discovered the area's creativity. There is a lot of street art that starts from the ALLCAPS Open Air Gallery. Murals are also a great interest to foreign visitors. If you are visiting Canggu on a strict budget, this is the best and most fun activity you can do.
Dine-in at a fancy restaurant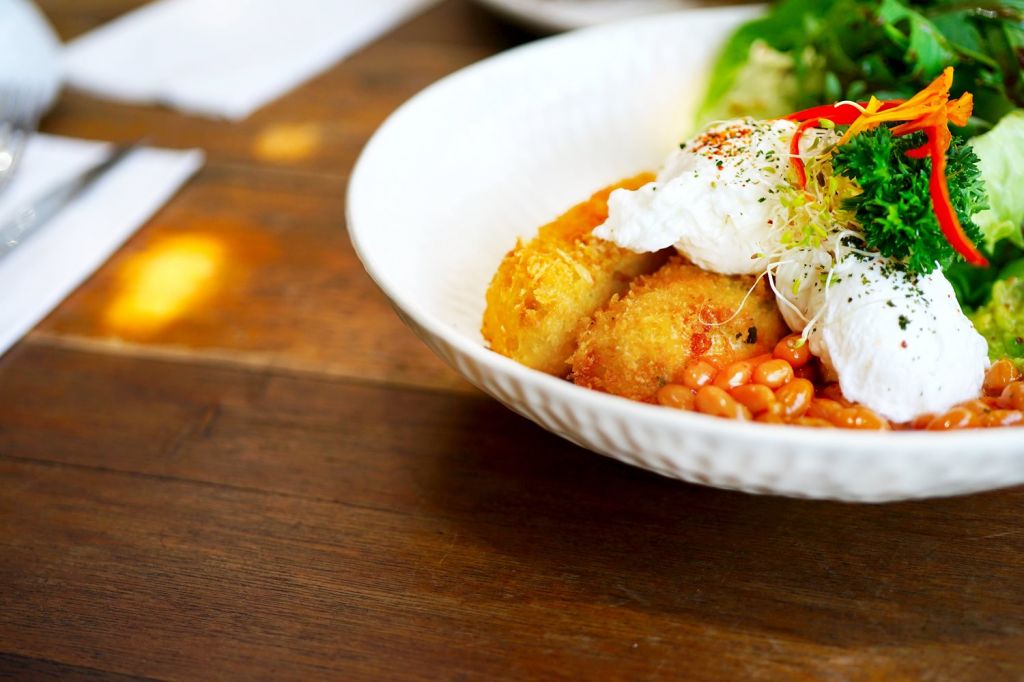 If you are at Canggu, you must try the local Balinese food. It is known for its flavour and richness and is made from some of the finest and freshest ingredients. The Indonesian food is scrumptious and will re-energize you so that you can get going for your day ahead. Some good places to eat are Iwa Restaurant, Ji Restaurant, and Warung Bu Mi.
Go scuba diving
There are many places near Canggu where you can go scuba diving. Some of the most popular scuba-diving spots near Canggu are Channel Point, Penjor Reef, and Jeladi Willis.
Hike up the Mount Batur sunrise trek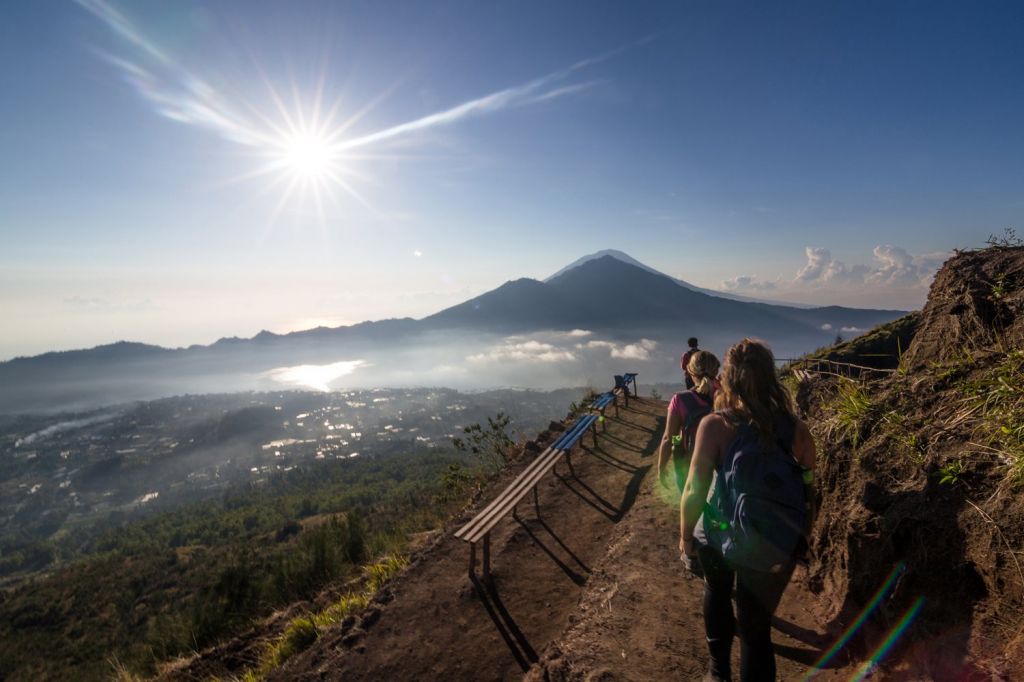 Mount Batur is an active volcano. You can hike the volcano during sunset time. The views from the top are picturesque and spectacular. If you make it at the right time, sunsets from the top of Mount Batur are sure to leave you in awe.
Drink and enjoy at local bars
The nights are very young at Canggu. The streets are filled with local bars that are crowded at night. It is the best thing to do to end your day. You can also meet a lot of locals at the bar and get to know more about the Balinese culture.