Memorable Things To Do in Rhodes | Traveler by Unique
There are limitless things to do in Rhodes and many wonderful places for you to visit. Here are just some random picked things for you to do during your tour of Rhodes.
Lindos village and the Seven Springs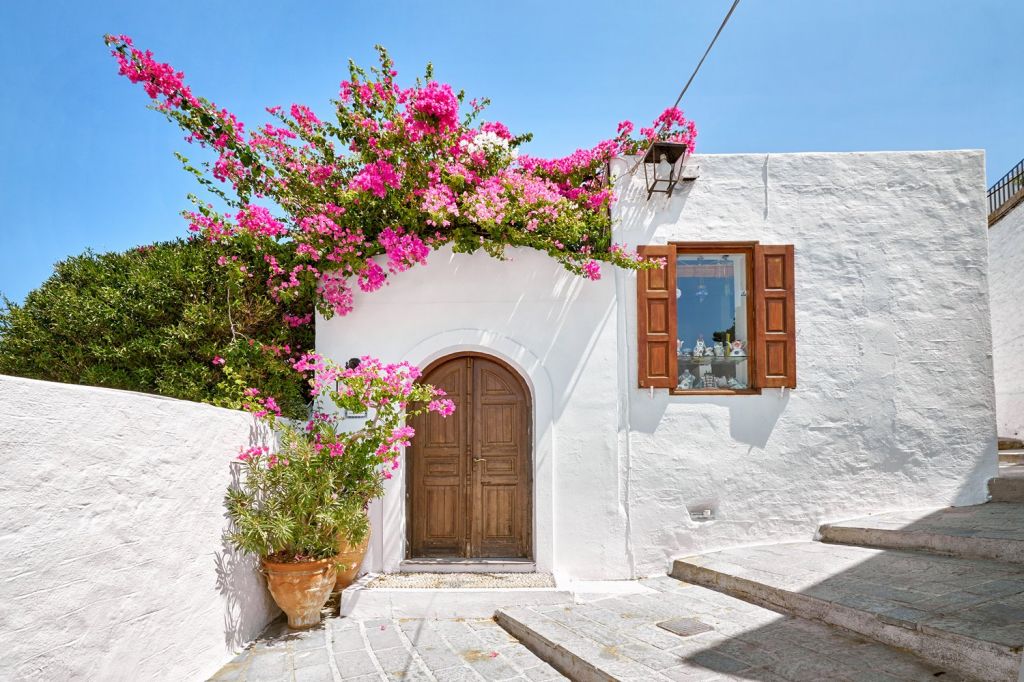 When you are looking for a thrilling landscape, cool, and green plants; the Seven Springs must be your first port of call. You will be able to see water gushing from the spring sources and this happens all year round. The water naturally flows to a nearby lake which you can access by foot. The mien atmosphere, the accommodating nature of the inhabitants, the lovely sandy beach and the tranquility of Lindos adorned it as a popular tourist destination. The streets of Lindos are calm and you can find many restaurants, cafes and numerous souvenir shops displaying their artifacts.
Acropolis is a spot to visit that will give you a great landmark view. For a tour of this ancient town, you can spend some minutes at the Seven Springs before proceeding to Lindos where you can dine and wine, and relax. There is no entrance fee to access Acropolis.
Lindos is ideal for families and small group tourists.
Sail from Bodrum and Rhodes across the Aegean Sea using a high-speed Catamaran sailing boat.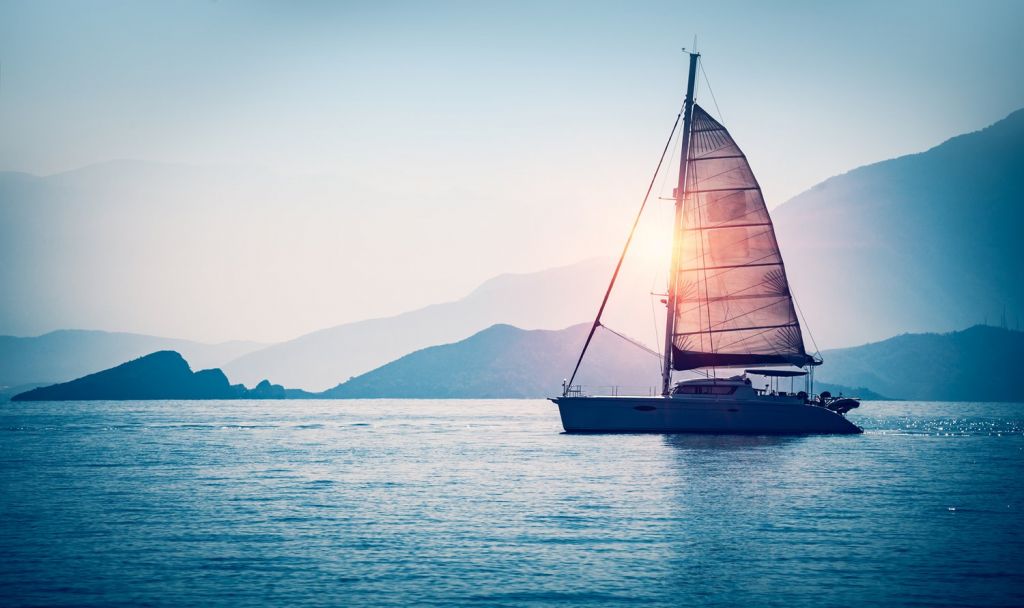 You will have the opportunity to learn the history of the islands, shop for some souvenirs, and visit some local by crossing to the Greece side of the sea. This takes only 45 minutes on a Catamaran boat Marmaris jetty. You can walk through the cobbled alleys and the side streets see some attractions. You can arrange a pick up from your hotel pick up for this trip.
Visit the butterflies valley
The Butterflies Valley is an enchanting haven of nature with amazing beautiful butterflies is one of the most attractive destinations on this Island. It is an excellent place if you cherish the beauties of nature.
The gentle walk through the green shaded valley and the gently flowing river and the roaring of waterfalls will tinge your love of nature in this beautiful but serene parching on many tree trunks and some trailing you as you walk past this love-induced sanctuary. There are local wooden benches in case you need to take a rest. The home to numerous rare Oriental Sweetgum trees which are rare in entire Europe. You will also find the rare night moth (Panaxia Quadripunctaria) if you stay longer into the night. You can enjoy the sights of the butterflies between May and September.
Thereafter, your romance with the butterflies, you can have a real feel of the local winery at a close-by as you are joyfully guided through the vines and later have the opportunity to smell, taste and sip different wines.
You can further enjoy your visit with the local delicacies Mezedes somewhere at the vineyard or at a village tavern. You cannot miss those dishes such as freshly fried potatoes, chickpeas pies, Greek salad, feta cheese, eggplant salad, meatballs, and other mouth-watering dishes.
You can enjoy a private excursion with Rhodes City Tour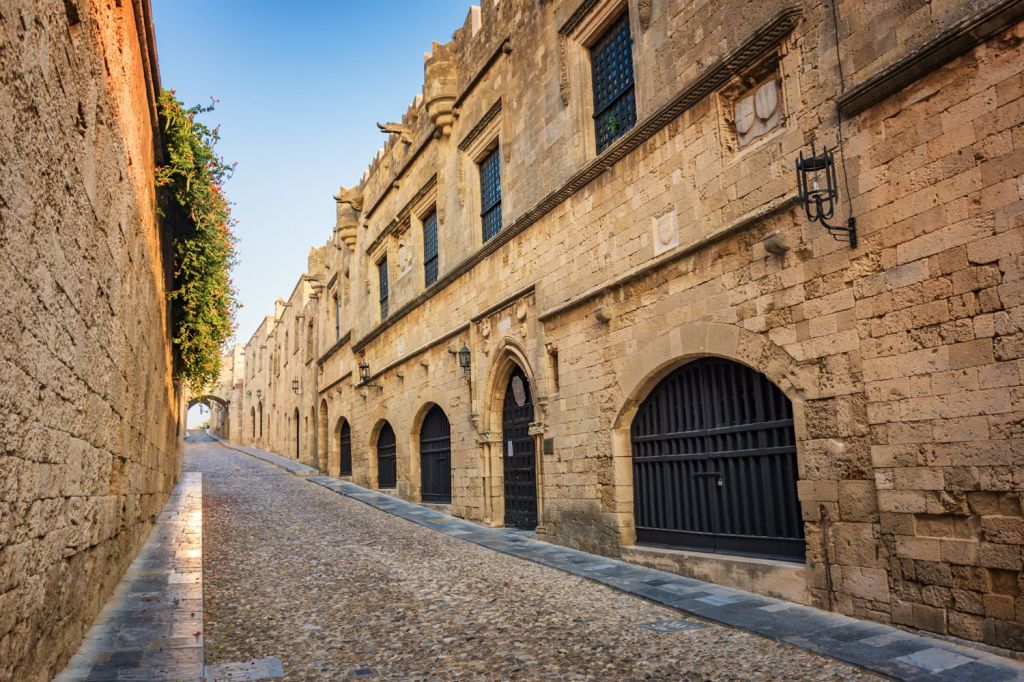 You will never regret embarking on a Rhodes City tour where a versatile local guide will enlighten you about the amiable cobbled streets and ancient ruins of Rhodes. You will also be guided to see the magnificent old defensive walls of the old city. Other things to see include the Acropolis of Rhodes on Monte Smith Park. You can also see the relics of the Apollo Temple.