24 Hours in Los Cabos | Traveler by Unique
Start of a perfect day (08:30 am)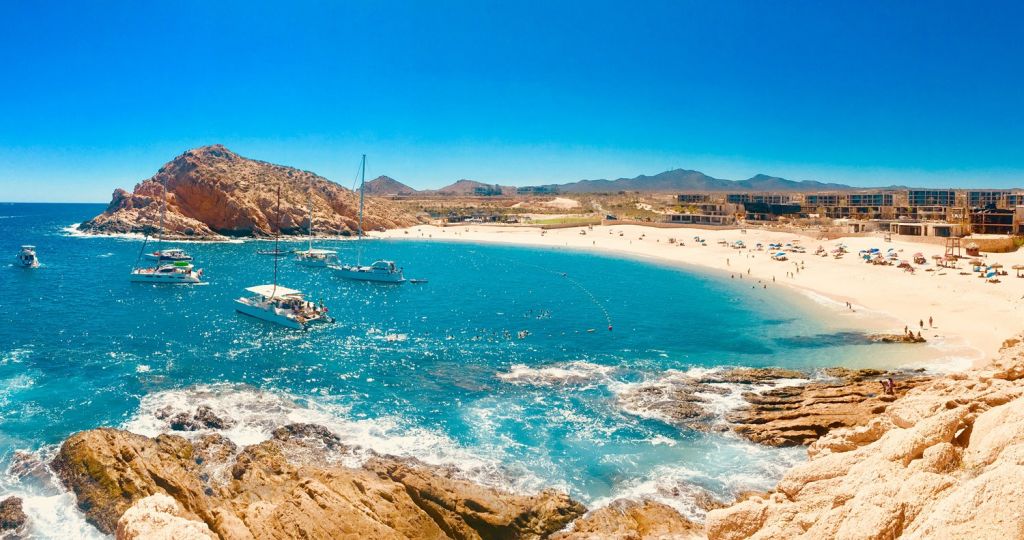 Resorts and villas provide a serene atmosphere for their visitors to stay and relax. Feasting your eyes with the panoramic view of the sun rising is an ideal way to start your day off. Take a light breakfast with a warm cup of coffee and get ready for a day out. Morning is a perfect time to go on a stroll along the coastline in the refreshing air and explore the local shops or plazas for souvenirs, handmade items, handicrafts made by the local artisans.
Wildlife in Estuary & Bird's sanctuary (10:00 am)
After getting your body stretched a bit, you are now geared up for the rest of the day. Take a taxi to stunning Cabo San Del Jose not too far from Los Cabos, and watch the well-protected enthralling collection of birds including red-tailed hawks, sparrows, white herons, frigate birds, probably the largest accumulation of colorful Mexican birds and wildlife is kept there. You have to walk throughout, but don't worry it will not be tiresome as the natural environment will have a relaxing effect on your body. On your way back, you can have delicious tacos or grilled hamburgers from The Bar, which is just steps away from the Estuary. After all, you need to refuel yourself a little.
On the Shores (12:00 pm)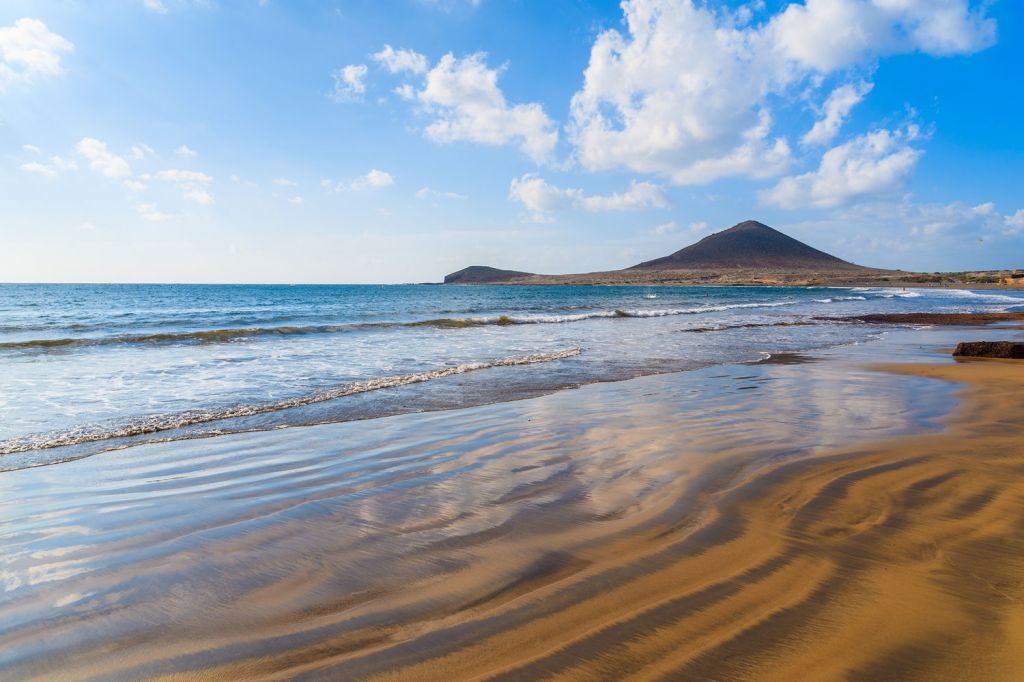 Head yourself to the Medano beach and get ready to have an unforgettable experience. You can choose to do snorkeling, scuba diving, or surfing in the Sea of Cortez or the Pacific Ocean. La Playa, Cabo Pulmo, Palmilla, and Santa Maria are some of the other famous beaches in Los Cabos. Other options the shores offer are fish catching, watching whales & dolphins, sightseeing sea or ocean on cruise or yacht and mind you the beauty of nature and blue waters will leave you spellbound.
Lunch (03:00 pm)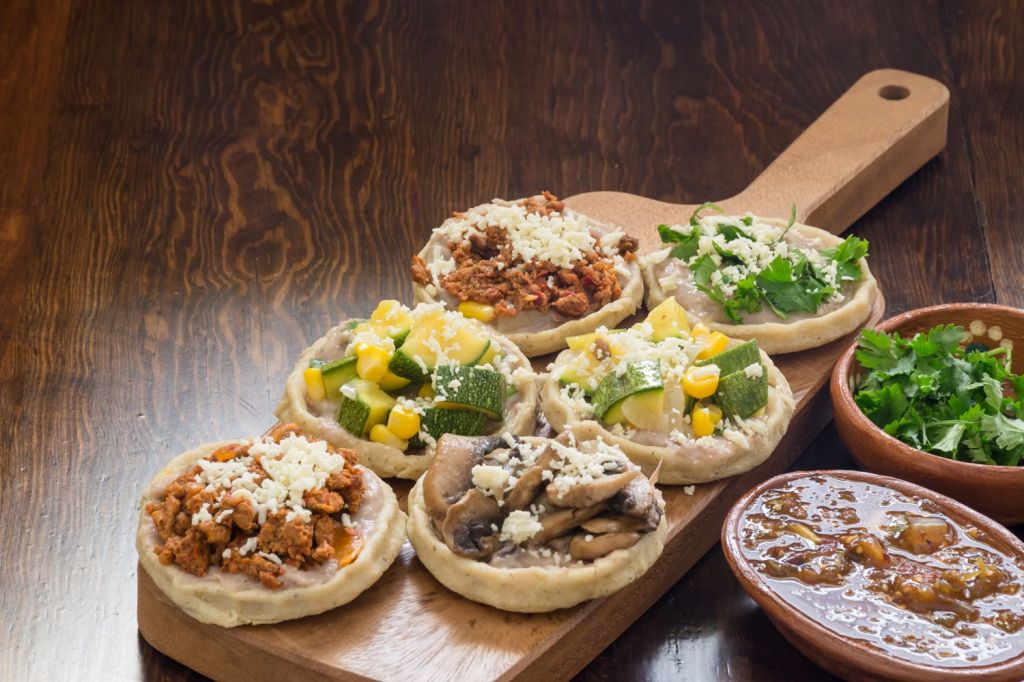 Near the Medano beach, you can go to La Catrina Restaurant & bar for a wonderful lunch, which provides you a variety of Mexican & Spanish cuisine. And if you love seafood, it's the place where you can eat for your full. It's a vegetarian-friendly restaurant with a nice and warm ambiance. (McNamara, C. (2017, June 6). 24 Hours in Los Cabos, Mexico.)
Art & Gallery (05:30 pm)
Art Gallery District is perfect for the visit in the evening. You can observe diversity in the art & crafts work, paintings and exhibitions going on. Ivan Guaderrama Art Gallery, Fine Art Gallery, Patricia Mendoza Gallery, Galleria Victoria are just adjacent to each other in the district. Art Walk is hosted by the place on Thursday evenings; you can stroll through the galleries to watch iconic artwork.
Dinner (08:30 pm)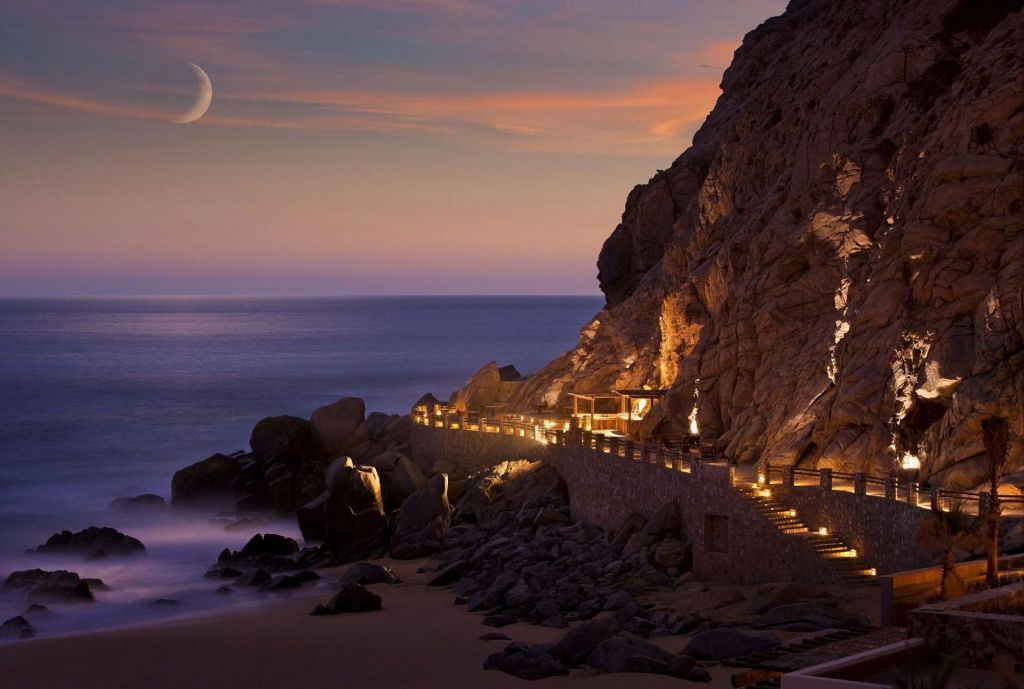 For dinner, El Farallon will be the best choice. Winner of the certificate of excellence, this restaurant is popular among the tourists. Outdoor dinner on the cliffside, facing the ocean and sandy beach, is a great combo. The place is famous for its variety of soups and surf and turfs.
Late-night Party Scene (At 10:45 pm)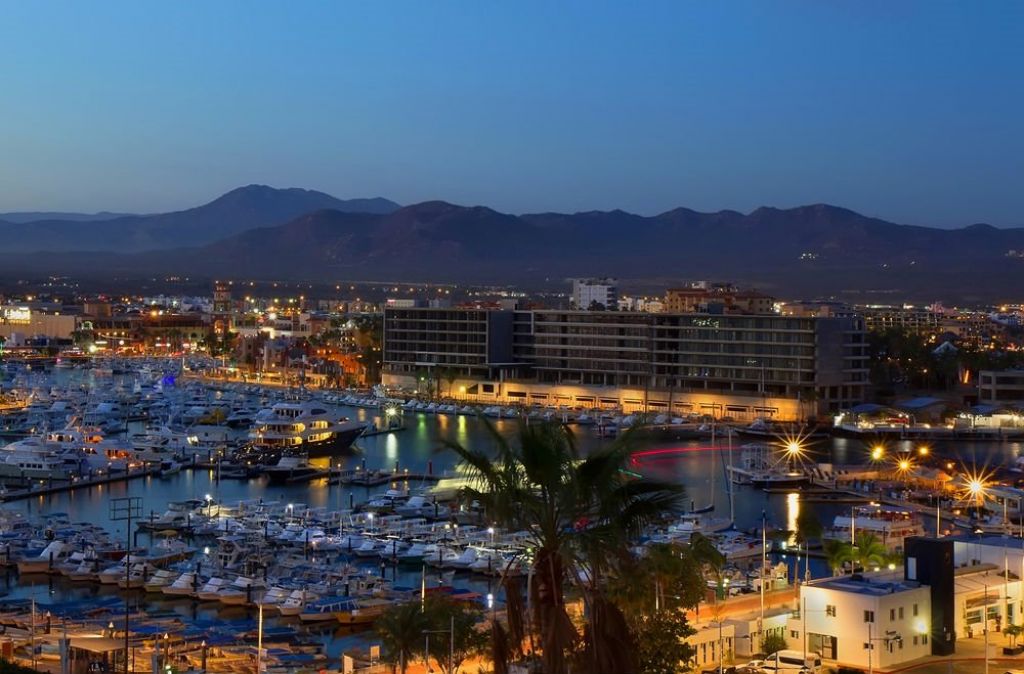 You do seem tired after spending a day visiting shores, doing shopping, collecting souvenirs, tasting the delicious signature dishes, but you are never too tired to not get to experience nightlife in Los Cabos bars or partying in late hours. Cabo Wabo or Squid Rose will be a perfect choice. An electric atmosphere, dim lighting, the sound of glass cracking against each other, colorful beverages and flavorsome beverages will simply dominate your day.
Big cheers to a memorable holiday!