Traveling to Ibiza with children | Traveler by Unique
Here are the wonderful things you can do to excite your children at Ibiza.
1. Picnics and barbecues on the beach
Ibiza is richly blessed with so many unique beaches to choose from. Cala Llenya is standing out as one of the many family-friendly beaches. The shallow water makes it safe for kids to toddle around. With stretches of great beach, Cala Llenya is popular as a spot for the locals and visitors. The slopping crescent-like beach is lined by pine trees for shades. Picnickers can walk down around the beach through the cliffs. You can keep busy with sightseeing around the transparent water or engage in snorkeling, paddling, or trundling on a pedalo.
2. Explore with Santa Eulalia Ferry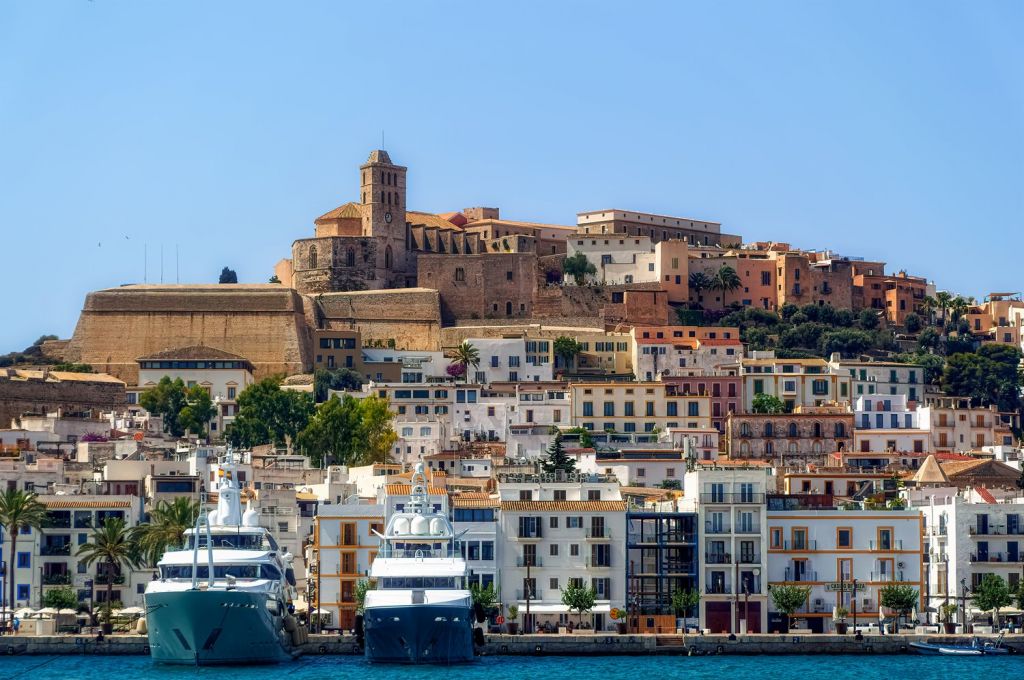 Riding the ferry at Santa Eulalia can be a very exciting adventure for the kids making them see and savor the beauty of the coastline and reefs. The ferry always has a stop-over at some coastal destinations like Ibiza, Santa Eulalia, Es Canar, Cala Llonga, and Cala Pada which will make a good time for your family to explore different destinations during the ferry ride.
3. Aquabus Ferry ride to Formentera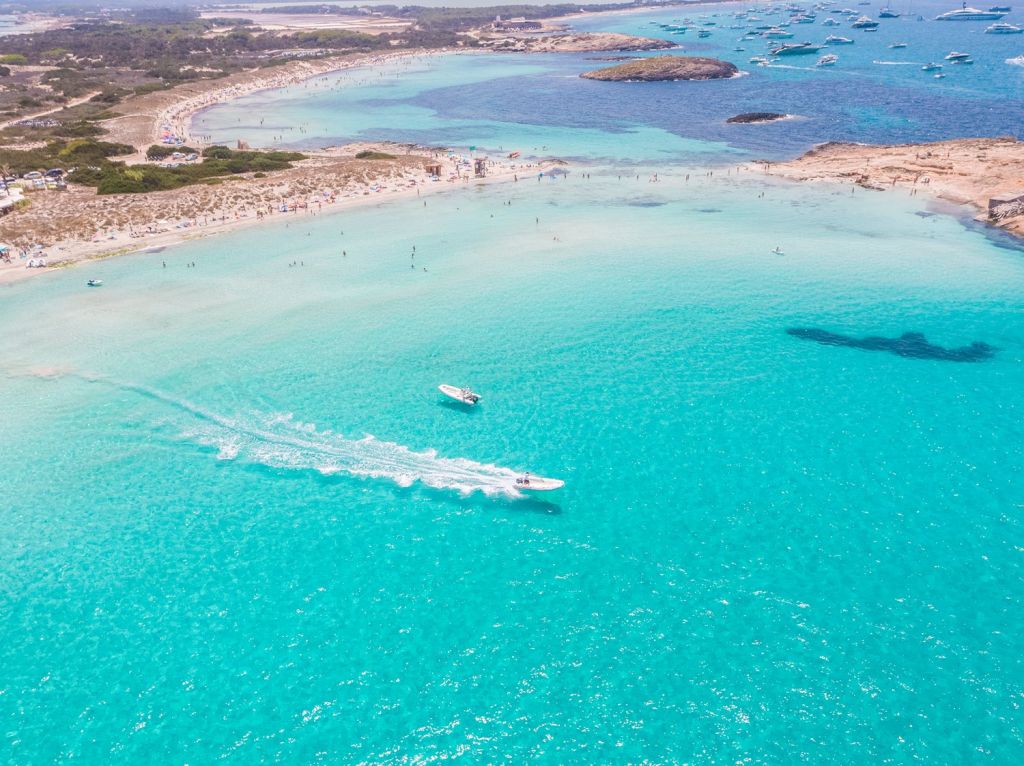 An Aquabus Ferry ride to Formentera can offer added fun and thrills too. Formentera is the smallest spot of the Balearic Islands well respected for amazing views and great beaches. Kids can have a fun-filled day with bike riding, and water sports. There are stunning places to have a satisfying lunch.
4. Horse Riding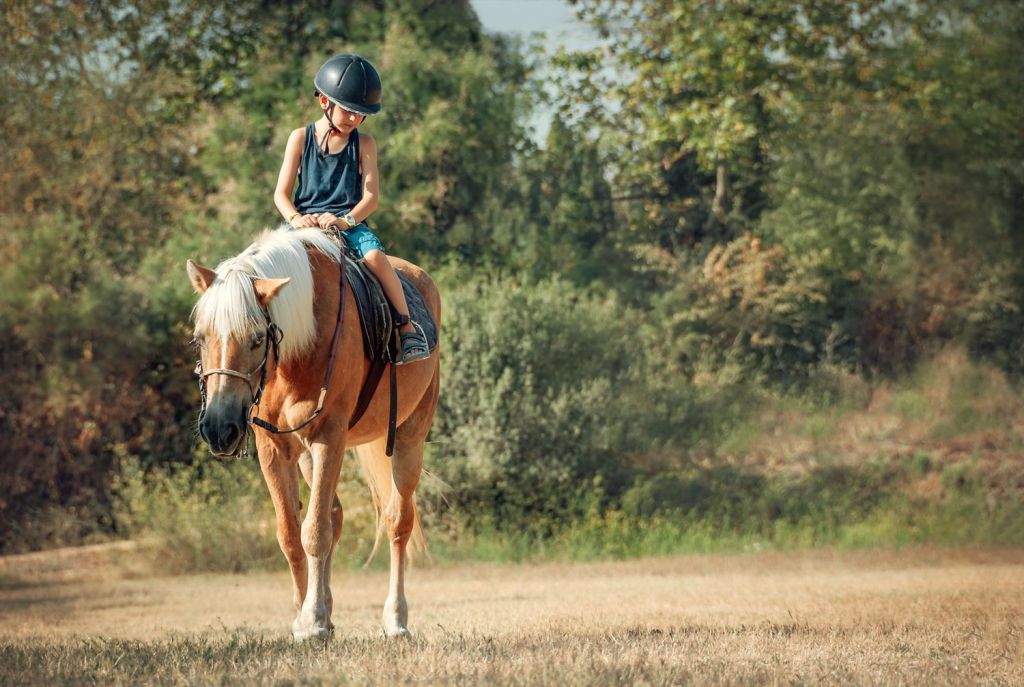 The horse ride excursion in the Ibiza Horse Valley should be one of the delightful aspects you should include in your family itinerary. This excursion takes off from the north part of the island with opportunities to see the expanse of forests, beaches, and mountains while on horseback. Aside from the age and weight restrictions (12 years and above and body-weight below 90 kilograms) the horse-riding excursion is opened to all levels of people; from beginners to professionals and a maximum of 8 people for a group tour. The safety of riders is guaranteed with two guides at riders' service. Kids can also enjoy horse-riding instructions and tutorials provided by a well-experienced in-house instructor.
5. Jeep Safari
The open-top jeep provided by Ibiza Jeep Safari is another worthy adventure that your family will enjoy. The only snag here is that the Jeep Safari is not suitable for kids that demonstrate 'car-sick' symptoms as the 4x4 traverse rough and bumpy terrains into the inner parts of the island. Enjoy and admire rare local birds and wildlife.
6. Zip-lining and climbing walls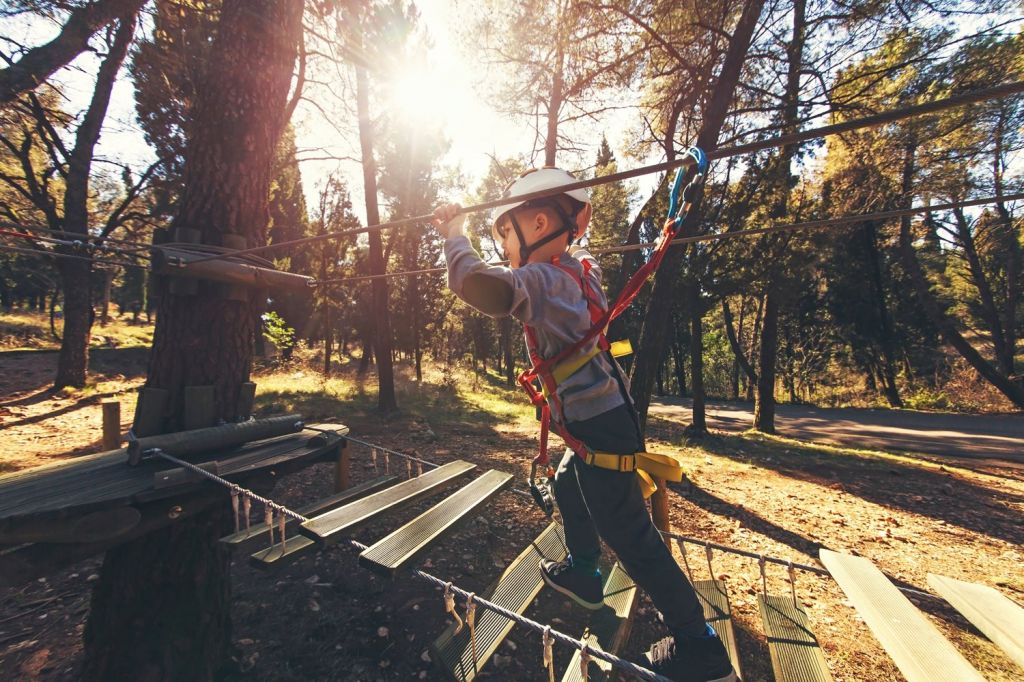 In S'Argamassa, located between Santa Eulalia and Es Canar on the eastern part of the island there is the Acrobosc adventure park. It is an exciting spot (lined with pine trees) for the children with so many things to keep them busy like wall-climbing, tightropes, rope bridges, ladders, nets, trampolines, slides, and zip-lines. The safety is paramount to the operators; hence, harness and tutorials are provided with before kids are allowed to embark on the exercise. Excellent supervision is in place throughout the session.
7. Mini Ibiza
Mini Ibiza is another fun-packed spot suitable to host children for a holiday-park. It is an integral part of the larger Club de Campo sports and country club. Children can have the best of fun time at the well-equipped and spacious playroom. The entire family can hang out at the cool and lovely garden and play park. You can make use of their childcare service while catching your own fun.