Food and Drink in Croatia | Traveler by Unique
Interestingly, many Croatian foods bear close similarities with Austrian, Turkish, Italian, and Hungarian food. Meanwhile, each island has some unique delicacies different from the general Croatian cuisines. Hence, there are some dishes you may want to try when you get to your destinations in Croatia. In case you have some dietary requirements or exceptions, you can always make your investigation before you eat in any restaurant.
1. Strukli
If you are a fan of pastry, then you must remember to visit some restaurants that serve this delicious pastry. It has its origin from Slovenia but has gained tremendous acceptance and appreciation from other Croatian regions. Strukli is very popular in Zagreb. The pastry is stuffed with cottage cheese and sour cream. There are two methods of preparation of Strukli, boiled in water or baked in the oven. You can eat strukli at Konoba Duboka Ladovina or at La Struk is the best place to eat Strukli in Zagreb.
2. Black risotto
This is rice prepared with black risotto (crni rizot). The squid colors make impart on the rice turning it black during preparation. In addition to risotto, clams, mussels, and some other shellfish may be incorporated into this dish. When in Ston, you can eat the Black Risotto at Kapetanova kuca or in some restaurants nearby Ston or in any seafood restaurant.
However, don't be discouraged as the black color can stain your teeth and even your lips. Some deep black coloration may appear in your stools the day after eating black risotto.
3. Octopus Salad
Most restaurants around the Dalmatian coast offer the octopus salad in their menus. Their recipes include octopus, tomato, onion, olive oil and lemon juice to spice it.
4. Pasticada with Gnocchi
This dish is a special one, especially for ceremonial activities like Christmas or a wedding. Made from either top or rump steak. The meat is sliced and filled with cloves, garlic, and bacon which are then cured overnight in vinegar. The meat is placed in a pan containing water with parsley root, bacon, onion, prunes, nutmeg, and covered with Dalmation sweet wine. It turned out as a delicious beef stew and served with gnocchi.
5. Fritaja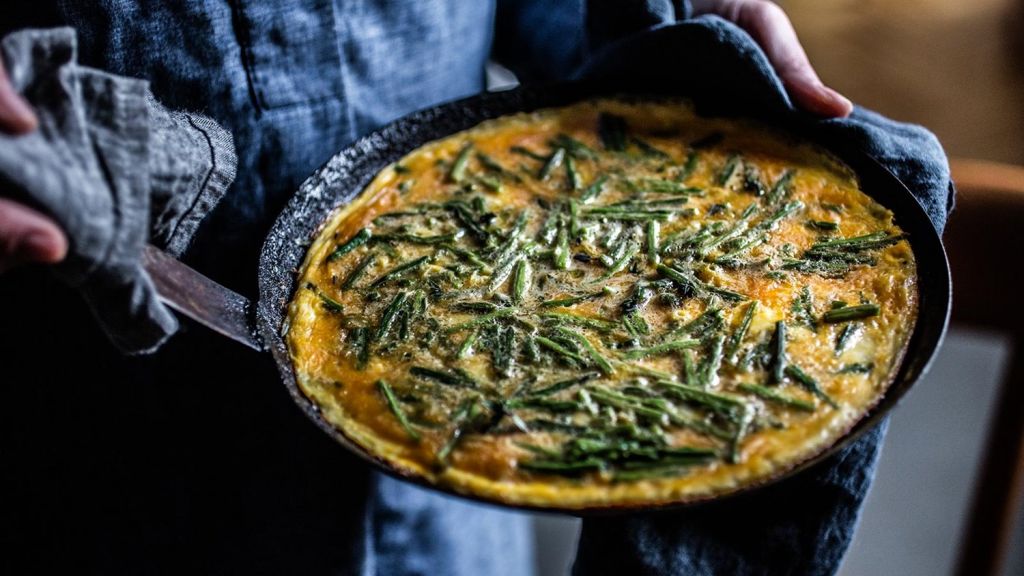 Fritaja is made with asparagus and other vegetables, herbs, and meat is a type of omelet dish that tastes so delicious! This is very common in Istria.
6. Brodet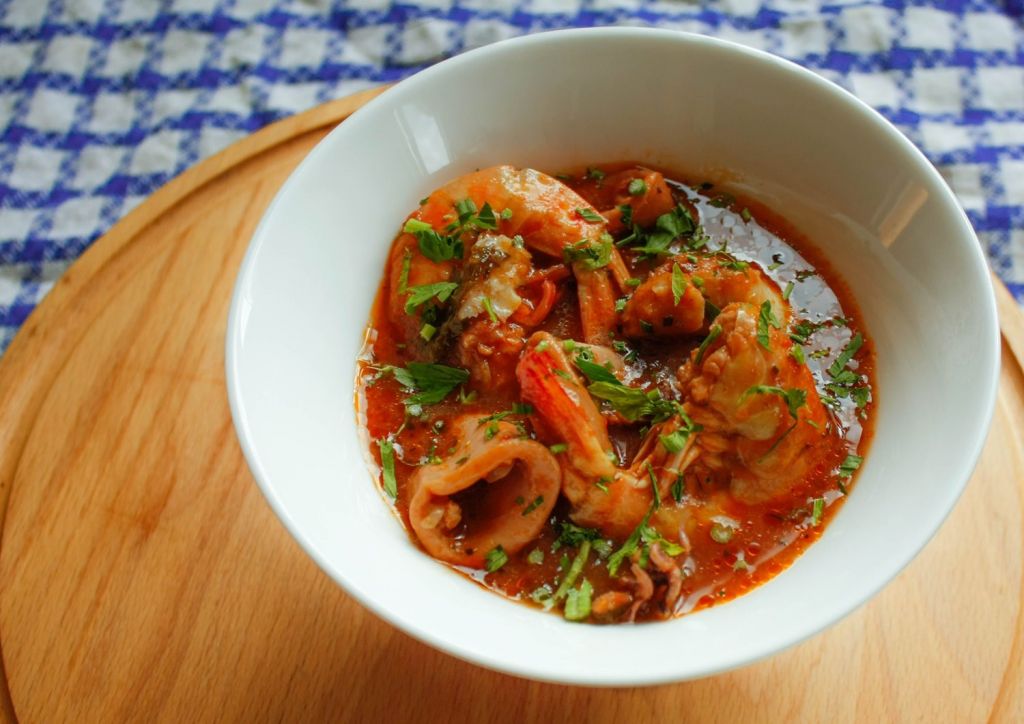 Brodet is a stew-dish prepared with mixed fish (always preferred to include eel) and normally served with rice or polenta. This is very popular in Dalmatia
7. Fuži s pršutom i tartufima
You will enjoy the Fuzi s tartufima (truffles) which can be served with different varieties. Istria is a place to have a delicious taste of tartufima.
8. Hvarska gregada
Hvarska gregada is a synonym to the Hvar region and considered to be one of the oldest fish dishes. The dish contains different types of fish placed in a pan and cooked with potatoes, herbs, topped with white wine. A fisherman's delicacy!
Drinks in Croatia
People drink beer, wine, and spirit in Croatia!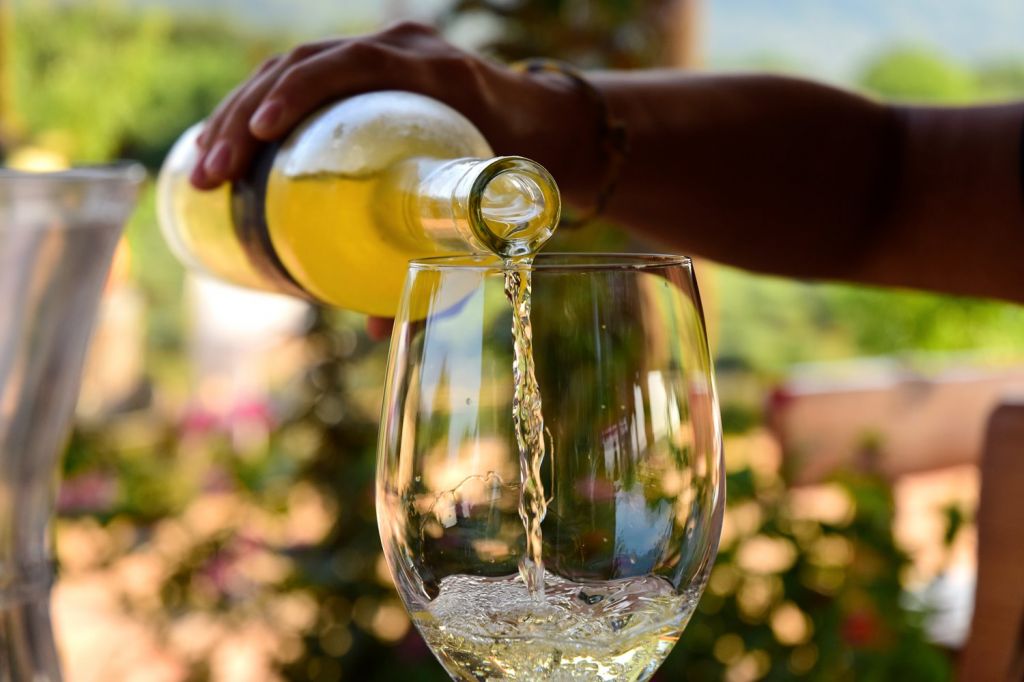 Beers
Beer is very popular in Croatia and is called Pivo in the Croatian language. There are several types of popular beers you can try like Karlovacko, Ozujsko, and Pan. Osjecko is the oldest beer in Croatia. Others include Tomislav and Lasko.
Wines
Croatia is not really a winery country but there quite some good wineries and local wines you can sip to enjoy your stay. The popular wines include Grasevina, red Plavac Mali; and the whites Posip, Grk, Malvazija, Grasevina, and Prosek - a sweet dessert wine.
Spirits
Spirits very common in Croatia as nearly every household knows how to make some distills of spirits. However, the most common spirits in Croatia are Orahovac - walnut brandy, Sljivovica - plum brandy, Travarica (herbal brandy), Kruskovac - pear brandy, or Lozovaca - grape brandy, and Maraskino. You can't miss your taste!