Where to eat and drink in Naxos | Traveler by Unique
However, there are many great options along the seaside, such as at Plaka or Agios Prokopios beaches. In addition, options for eating out and night outings can also be found in some of the Island's villages, such as in Koronos and in Halki. In what regards the Island's nightlife, there are excellent cocktail bars, beach bars, and wine bars ensuring pleasurable evenings and wild nights. If you are still planning your trip there, here are some hints on where to enjoy a delicious meal and where to enjoy some drinks.
Eating out
The Island has an exceptional culinary Cycladic tradition, which is based on fresh ingredients and has characteristic minimalism in taste. From fine restaurants to traditional taverns, Naxos surprises travelers with its unique ability to offer mouth-watering flavors in outstanding settings.
Barozzi Restaurant is one of the Island's top options when it comes to eating out. The menu includes interesting traditional recipes with a modern twist. The core principle is to serve authentic Aegean Cuisine and to immerse dinners into an exceptional journey of taste. The experience is completed with an excellent wine list that includes some of the finest Greek and European labels.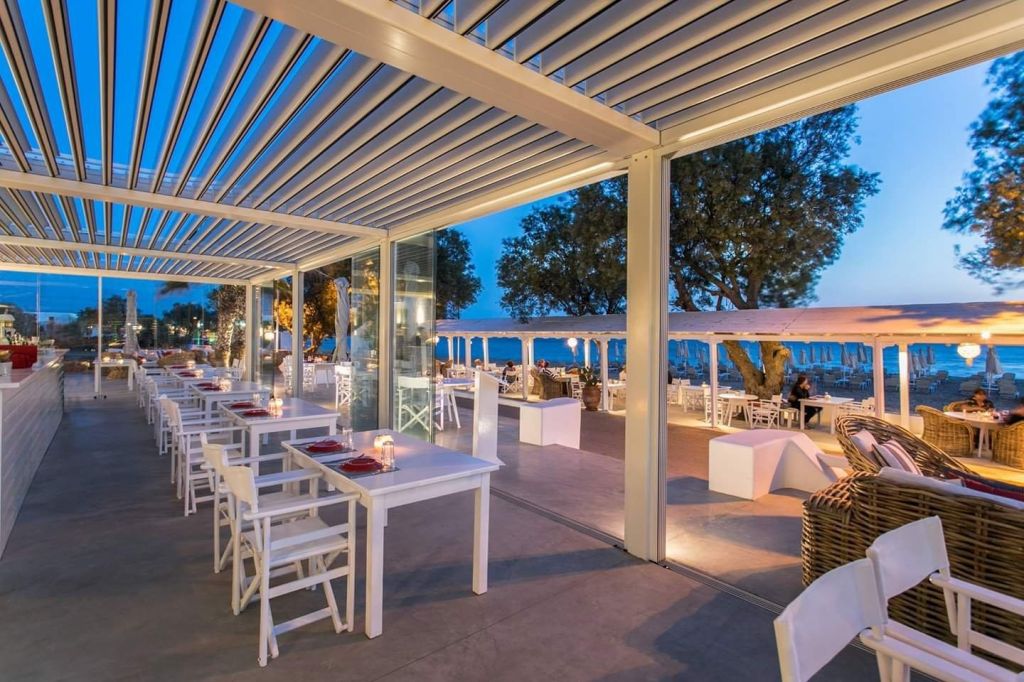 For those travelers who are in search of the perfect Mediterranean meal, Ippokampos seaside restaurant is included in the top list. The minimalistic decoration of the restaurant allows visitors to enjoy most of their gastronomic experience surrounded by a cozy and friendly atmosphere. The menu is an excellent representation of Mediterranean ingredients that are paired and combined astonishingly. The well-trained staff is ready to pamper your needs and offer you comfort and pleasure.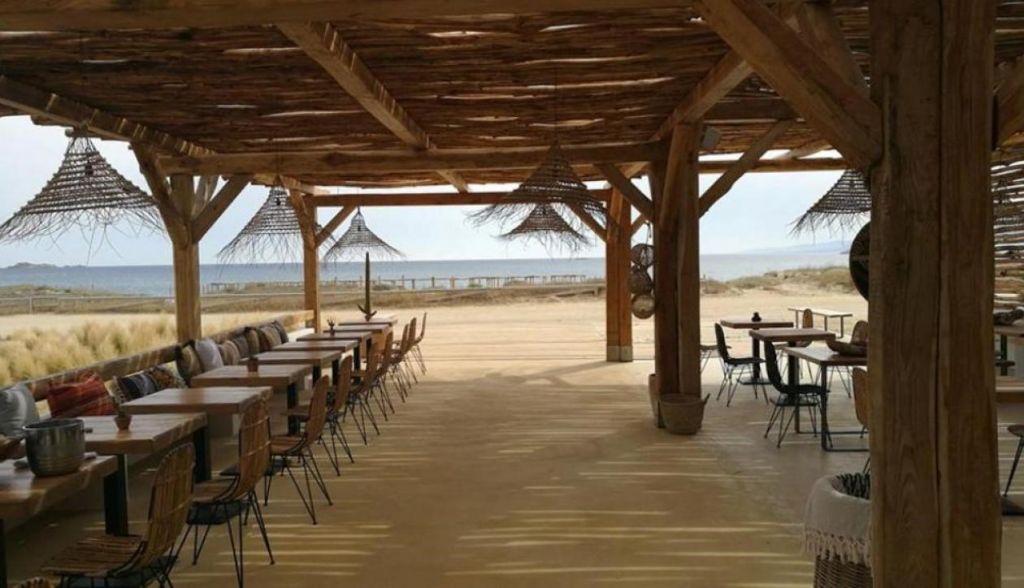 While in Naxos, travelers can enjoy delicious meals with a more laid back atmosphere in one of the many beach bars that the Island has. One of the most popular and preferable options regarding beach bars can be found on Plaka beach. Tortuga is one of the most exciting culinary options as there is ample imagination in every dish that is being served. The upgraded menu includes a wide variety of options, from morning snacks to main courses, and an updated wine list to accompany your meal.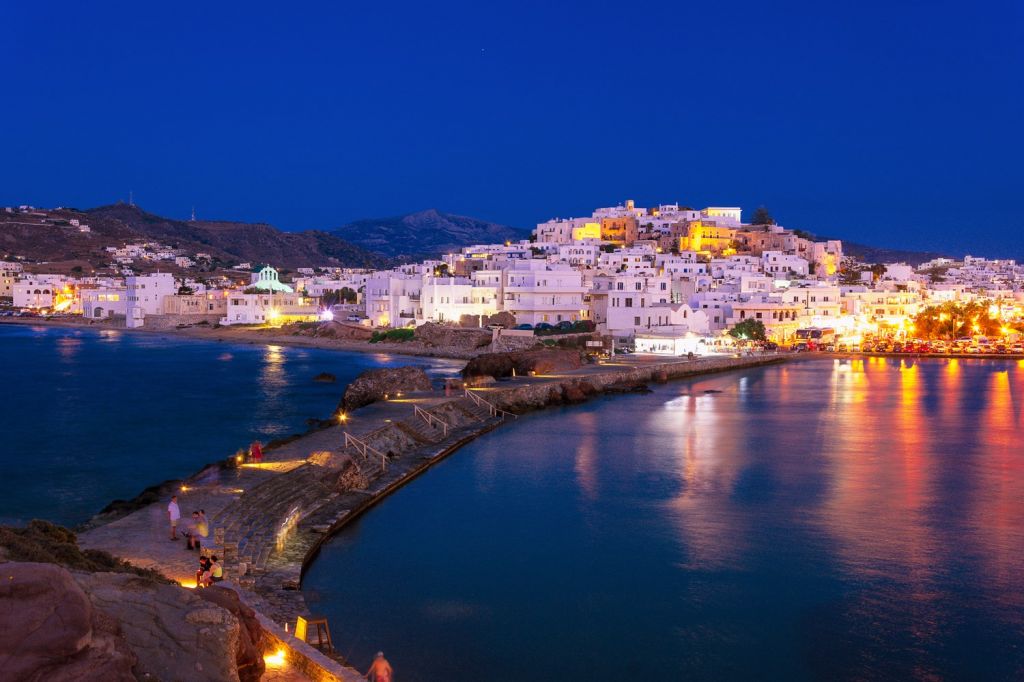 Nightlife
Away from the masses of tourists and with a more laid back and relaxing atmosphere, Naxos will lure travelers by offering pleasurable and charming nights. The Island has its own rhythm when it comes to nightlife. It may not be as intense as in other Islands of the Cyclades but, it can satisfy even the most demanding visitor. With numerous cocktail bars, beach bars, and night clubs, Naxos has everything you might need and maybe something more. Nights in Naxos can be long and wild due to the nightclubs that provide the perfect party atmosphere until the early morning hours. Ocean Club is located at the seaside of Naxos Town and is the place to be for those who wish to enjoy upbeat music from local and European DJs. With a ravishing interior, Ocean creates an imposing party atmosphere like no other where visitors can enjoy dancing and drinking all night long.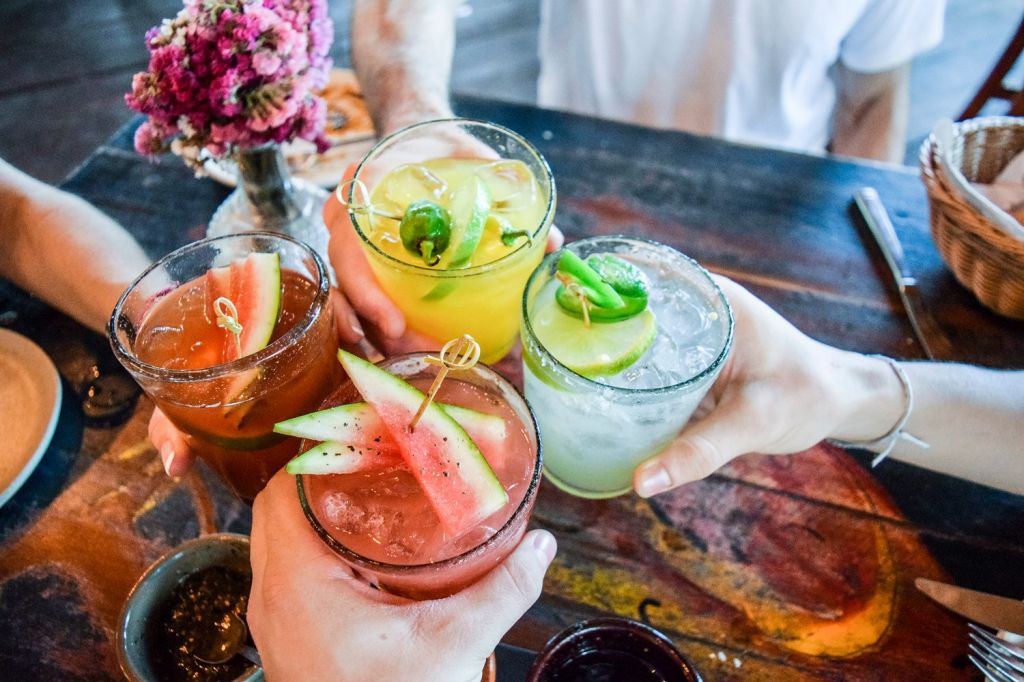 Summer nights in a Greek Island is all about refreshing cocktails, and in Naxos, there are plenty of options to enjoy some tasty and updated drinks. 520 Cocktail Bar can be found in the Old Market of Naxos capital town and forms an excellent all-day option. During the evening, visitors can enjoy some well-made cocktails and well-reputable wines while enjoying the view over the port. In what regards cocktails and great ambiance, there is another top option.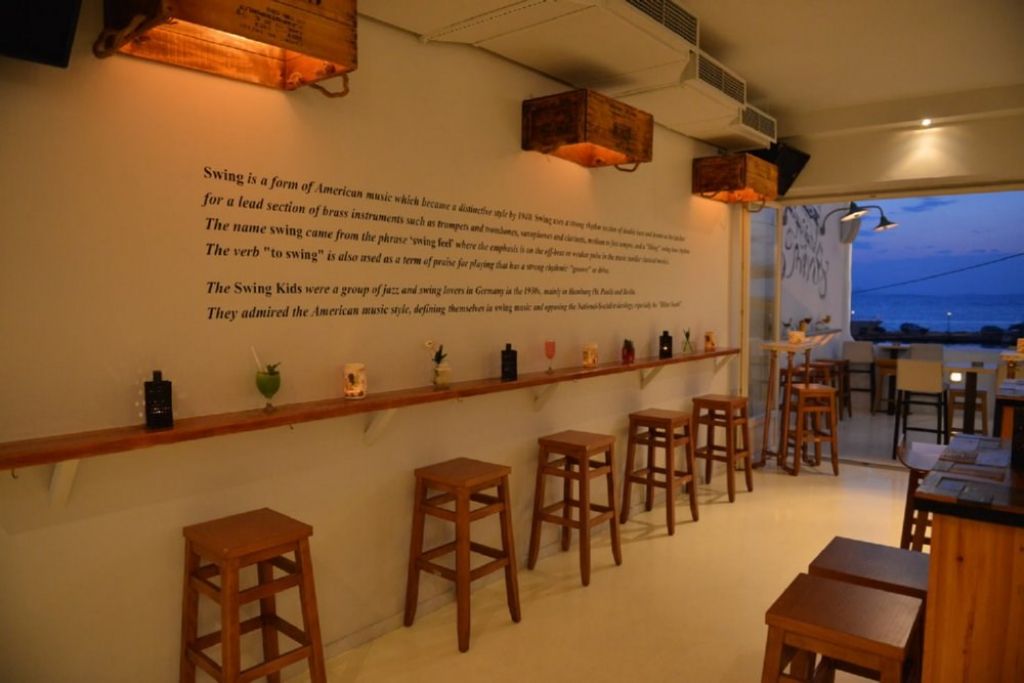 Swing Bar has a specialization in molecular mixology where you can enjoy fascinating and extravagant cocktails in an elegant setting close to the port. Another great spot for night outings is the Jazz & Blues Bar. It is located in a charming narrow street and features both an indoor and outdoor space. The bar often hosts live performances to enhance visitors' experience. Housed in a beautiful, fully renovated building, the bar offers a cozy and laid back atmosphere, ensuring that your evening will be enjoyable and memorable.