The most beautiful locations for a wedding ceremony | Traveler by Unique
But when you desired one of the most beautiful wedding locations that will give you a romantic and world-class wedding, you can choose from our list of 'Most Beautiful Locations for a Wedding Ceremony' below.
1. Leeds Castle, England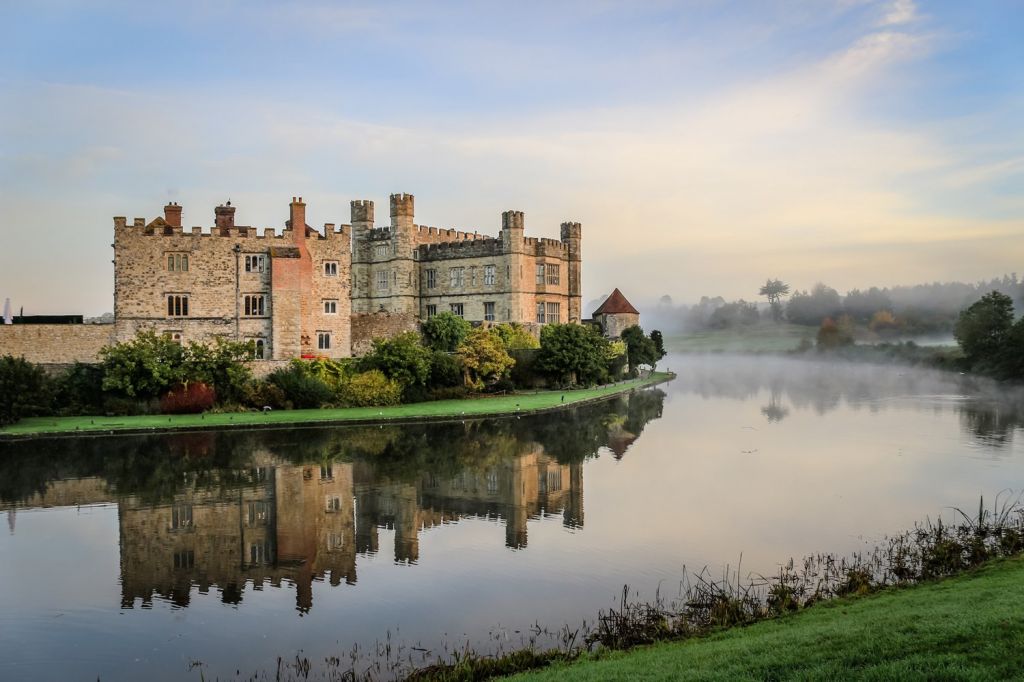 Leeds Castle in Kent, England is known to have hosted a long list of great and historic weddings of many notable people of the world. Leeds Castle holds a series of picturesque gardens, an amazing drawbridge, and its countryside settings make it a place to host a memorable wedding. At Leeds Castle, you can enjoy some kingly treats which include the drawing room champagne toasts, idyllic wedding ceremony in the grand ballroom, a feel of King Henry VIII's 13th Century banquet hall for dinner and merry-making. You and your spouse will be proud of a wedding in this lovely castle. Leeds Castle is best for a countryside wedding setting. Additionally, the new couple including their guests can spend the night in one of the castle's Newlyweds and guests can stay the night in one of the castle's lush period bedrooms as an added bonus.
2. Royal Kona Resort, Hawaii
Royal Kona Resort is an oceanfront resort in Hawaii, a Pacific state of the US. The Royal Kona Resort is one of the most beautiful wedding spots that will thrill every wedding couple with all needed courtesy. It is a customer-centric resort where you can enjoy royal services for your wedding ceremony. They have wedding packages handled by their expert wedding planners that carry you along every step of your wedding to achieve a personalized wedding ceremony of your desire. You may choose to have your wedding in the well-nurtured oceanfront setting or in of the gardens or better still in one of the banquet halls. The ambient environment of the resort makes it a perfect place to exchange your wedding vow as you romantically say "I do".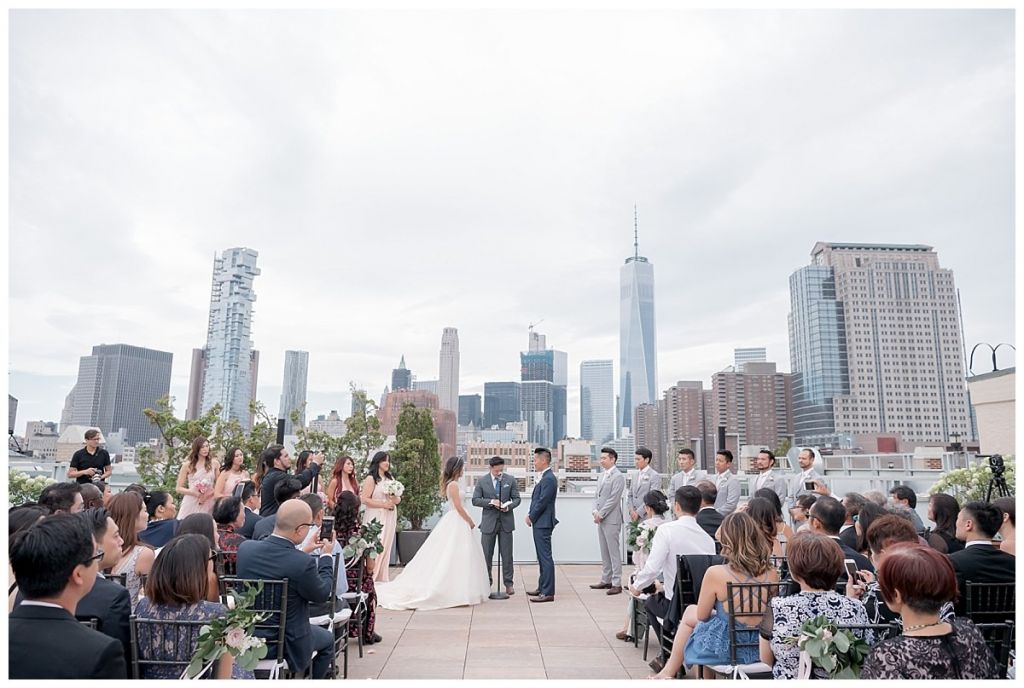 Tribeca Rooftop is located in a romantic setting of the New York City, you can enjoy the thrilling views of Hudson River and the awesome Manhattan skyline. Tribeca Rooftop is very spacious to host over 400 guests with enough space to dine and dance with the stars plastering you with their romantic light.
Holding your wedding at the Tribeca Rooftop will offer you one of the best memories of your wedding experience.
4. Florida Keys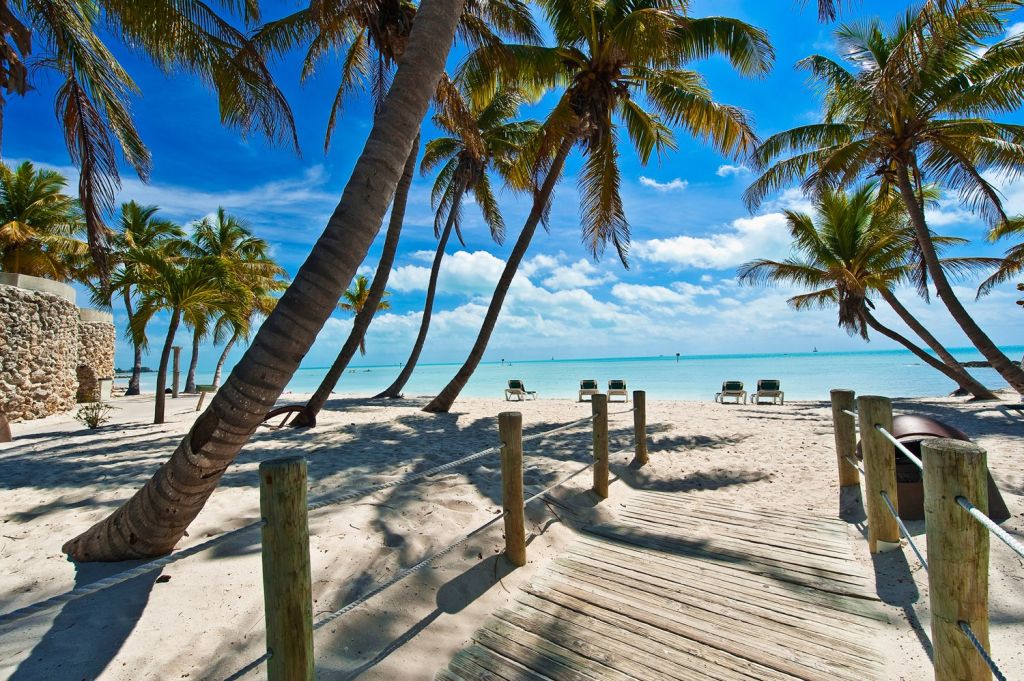 The Florida Keys is an archipelago which comprises of over 1,700 keys. These numerous islands spread over a stretch of 356 square kilometers. Each of the keys is a lovable and desirable place for couples to exchange wedding vow. The Florida Keys offer a wedding couple several options of choice from the several Keys. You may choose to hold your wedding at any of the numerous keys, especially Islamorada marine park, Marathon where you enjoy erotic dolphin shows, Bahia Honda State Park in Big Pine Key to be at home with over 150 species of rare fauna and flora. The Florida Keys are the right place to have bouncing and party flavored wedding celebration if that is your knack.
5. The Resort at Pedregal, Mexico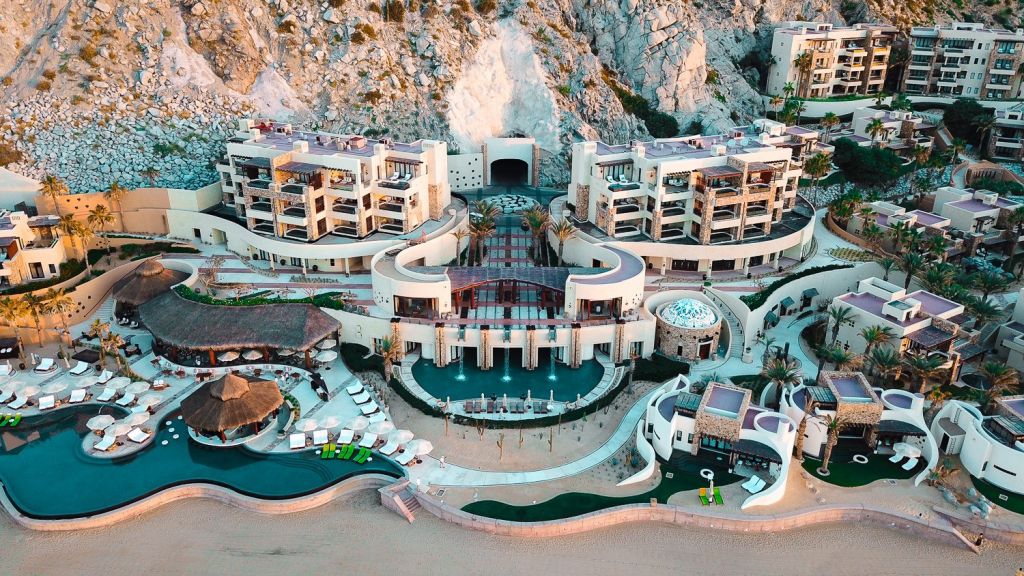 Getting set to get married at the best beaches around? Then, Resort Park at Pedregal may be the best wedding location for you. This is an ideal place for a great wonderful beach wedding. The rugged beauty of the resort on the California coast offers unique scheduled beach with brilliant sunsets glowing down on the beautiful cliff towers make for one of the best wedding destinations of the world.
You have the options of holding your wedding right at the beach or at one of the resort's high-class oceanfront terraces overlook the beautiful Pacific Ocean. The open-air cliff-like El Farallon restaurant is ready to hold your guests for a jaw-dropping reception with a good view of the Pacific Ocean sweeping water. There are stately furnished rooms you and your spouse and your guests retire to after the hustles of the wedding ceremony.