Best Destinations for Playing Golf in Fall | Traveler by Unique
1. Myrtle Beach, S.C.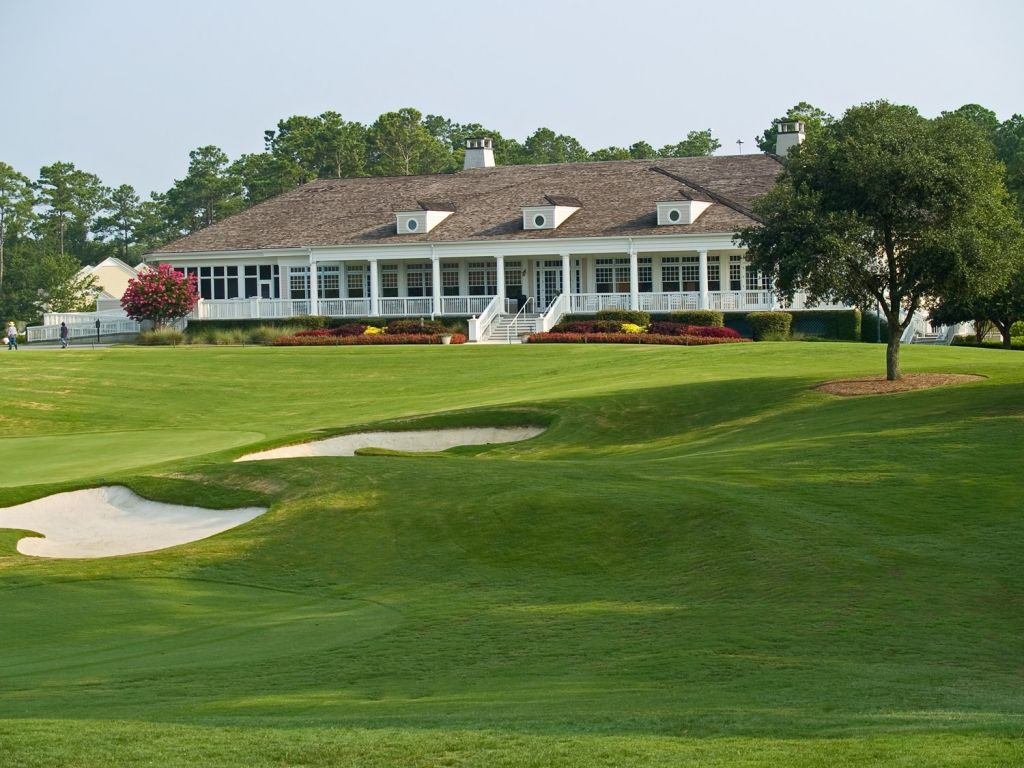 Myrtle Beach, known as the "Golf Capital of World", is one of the best destinations for golfers. It is considered ideal for golfers who are ready to accept the challenging links of the course. You can visit this place in fall when prices are low and the crowd is been cleared. The temperature and weather are very favorable. And apart from its amazing golf course, you can also explore its beaches and its delightful sea-food.
2. Houston & Texas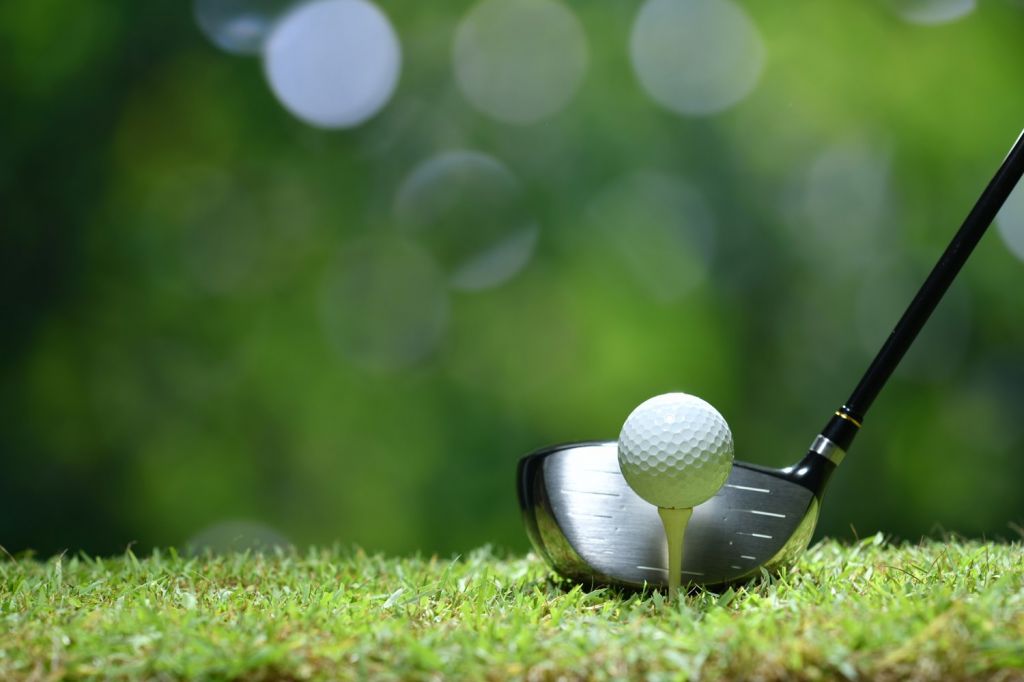 Being one of the emerging destinations for golf, Texas & Houston are already attracting golfers with more than 200 golf courses out of which some have quite engaging past stories. Recently the 100-year-old Houston's Gus Wortham Park golf course has been renewed and re-opened with enhanced & delighting scenery and aura. Another site called Historic Memorial park is going to be renovated, which will enhance the rising number of golfers in Texas and Houston. All these sites are going to contribute towards your golf trip and will make them affordable and class. You can surely visit them during the fall, which will help you to spend a little less.
3. Virginia
Virginia is the best destination for golfers as it offers some exclusive backdrops which make your golfing experience incredible. Its dramatic landscapes have got the charm that everyone is looking for, and when you get into these locations during fall your tour becomes more serene and divine. To attain most of Virginia's golf, you should take a road trip and just enjoy its weather and transforming landscapes. The best golf courses to refresh your mind in Virginia could be The Omni Homestead course, the Virginian golf club, and The Olde Farm.
4. Alabama Golf Course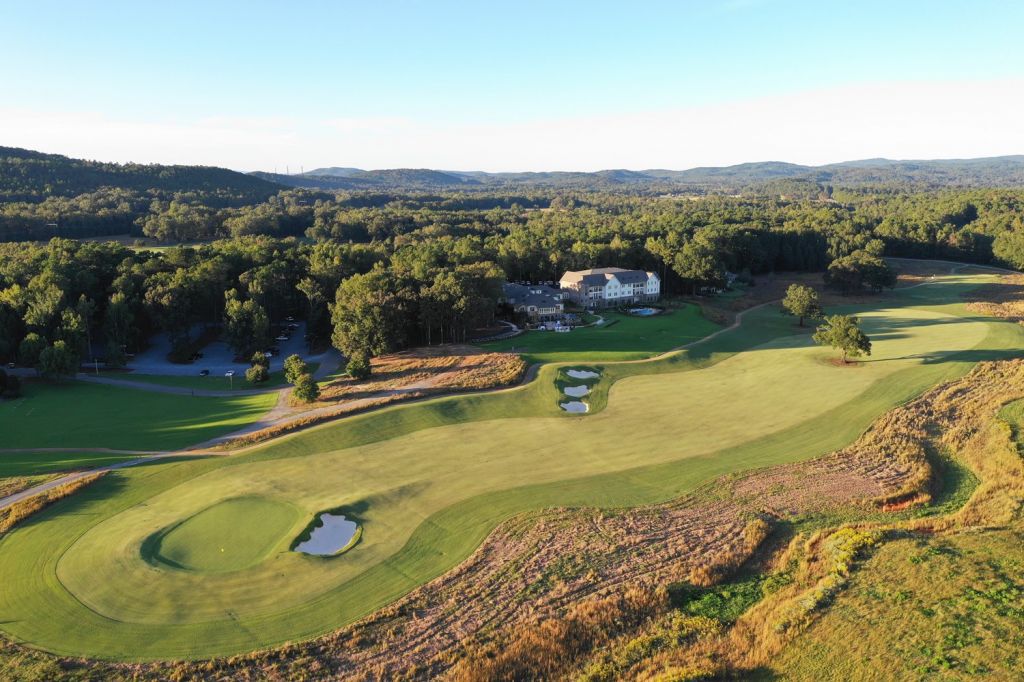 Alabama has always been among the to-do list of golfers. It has got a 26-course golf trail named Robert Trent Jones Golf Trail. These 26 courses are spread across 11 sites, making it the biggest golf project ever made. Another interesting part is that these courses are filled with all levels of risks and challenges that attract golfers from all around the world. It means every individual can play without hesitating on to their skills and competency. Here afternoons are considered to be the best time for enjoying golf over here, especially during fall. Though sometimes you may discover rains, so be sure about the weather forecast prior to your booking.
5. Northern Ireland
Ireland has always been an admirer of golf, the history of golf started here in the 18th century and is still sustained. And the most famous opens of golf has returned to Ireland this summer. This place is always filled with golf enthusiasts as it has two major golf links called Royal County Down and The Open host Royal Portrush. People have admired golf trips in this region. You might not be able to visit such an alluring golf course this July (due to 119th Open) but can enjoy them during fall.
So these were the 5 most popular golf destinations you must visit in fall. You can experiment with your golf skills and build them better. The beaches in myrtle and the mountains of Virginia will allow an adventurous ride to your trip. Make sure whichever destination you chose must suit your pocket and weather conditions. Take a break from your boring routine and plan a trip to the best Golf destination.