Top 5 of Asia's Golf Destinations | Traveler by Unique
Danang Golf Club, Danang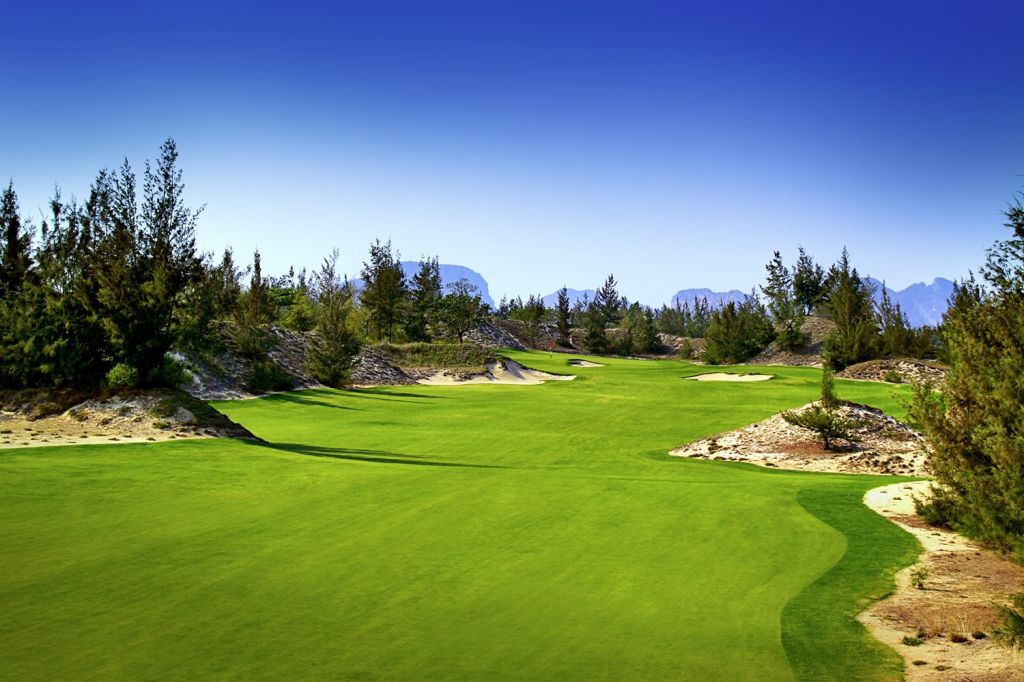 It is considered as one of the largest group of resorts in Vietnam's Central Coast area. The resort features over a two hundred luxurious villas and suites along with a golf course where people specially come from all over the world. The Vietnam National Administration of Tourism has awarded 5 stars to the resort. Each suite and villa is fully furnished and they provide 24/7 attentive and discreet international standard.
The golf club which is 150 hectares of dunescape, like the world's very first golf courses, is located on the central coast of Vietnam. The main attraction is a 7,160 yard, 18-hole link-style course layout designed to bring out the true spirit of the game. It is just a few minutes ride away from two of the most historic UNESCO world heritage sites Hoi An and Hue along with presenting hypnotizing sights of other destinations like Marble Mountains, Cham Islands, and East Sea.
Laguna Lang Co Golf Club, Hue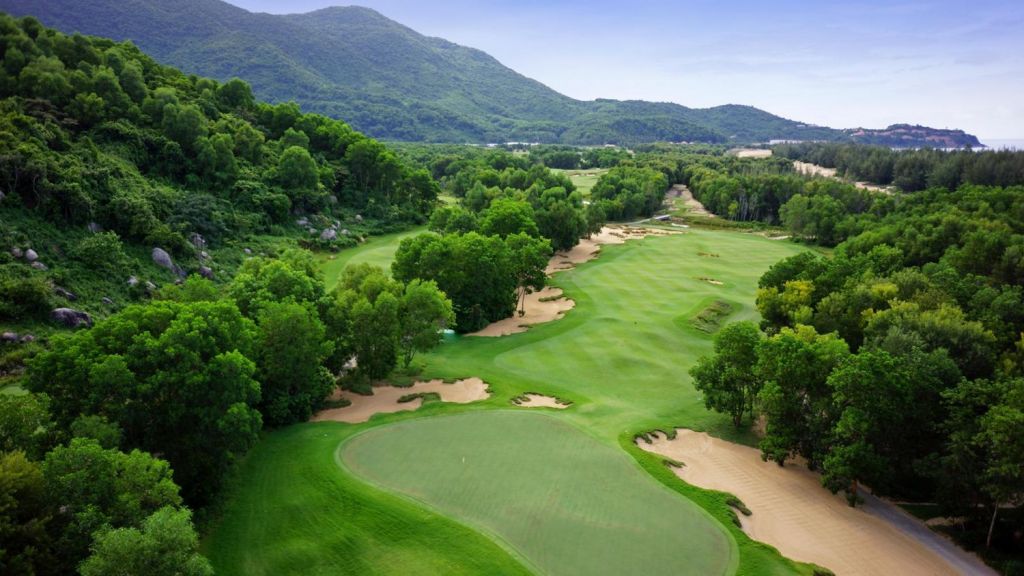 This recently opened resort lies between Hue and Danang, it gives a whole new meaning to stay and play. The resort is considered world-class by the visitors who have had an opportunity to spend time here. It is the place that best combines recreational activities, luxury, comfort, and golf. This is the first fully integrated resort of Vietnam situated at the heart of Laguna Lang Co.
The par-71 championship golf course has 18-holes and is designed beautifully by Sir Nick Faldo. The course measures almost 7,100 yards and gives an experience that an experienced player or beginner can enjoy alike.
Banyan Golf Resort, Hua Hin
Since the very opening, the Banayan Golf Club has managed to collect its fair share of awards one of which is the 'best clubhouse in the Asia Pacific' during the 2012 Asia Pacific Gold Summit.
Not only is it one of Thailand's best golf course, but it also one of the best in Asia which provides a competitive and raw experience in the common rural setting that is a just 10-15 minutes drive away from the royal family's favorite age-old holiday destination of Hua Hin.
The course was designed by Schmidt-Curley Design providing golfers with magnificent views and an even better golfing experience. The 18-Hole Course at Chiangmai Highlands typically lays between 9.5 and 10.5 on the Stimp-meter. The greens are firm and quick and can also hold a well-struck iron shot. Many greens bend away from the common fairway which puts more importance on making a good strategy and local knowledge.
CHINA
Mission Hills Shenzhen/Dongguan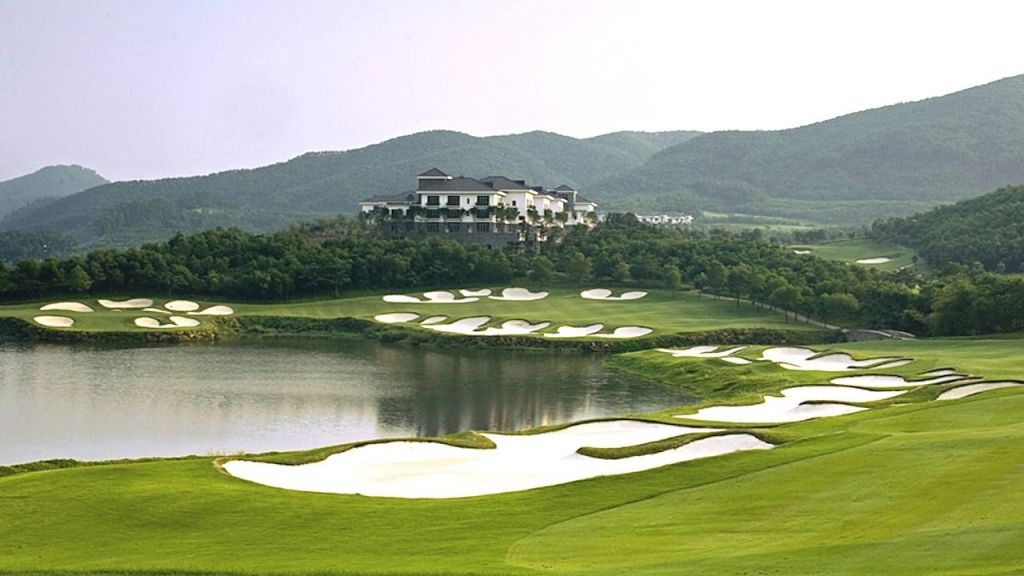 Mission Hills, established over 25 years ago, is headquartered at Shenzhen. The resort has been upgraded recently with refurbishments of the original establishment along with the construction of new multi-story hotel done just 15 minutes away in 2011.
Additionally, the resort houses a variety of cafes, restaurants, spas, tennis courts and other facilities to complement the magnificent 12 golf courses located at the complex served by three separate clubhouses. Each of the dozen courses was designed by a legend of golf, some of them are Nick (now Sir Nick) Faldo, Greg Norman, Jack Nicklaus, and Jose Maria Olazabal.
MALAYSIA
Sutera Harbour Resort, Kota Kinabalu, Sabah
Sutera Harbour Resort, situated right on the brink of Kota Kinabalu, is considered to be one of Malaysia's best holiday destination and golf course. Kota Kinabalu is abundant in culture, charm, and history and the resort has become its show stopper attraction. The golf course is of 27 holes designed by Graham Marsh, former Australian tour pro. The course has collected a lot of awards for its distinction in design. The vast gold course is situated on the gorgeous island of Borneo it is finished with strategically challenging bunkers and Bermuda glass. Any experienced golfer is bound to fall in love with the par-72 six thousand meter golf course. The course is so challenging that one can play on it for 17 hours a day.