Top reasons to marry abroad | Traveler by Unique
There are some top reasons that propel and encourage many couples to choose getting married abroad over the "general nominal marriages".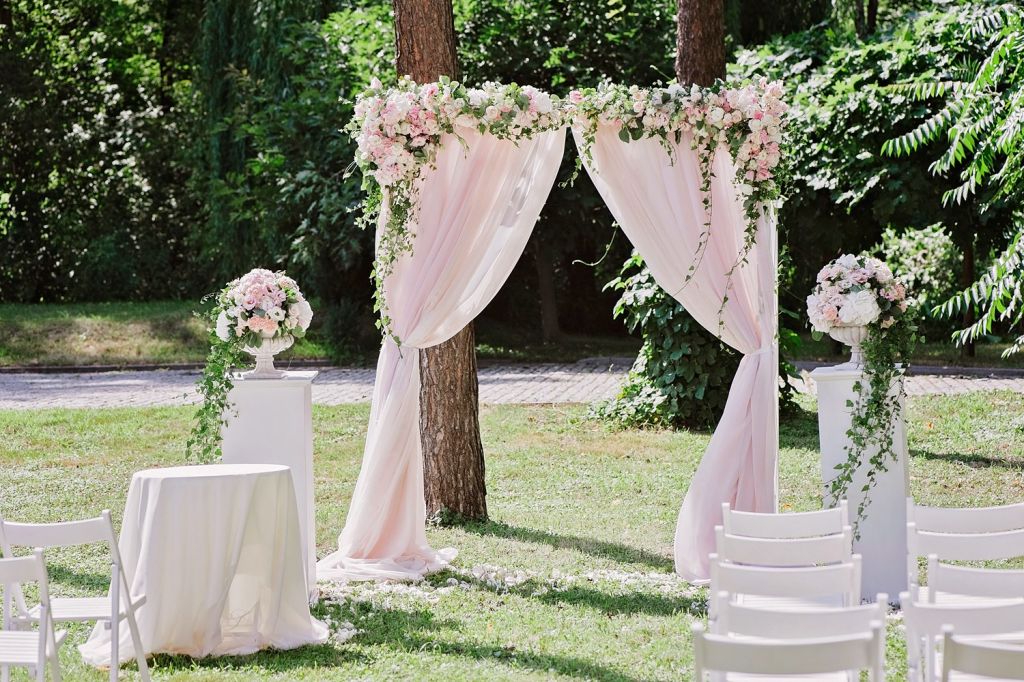 Here are 12 top reasons to marry abroad:
A show of class: People are from different parental and social backgrounds. Social class or social status is one of the top reasons why some couples choose to get married abroad to create some social distinction.
Ease pre-wedding tension: Wedding abroad serves as a soothing expectation that makes all the pre-wedding arrangement come and go almost unnoticed for the couples. The expectation of a wedding destination eases the tension and makes the time to go faster.
Pocket friendliness: Getting married abroad is by all standards, less expensive than the conventional marriage in a local environment in many ways. The numbers of invited guests and bridal train can be pruned down significantly making way for a much lower budget.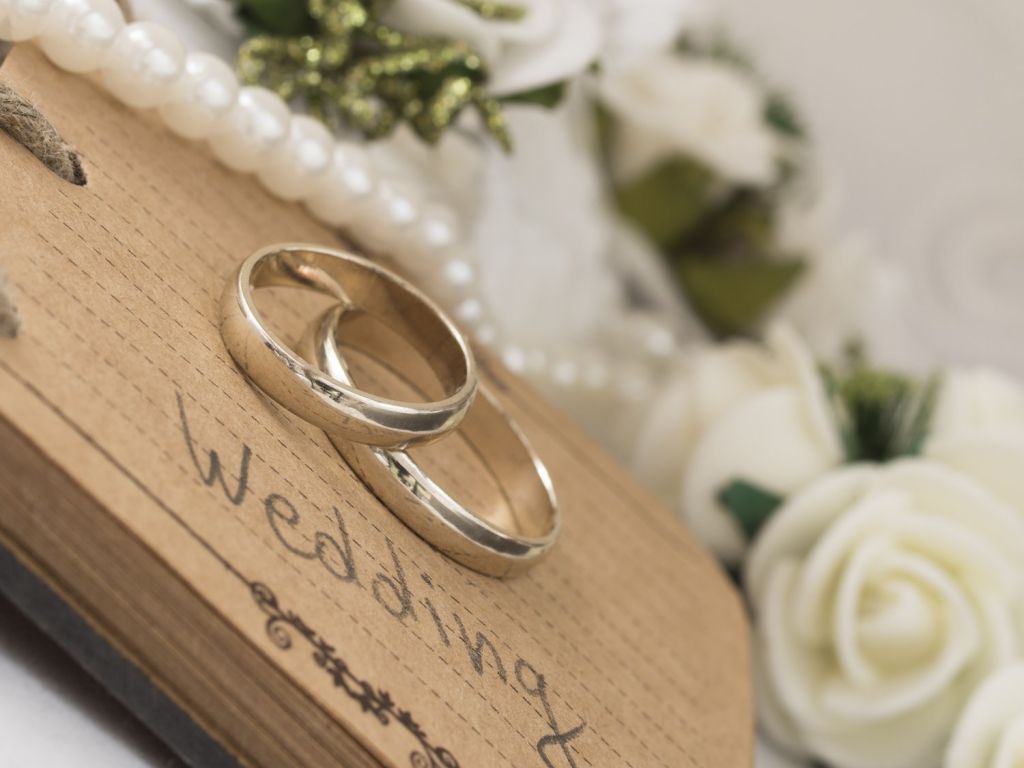 Offers unique and lifetime memories: The everlasting effects of getting married abroad are a thing to cherish and adore. It is such a unique story to tell to your children and grandchildren. It is a memory that is preserved forever.
How about the perfect weather: An unexpected rainy day, extreme humidity, heat, or cold can adversely affect a well-planned marriage ceremony. Picking a wedding destination that you carefully researched will give your wedding occasion a settled-day without any worries.
Enjoy the exotic atmosphere: Getting to walk a long stretch on the white sand of the beach, enjoy the coolness of the beach resort, and tender your loved one with love and care a great experience waiting for you to explore if you decide to wed abroad *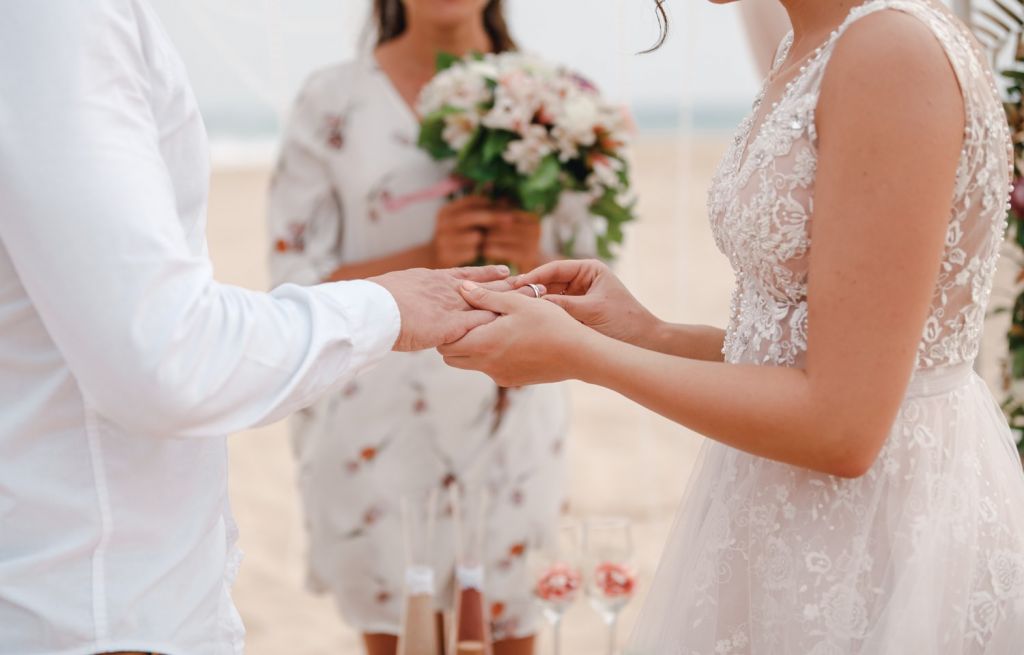 No offense, no bickering: Consummating your marriage vow in your local traditional home may bring offense and bickering from none invited people that you know. In actual sense, it may not be possible to remember everyone.
One stone, two birds: You can score two great marriage targets when you choose to get married abroad. You will able to exchange your marriage vows and also proceed to enjoy your honeymoon almost immediately. The advantages of this approach are many; it is less expensive, less stressful, creates and enjoy beautiful scenarios, and save time. *
Peace and tranquility: Getting married abroad is an option that allows you and your spouse to escape from the usual noise and hassles that you have been used to over many years. You can enjoy a new fresh of peace and tranquility. *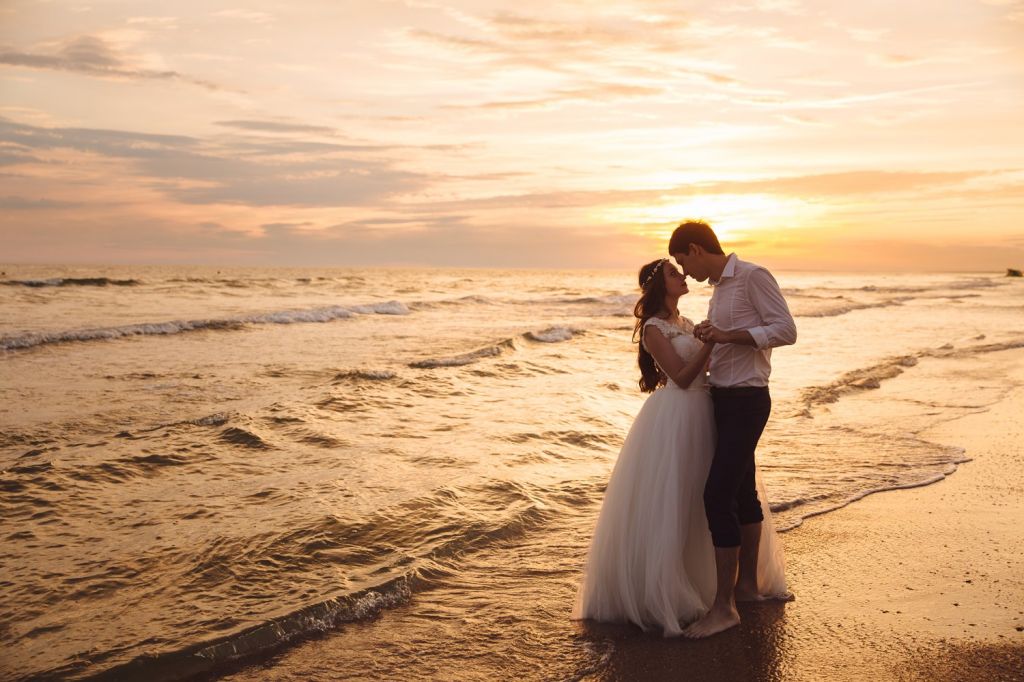 Renewed and sustained passion and love: When you choose to get married abroad, you enjoy a renewed level of passion and love for your spouse making way for a greater family bond. There will be enough time to savor the essence of true love as you have enough time to unwind together without any form of distraction. You actually need to build a stronger new married life. *
Get the opportunity to taste and enjoy new cuisines: Yes, you were used to your own local types of cuisines, being in a new location somewhere different will allow you to taste new cuisines available at your marriage destination. *
Build a great photographic album: Different scenarios will call for new poses for pictures! You can have wonderful collections of stylish and idyllic pictures to show-off on your social media accounts to your friends and followers. These collections will remain as a perfect memorial album for a remembrance of your special days at your wedding destination.
Remember this!
Getting married abroad elucidate your social and societal status puts you in a different class different from your friends and makes you get time enough to cherish your partner. The type of exposure you both derive from this choice of marriage will linger in your memory.