Sanur Beach | Traveler by Unique
Sanur Beach has beautiful accommodations, a wide variety of activities, local and designer shopping, plenty of restaurants and alluring nightlife. Here are the top things to do and places to see during your stay.
Visit the Turtle Conservation
Bali does a beautiful job of protecting sea life. The Turtle Conservation and Education Centre (TCEC) that has been established on the island is a great way to support their efforts. It is open to the public for locals and visitors to learn more about sea turtles. You'll be able to view turtles of all ages, in one of the many pools provided by the TCEC. You can even choose to sponsor a turtle during your visit if you wish.
Go to the beach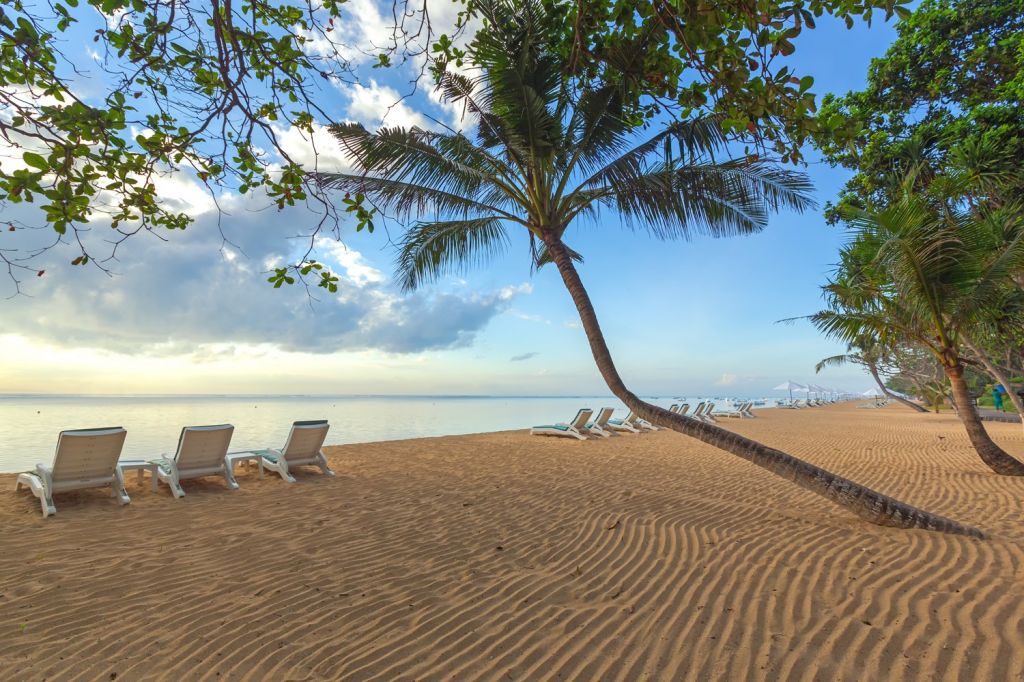 The beaches around Sanur are attractive for many reasons. They are very clean as they are always being maintained. The water is shallow enough for kids to play in the water, you can go snorkeling right from the beach, and you will find refreshments available wherever you are.
There are several boat tours you can take that leave from the beaches. Whether you want to go for a cruise around the islands, go deep-sea fishing, scuba dive around the coral reefs or swim with dolphins, it's all available. You can also rent jet ski's, kayaks, stand up paddleboards and other gear you may need.
Sanur Village Festival
One of Bali's biggest and best events is the Sanur Village Festival. It is a 5 day-long festival with sub festivals, which brings lots of excitement to the island. The festival takes place during the summer each year and brings in local musicians and artists to take part in the celebrations.
One of the main attractions is the Sanur International Kite Festival. It is an incredible sight to see. There are locals and visitors along the beach, flying kites of every shape and color you can imagine. With the water in the background and all the beautiful kites in the sky, it makes a very memorable moment.
The Food Festival and Bazaar is another highly popular event. You will find rows of never-ending food stalls. You can try traditional foods, local drinks, baking and many more options. High-end restaurants are known to travel to the event and set up a stall to be part of the fun.
Try local foods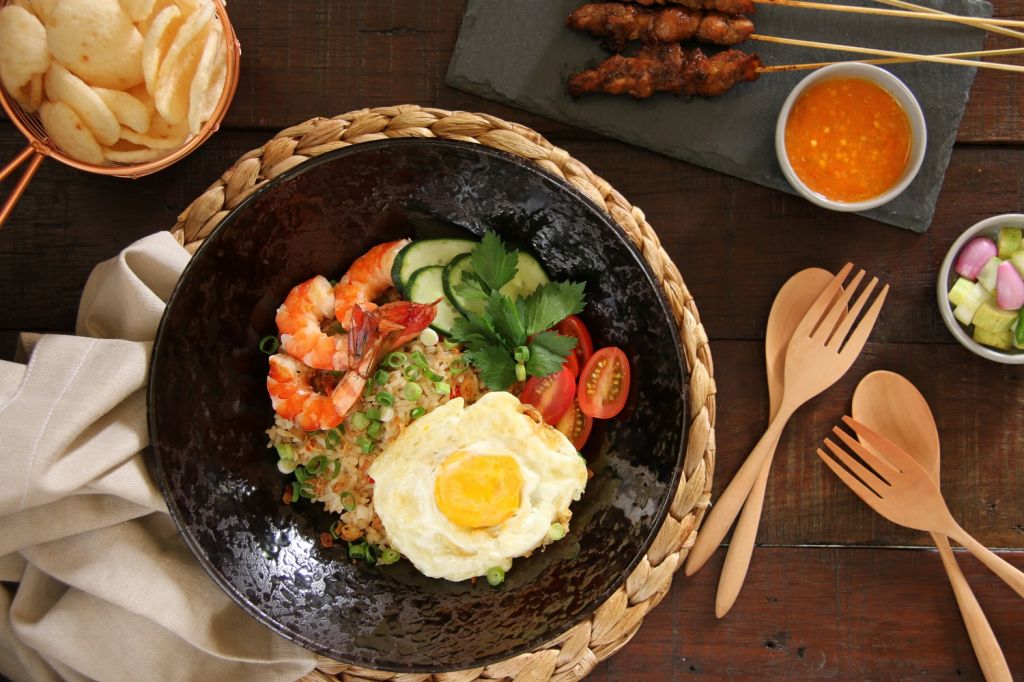 In Sanur beach you will find has some delicious foods that you won't want to miss. If you want to taste some ethnic Balinese food, you won't be disappointed.
Pisang Goreng is a tasty treat. It consists of fried bananas, honey and ice cream, but you can also find it with flaked coconut instead of ice cream. This treat is one of the most popular desserts in Bali.
Mie Goreng is a fried noodle dish you will find at many places. It comes in a few variations and may include vegetables, fried egg, pork, shrimp or chicken and often is served with pickles and peanut sauce. A similar dish made with fried rice instead of the noodles is called Nasi Goreng.
Sate, not to be confused with satay, is a mixture of chicken and spices that is melded onto lemongrass and then grilled. It is commonly served in restaurants, but you will find it at street carts as well and the flavor is just as good.
Walkthrough a garden
Sanur Beach has two famous gardens that are a highlight for many visitors. The Big Garden Corner is filled with large iconic stone sculptures. It is lovely to walk through and there is a seating area outside where you can enjoy the scenery while relaxing in a bean chair under an umbrella.
Bali Orchid Garden has a collection of rare orchids. They offer tours through the garden to view the orchids and other sights. You will find vendors inside, along with places to relax and soak in the serenity.