Visit Jamaica - The culture of this island | Traveler by Unique
Diving into the deep, rich culture of Jamaica, you will be able to meet all sorts of fabulous experiences. The original place of the saying: "One Love" is ready to wow you, with the combination of African, Chinese, European, Indian and the Taino settlers culture. Influencers such as Bob Marley, the reggae king, and the visionary mother, Edna Manley have helped shape the culture as well as, Basil Watson and Louise Bennett-Coverly.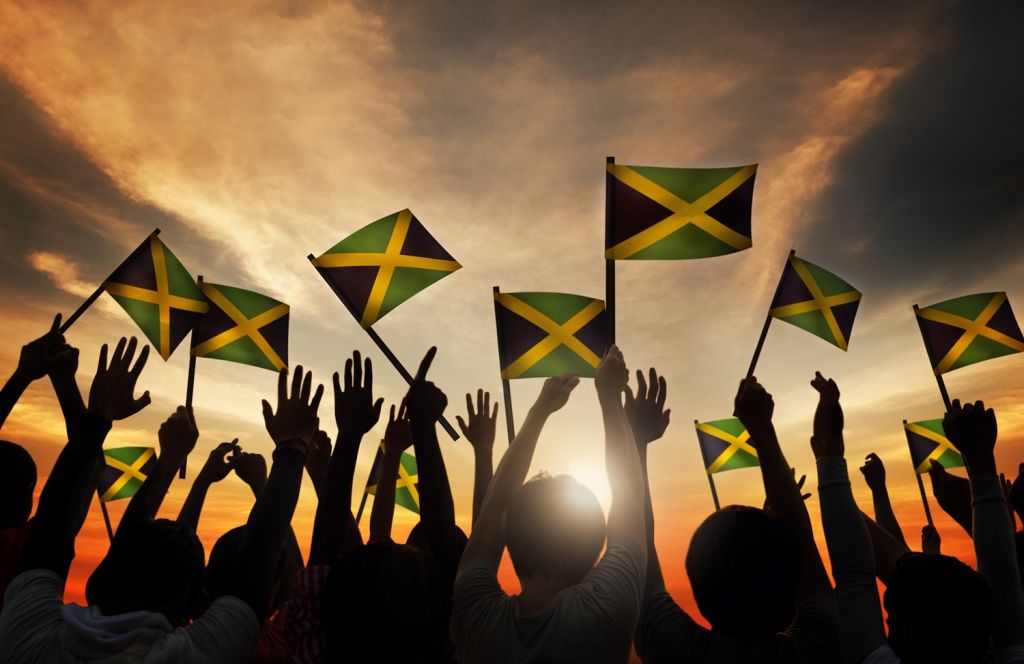 Jamaican Cultural Celebrations
Jamaicans love celebrations. Celebrations are their way of showing us what they cherish and what makes them the amazing people they are today. From big music festivals such as the Reggae Sumfest, Rebel Salute and east fest to smaller Jazz and blues festivals there is something for everyone to enjoy.
Jamaican Independence Day is a celebration that brings out all of the locals, and welcome tourists to join in the fun. With food trucks servicing curries, jerk chicken, fresh fruits and drinks, and music playing all around it is an experience you will want to take part of if you are visiting during this time.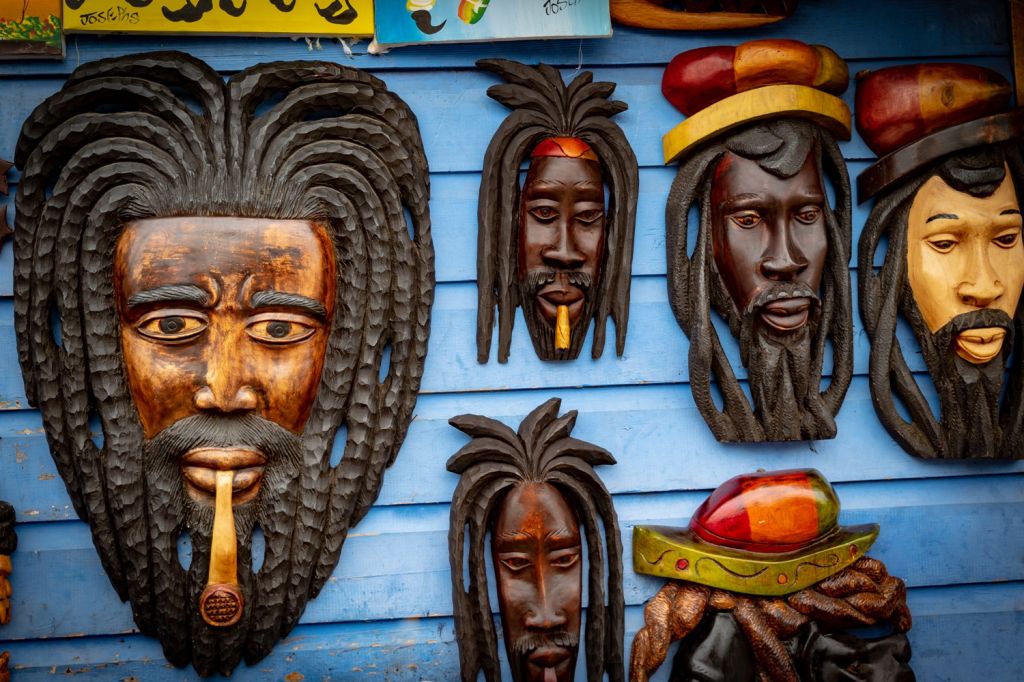 Jamaican Art Culture
The Jamaican art culture is evident in the paintings, sculptures, galleries, and the architecture of the cities. With influences from so many other countries and people, Jamaica is known for the brightly colored towns that make you feel good just by walking through them. Yearly art competitions, independence celebrations, exhibits and shows throughout the year are held in Jamaica to show off both new and old talent. Many famous artists come from Jamaica including; Cecil Baugh, David Boxer, Barrington Watson and Alvin Marriott. Great pieces of art from these artists and many more can be found in art exhibits around the world.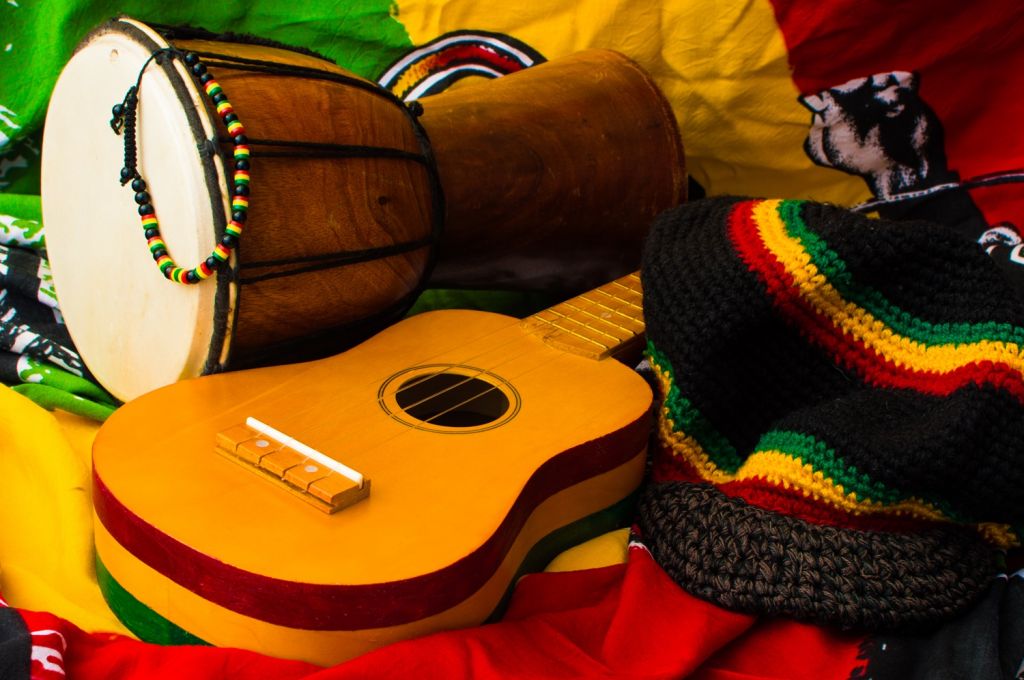 Jamaican Music Culture
Hear the "riddims" in the reggae music which the island is known for, as well as rock music and folk music. Original reggae music has developed into Dancehall and Dub music which is known worldwide as the music you want to move your hips too. Bob Marley is only one of the incredible musicians that come from Jamaica and his music has played a big hand in shaping the culture today.
The music is made to get you up and dance, and it is used to make a positive environment in and around each of the main cities. Beats are made by hand drums and accompanied by guitars, rhumba boxes, and banjos, giving you something to move your feet too. The dance culture closely follows the music culture which is always tied to bright colours, smiling faces and people having enormous amounts of fun.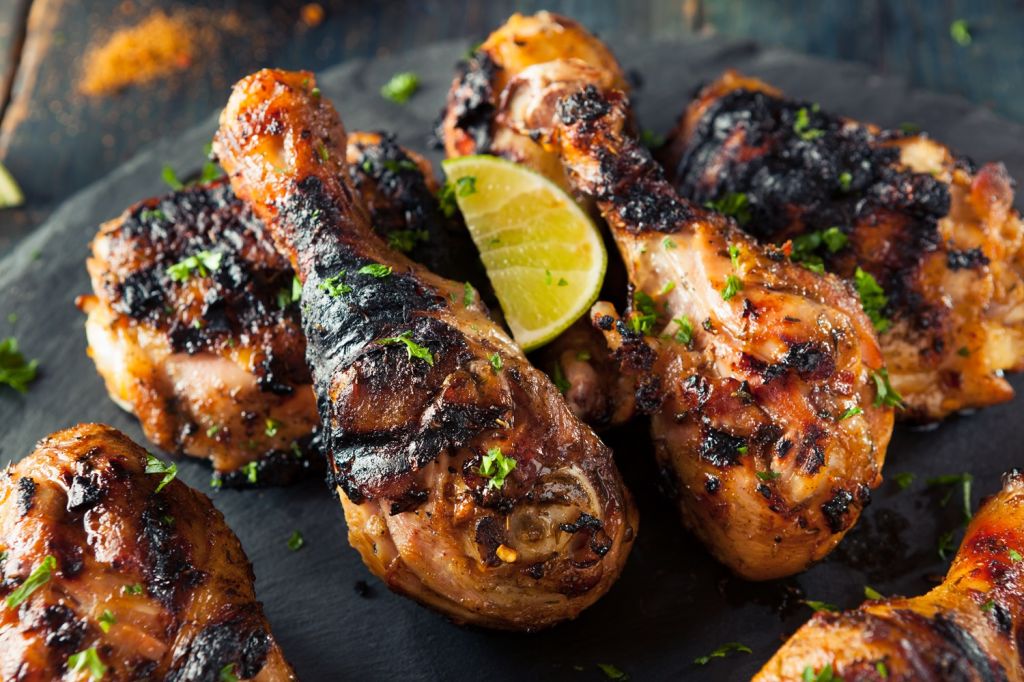 Jamaican Food Culture
One of the well-known dishes from Jamaica is Jerk Chicken. Jerk sauce is a spicy marinade sauce made from blended onions, jalapeños, soy sauce, brown sugar and spices. Once the meat is marinaded it is placed on a grill, so the full flavor of the sauce comes out while cooking the meat. You can find Jerk chicken, beef, pork and fish at any of the traditional restaurants, and it is a treat you won't want to miss.
An option for those living a healthy lifestyle is the Ital cuisine. Originally made by Rastafarians the food does not contain any red meat or salts and involves a natural way of cooking. Ital food includes beans, peas and other fresh foods grown in Jamaica, such as callaloo and coconut.
Rum estates such as the Appleton Estate and the Hampden Estate have been around for hundreds of years making some of the best rums you can have anywhere in the world. Rum Cream is a traditional rum you can also find here and has a smoother taste, flavoured from fruits and spices. It is commonly consumed over ice, in a coffee and even over ice cream to make a delicious treat.