Europe's City Breaks | Traveler by Unique
A few reasons to visit Europe include its cultural heritage as the continent, especially ancient Greece, is considered the birthplace of western civilization. Another reason to visit Europe is to indulge in the gorgeous and beautiful scenery that showcases from the Scottish Highlands to the steppe-like plains of central Spain. Also, the fantastic cuisine and the nightlife in most of the European countries are some other reasons why tourists from all over the world come to experience the magical aura of Europe.
Have a look below, discover some of the top apartments in the most popular cities of Europe and plan your next city break!
6 GU | 2 BD | 2 BA | from 260€/nt
Luxury rental in Athens, Greece
Altius Lodge Apartment is a classy jewel to rent in the heart of Athens. Three hundred meters from Lycabettus Hill, 5 minutes walk from the city centre, with a magnificent view all over Athens, this distinctive luxury rental is a top choice for luxury accommodation in Athens. Great for families or friends, up to 6 guests, Altius Lodge is one of the top and affordable rentals of our collection to live in Athens as local, but with unique luxury.
Altius Lodge Apartment offers air conditioning, and free WiFi is available in the apartment. With direct access to a balcony, the apartment consists of 2 bedrooms and a fully equipped kitchen.
Altius Lodge is isolated, hidden somewhere high in the Attica sky, in the center of Athens, offering privacy and discretion, while being within walking distance from all the historical monuments.
View more: villas.byunique.com/altius-lodge-apartment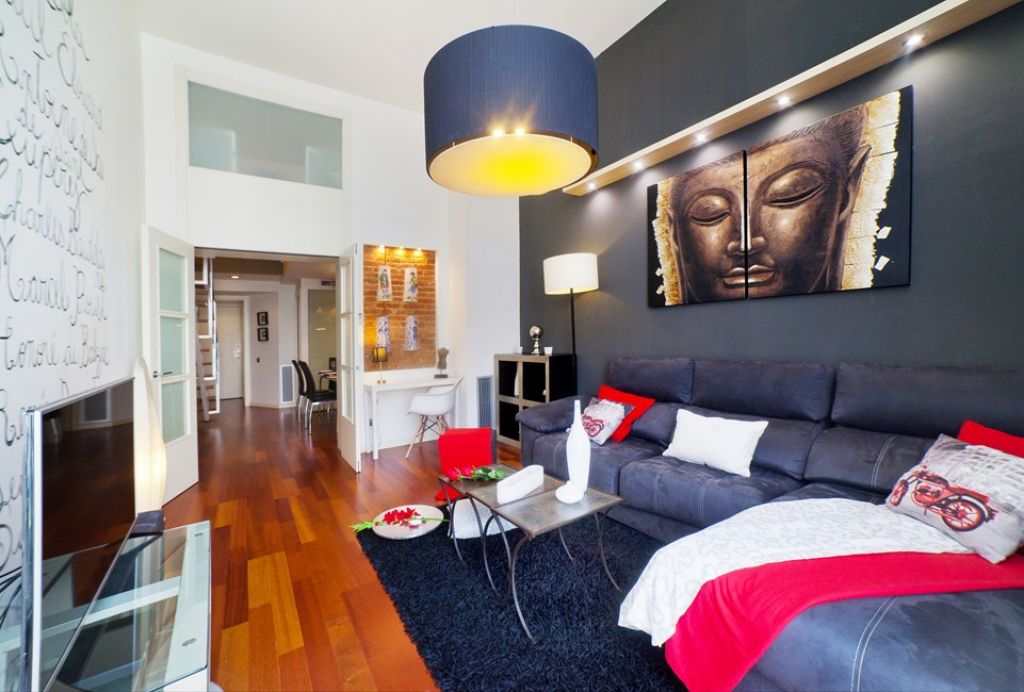 10 GU | 5 BD | 2 BA | from 305€/nt
Luxury rental in Barcelona, Spain
Barcelona is one of the most beautiful cities in the world with an excellent culture, a great drinking and dining scene and architecture that is just marvelous.
The city offers a lot of activities for its tourists. Some famous natural attractions of Barcelona are the pretty beaches, the rolling forest covered Collserola hills and the majestic hilltop Montjuic. There is also an exciting nightlife to be found in the Catalan city.
The apartment is situated at the heart of Barcelona, next to the historical Plaza Catalunya corner, Paseo de Garcia. It is a duplex apartment of high standing that comes with five bedrooms and two bathrooms. On the first floor is a spacious lounge area which is excellent for relaxing and exchanging stories after spending a day in the beautiful town of Barcelona.
View more: villas.byunique.com/victoria-city-center-apartment-2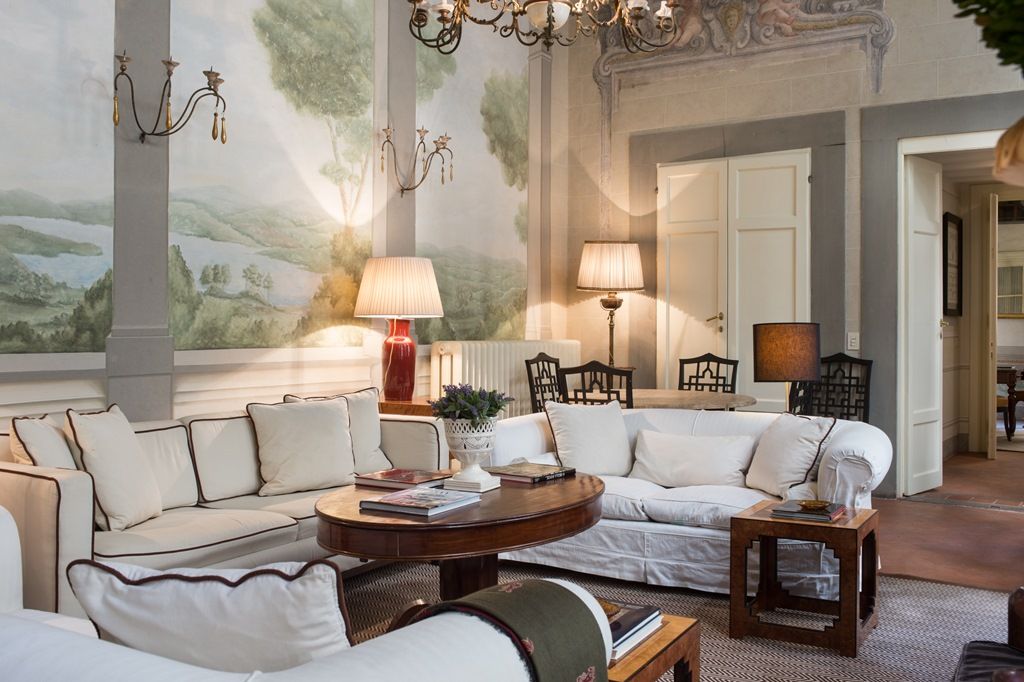 4 GU | 1 BD | 1 BA | from 315€/nt
Luxury rental in Tuscany, Italy
Apartment Arpeggio is an exceptionally attractive serviced apartment designed by architect Michele Bonan (Gallery Art Hotel, JK Place, Lungarno Suites amongst some of his creations), this private house is located in a 15th-century Palazzo, again restored in 2015, just five minutes' walk from Piazza Santa Croce, Piazza della Signoria and Ponte Vecchio.
A mix of harmony, coherence and irony are the keys. The atmosphere of the house is one of luxurious, comfortable serenity, right in the center of town. Inside guests will find some exposed paints and original frescos and comfortable common spaces. Our concierge will be available to book any service and fulfil any desire, including Art, Shopping and Tasting tours in the city of Florence as well as the surrounding areas, and to provide a complete list of events and concerts happening all around the property, while our selection of places and restaurants will be sent prior to arrival.
View more: villas.byunique.com/apartment-arpeggio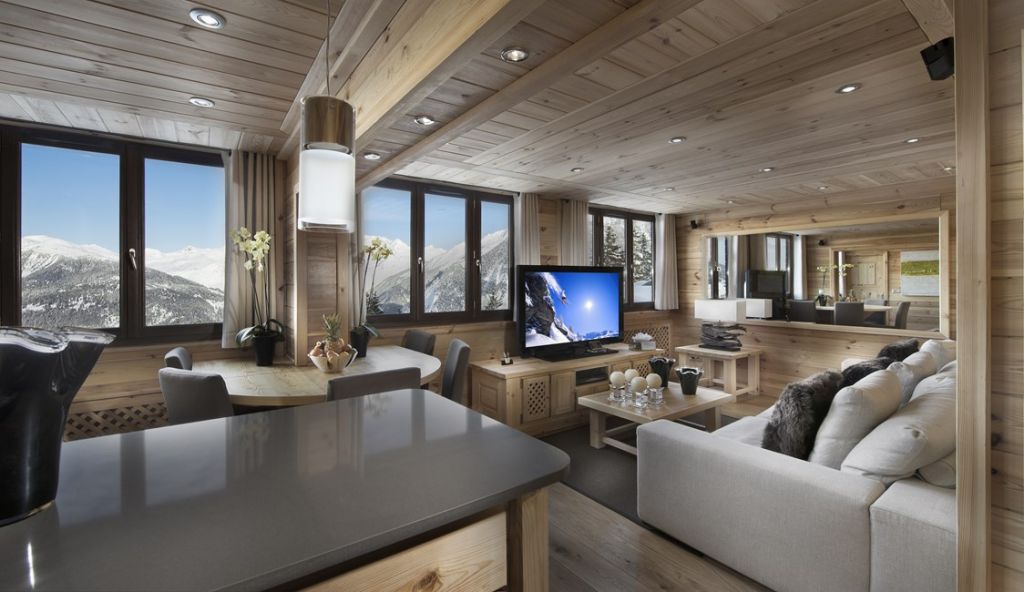 6 GU | 3 BD | 3 BA | from 643€/nt
Luxury rental in Courchevel 1850, France
Over the years it has developed a reputation as a world-class ski resort entirely dedicated to all types of winter sports. Served by 62 chairlifts the ski area includes 27 green runs, 44 blue runs, 38 red runs and 10 black runs making it perfectly adapted to cater for all levels of skiing and snowboarding, along with the endless off-piste opportunities, snow/fun parks and dedicated areas for freestyle riders.
As part of the Three Valleys, Courchevel has 600 kilometers of prepared and maintained pistes encompassing magnificent scenery stretching from the Mont Blanc massif in the north, to the Les Ecrins massif in the south, as well as a unique view over the Swiss and Italian Alps to the north and east.
View more: villas.byunique.com/pearl-apartment-courchevel-1850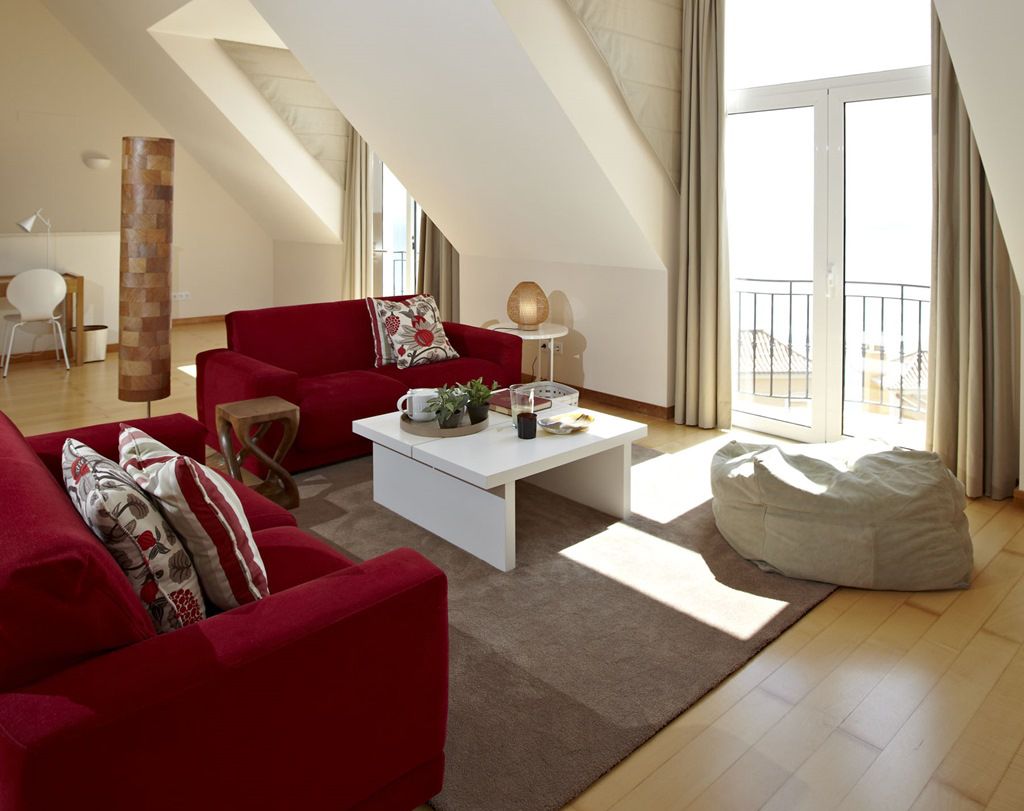 6 GU | 3 BD | 3 BA | from 213€/nt
Luxury rental in Madeira, Portugal
Located on a prime hilltop site overlooking Funchal, the Palheiro Estate has grown from an early 19th century hunting lodge and summer retreat for nobility into a sophisticated resort destination.
The advantages of renting an apartment at Palheiro Village allow the guests to enjoy privacy and flexibility within a luxury property offering unsurpassed views. Many of the guests find that renting a holiday home provides them with exceptional value and freedom. All of the fully furnished and very well equipped properties will surpass all your expectations.
View more: villas.byunique.com/3-bedroom-apartment-at-palheiro-village