Honeymoon in Mexico | Traveler by Unique
If you are keen on enjoying exquisite sights of beaches and greenery, Tulum and Sayulita are prime destinations. In Mexico City and Los Cabos are a number of holiday resorts abundant with amenities. Xhu-Pa, Todos Santos and Merida are less traveled honeymoon destinations that are exquisitely beautiful.
With the number of tourist attractions that Mexico withholds, it has something for every tourist. Let us take a look at some of the finest honeymoon destinations in Mexico.
Playa Del Carmen, Mexico
Playa Del Carmen is best recognized for the fine luxurious tourist spots at Riviera Maya. Couples often like to enjoy ferry rides in vintage inspired boats along a lagoon which is lush green and clear.
Tulum, Mexico
As a less frequented town in Mexico's Yucatan Peninsula, Tulum has a very unique appeal and is often recognized as an ocean and lush jungle paradise. Luxury accommodations over here are abundant and the place stays a foodie's delight, irrespective of whether you have a taste for Italian pasta or traditional Mexican dishes.
Los Cabos, Mexico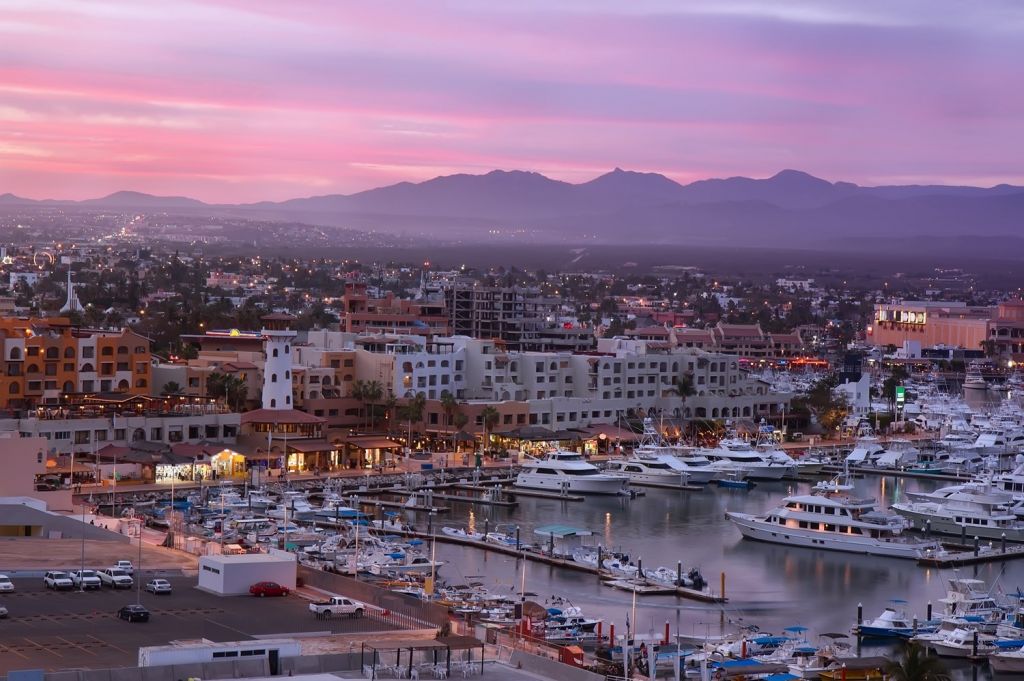 Los Cabos is at the very tip of Baja Peninsula. It has been a honeymooner's paradise for decades at a stretch and the destination looks to carry forward the reputation for years to come. The finest of tourist resorts are popping up in Los Cabos at a high frequency. They offer amenities like private suits, golf courses and butler service.
Mexico City, Mexico
Mexico City is among the most vibrant metropolitan cities in Central America, but also comes across as one of the most romantic honeymoon destinations. While over here, you can enjoy a few days at the beach along with cultural visits to fine destinations such as Museo Jumex and Frida Khalo Museum.
When at the capital of Mexico, it is a fine idea to take some time out, preferably an entire day for a trip to Teotihuacan, which is also known as the Pyramid of the Sun. Teotihuacan is a Mesoamerican temple in the very heart of the city, and also the third largest pyramid worldwide. It is sure to turn out to be a nice destination for couples on a honeymoon.
Xhu-Pa, Mexico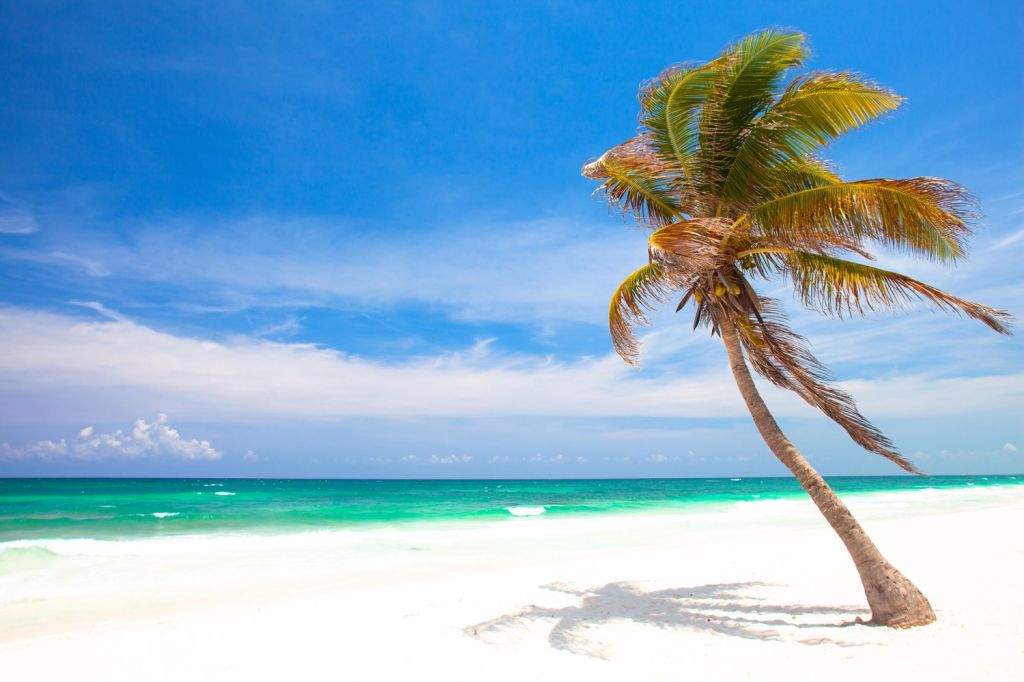 Xhu Pa is a relatively quieter destination which is located in the midst of Playa del Carmen and Tulum. A number of top celebs from all across the world, such as Aerin Lauder and Emily Ratajkowski frequent the destination which is recognized for some exquisite resorts.
Sayulita, Mexico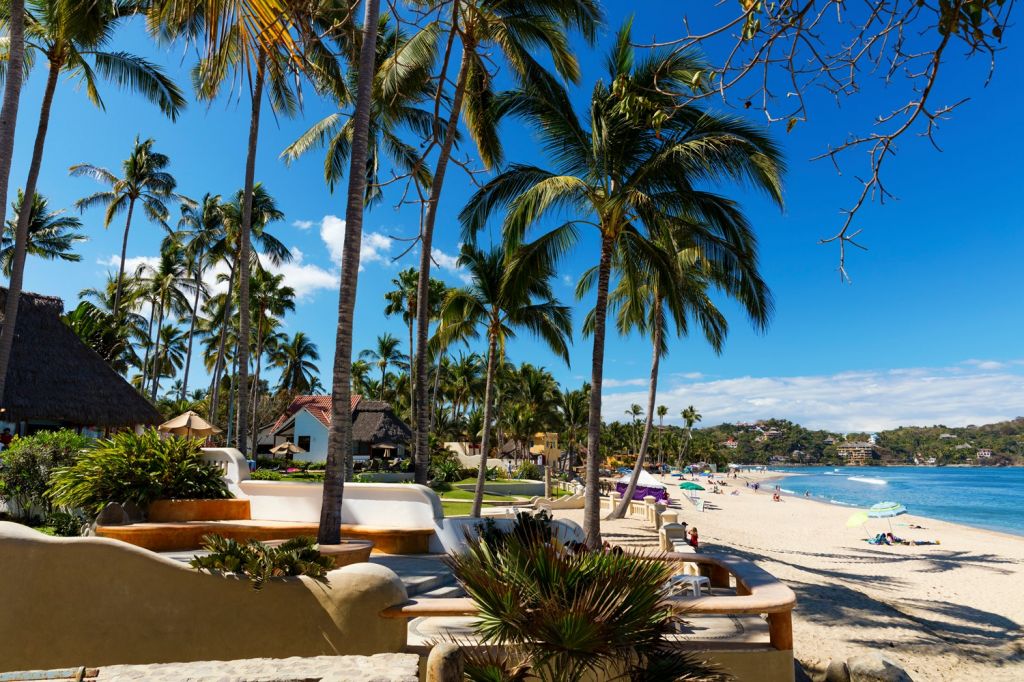 Sayulita once used to be a laid back fishing village, but has now developed into a top destination for honeymooners. The site is known for its Bohemian fashion styles. White sand beaches are one of the prime attractions and tourists can enjoy a number of watersports such as snorkeling and whale watching. Fine dining at the beachside at Sayulita is exquisite.
Costalegre, Mexico
Costa Alegre is a sight to behold and is known for its pink thatched bungalows. The hillsides are brightly coloured with exquisite flora, and the destination also has a number of secluded beaches along with fine lodging and oceanfront pools.
Merida, Mexico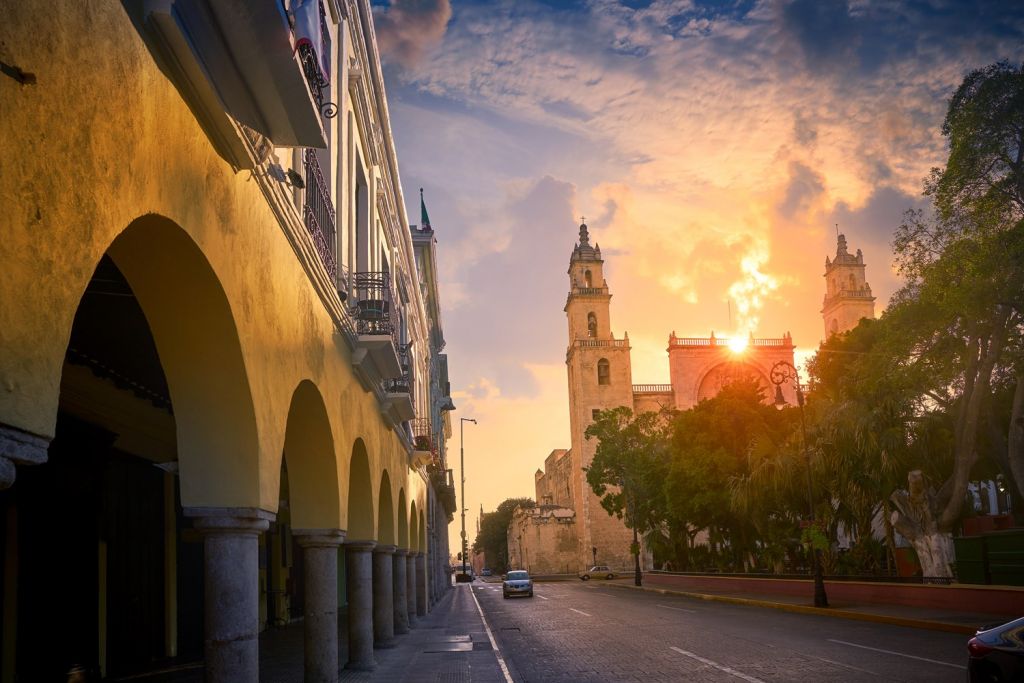 Merida is among the few tourist destinations in Mexico that do not have a beach. It is the beautiful capital of the Yucatan, a state in Mexico and is recognized for its traditionalistic colonial and Mayan heritage. A few of the top attractions at the site include the splendid Plaza de la Independencia, Merida Cathedral which resembles a fortress and Iglesia de la Tercera Orden made from beautiful limestone.
Attractions at Merida extend beyond the city as well, and just close to the city is the estate of Hacienda Temozon and some next generation resorts. When at Merida, you can enjoy a drive around the smaller towns that are in the vicinity. Shopping at Merida and sightseeing by foot is also a delight at the location. It has a number of churches from the colonial era, which have Mayan roots.
Todos Santos, Mexico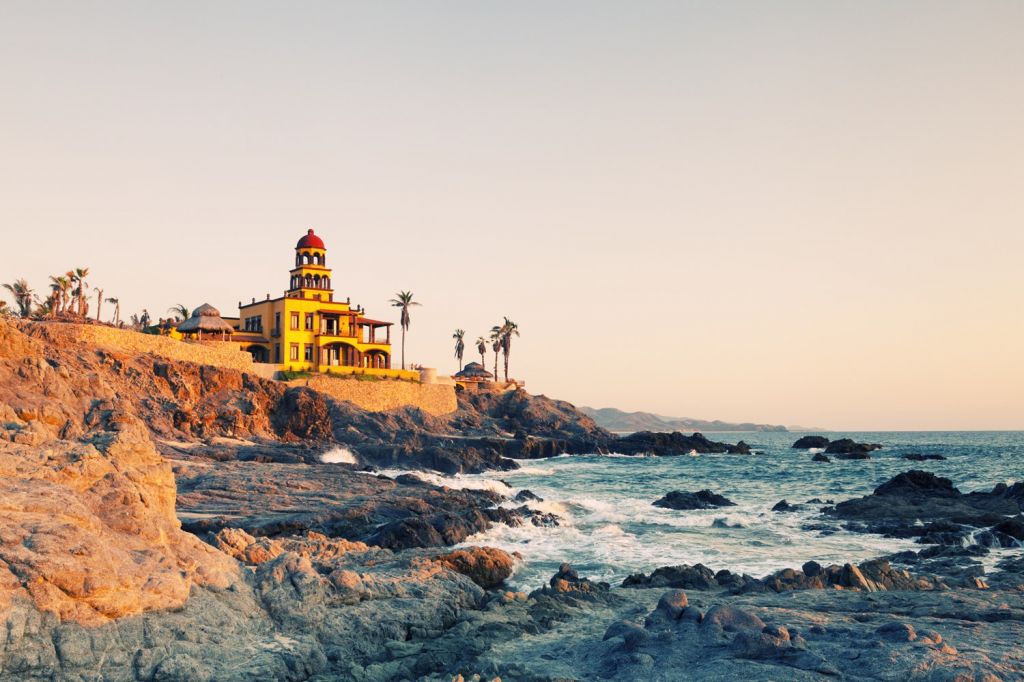 Todos Santos is a coastal Pacific town, in much proximity of the mountain range Sierra de la Laguna at Baja California peninsula. The destination is much adored by surfers and artists.
It was only in recent times that Todos Santos has come to prominence and has a few of the resorts with a laid back elegance. You have the choice of having a relaxed honeymoon when at the site, and also surf at the beaches.