Points of interest in Mexico | Traveler by Unique
While a trip to Mexico is a culturally enriching experience, the destination is highly accessible for tourists from America. It is a fine spot for travellers who love to wander, and also for the one's interested in relaxing at Mexico's beaches. The following places highlight the prime reasons why Mexico continues to stay as among the top tourist destination for travellers from around the world and the United States.
1. San Cristobal de las Casas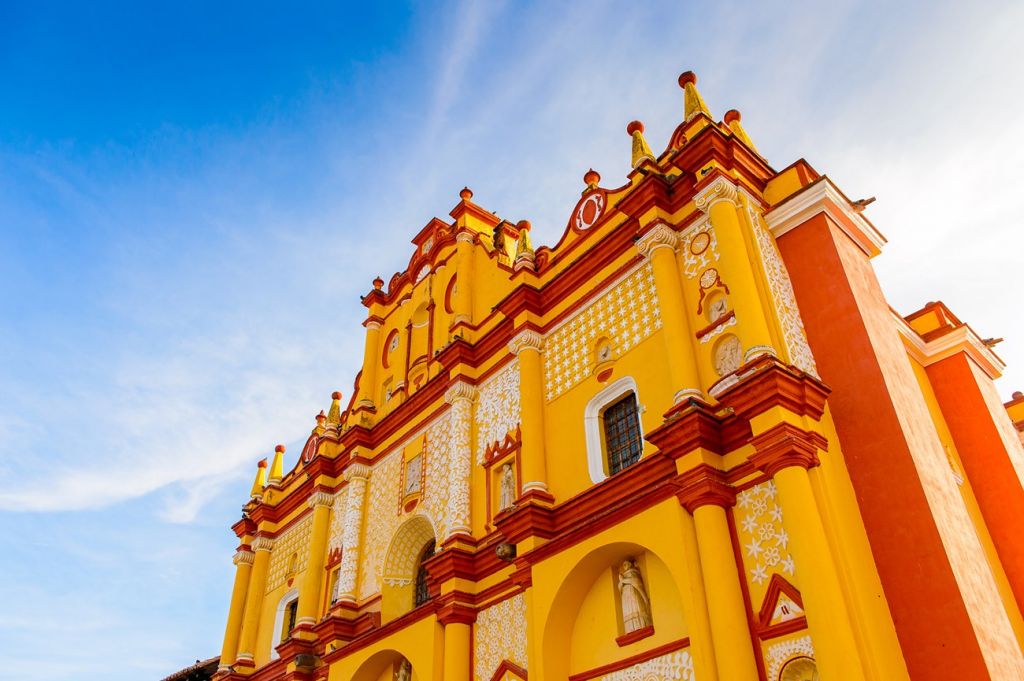 San Cristobal de las Casas is the cultural capital of Chiapas. The houses over here are centuries old and have been restored, just in the same line as the cobbled streets and old colonial buildings. They include the main plaza, also known as the Zocalo which is a hub for window shopping, wherein a tourist can buy handicrafts and textiles. San Cristobal de las Casas is often considered to be the starting point for tourism to Chiapas, which is the southernmost state of Mexico.
2. Ixtapa-Zihuatanejo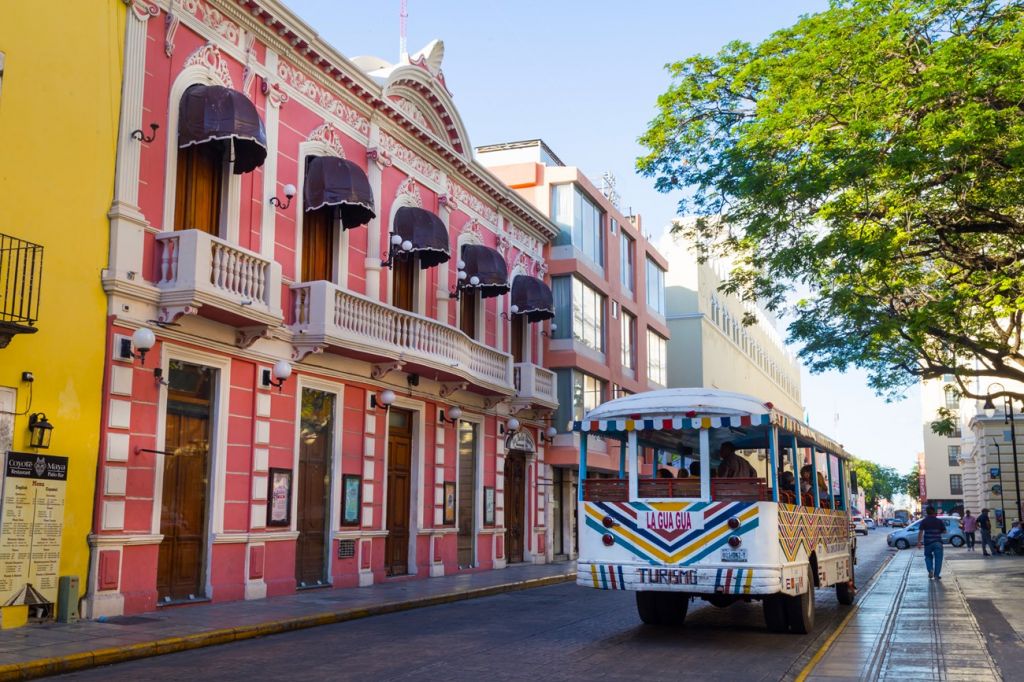 A few of the top destinations worth a visit in Yucatan include Uxmal, Merida and Chichen Itza. The sites are a prime attraction for tourists who have archaeological pursuits, and are a home to the relics of Mayan culture.
Merida is the capital of Yucatan and is also known as the White City. It is well connected with all cities with Mayan relics. Chichen Itza, also a UNESCO World Heritage Site has the Kukulan, a well-recognized Mayan pyramid, Mayapan and Ek Balam.
Uxmal too is a world heritage site has ancient buildings made in a different style of architecture as compared to Chichen Itza. A number of tourists are delighted by the Yucatan cuisines, which has deep Mayan influences as well.
3. Central Mexico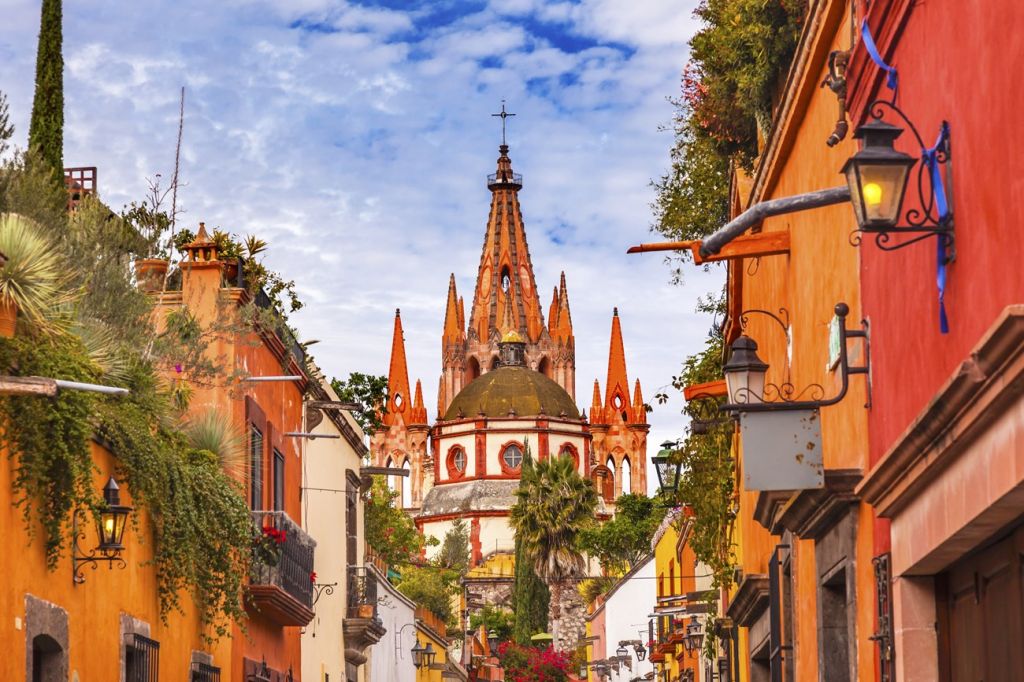 A few of the top sites to visit in Central Mexico include San Miguel de Allende, Guanajuato City and Queretaro. They are in fine contrast from a vacation revolving around beach sites.
Guanjato City is the capital of Central Mexico and is a city located within mountains. Museum hopping tours make a preferred tourist attraction over here, just like mine tours. They take tourists to mines both within and outside the city.
Queretaro is well recognized for its arts and music. The old section of the city makes a fine destination to explore on foot as well. Similarly San Miguel de Allende is home to a number of settlers from US and Canada, and is located around 170 miles northwest of Mexico. There are a number of historic buildings within the city and each of the three destinations is UNESCO World Heritage sites.
4. Ixtapa-Zihuatanejo
Ixtapa-Zihuatanejo is towards the north of Acapulco, around 150 miles ahead, and is also the third most frequented destination in Mexico after Cancun and Puerto Vallarta.
Among the prime attractions at the place is sport fishing. Zihuatanejo once used to be a quite fishing village that rose to popularity in 1970s. The government created a resort Ixtapa which has a high accessibility from Ixtapa-Zihuatanejo International airport. The overall charm of Ixtapa-Zihuatanejo fascinates tourists endlessly, and the city also has a couple of world class golf courses.
5. Baja California Sur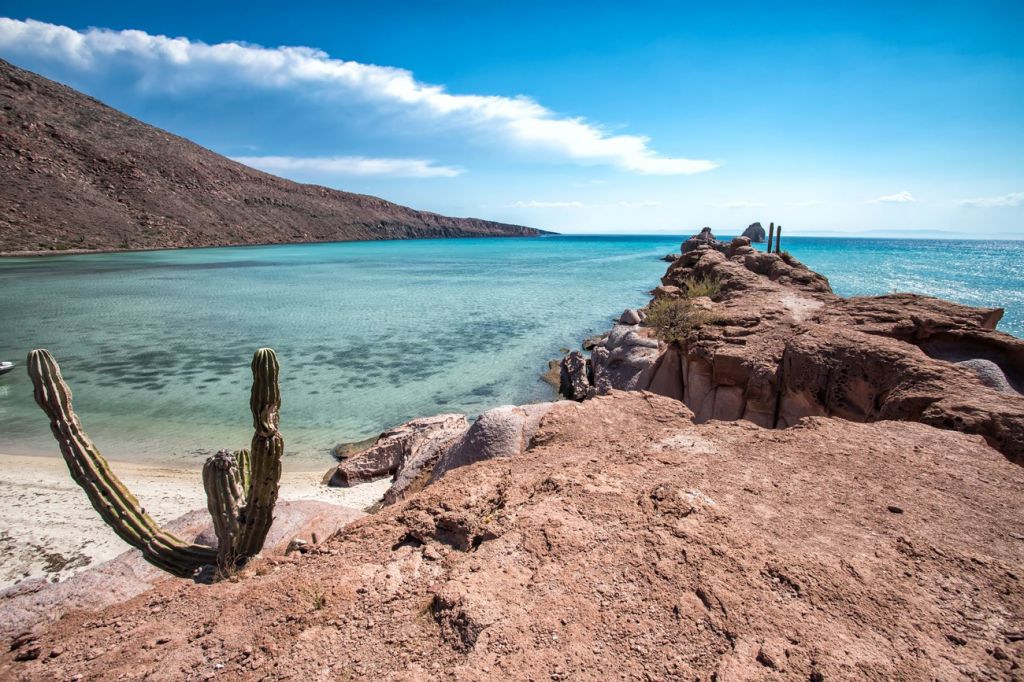 La Paz and Los Cabos are the top attractions at Baja California Sur and the site is well recognized for its natural features.
Los Cabos is at the very tip of Baja Peninsula. A high connectivity through airways makes it a preferred site for tourists from America, a large number of who come from the west coast. The weather is cool and comfortable through the year, and the site also has a number of exquisite beaches.
The capital of Baja California is La Paz, which is a well recognized cultural centre as well. It is a fine spot for a number of water sports, and scuba diving gives a tourist access to the marine wonders that the place withholds. A few of the top attractions over here include La Ruta de las Misiones and Museo de Antropología e Historia.
6. Jalisco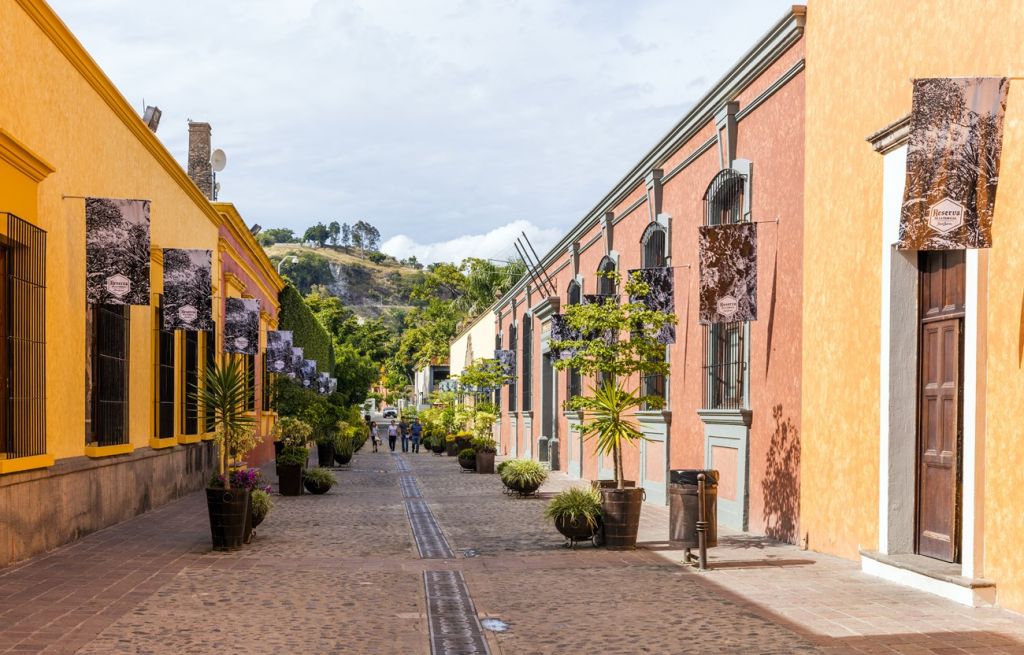 Among the top attractions in Jalisco are Guadalajara and Tequila. Jalisco is also the place of origins of mariachi music. Guadalajara is a the well recognized cultural centre in western Mexico and is the home to Rotonda de los Hombres Ilustres, the Metropolitan Cathedral and Plaza de Armas, and a number of other museums and historic sites such as Hospicio Cabañias, which is also a UNESCO World Heritage site. Travellers also like to enjoy the rich musical culture of the city, in form of sidewalk Mariachi bands.
The town of Tequila too lies in Jalisco, and is well recognized for its agave fields that border the city. It is listed as a world heritage site. A tour of the tequila country is a much preferred activity over here.