If you need more convincing, here are some reasons to choose the Caribbean as your romantic getaway.
1. Fine Dining
Spiga: An Italian restaurant located close to Orient Beach offers a range of fine cuisine. Its seafood is a hit, and it also caters for vegetarians, vegans and offers gluten free options. All you need to do is read customer reviews and you'll be sold.
Looking for real Mediterranean cuisine? Look no further, The Lighthouse Restaurant, located on the Cayman Islands, offers the most delicious and authentic Mediterranean styled pizza. If you're looking for something more romantic, it also offers typical Caribbean seafood and what's more, the restaurant has Free Wi-Fi, Outdoor Seating, Buffet, Private Dining, a Full Bar, Wine and Beer.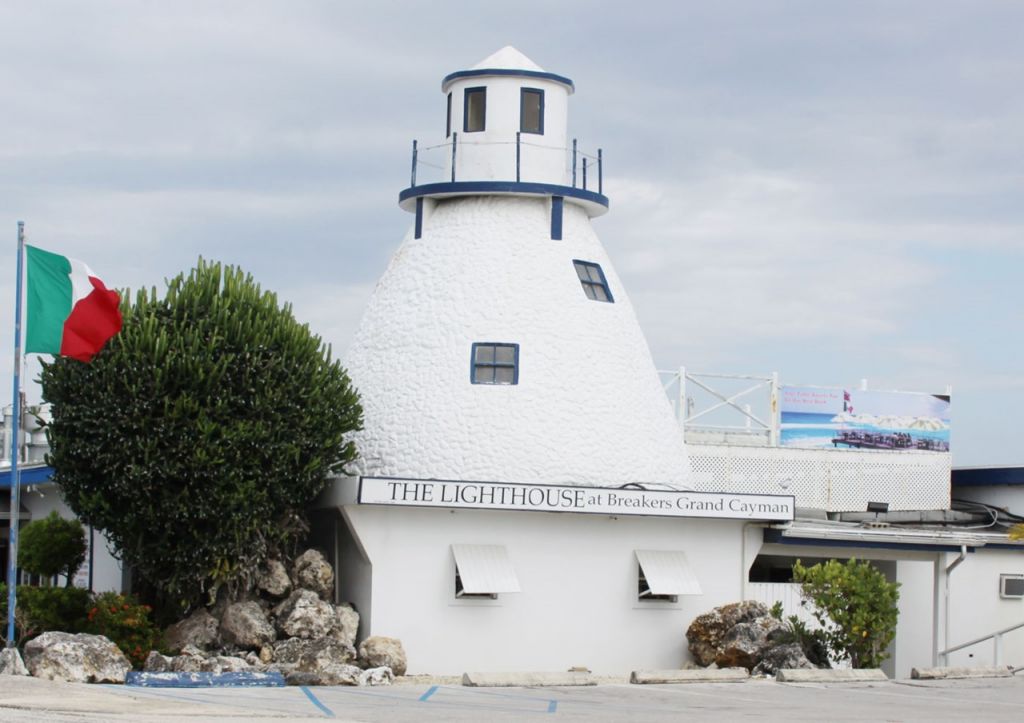 2. Activities
Swim with stingrays in Grand Cayman, a once in a lifetime experience that you can share and talk about for year to come. You can feed and even stroke these fascinating creatures, or simply watch them from a transparent boat if you're a little nervous.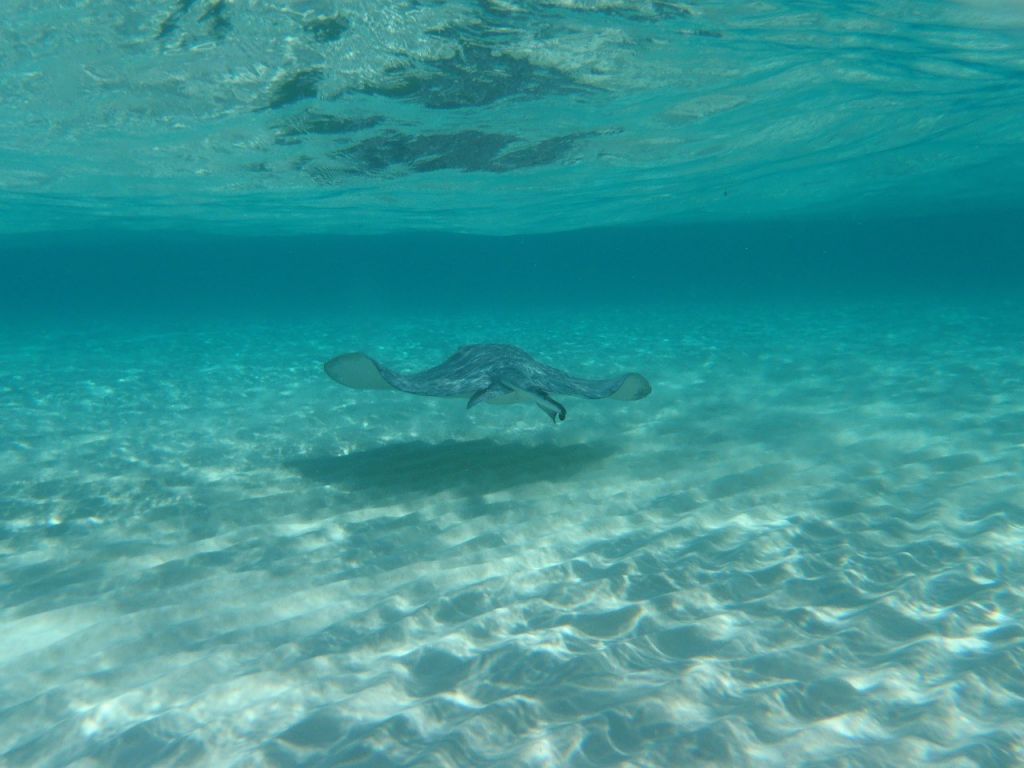 Learn to dive off the Caribbean coast. With calm waters all year around, enjoy an exciting diving experience where you can explore the beautiful underwater reefs and sea life, whether you're a first timer or an advanced diver.
Enjoy a day of pampering with your other half at the Pineapple Beach Club in Antigua. Spend your day at the spa, relax with cocktails by the pool or spice it up with snorkeling, kayaking or even adrenalin pumping wind surfing.
With so many romantic, relaxing and adventures activities, combined with pampering and fine dining galore, it's hard to convince you any further that the Caribbean is the ultimate luxurious and romantic destination. Whether you go for a week, or you're lucky enough to spend a more extended period of time in this paradise, it's an experience that will not be forgotten. In fact, make sure you take loads of photos that you can look back and talk about this trip for years to come. Make memories, that you and your partner can treasure forever, talk about with your kids or even grandchildren. Then again, nothing is stopping you from experiencing the Caribbean again, to celebrate anniversaries, surprise birthday trips and other special occasions that will keep rekindling the flame each time you revisit this magnificent destination. There are various luxury villas to enjoy, with every amenity you can think of. After a day of sun, drinks and adventure, you can retire to your luxury accommodation for some much needed quiet time. We couldn't imagine a better experience to bring two people in love even closer than they were before.