In Iceland, the Northern lights are visible for eight months in a year, right through August. For making sure that the view of Northern Lights is clear as can be, you should figure out a viewing spot that has minimum light pollution.
Reykjavik has modest city lights, but it is sufficient to block out the Northern Lights. So for catching a clearer Aurora when in Reykjavik, there are certain remote locations that are elevated. It is also important to make sure that you keep a tab on Aurora Forecast.
While remote locations are just about sure to let you catch a glimpse of Aurora, here is a list of some of the spots wherein the natural backdrop is readily available.
Grotta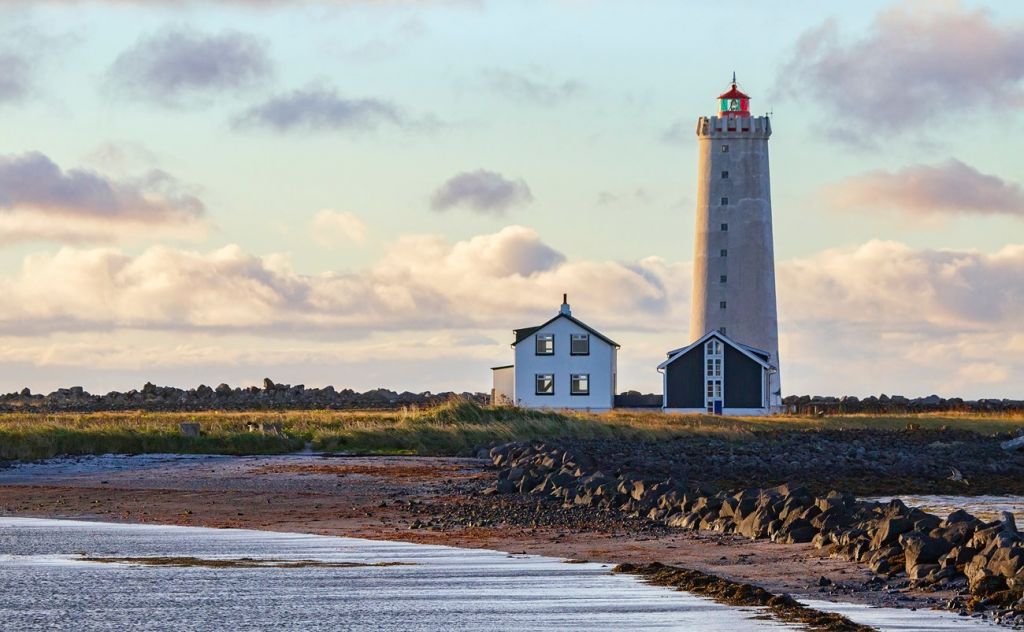 Grotta lies just a few kilometres from Reykjovik, but it still seems like a little more. It is right at the tip of Seltjarnarnes peninsula. The site is also known to be a well recognized paradise for bird watching. Be sure that you are dressed up warmly in order to enjoy the Aurora further still.
Oskjuhlid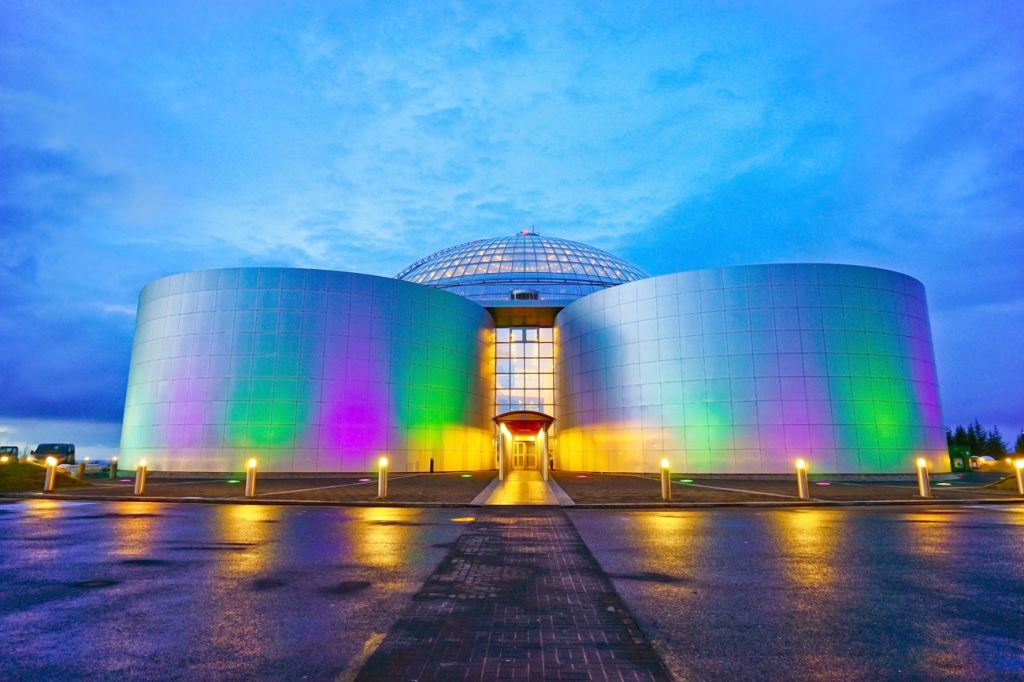 Northern lights are pretty much clear at Oskjuhlid. The locality resembles a forest. Inside Oskjuhlid is Perlan, a building that its top is shaped like a glass dome. When at the building, the top floor is the observation deck where you can also observe the city from above, as visibility in all directions is pretty good.
Vik
Vik is just a few hours' drive from Reykjovik. Next to a small fishing village at Vik is a black sand beach. This is a fine place to view the Aurora.
Thingvellir National Park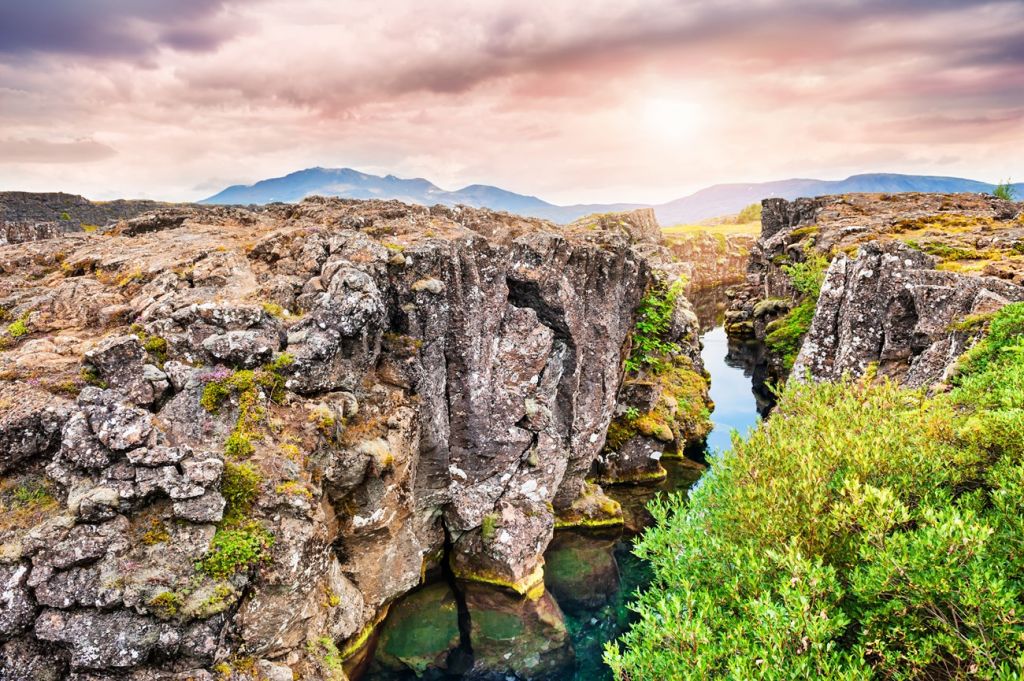 Thingvellir National Park is a fine spot to catch the Aurora. It is a long distance away from Reykjavik, and the landscape over here is made from lava rock and moss.
Ásbyrgi Canyon
The meaning of Asbyrgi canyon is the shelter of the Gods. The site is close to Husavik in Northern Iceland and is considered as a fine destination for catching an exquisite glimpse of Aurora.
The site by itself is a fine tourist spot. The cliff sides are around 100 meters high or more, and in the woodlands, you can come across forests of ash, birch and willow.
When the Aurora lights come out, you get to see a fine immersion of landscape, both cosmic and earthly.
Sundhöllin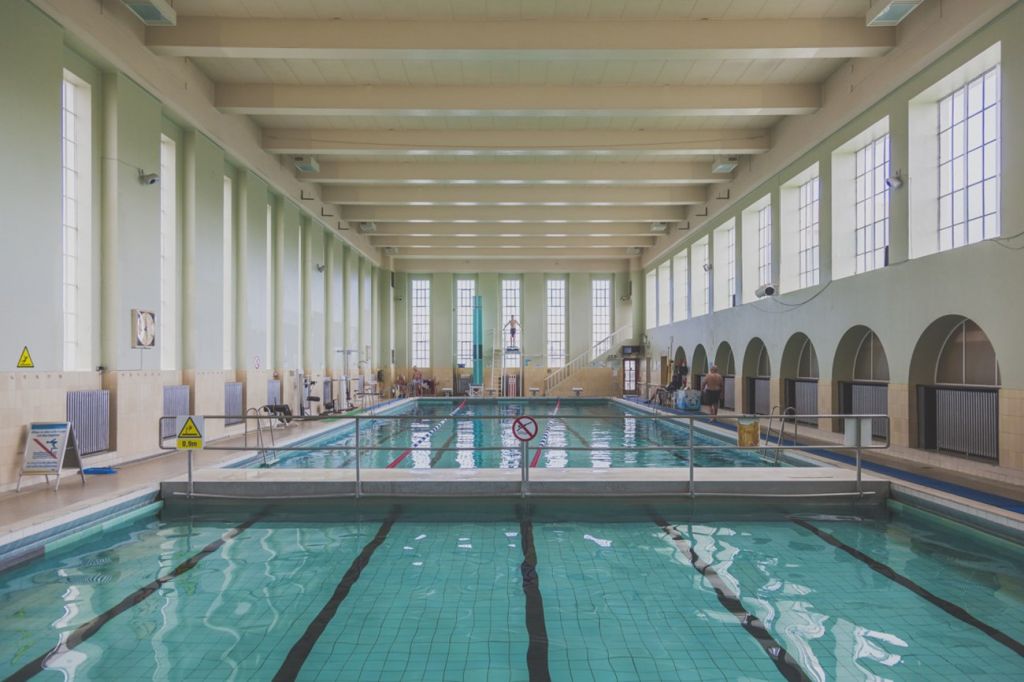 Sundhöllin is one of the spots in Reykjavik which offers a better chance of catching the northern lights. It is the city's oldest swimming pools and the building's exterior is a minimalist white that is almost Art Deco in style with tall narrow rectangular windows. The hot rooftop tub is a fine avenue for catching the lights.
Catch the lights sailing
Another fine way of catching the Northern lights in Iceland is by getting in touch with the Elding Whale Watching Company, also based in Reykjavik. This lets you enjoy the lights while sailing in a boat.
Bubble
A bubble is a transparent igloo, and lets you catch the Aurora as you lie comfortably in your bed. A tourist can book one, pretty comfortably at the Golden Circle in Reykholt.
Mývatn Nature Baths
The relaxing baths, located conveniently close to Akuryri is a fine spot for catching the Aurora. The attractions that delight in the vicinity are snow covered lava fields and the stream rising from the baths which create an exquisitely mesmerizing experience.
A fine way of enjoying the Northern Lights when in Iceland is in the vicinity of a geothermal hot tub, outdoors in company of family or friends. Overnight trips for hiking too can give access to Aurora in its full glory.