Samal Island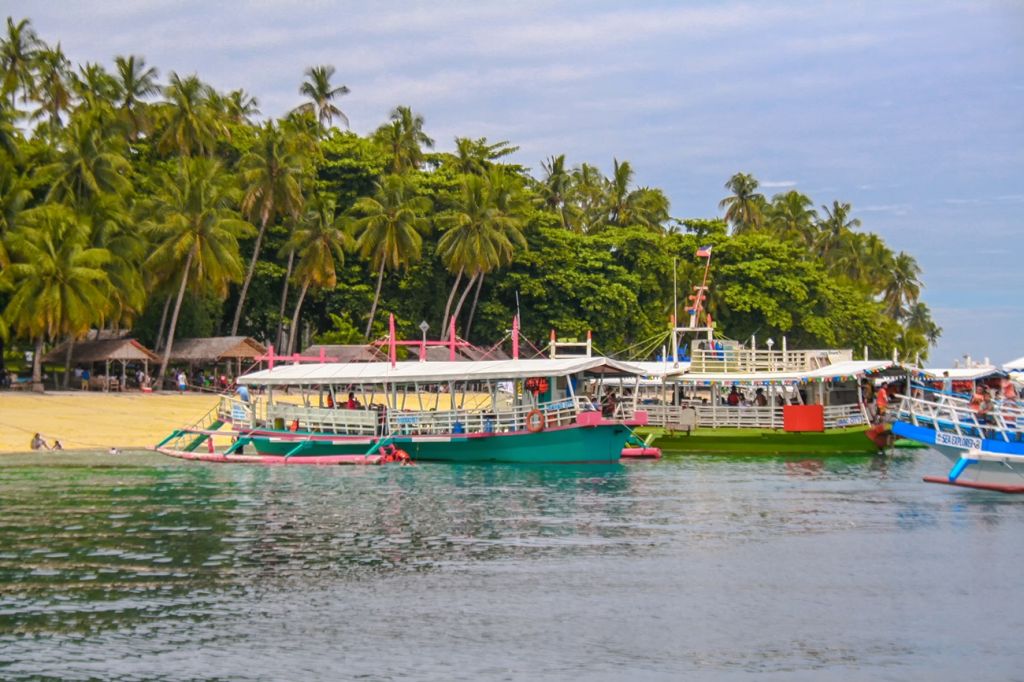 The island has several great beaches all across it. The Kaputian Beach is popular because it has lots of shaded areas, the beach is very clean and there is security who keeps an eye on water levels and currents to make sure it is safe for swimming. The island also has attractions like, mountain climbing at Mt Puting Bato, wind surfing, banana boats, scuba diving, jet-skiing and kayaking so you will never be bored. The Monfort Bats Conservation Park has over 2 million bats living in it and that is something you wont get to see anywhere else. If you want to explore the island a different way, or check out some of the waterfalls, there are places to rent ATV's for the day so you can plan your own adventure.
Biri Island
Biri Island has a different kind of beach, that isn't covered in sand but is amazing in its own way. Huge rock formations cover the island making a giant smooth surface to sit on by the water. Tidal pools are all over the place and they are warm for swimmers to spend time swimming in. Depending on the time of day, and tide, there may be better places to visit during the day or in the evening, ask a local and they will be happy to guide you to the best places known on the island. If you have the opportunity to see the tide come in over the rock formations you will want to have your camera ready. There are also 15 dive sites around the island with coral reefs and plenty of tropical fish.
Boracay
4 km of white sand stretches across the perfect beach, that is the centre of attraction for Boracay. Lining the beach is an assortment of pubs, bars, restaurants, shops and hotels for all of your needs, and there is a beach path that takes visitors down to beach where you will see parasailing, sail boats, snorkelling, scuba diving and all sorts of other fun. After the sun goes down the real excitement starts and music fills the air and fire dancers come out to entertain guests. Dancing goes all night at several of the bars and there is always fun to be had!
Siargao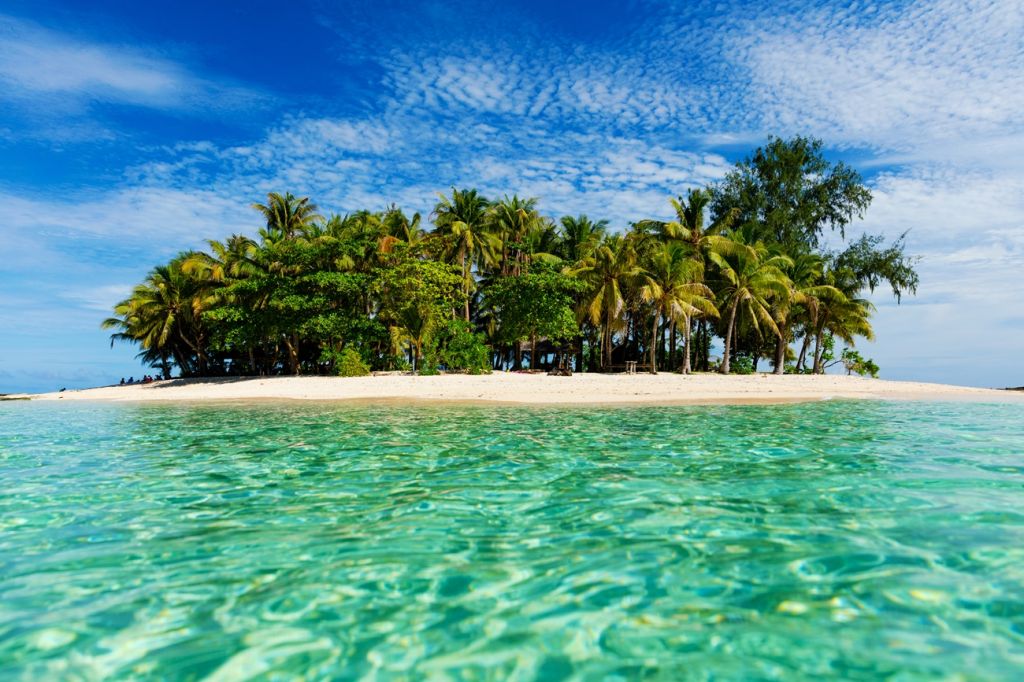 This island is a surfers hot spot due to the waves, which are known to be the best. There are boats available for rides to the deeper sea if the waves aren't big enough off the beach. If you aren't a surfer, that is okay because there are several other things to do. Cloud 9 Pier is a nice way to watch surfers and view the beautiful white sands covering the beach. The Magpungko Rock Pools are also a great trip, only 45 minute drive, for cliff jumping during a low tide. There are lots of caves and rock formations to explore in the area, keeping people busy for hours.
El Nido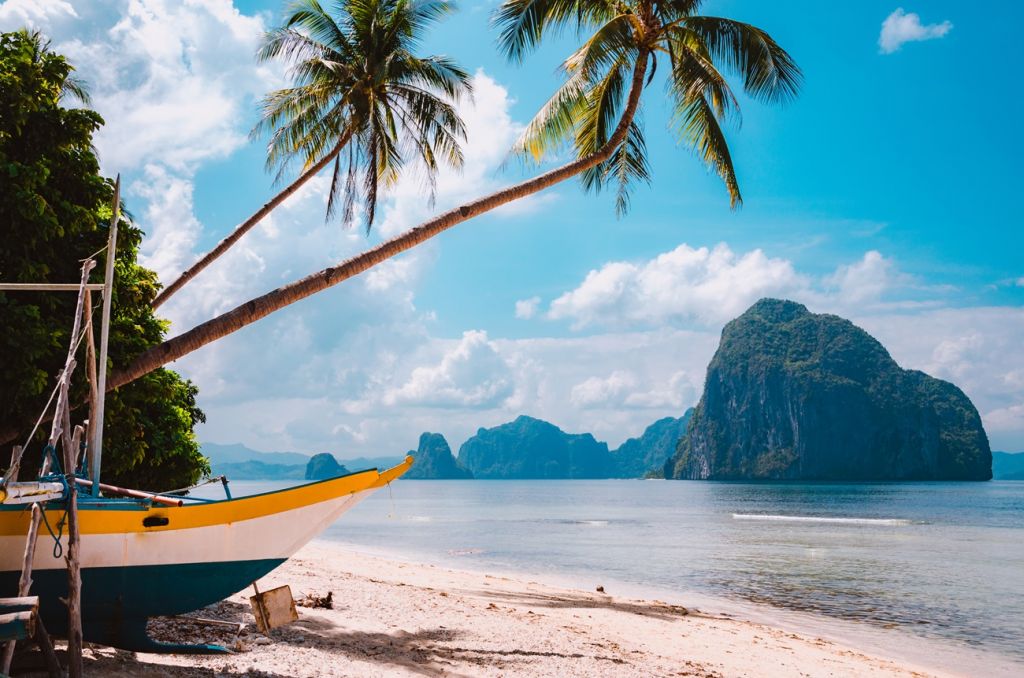 If you are looking for a beach straight out of a travel magazine, El Nido has numerous beaches featuring large limestone formations, creating the most breathtaking back drop to the perfect beach. Choose between Nacpan Beach, Duli Beach, Maremegmeg Beach and more to spend the day at. If you are looking for fun in the way of adventure, good drinks and lots of amazing people, you will defiantly want to spend some time at Maremegmeg Beach. There is no better place in the area to view the sunset and to have a drink, or two. There are several places to enjoy the night with other travellers, listening to great music along the beach. There is also a zip-line that goes between the mainland and an island for the thrill seekers who want to get the best view ever!
So there you have it, the best beaches in the Philippines. Pack your sunscreen and sunglasses, with so many things to do and beaches to explore you will want to spend as much time outside as you can.