Festivals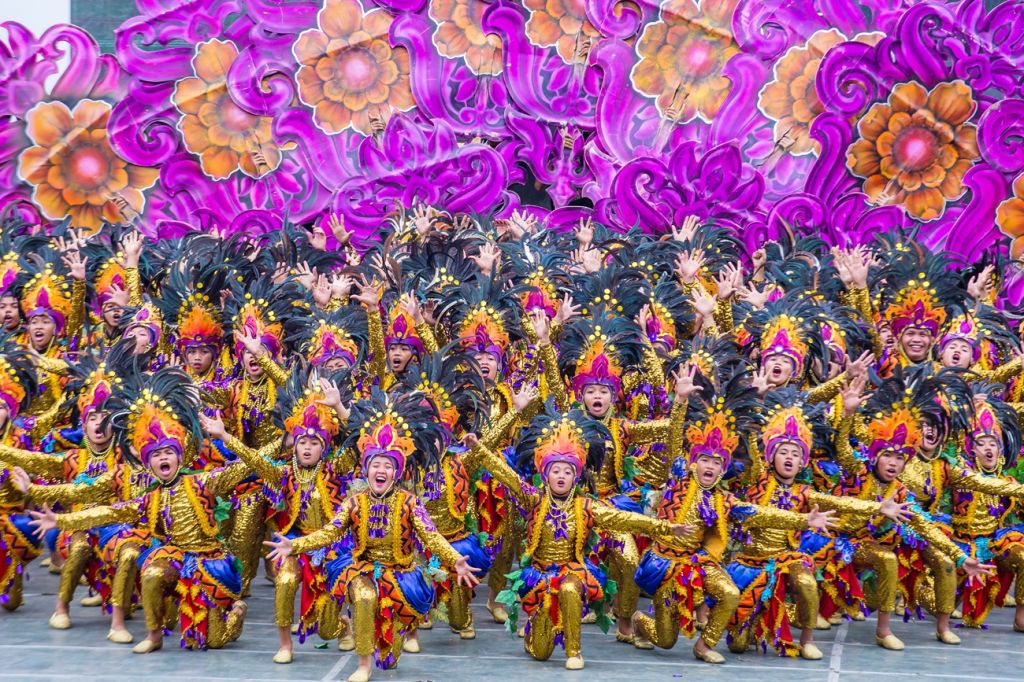 1. Ati-Atihan
Located in Kalibo which is near Boracay is a festival that occurs every January and it is held in honour of the baby Jesus. The highlight of the event is when all the talent competes against each other on the last day. There is music and dancing all day and night and lots of prizes being given away through out the event.
2. Sinulog in Cebu
Every January the Sinulog festival brings its life and celebration through Cebu. The 9 day festival is exciting and draws in tourists every year making it bigger and bigger. There are lots of contests to challenge everyone, lots of dancing and other presentations.
3. Masskara in Bacolod
This festival was originally designed after a crisis to encourage people to smile even when there is hard times. During the festival locals get together and are known to invite travellers to join. Everyone in the festival is wearing beautiful decorated masks which are all smiling. There is also a dance off competition which gets the crowd going and is a lot of fun, as well as a beauty pageant and an assortment of foods, drinks and other activities.
Hiking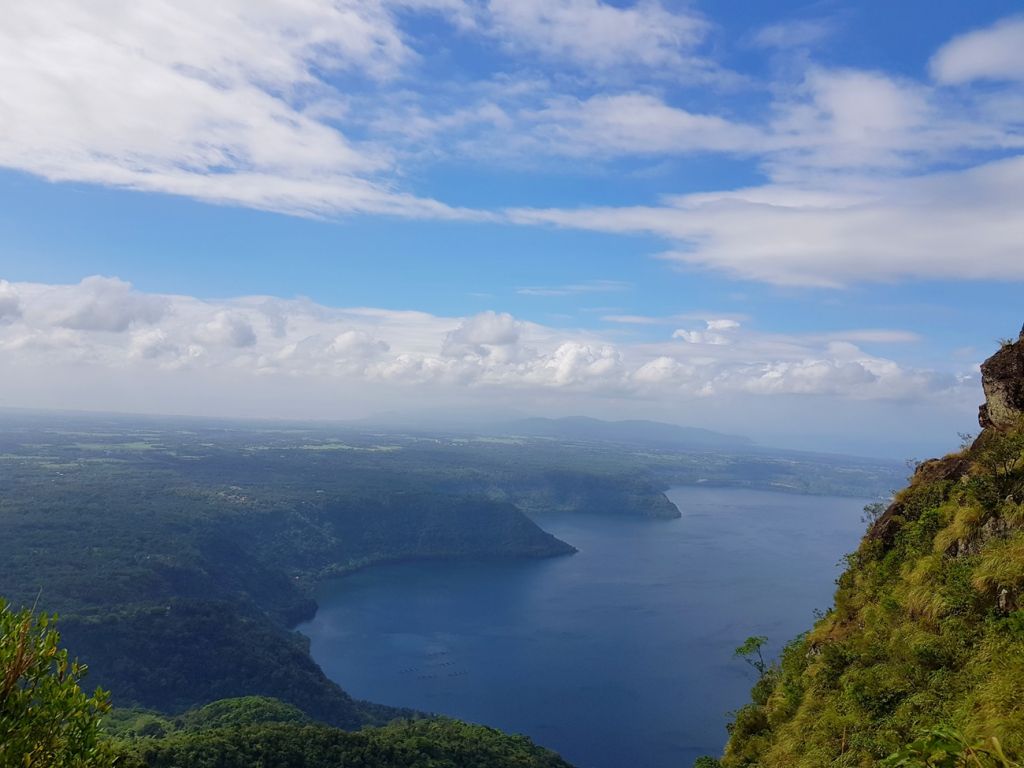 1. Mt. Maculot
Reaching 930 meters above sea level this hike takes about 3 hours to get to the view point. At the summit you will be able to view Taal Lake and the surrounding vegetation. The mountain has many myths surrounding it and locals believe it is either cursed or enchanted.
2. Mt Pinatubo
This volcanic site erupted in 1991 causing a lake to form, called Crater Lake. This is a very popular destination for hikers. The trek is 7 km and opens up at the lake where people often have lunch at and enjoy the day before heading back.
3. Mt. Balagbag
The hike has an elevation of 780 meters above sea level and is appropriate for both beginners and advanced hikers. There are several clearly marked trails. With gorgeous vegetation all surrounding you, rivers flowing and waterfalls splashing fresh water all around you are sure to enjoy your hike.
Scuba diving
1. Amos Rock
Amos Rock is part of the Tubbataha Reefs Natural Park which is considered a heritage site. This dive site can only be reached by boat but it is worth the trip. There are 600 species of fish living in these reefs, whales, dolphins, sharks and 360 species of coral. Amos rock is a giant wall of soft corals and huge schools of fish. There is so much to explore you will wish you booked more time.
2. Subic Bay
With WWII shipwrecks sunken to the bottom of this dive site you will have more than enough to keep your eyes happy on your dive. There are over 10 shipwreck sites as well as many beautiful coral reefs that are between 15-20 meters depth. The most popular dive site is the 117 meter long steam powered cruiser where you can also see tuna fish, sting ray, lion fish, puffers and many more sea creatures.
3. Monad Shoal
For divers wanting the experience to swim with sharks, you wont want to miss Monad Shoal. This site is known as the best shark dive site in the Philippines and the most consistent thresher shark site in the world. There are coral reefs where you can see manta rays, moray eels, octopus, seahorses and shrimps swimming about.
Theme Parks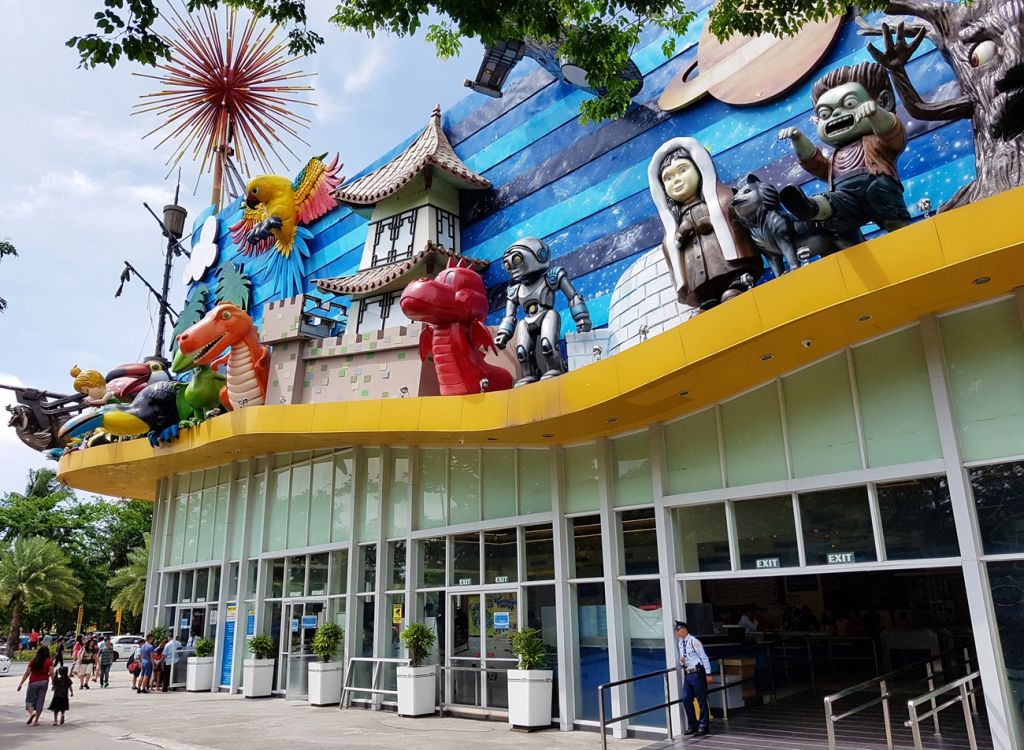 1. Star City, Manilla
From bumper cars to the Tornado there is something for all thrill seekers at Star City. There is lots to do for kids including the Art Alive museum which encourages guests to interact with the art and the Toy Chest which is a world where toys come to life and are larger than us! The famous Giant Star Wheel is the tallest ferris wheel in the Philippines and gives you a gorgeous view from inside an air conditioned gondola that will fit you, and 5 of your friends.
2. Avilon Zoo
Featuring over 3000 species of animals and wildlife the Avilon zoo is the largest zoo in the Philippines. The zoo has many conservational programs and is the go-to place to send endangered species when they need help. They have an option for guests to feed some of the animals and pose with some, while others are off limits for guests to interact with.
You will definitely get to experience the best of the Philippines by checking out some of the places listed above. Don't forget sunscreen and lots of water, it gets hot out there!