Pepperpot
Many different pepperpot recipes are out there, and depending on which region you are in the ingredients will vary. Pepperpot is a slow cooked meat dish which is often served on holidays or special events. Recipes will generally have a few pounds of meat, which is often oxtail and pork, which is simmered in spices, peppers, peas, beans and brown sugar. It is served with bread or rice to make the meal complete.
Conch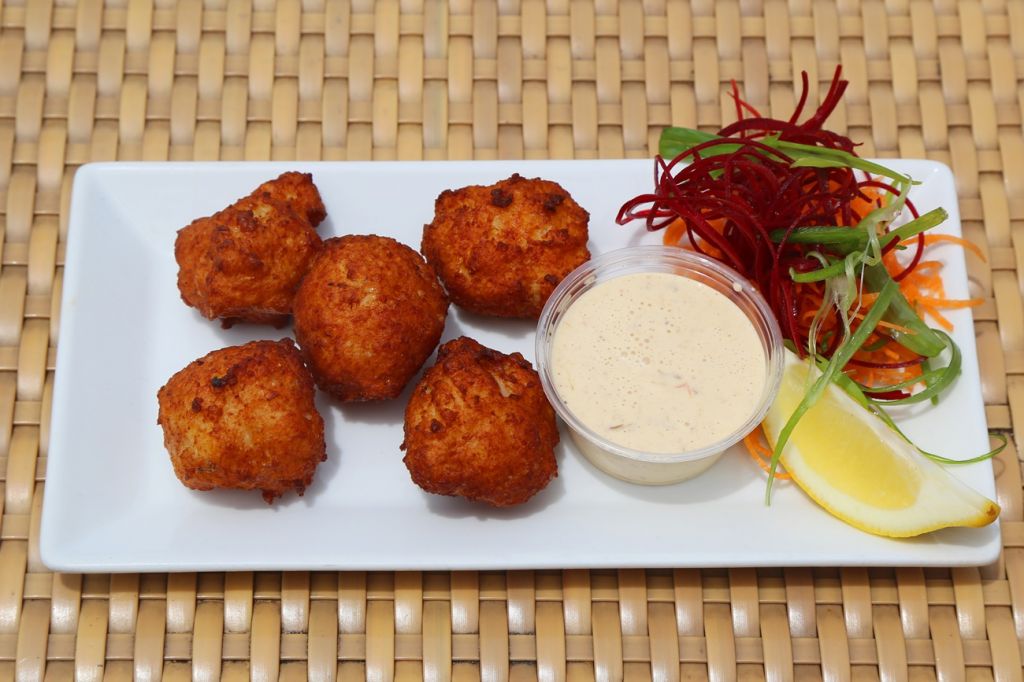 Conch meat is added to different recipes to create some of the top foods to try n the Caribbean. It is used to make curry's, soups, fritters and more. One of most desired dishes is cracked conch. The meat is deep fried in a home made batter and served with a side dish such as coleslaw or macaroni and cheese. You will find different variations of this recipe and other fritter recipes including corn and other ingredients. A thick dipping sauce made from tomato paste is often recommended to go with your fritters.
Callaloo
This traditional dish from Trinidad is eaten as a soup or as a sauce to pour over rice. The main callaloo leaves, which is similar to kale and spinach. The other ingredients include pumpkin, ochroes, coconut milk and lots of spices. Often Callaloo is accompanied by smoked bone, crab or pig tail. Depending which meat you use, the flavour of the dish will change. If you ever find yourself at a local's house for a big meal, callaloo will be on the menu!
Goat Stew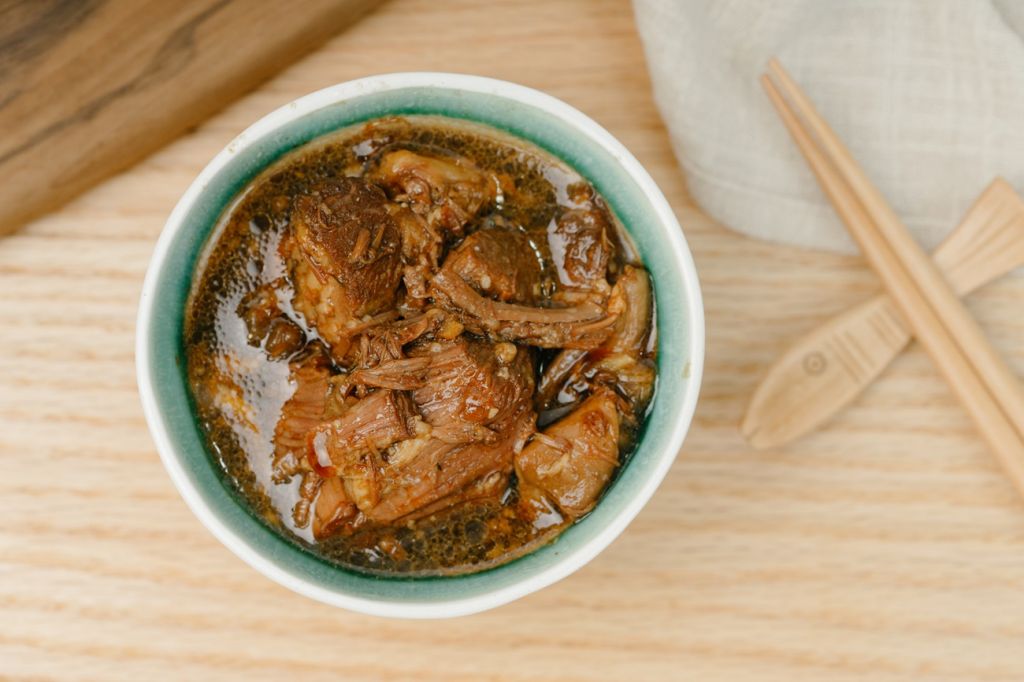 This slow cooked stew is packed with rich flavours by combining ginger, garlic, thyme, onion, curry, hot peppers and butter. The goat meat is simmered for hours until tender. Goat meat is a commonly served meat in the Caribbean and it has many health benefits over other meats, as it is lower in cholesterol and calories. This delicious stew is often served with fresh buns or bread for dipping.
Jerk Chicken
Most people have heard of jerk chicken and there is no better place to try it than right from the source. Jerk chicken is blend of hot peppers, scotch bonnets, nutmeg and pimentos. The blend is used to rub over the meat before grilling or roasting it. The fiery spices tenderize the chicken, perfecting the meat before serving it. There are different recipes and spices used when making jerk chicken, so if you like it, make sure to try it at a few different places to see which recipe is your favourite.
Ackee and Saltfish
Ackee and selfish is a very popular dish that originates from Jamaica. Ackee is a fruit that is cooked with salt cod, peppers, onions and tomatoes and then seasoned with savoury spices. Ackee is known for its high levels of vitamin A, and is also known to be good for your skin and eye health. This dish has been around for many years and is enjoyed by locals and travellers.
Macaroni Pie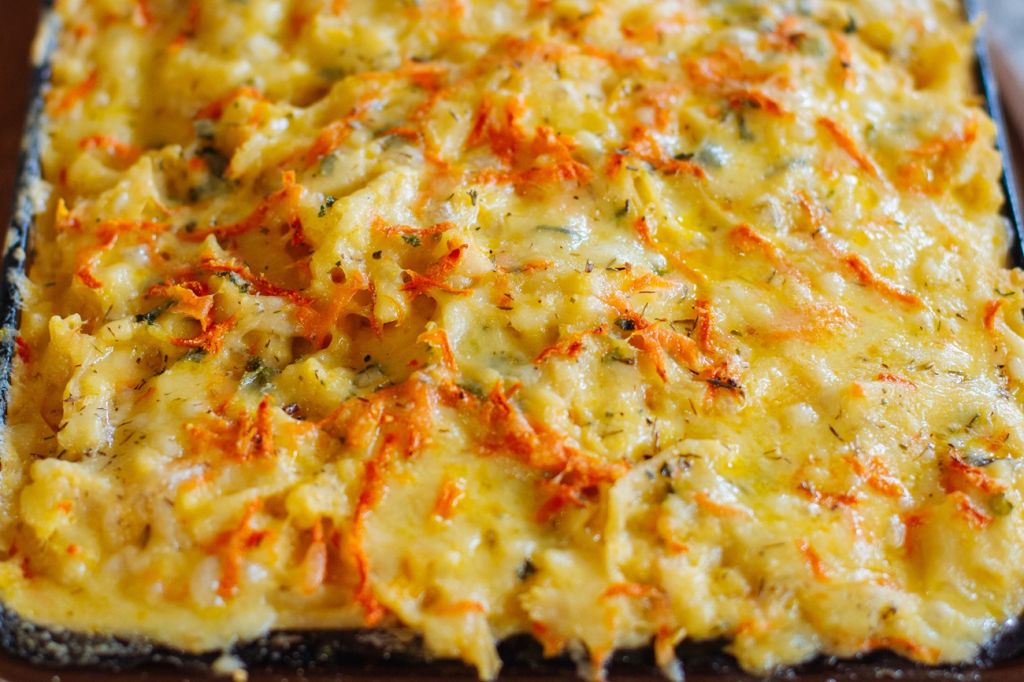 Macaroni pie is a cheesy comfort food served all over the Caribbean. You will find the best variations of this recipe are found in Barbados or Trinidad. Both regions have their own recipes to customize the dish. Traditionally macaroni pie is baked macaroni, cheese, milk, spices and sugars. Since it is a little sweet, it is best served with a recipe like jerk chicken or another flavourful meat.
Since these dishes are so popular, often travellers re-create these top foods once returning home. After experiencing the world class cuisine through out the islands, you will be craving the savoury meats, fresh fruits and vegetables and all the incredible combinations of spices. You may want to pick up some traditional seasoning so you can bring the taste of the Caribbean back home.