Fish and meat lovers can also find hidden gems in Portugal's gastronomic scene. For those who manage to experience it, the secrets of Portuguese cuisine are very well kept. However, one thing should be taken for granted, the only way that a visitor has to explore Portugal's culture, is to experience Portugal on a plate.
Olive oil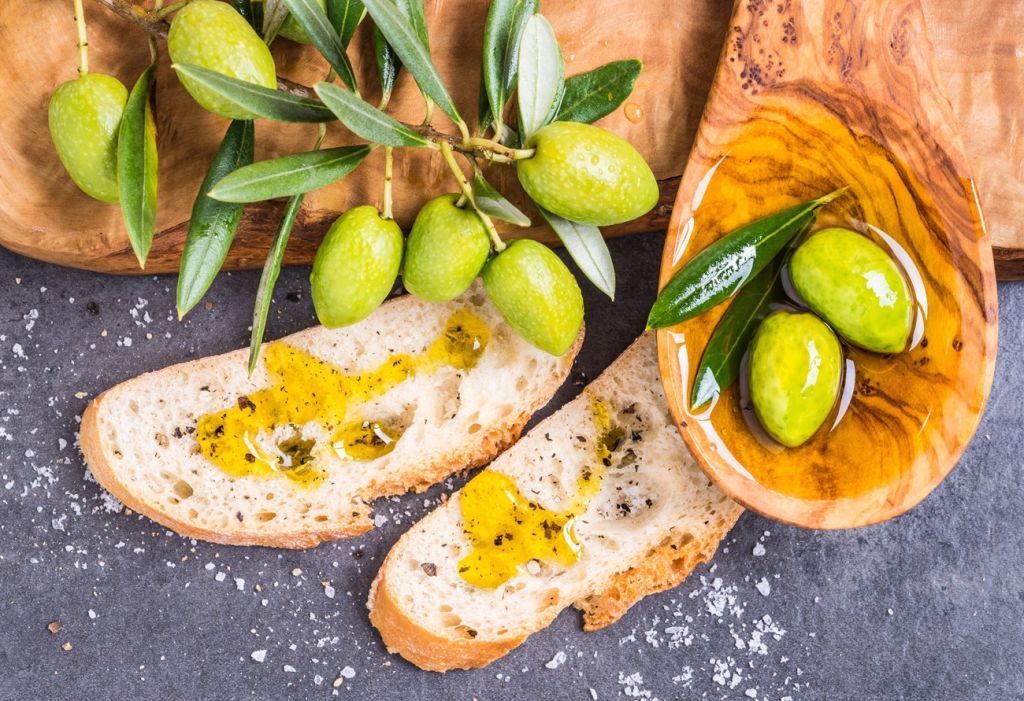 As in every other part of the Mediterranean region, olive oil is a precious ingredient and forms the starting point for almost every recipe in Portugal. Olive oil or liquid gold as it commonly described, can be used in a number of ways. From hot bread, to soups and grilled fishes olive oil is what one should expect to taste. Portugal has a long tradition in producing olive oil and the country has an outstanding number of producers in every region.
Fresh fish and seafood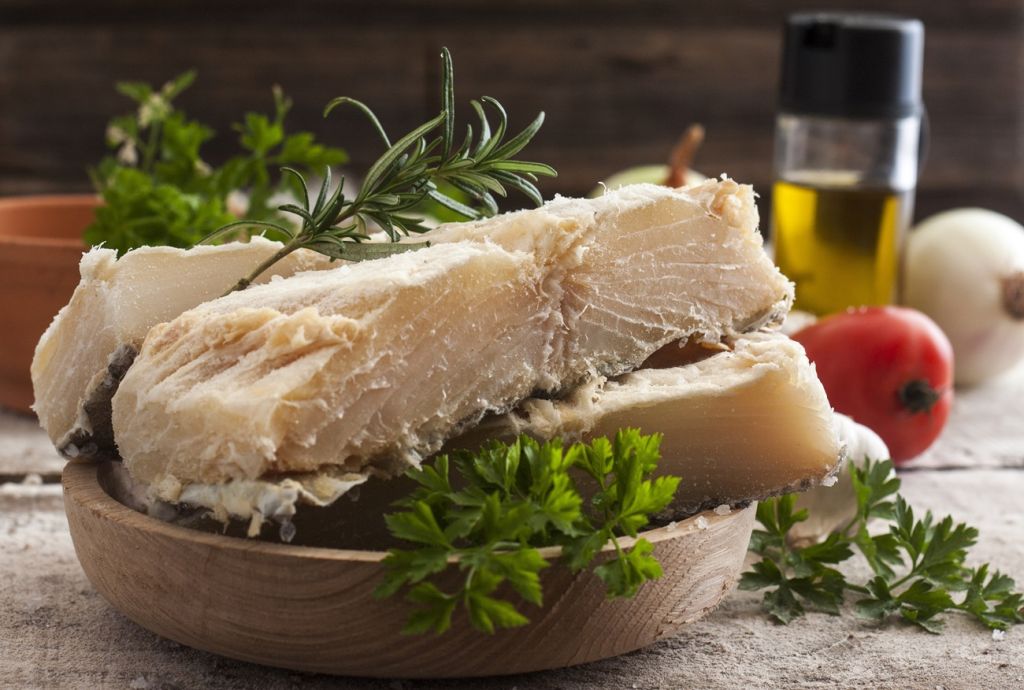 As the country combines a coastal line in the Mediterranean Sea and in the Atlantic Ocean, it is pretty much rich when it comes to fishes and seafood. No trip is fully completed in Portugal without tasting the fresh fishes that the country has. More precisely, the country is proud of one particular fish, the codfish or bacalhau, which is a must plate in every house at least once a week. Locals have many ways in cooking bacalhau and visitors can enjoy this fish in every restaurant according to simple or more gourmet recipes. Portuguese culinary tradition honours other fishes as well. Among these, visitors can enjoy tasteful red mullets, swordfish and sardines. Stuffed crabs and mussels are also part of the rich seafood gastronomic tradition.
The Portuguese meat paradise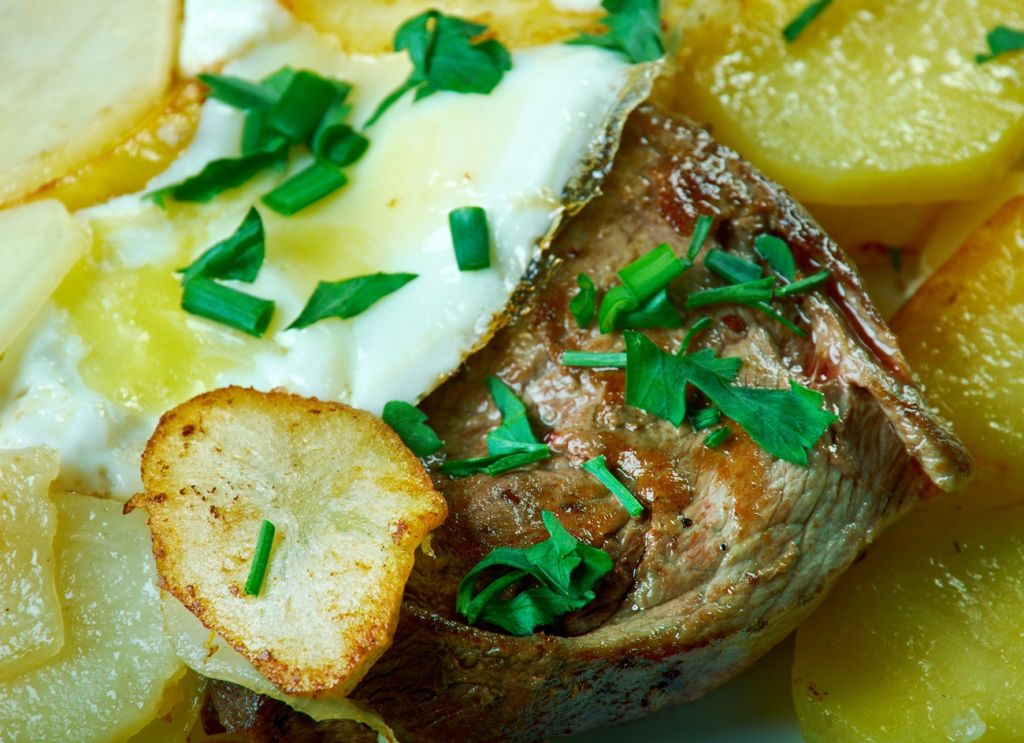 Visitors of Portugal often find themselves balancing between fishes and meet, as the tradition offers mouth-watering recipes for both. When it comes to meat, a specific plate namely bife à Portuguesa is the one that can be characterized as a national dish. In fact, it is a grilled or sautéed steak which is often cooked with wine sauce. The flavour is outstanding as the quality of meat and wine is excellent, providing the best possible outcome. Other famous dishes are the kebab or lamb which is marinated with various herbs and baked in the oven. Visitors can also enjoy a variety of pork meat recipes such as the infamous carne de porco a alentejana, which is mainly made with diced marinated pork with red peppers. In addition, sausages and smoked ham should also be included in a foodie's list. It is important to mention that every region has its own unique culinary traditions and visitors may found themselves in a never-ending culinary exploration.
Cheese
For those who claim to be cheese lovers, Portugal has the right answer as the standards of the country are really high. The most famous cheese in Portugal is produced in a region called Serra de Estrela. This well-known sheep cheese is called Queijo da Serra and has a soft, light and elegant taste that can be combined with almost everything. For those who seek a more intense flavour, a top recommendation is the cheese produced in the Island complex of Azores. It is made from goat milk and its strong and tasteful flavour is used to accompany various dishes. The Queijo da Ilha cheese can also be used grated, just like the parmesan, as it provides the ideal final ingredient due to its intense and rich flavour.
The pastries
Portuguese gastronomy expands over desserts as well and there is no way that a visitor can avoid tasting the local desserts. In fact, Portugal has an impressive amount of 2000 types of desserts. The history of desserts can be traced back to the 15th century when sugar plants started to be planted and cultivated in the region of Madeira. Sooner or later, the locals found the way to incorporate sugar into their gastronomic routine. An interesting highlight is that the Portuguese pastries are famous for their bizarre names. Some of the most famous include the heaven's lard and the nun's belly.
Another important feature of the Portuguese traditional desserts is the famous sponge cake that can be found in different versions with various ingredients. Visitors should not leave Portugal without trying the delicious almond paste that is produced in the region of Algrave. Sugar can be found in other sources of food in Portuguese cuisine. Indeed, a fruit is the perfect source of it and Portugal has an impressive variety of local fruits. Grapes, cantaloupes, pineapples, bananas and oranges are some of the most known Portuguese fruits. For more exotic flavours, visitors can also enjoy mangoes and passion fruits. The climate and the rich soil produce tasteful, juicy and healthy fruits.
Portuguese wine culture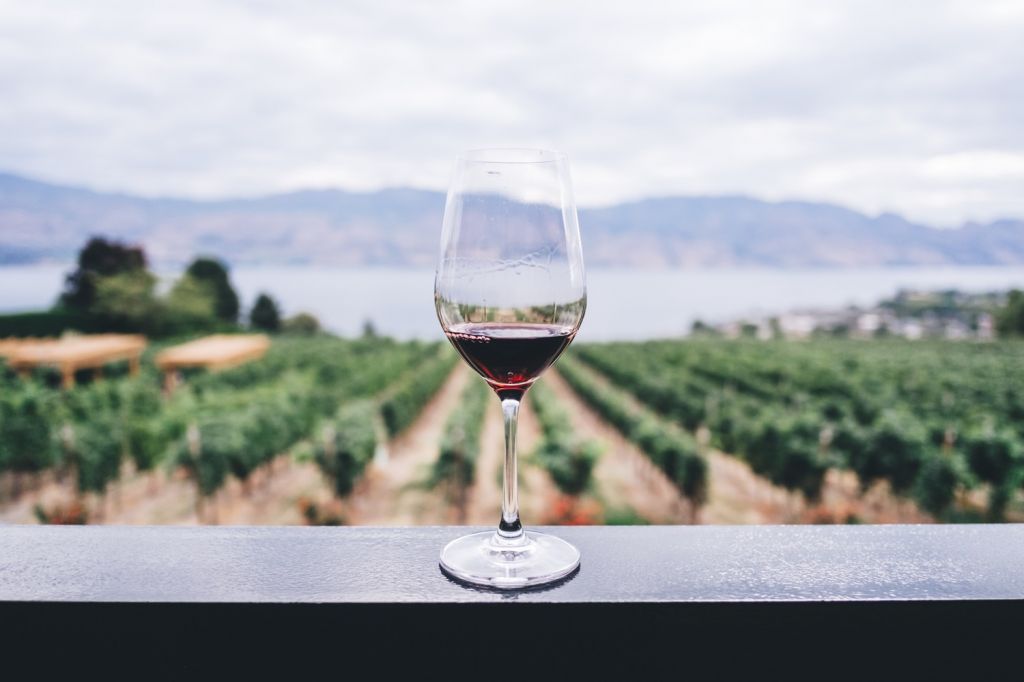 No gastronomic journey is completed without sipping an authentic Portuguese wine. The country's combination of Mediterranean climate and reach soil is ideal for outstanding wines. All over the country, vineyards produce a total number of more than 100 varieties of wine that can meet every high end expectation. Wine lovers can find themselves lost among delicate and rich flavours of red and white wines. It is important to note that Portuguese wine culture expands over bottle corks as well. This is because expect from the finest qualities of wine, the country is also a proud producer of almost the 2/3 of the corks that are used all over the world.