Here are some of our favourite Parisian restaurants.
Allard, Paris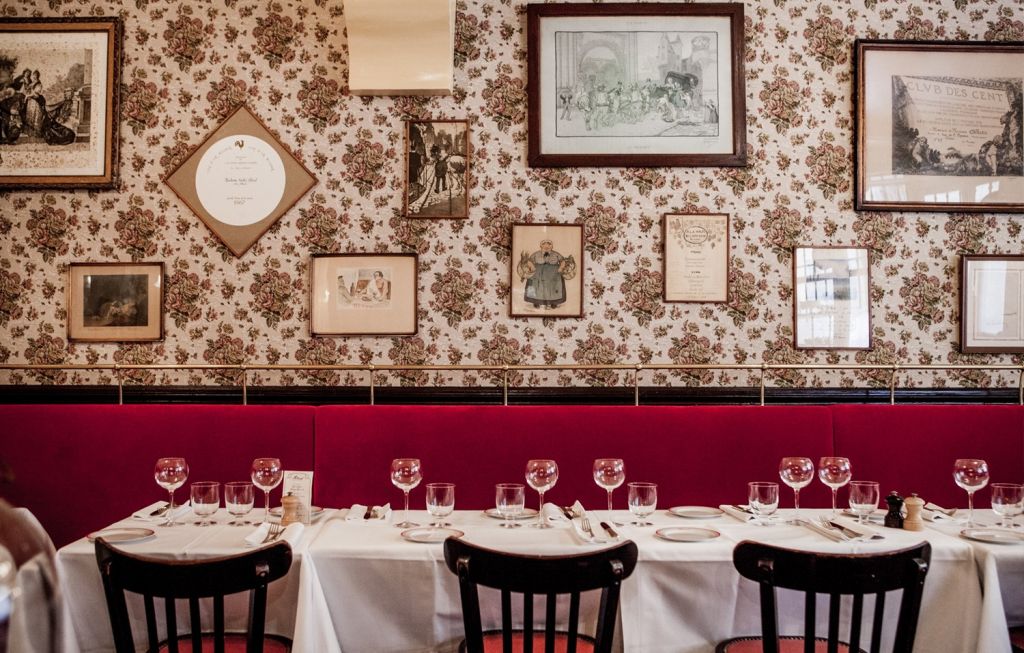 Allard is a real French Bistro and you will remember your meal here for a very long time. The food - frogs legs, sweetbreads, French onion soup, and duck - is just out of this world. Service is excellent, the decor is breathtaking, and in fact, we would use the word breathtaking for the overall experience. You can dine a la carte or you can choose their tasting menu that is sublime and to die for. Allard is smart. Dress up and enjoy the glamour.
Benoit, Paris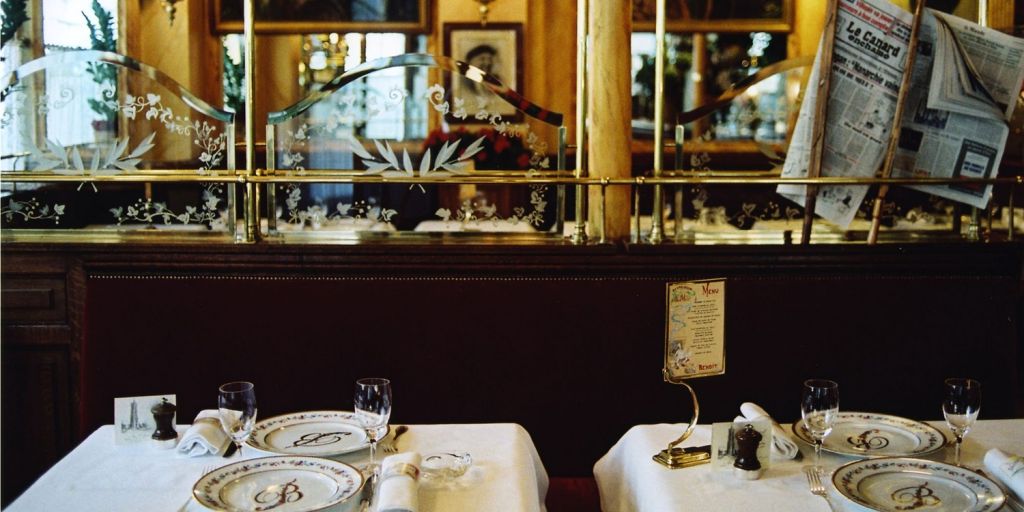 Beinot has been open since 1912 and is the only Parisian Bistro to have a Michelin star. Benoit has a warm and welcoming atmosphere, with decor including a lot of red velvet, marble columns and brass benches. The bar is beautiful and it's worth having a pre dinner drinks. Food is classically French, tasteful, aromatic and divine.
Garance, Paris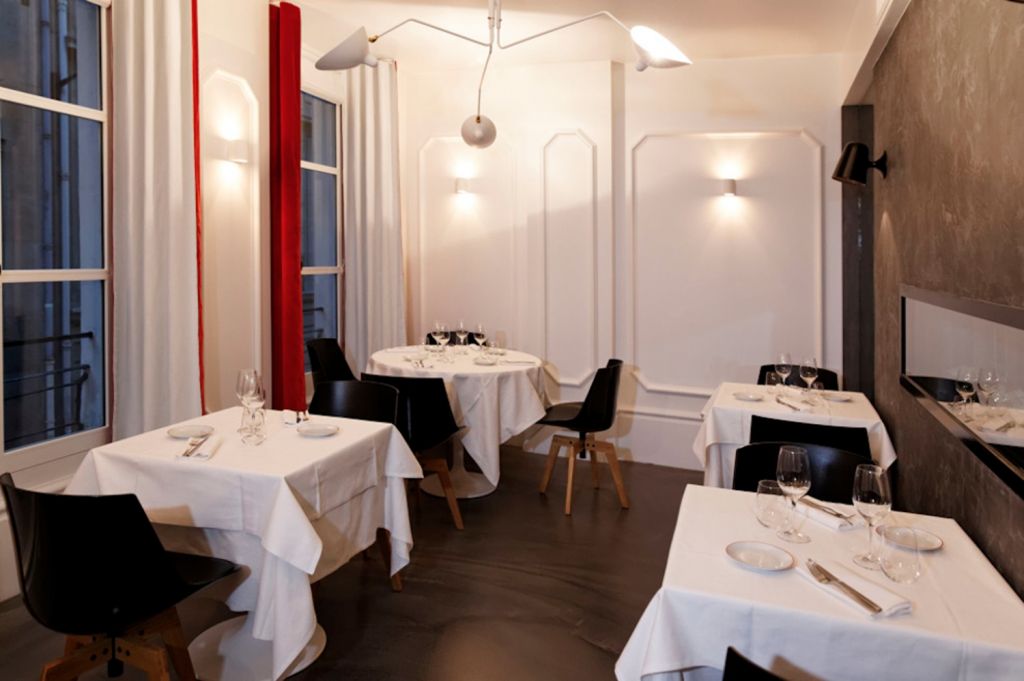 This is one cool dining experience and we mean cool in every way. The Michelin starred restaurant is contemporary, the food is creative and the clean flavours are to die for. It is a delightful experience with set menus or a la carte offerings, and the most fabulous wine list. Want to visit the cellar? You can.
La Table, du 11, Paris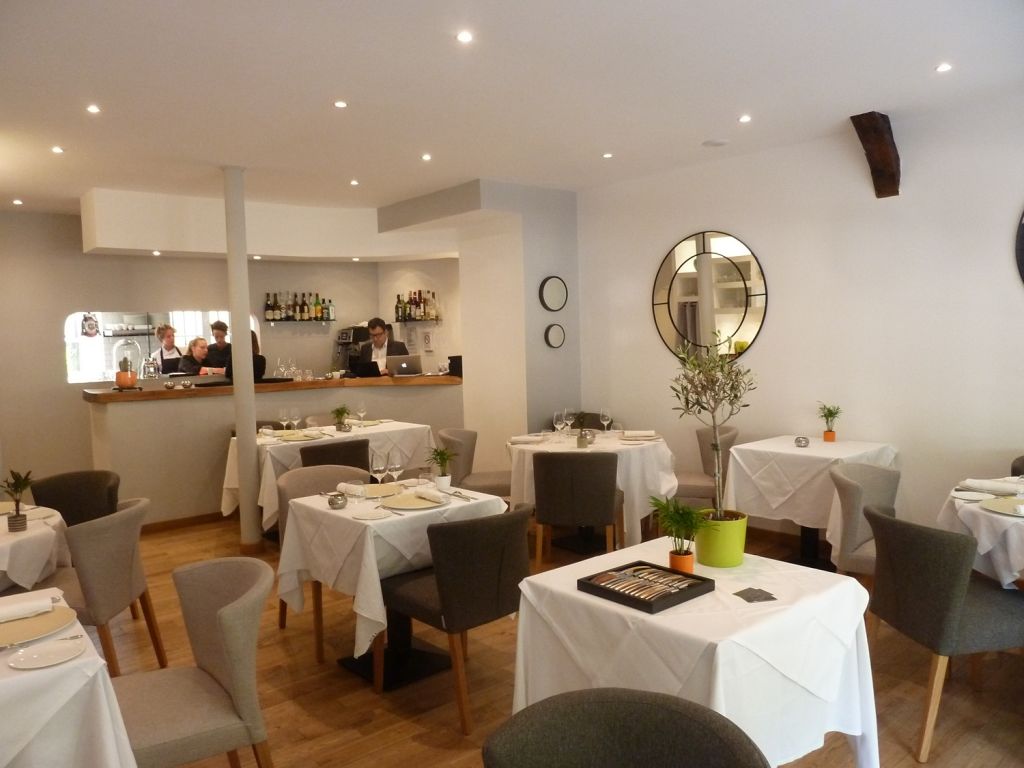 If you are visiting Versailles, book a lunch dinner at La Table, du 11. The atmosphere is cozy, the decor is gorgeous and the food under head chef and owner Jean-Baptiste Lavergne-Morazzani, is perfect. Very French, very Versailles, very very good with a Michelin star too.
La Truffière, Paris
This celebrated restaurant is a premier destination for lovers of wine, seafood and cheese. You can order a la carte or choose the three course signature menu that is perfect. Food is French and glamorous, atmosphere is French and glamorous, the service is five star and this has to be one of Paris's most special restaurants. Book early!
Le Cinq, Paris
Le Cinq is part of the Four Seasons Hotel and offers fine dining at its very best. The Chef, Christian Le Squer, is world renowned and people travel from all over France, and the globe, to eat his food. Le Squer creates and gives pleasure with his food, in the same way a couturier or a perfumer does. The food, impressive selection of wine and champagne, and perfect service, makes this an extremely popular venue and definite choice for one of Paris's top restaurants.
Les Fables de Fontain, Paris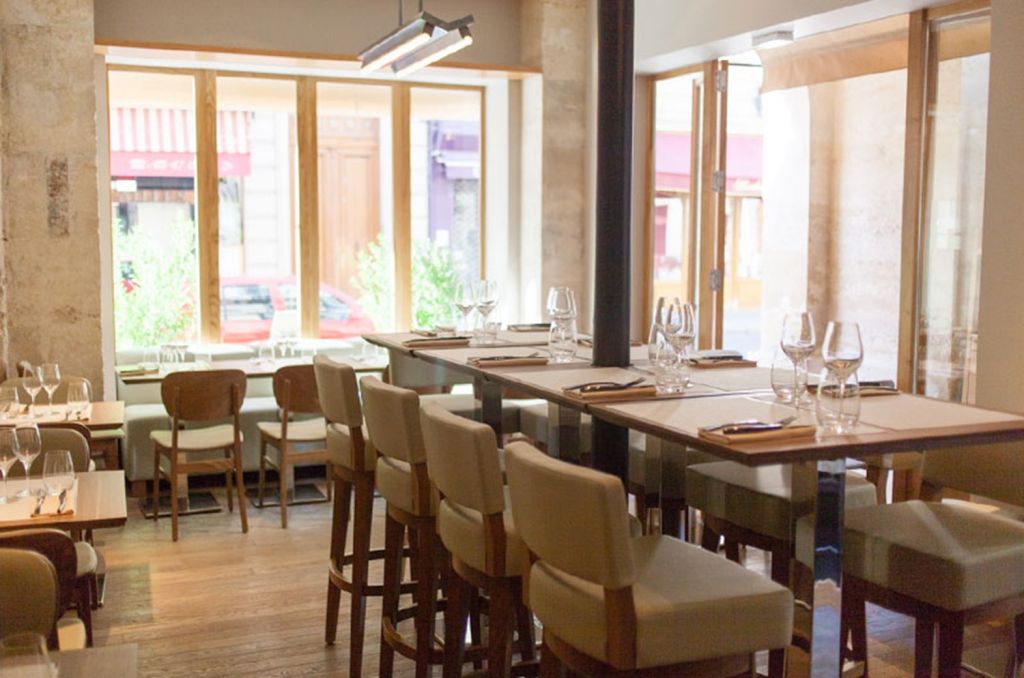 The chef here is the incredible Julia Sedefdijan and it is no wonder that Les Fables de Fontain has its Michelin stars. The food, in particular the seafood, is classic, light, filled with flavour and very French. The plating is perfect. And the architecture, wood, stone and iron, is contemporary and beautiful. Book weeks in advance, because Le Fables de Fontain is very popular, with locals and visitors alike.
Septime, Paris
The decor of Septime is minimalist, inspired by Scandinavia. The food however is far from minimalist and is filled with flavour, texture, sophistication and glamour. The menu changes every two weeks and only the freshest ingredients are used. You need to book quite early to get a table here. Your evening will be upmarket and luxurious, indulgent and filled with the most delicious tastes and flavours.
No matter where you are staying in Paris, go a little wild with the food. Book yourself at least one very special lunch or dinner, explore the bistros, walk around the markets and make sure you wear pants with elastic. The patisseries you come across on almost every block are absolutely delicious too