Top Experiences in Cyprus | Traveler by Unique
The Republic of Cyprus is an island country located in the Eastern Mediterranean. It is the third-largest and also the third most populated island in the Mediterranean. Cyprus is bordered by Turkey in the north, Syria and Lebanon on the east, southeast by Israel and Palestine, south by Egypt, and northwest by Greece.
There are several things, places to experience in Cyprus such as the beautiful Ayia Napa and enchanting Protaras beaches, the Nicosia, Paphos, the Akamas Peninsula National Park and many more.
Visit Ayia Napa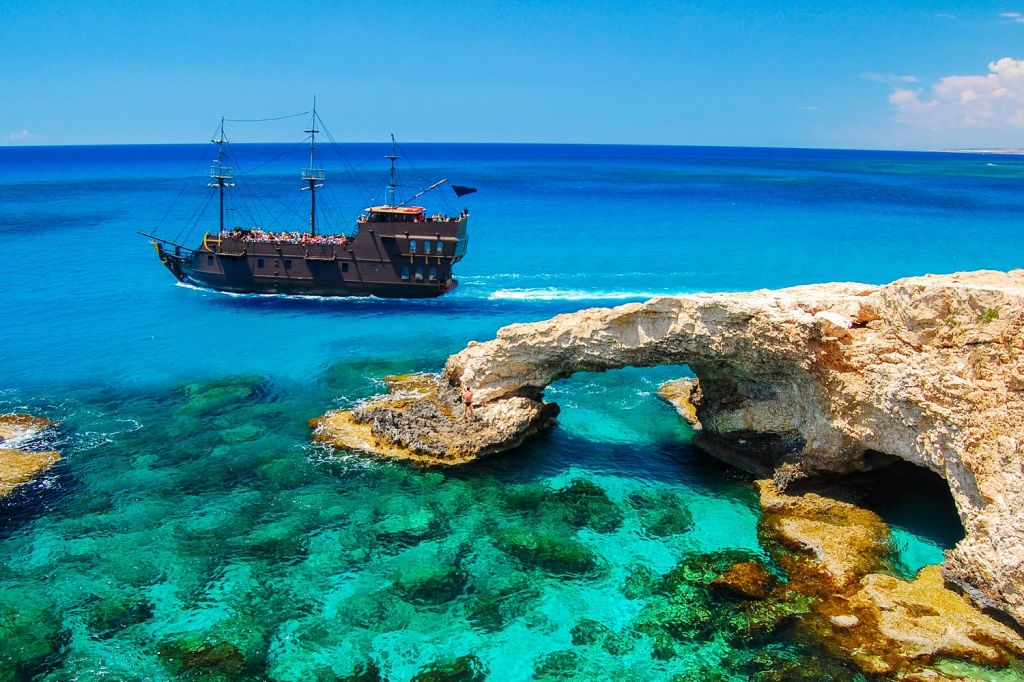 Ayia Napa Is an old city of Cyprus that deserves your visit. It is a city of wild nightlife and a high concentration of beautiful Blue Flag beaches. This is the city where you find the Ayia Napa Monastery, which dates back to the 1400s. At Ayia Napa, you can discover the amazing treasures of the Thalassa Museum.
You can visit some amazing Sea Caves in Ayia Napa which offer great views and a nice place for snorkeling.
Experience the great Paphos Aphrodite Waterpark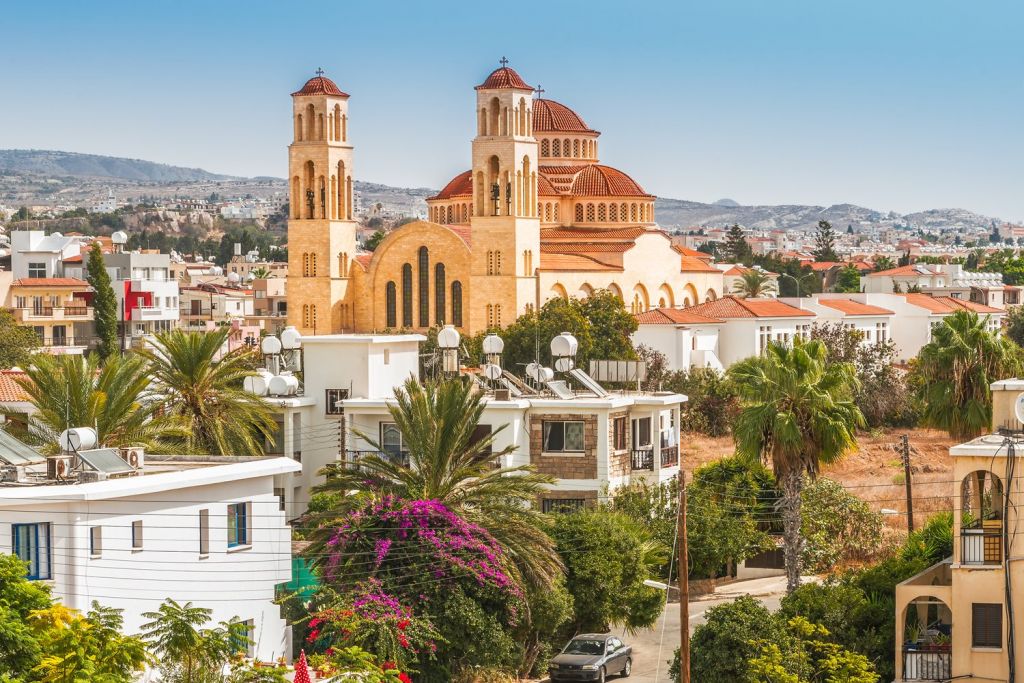 The Paphos Aphrodite Waterpark is a great place destination to cool down. You can race down waterslides, swim in the wave pool and enjoy other varieties of water sports.
Take a tour from Paphos and Pissouri to Troodos Mountains and discover some hidden charms. With this tour, you will travel through many villages, giving you the opportunity to see the medieval Tzelefos Bridge just in the Paphos pine forest. You will be able to visit the Carob Museum and get insight into the carob production. There are several traditional dishes and herbal teas to taste. The old Ayios Lambadistis Monastery is a spot to visit. You will be picked up and dropped at your hotel location.
The Tombs of the Kings, Paphos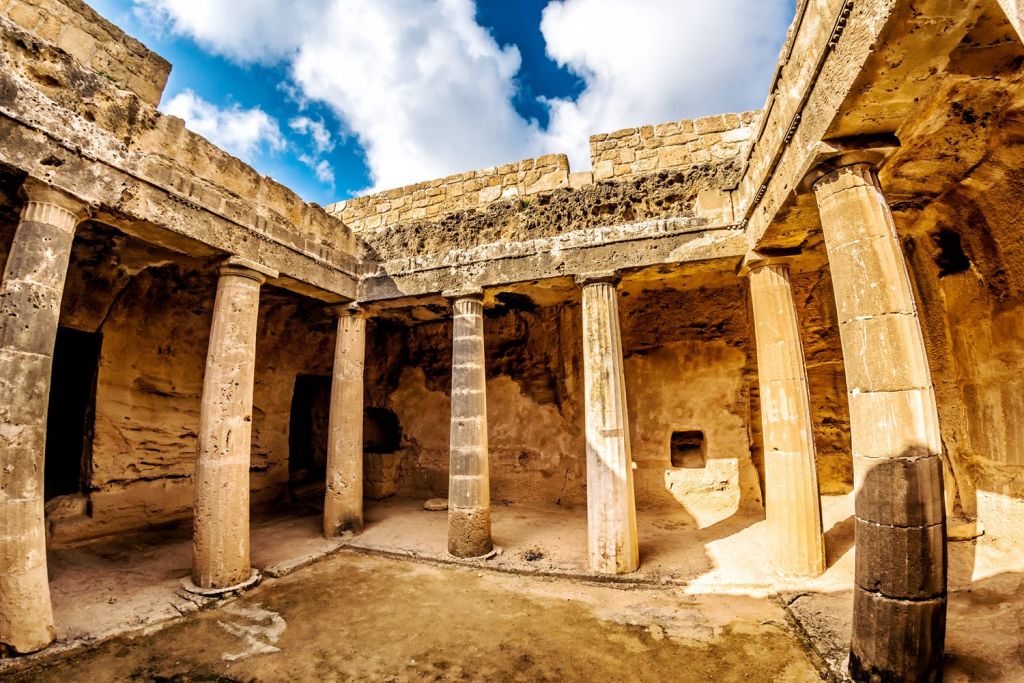 Although named as Tombs of the Kings, this site does not necessarily hold the tombs of the ancient kings of Paphos. It only signifies the ground design of the tombs. It is an archeological site designated as a UNESCO World Heritage Site. It is a well-preserved site that contains underground tombs and chambers basically used by the people of Nea Pafos during the 3rd BC and 3rd AD. The tombs resemble houses for the living taking after the Egyptians tradition. It is a worthy site to visit. It opens between 8.30 am and 7.30 pm to receive visitors.
Walk on the Famagusta Venetian Walls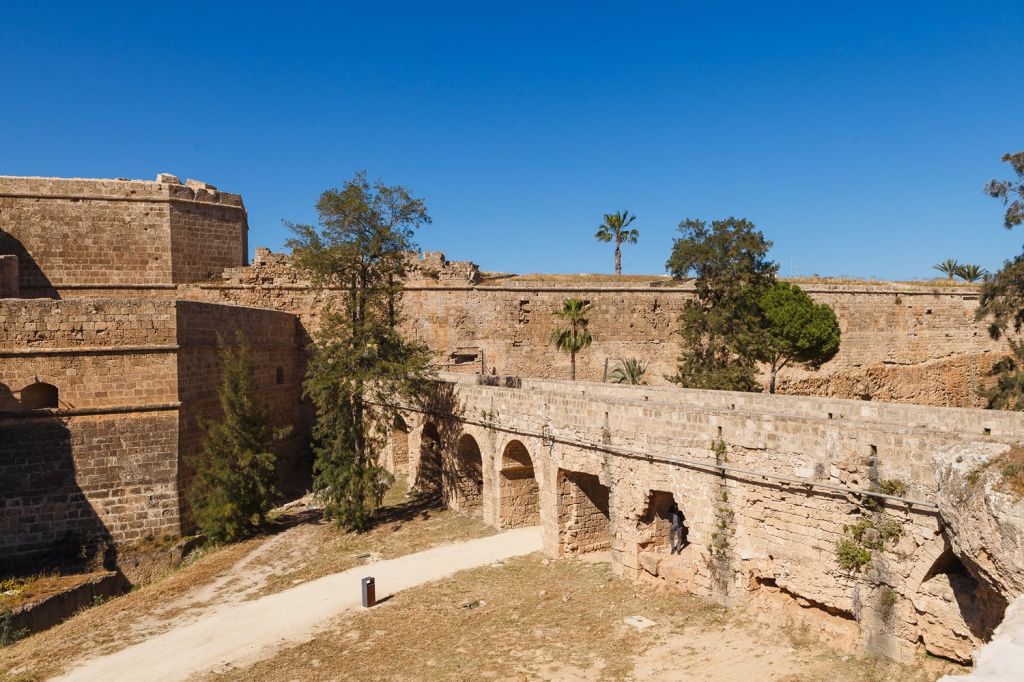 The Famagusta's walls consisted of 14 bastions and five solid gates. You can walk on sections of Famagusta walls really appreciate the fortifications. At the southern end is the Land Gate on the Ravelin Bastion through which the Ottomans broke in during their invasion. The Ravelin Bastion has since been restored. You can walk on the walls and catch great views.