Sailing in Punta Mita | Traveler by Unique
The pure delight of spending a whole day sailing in the unrefined natural beauty of Banderas Bay is unmatched. Chill on the pearl-blue waters, sail into the wind and let yourself submerge into heavenly sights. In Punta Mita, even if you are new to sailing, there is nothing to worry about as you will have access to short tutorials on sailing. Not only that, you can sail in groups or have a boat all to yourself – it's exhilarating! If you are here to relax after a long working season, you can choose to just rest on cushioned mattresses or spend your day on the deck sipping on an ice-cold beer, immersing yourself in nature and reconnecting with your inner self. However, if you are an adventurous enthusiast, you have limitless opportunities to make your trip unforgettable. You can swim or snorkel in the pristine blue waters or explore a beautiful beach on your way. There is no way you can miss this!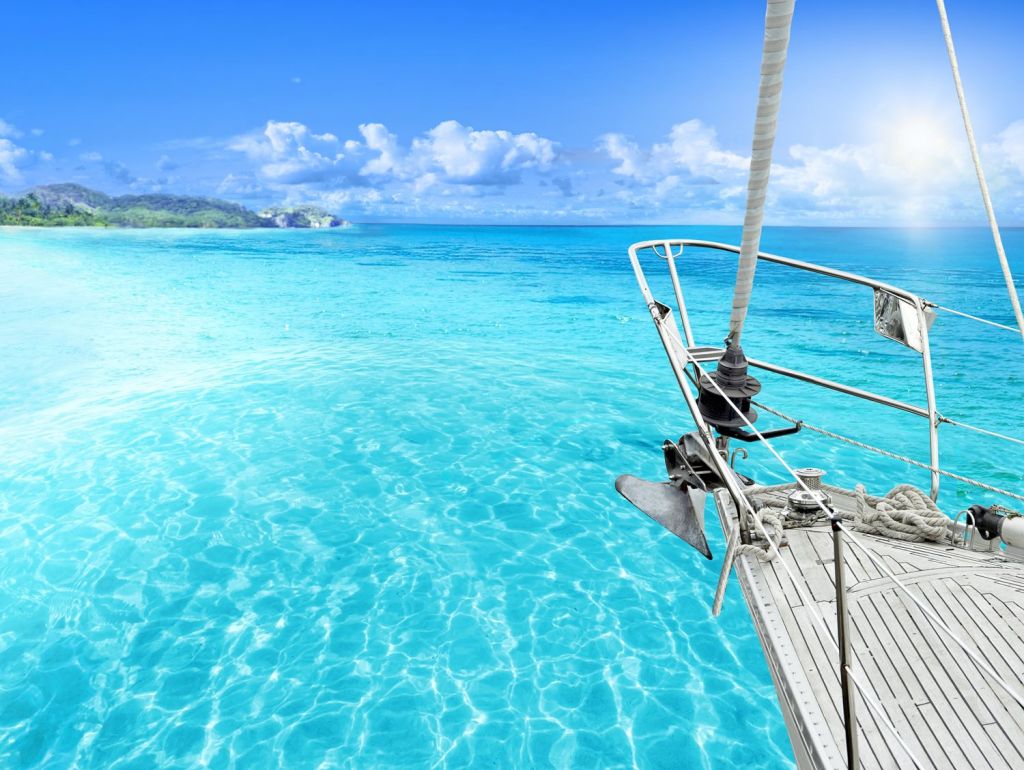 Sailing in Punta Mita opens a whole new world of fulfillment and joy. The vibrant and diverse marine life of Banderas bay will surprise you. Humpback whales, sea turtles, marine dolphins and a variety of fish are few of the fascinating marine raw beauty you can enjoy while you are sailing in the Banderas Bay. Dolphins love swimming by your boat and there is nothing more amusing than a dolphin trying different tricks to get your attention. So next time you go sailing in Punta Mita, make sure to bring something to treat your intelligent friends from the sea. In Punta Mita, great efforts have been undertaken to preserve the wildlife present there. So be sure to be cautious in your dealings with marine life during your sailing.
Sailing in Punta Mita is not just about taking a trip, it comes with luxurious perks too. A leisurely breakfast, lunch, and dinner one of its salient features. You are being served delicious snacks throughout the whole day. Moreover, tourists find it a perfect place to hold a barbeque – yeah, now you are intrigued. If you are wondering, Punta Mita is famed for its mouthwatering and prestigious tropical food. If you are a bon viveur, you will have a lifetime experience of having the out of the world marine food in Punta Mita. You will be provided everything you need by the pampering boat service to make it the most remarkable BBQ of your life.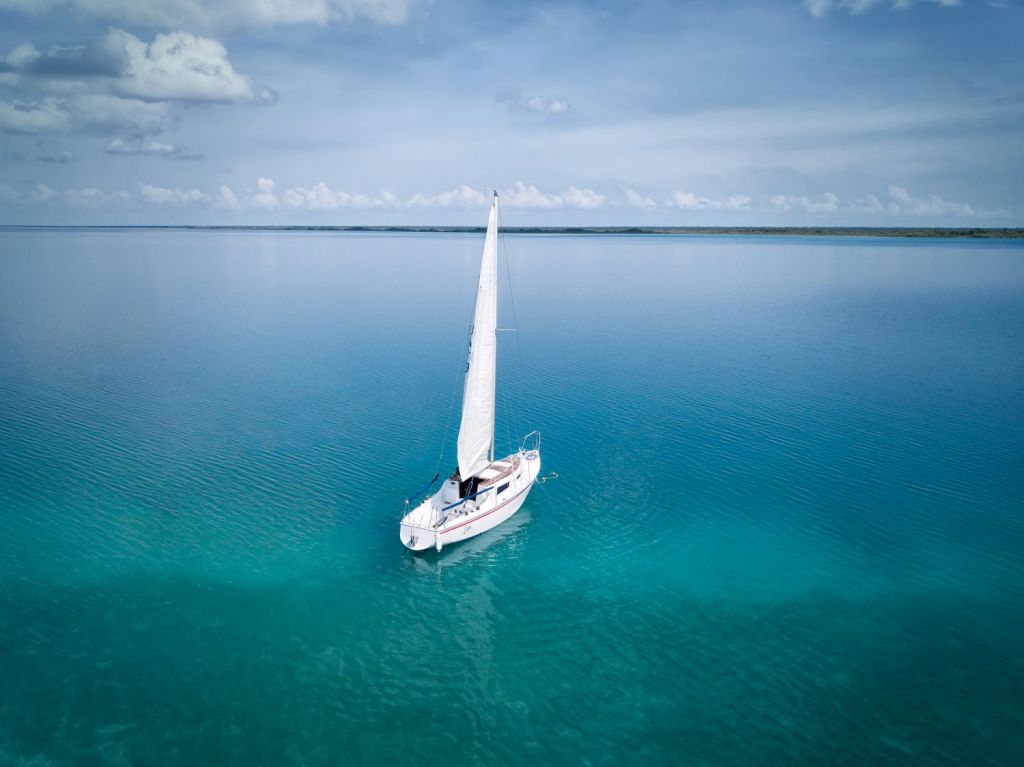 Whether it is for your honeymoon, birthday bash, anniversary, executive gathering or any other celebration, the memories of a sailing trip in Punta Mita will remain with you for the rest of your life. There is not a more prominent memory you can make with your squad than a barbeque party on a deck in a starry night in Punta Mita. There is not a better present you can give your significant other than an unforgettable and mesmerizing sailing trip in the crystal blue waters of Punta Mita. And there is nothing more exciting and soothing at the same time than lying on a cushioned mattress in a sailing boat after a taxing working season in the office.
So what are you looking for! The sparkling pristine blue waters, breathtaking scenery and spectacular marine adventures are waiting for you in Punta Mita.