The best places to dine in Punta Mita | Traveler by Unique
Be that as it may, it is better to know some of the best romantic and idyllic places to dine in Punta Mita. Many exclusive restaurants in Punta Mita operate between the hours of 5 PM and 11 PM in most cases, but there are some that operate longer hours.
Where you dine depends on whether you want to have a new gastronomy experience or try some contemporary food as usual. If you are on a special diet, vegan or gluten-free you will find your match in many restaurants here.
Tacos y Papas
Located on a side street on Calle Pescadores off of Avenida las Redes, rated 16th out of 60 restaurants in Punta Mita, this restaurant is a good place to dine. They serve casual but delicious Mexican, Latin, Vegetarian foods. With a straightforward menu, you can enjoy potato versions of tacos, quesadillas, and tostaditas. Price is another thing that works for this casual restaurant.
Tuna Blanca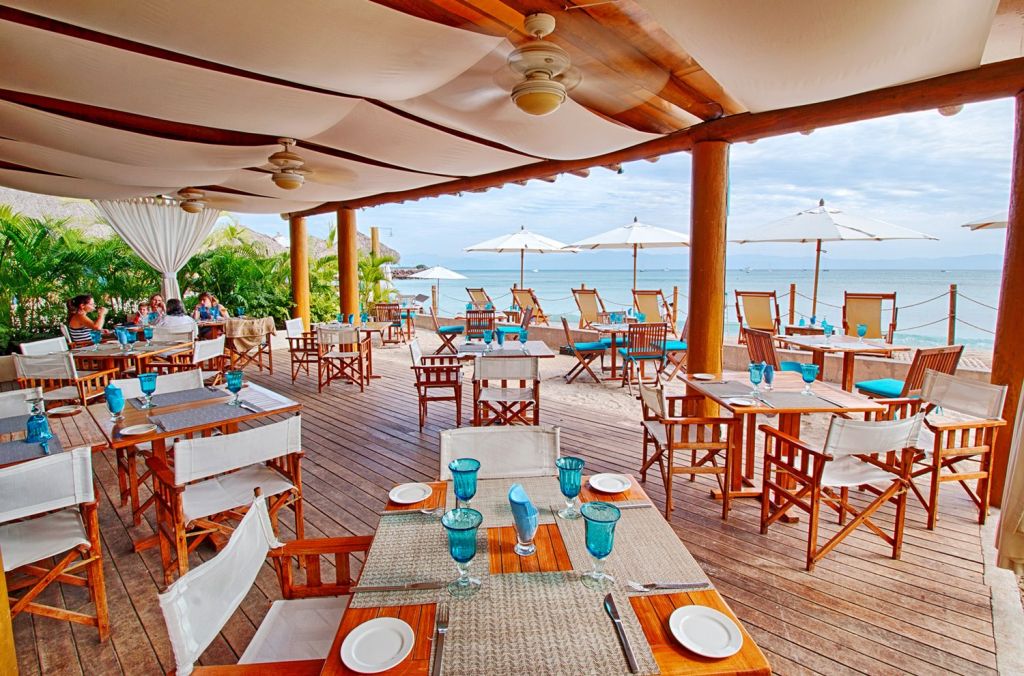 Operating only from 5 PM to 11 PM, Tuna Blanca is located on Block 19 Av. Anclote Lote 5. Rated as #1 of 60 Restaurants in Punta de Mita, it is surely a place to dine under an ambient atmosphere. It is a Latin, Mexican, Seafood, Vegetarian-friendly with gluten-free options. The restaurant setting provides you with a good crystal-clear view of the sea blue water. Wonderful service coupled with good vibes from the piano player.
Carolina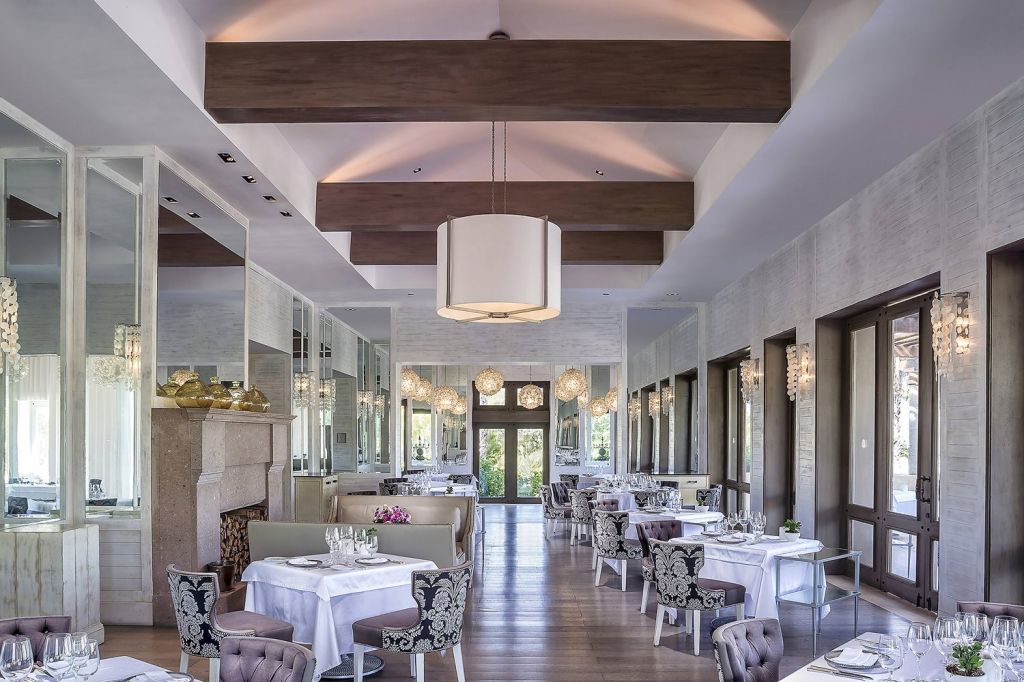 An award-winning restaurant located on Lote H4 is rated #5 among the 60 restaurants in Punta Mita where you can enjoy adventurous cuisines ranging from Mexican, Seafood, Asian, Contemporary, and Special diets – Gluten-free options and Vegan options. With fairly-priced dishes, this restaurant offers great service that you'd like to experience.
Mita Mary Boat Bistro
Rated #4 restaurant in Punta Mita is highly justified with its enchanting and calm location and setting close to the beachside. The sitting sets under the shade of palms and trees offer a beachy influence on visitors. The menu includes Seafood, Mexican, special diets – Vegetarian-friendly, gluten-free options make this a good spot for many tourists. They offer lunch and dinner unlike some other restaurants in the peninsula and serve alcohol too. The Mita Mary Boat Bistro offers the best of local cuisines; shrimp and fish tacos, grilled fish, grilled lobster. You can have a top up of cold Mexican beer, Margarita with fresh mint, and with cucumber, if you like.
Casa Teresa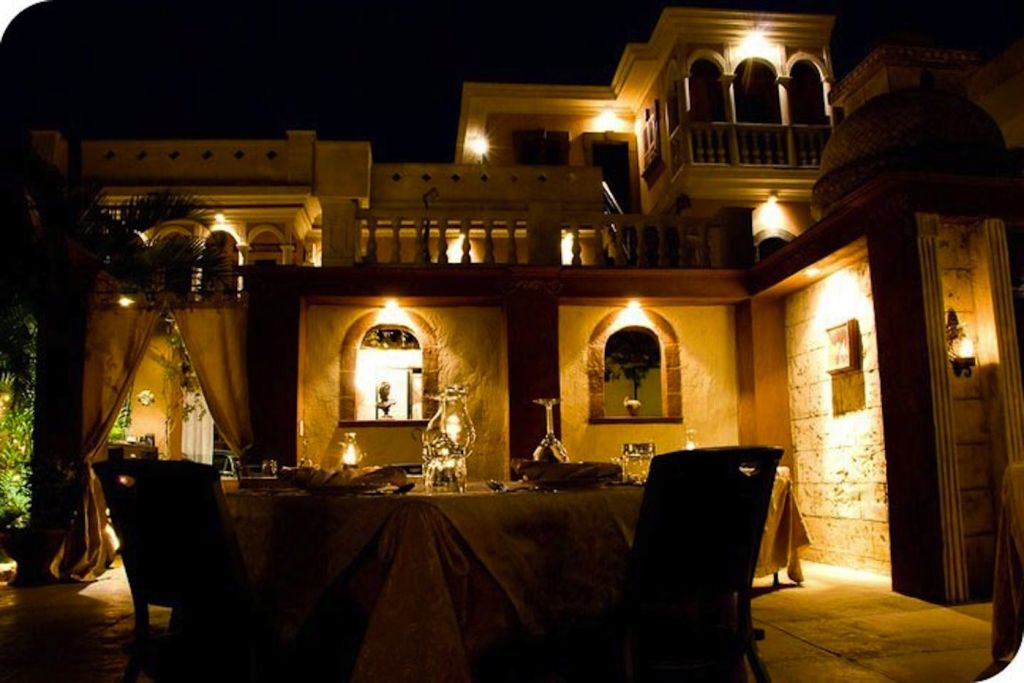 This restaurant is an Italian restaurant in Mexico. It operates on reservation only, but may give occasional consideration for a 'just-walking couple'. Good food, mostly Italian cuisine, but they have an excellent service team which had earned them Certificates of Excellence from 2015 to date. You will enjoy your food in an enchanting atmosphere.
Lobster Paradise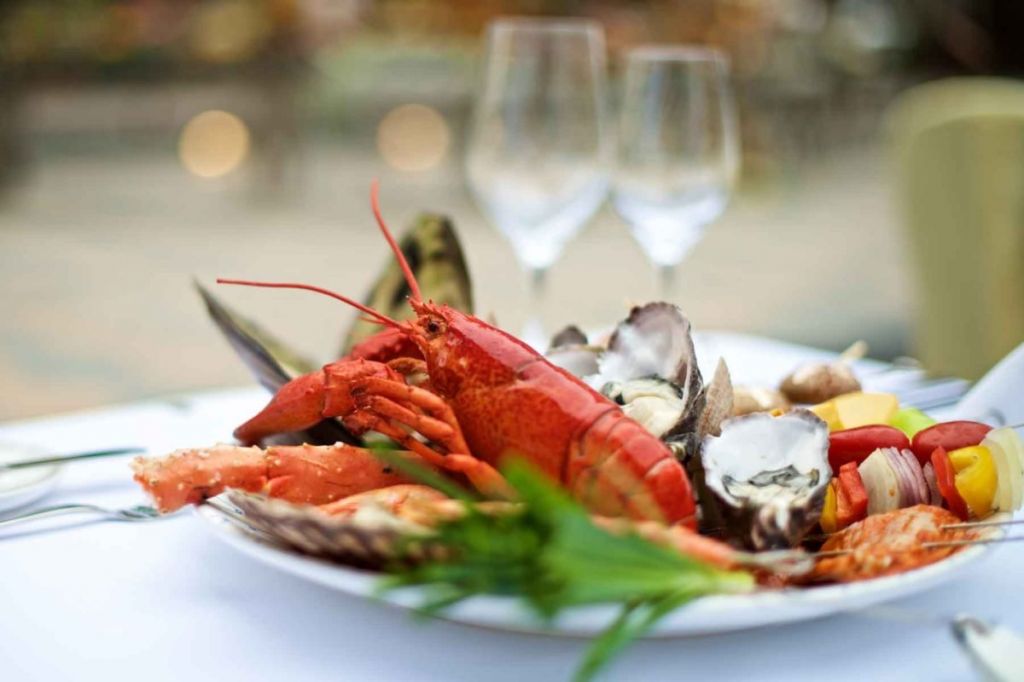 Lobster Paradise is located on a beautiful site of Punta Mita serving special real-time seafood. Majorly serving seafood cuisines, it also serves lunch, brunch, dinner and special diets. It operates on reservations. It has some enchanting features like outdoor seating, serves alcohol –wine and beer, runs a full bar with table service, free Wi-Fi and accepts digital payment.