Tulum, a stylish beach destination | Traveler by Unique
A first-time visitor may have a quick drawback of optimism on getting to Tulum, but after settling down at your hotel or rental, and taking a quick stroll around the town, you will have no option to believe that you have come to a place of pleasure, adventure, and relaxation.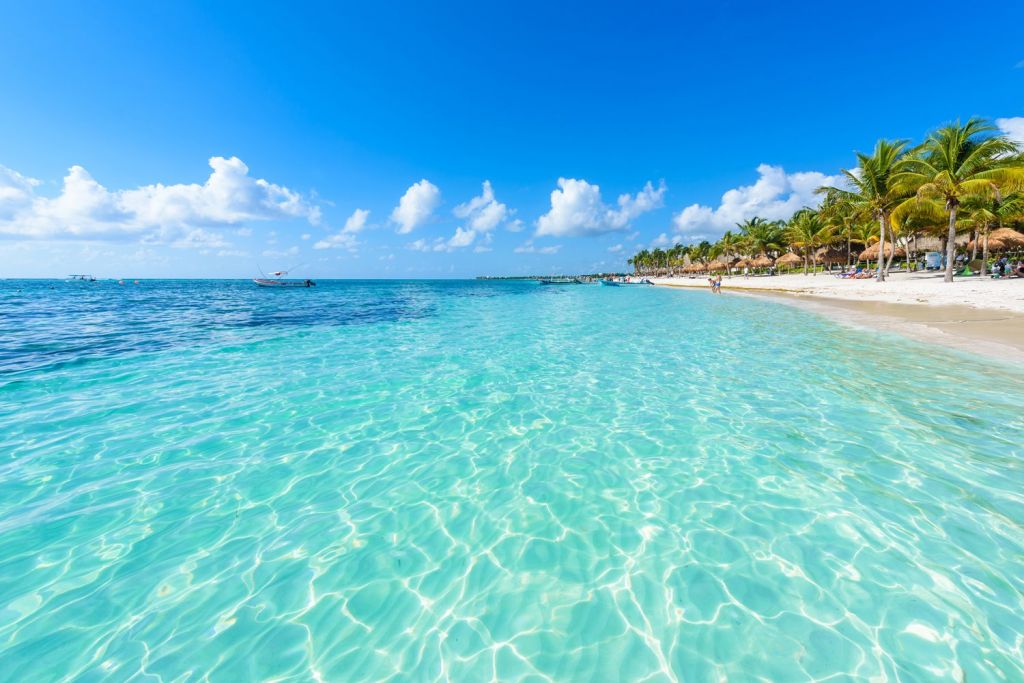 The Riviera Maya is a magnificent vacation destination. You can enjoy the splendor of laidback luxury with untainted rustic romance and serenity at the Jashita Hotel at Soliman Bay for a quiet beach-full experience. It is just a little distance away from Tulum and offers an unimaginable Mexican magical side of life hoarded in one of the best boutique hotels in Mexico. A time of adventure will be waiting for you at the arrays of glamorous boutique hotels lining the Boca Paila road in the immediate north side of Tulum with the popular but rustic ruins a few minutes (about 20 minutes) away.
Jashita Hotel is set right at a nature-inclined spot with mangroves and tropical Casas nestling closely around on the beach. The local surroundings offer some 'must-see' wonderful cenotes.
A visit to the Mateo's at the northern end of the Tulum beach on the jungle side is a densely populated area holding the first sets of Tulum resorts. This spot holds many street-side kiosks where you can get some colorful string hammocks, well-designed quilts, and many memorable take-home souvenirs. Mixik is one of the stores to get some antiques dating back to several years.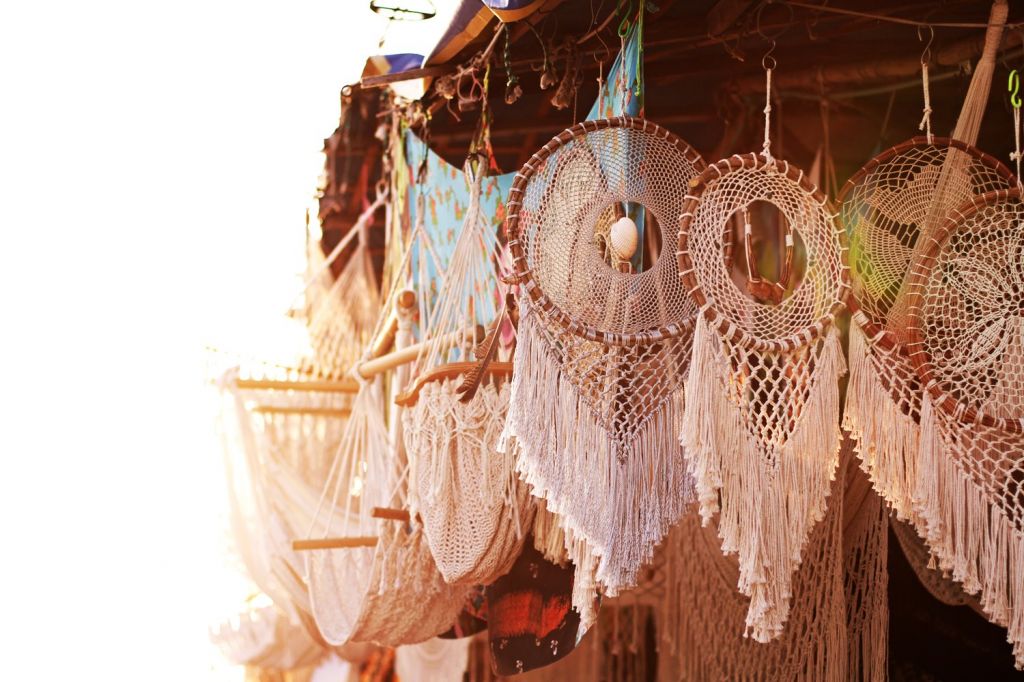 To the southern part of Tulum housed many rustic cabanas, spas, and resorts. You can't miss the Josa Tulum beach dress shop, Coqui Coqui Tulum Residence and Spa with exotic rooms; it also holds a shop that sells beautiful stuff like leather jewelry silk shawls and scents.
The Casa Jaguar is another tourist spot of repute and prides itself with a Euro-house. It constantly provides mellow music. They offer cocktails tinged with mescal.
Exploring the downtown will give you a different feeling of the alluring Tulum. You will be thrilled with the 'easy-to-navigate' setting of this rustic but enchanting town. The major road of the downtown is jammed with various shops with attendants beckoning you to appreciate their hordes of souvenirs. You can get yourself a load of great 'take-home' memorabilia.
The long stretch of Tulum's beach is a paradise of silky sand with gentle turquoise waters that come to greet you at the shore. The unpolluted surroundings make the beach of Tulum a romantic spot to relax.
Soliman Bay is a secret but usually a forgotten beach, very ideal if you seek some solitude.
Paamul Beach is on a crescent-shaped bay; a very quiet beach but mostly visited by the residents around the community. But it is a great place you can find peace and fun.
Playa Paraíso in Riviera Maya is one of the most beautiful beaches in Mexico, with many tourists visiting this exotic beach yearly. Although very popular, but it's never overcrowded, there is enough space around for navigating.
Playa Ruinas is a unique beach standing below the ancient Mayan ruins. The beach sand is soft and clean; housing many huts with palapa roofs.
Las Palmas Public Beach is a beautiful but secluded spot with a serene atmosphere. It is very quiet with large expanse of clean beach sand very ideal when you want to take a break from the crowd.
Secret Beach of Sian Ka'an Biosphere This beach offers the best beauty of nature at its best. It is a haven of perfect nature.