Make Punta Mita your next luxury travel destination! | Traveler by Unique
The Punta Mita peninsula is sited on the Mexico State of Nayarit, with a hilltop archaeological site Careyeros Hill nearby. Punta Mita is uniquely surrounded on three sides by Pacific Ocean beaches and coves including Litibu Bay. It is considered as a perfect blend of authentic Mexican culture and tropical scenery with a seamless four seasons beach experience.
Here is a list of great things that makes Punta Mita a perfect tourist destination for you!
All-year-round perfect weather
With its all-year-round warm climate, Punta Mita offers you great opportunities to spend quality time outdoors and savor the beautiful peninsula and its nature-enhanced splendor. The gentle sea breezes make for a comfortable tropical climate, even the wet period between June and September that sunny days are characterized by evening thunderstorms you will have the opportunity to enjoy swimming and spend time by the sea.
Ever heard of any other natural ocean green site other than the popular Pacifico Hole 3B?
The two 'Wow!' golf courses at Punta Mita's Four Seasons Resort will bring the best out of your swings experience. It's a must-visit spot for golfers and golf lovers across the world. The enchanting golf course at Bahia prides itself on a perfect-smooth surface with luxuriant greens.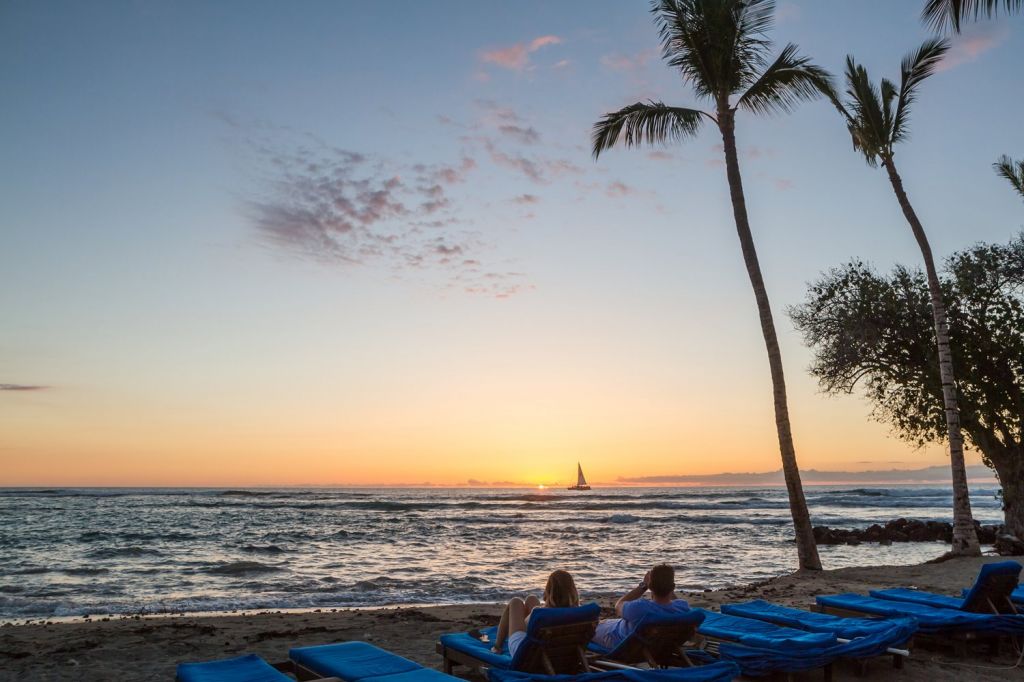 Looking for a destination that offers serenity, perfect nature views, and an all-encompassed luxury for your perfect holiday? Punta Mita has it all. From an ultra-luxurious environment which holds some plush villas to 15 residential communities, '2 of its kind' Jack Nicklaus-designed golf courses, a 'ten- court' tennis center, 2 world-class hotels – Four Seasons Resort Punta Mita and St. Regis Punta Mita Resort, you can't ask for more. You will be filled with a kind of "heaven from home" feeling.
A getaway destination
Punta Mita is easy to access because of its proximity to 10 airports in the US and Mexico that makes it a quick getaway destination. Located just about 25 miles away from the Puerto Vallarta International Airport, Punta Mita welcomes you to its heaven in less than 45 minutes. You can't miss the long picturesque stretches to reach the beautiful resort town.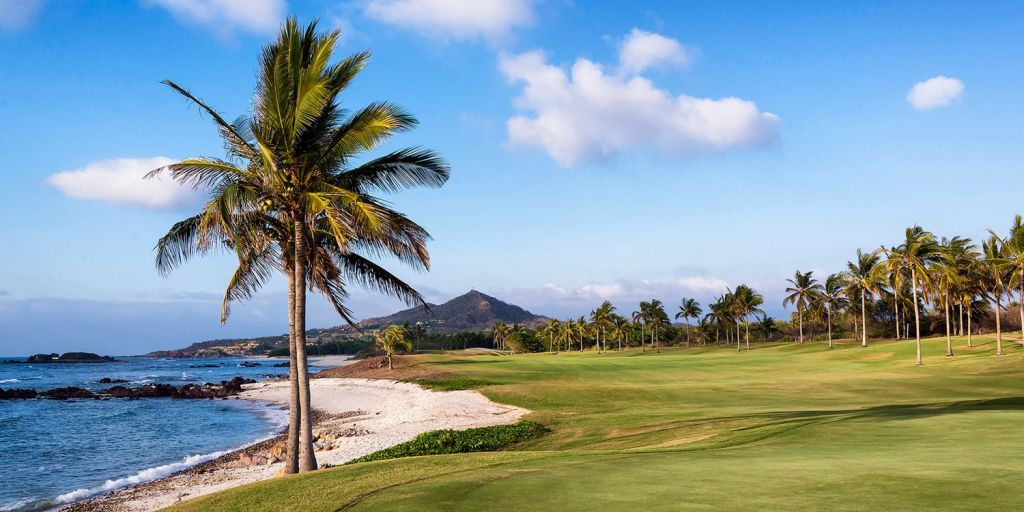 Beauty pristine beaches and unpolluted waters
The Punta Mita peninsula is surrounded by three sides of glittering aquamarine waters. The beautiful pristine beaches and unpolluted waters of Punta Mita. On the northern part of the peninsula are the nearby serene Kupuri and Iyari estates along the coastline which is currently enjoying great developments and holds a private beach club with good ocean views. You can enjoy swimming adventures, surfing, scuba diving, windsurfing, paddle-boarding, and aquatic sightseeing. The eastern part of the peninsula offers you good views of the Banderas Bay, which is home to many luxurious residences.
Combination of privacy, accessibility, splendor, and unrivaled master plan
Punta Mita stands out from other tour-destinations because of the combination of many features it offers. Privacy, accessibility, splendor and remarkable master plan are the keys that make it so attractive to tourists from all over the world and it is usually called a uniquely enchanting place with cool mien.