Getting Around in Tulum, Mexico | Traveler by Unique
Today, Tulum has surged back to reckon as a tourist spot attracts thousands of visitors yearly.
Getting around in any new destination can be daunting, especially as a tourist, Tulum is no exception. The first step begins with knowing the right flight to take to your destination and the right airport. This will save you from undue stress and save money too.
Getting to Tulum, Mexico from your base
Going to Tulum means getting to Cancun International Airport as this is the major airport used by tourists. The only alternative airport is located Chetumal which has few flights and is located twice as far to Tulum as going through the Cancun Airport.
Transportation options Cancun to Tulum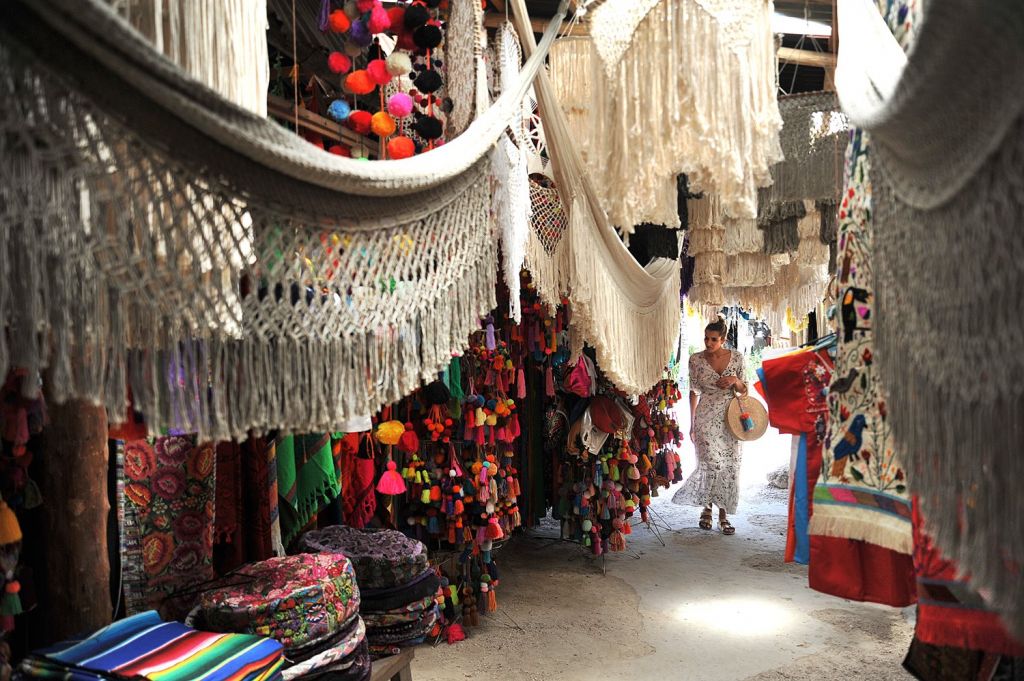 Proceeding from Cancun to Tulum is much easier than you may think; it is just about 131 kilometers away. Here are the options you may consider:
You may take the ADO bus service. Unfortunately, the bus service is on scheduled service, which may not coincide with your flight arrival time. The bus drops you at the bus station and takes about 2 hours to arrive at the Tulum bus station and probably another 15 minutes to get to your hotel in a taxi.
You may consider using a private transfer. In this case, a driver operating a registered van waits for you at the door of Cancun airport. Picks you and takes you to your hotel or rental. Pretty simple and very safe too! For this arrangement, you already have a pre-knowledge of fare to your designated hotel. The fees are synchronized according to the number of your party. 1-3 passengers cost about 100$ for a one-way trip and 175$ for a round-trip. For a company of 8-10 people, it's around $115 one-way and $220 for a round-trip. The airport transfer arrangement affords you the stress of searching for a taxi or a bus.
You may also consider using a regular taxi. You just get to the taxi area of the airport. This will take you to your destination, hotel, or villa rental. The taxis have fare calculators that convert the Pesos to Dollars for your exact fare.
Getting around in Tulum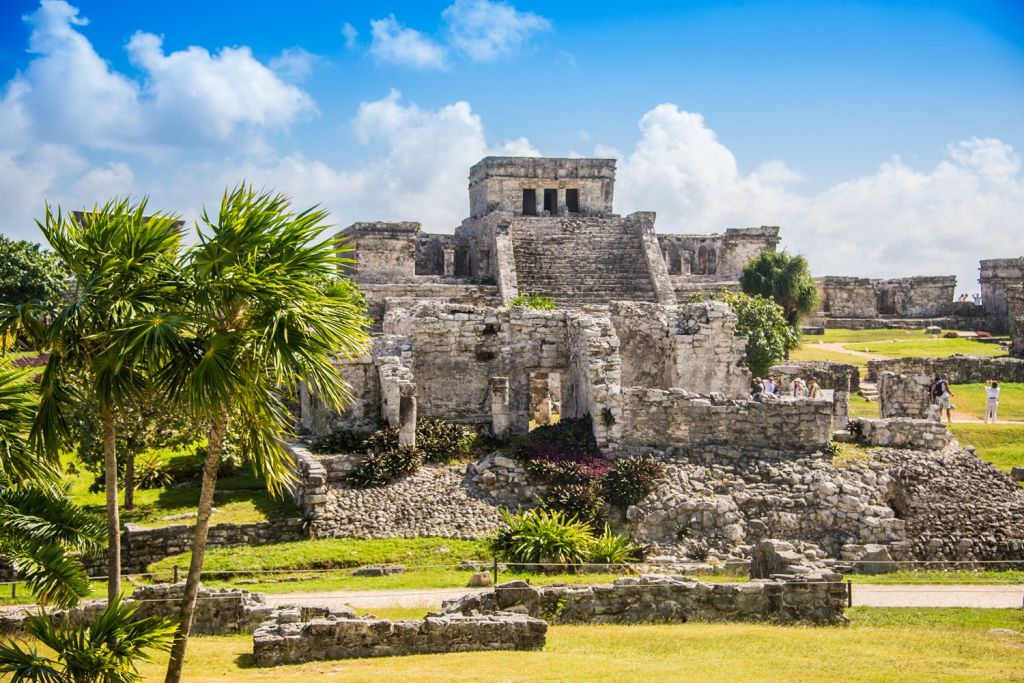 Going around in Tulum can be stress-free depending on the mode of transportation of your choice. You have choices of walking or riding a bike to the beach. Hire a car or go by taxi are other options as there are many taxis operating on the beach road. While walking and bike riding can be too tiring, a taxi seems to be the best option as renting a car in Cancun may trigger the attention of some criminals. You can hail a taxi using your phone app.
One more important aspect of getting around easily is to understand that Tulum is spread over three parts; the downtown, the Tulum ruins area, and the Hotels on the beach area. So, you need to choose a suitable location to stay to get around Tulum easily. Wherever you decide to stay, you can always hail a taxi to take you around.
One small tip! Be sure to ask the taxi driver the exact cost before you hop into the taxi to avoid surprises when you get to your destination.
Now, the details of how to get around easily in Tulum, you can settle down with your tour itinerary and enjoy your stay. You have several interesting and safe places to visit in Tulum and its environs and enjoy good foods.