Discover Medieval Dubrovnik | Traveler by Unique
Dubrovnik is a town on the eastern Adriatic coast, it is such a perfectly suitable destination to see the past marrying the present and honeymooning into a romantic modern-future. Dubrovnik entered the world map history as a UNESCO designated World Heritage Site in 1979 and is being considered as a city highly enriched with art, culture, architecture, and natural gifts.
The cable car ride, the Old Town exploration, the crystal-clear ocean water, and the Minceta Tower are a few of the wonderful sites to explore in the amazingly glamorous city of Dubrovnik. If you are contemplating where to see and what to do in Dubrovnik, then this article will save you some energy as I try to bring the picturesque of the city nearer and clearer to you.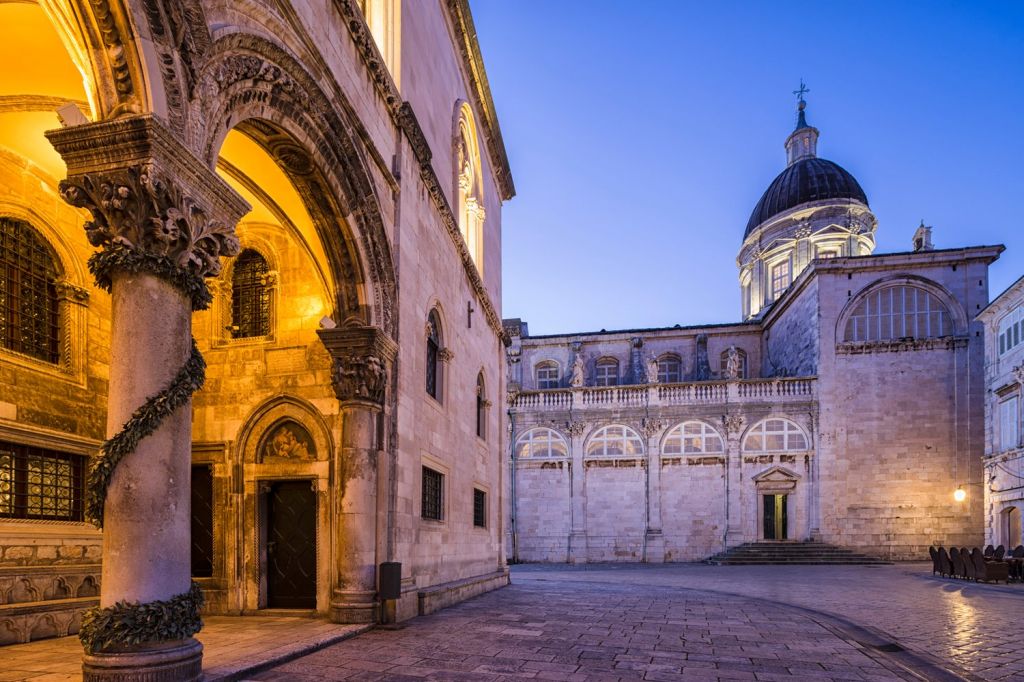 Aside from the mere excitement of knowing the city and its endless historical background, Dubrovnik is a destination that will keep you yearning to come back after each visit. It is a place to see what you have never seen in other European destinations, explore all the wonders, taste and eat new cuisines, and take great tour-photos of its unique historical sites in order to document your experience.
The ancient walls of the city covering 1,940 meters offer you to see the Lokrum Island clear blue water sea. The walls were built centuries back and they still keep their medieval features. During your walk-around-the-walls of the city, you can explore the five fortresses of the walls. The treasures of the old Town await you to see the enchanting entrance doors, wonderful medieval architecture, art the Onofrio's Great Fountain, museums, the well-preserved old streets, and many more remarkable sites.
There are several places of interest to visit in Dubrovnik to leave you with a 'must-come-back' feeling. The whole city is also home to important treasures.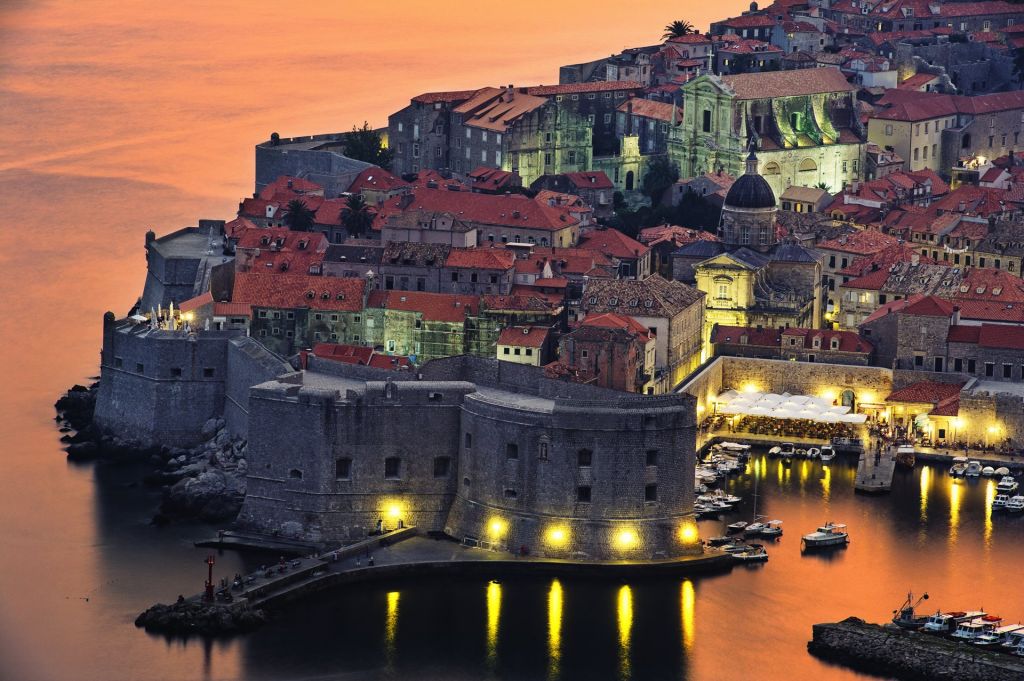 Historical places to be in Dubrovnik include the Cathedral of the Assumption of Mary which housed treasures of gold artworks of many centuries back, from the 11th to the 19th. The cathedral has five massive gates and a big dome.
The collection of the Dubrovnik School of Art, dating from the 15th and 16th centuries, can also be admired in the Dominican Museum.
The Maritime Museum houses historical details of maritime transformation through of Dubrovnik. The historical and cultural section of the Dominican Museum is located within the Rector's Palace, a good place to see collections of antique furniture, medieval coins, and old artworks. Visit the Maritime Museum to discover the history of the maritime traditions of Dubrovnik. Among the private galleries, the Gallery of Modern Art is particularly interesting, hosting works by Croatian and international painters.