Top Sailing Destinations in Croatia - Part 2 | Traveler by Unique
Croatia is ready to meet all your sailing desires from using a rented sailboat, group sailing tours to luxury yacht charter sailings. Donned with many islands, beaches, and crags, you will have the best of wonderful sailing time! A personal rented sailboat will afford you a personalized sailing and unique experience to see some ancient villages with amazing bell towers, fortresses, and natural beaches along the coastlines. How about having great times at some of the hidden island villages that are only accessible through the coasts? You can also enjoy a night or two in some of these marvelous villages to relish amazing waterfalls and enjoy some great local cuisines. Many of these island villages offer different attractions and more fun than you can imagine.
Primosten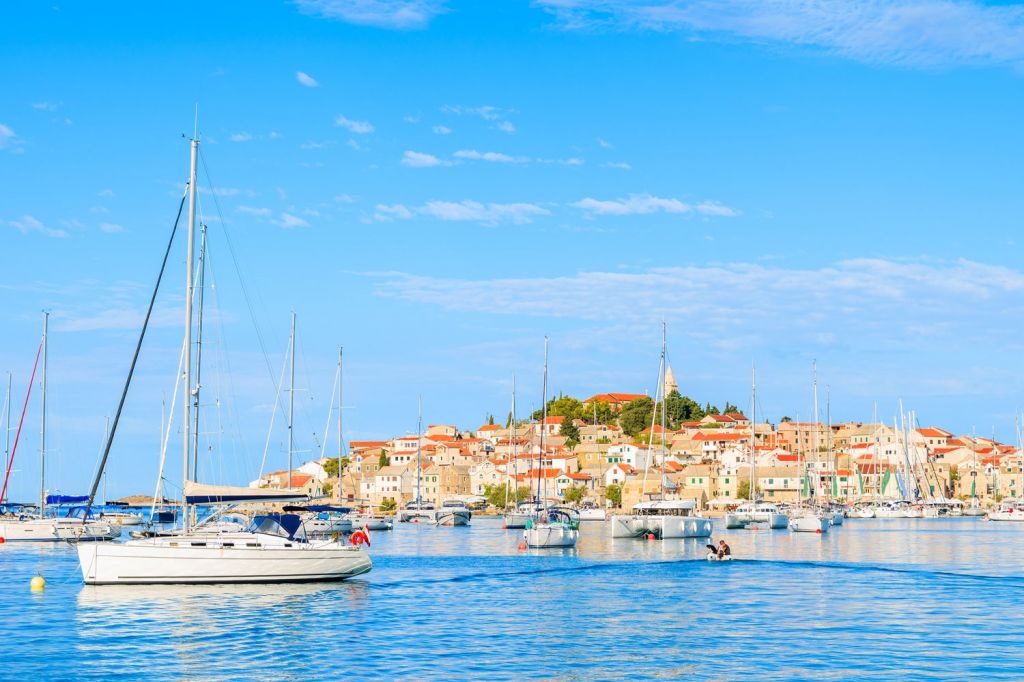 This Island is a small picturesque town located in the Šibenik - Knin County, just about 20 kilometers south of Šibenik. It offers beautiful surroundings with some interesting architectural landscapes. The maverick marina Kremik is a close-by site that will influence your sailing tour. The Žirje and Kakan are some islands on the Primosten coastline. Zirje, blessed with many bays with several rock reefs and islets have permanent inhabitants where you can easily stay and relate with the people Kakan is mostly visited by tourists during the summer. Zlarin is a great place to swim and sunbathe while Skradin is renowned for its great restaurants and traditional dishes. Other islands and villages of interest include Kaprije, Levrnaka, Kornati archipelago, Zut, Murter are where you can have some brief stint during your sailing tour of Primosten. Your sailing experience will never be the same again when you go sailing in the islands of Primosten.
Cres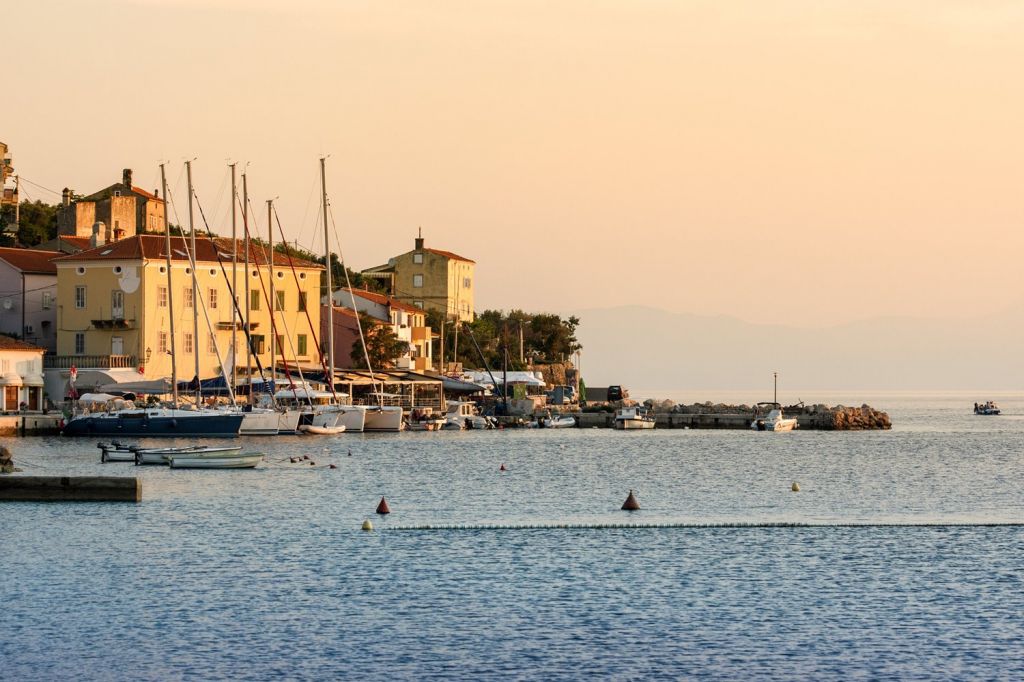 If you really want to experience sailing at its best, try Cres for size. Cres is the best wonderland of nature with its oasis of unpolluted nature in the Mediterranean Ocean. Cres is on the northern coast of Croatia, blessed with hilly landscapes, luxuriant green, pearl-like pebble beach, and a beautiful coastline adorned with jaw-dropping marvels. Have you ever heard of the giant Griffon vultures of Cres? You've got to see them hovering or perching very close to you. You cannot miss the freshwater lake in the nearby Vrana lake, which is an adjudged as one of the freshwater Lake of its kind. If you enjoy scuba diving, hiking, and other water sports, Cres awaits you! A visit to the historical open-air museum located in Osor will further enlighten further on the historical facts of Croatia.
Pag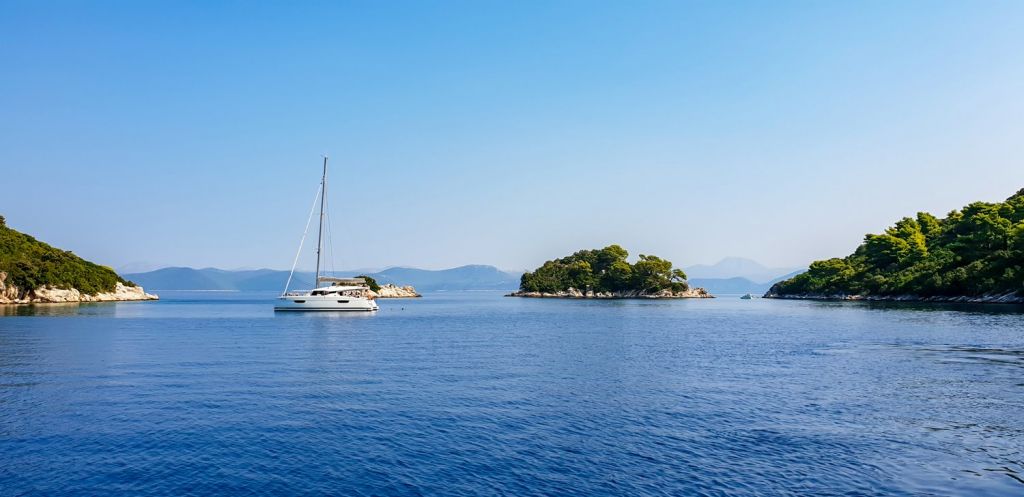 In the northern Adriatic Sea is Pag. Although Pag beaches are rocky along the coastline, you can have a great time of gigging and sightseeing The Island is rated the fifth largest island in Croatia and a moving party spot with non-stop unhindered clubs and bars' operations. The Hideout Festival also adds pep and fun to the bubbling island. If you love the pungent cheese, Pag cheese well-known for its pungency will be an added fun.
Maslinica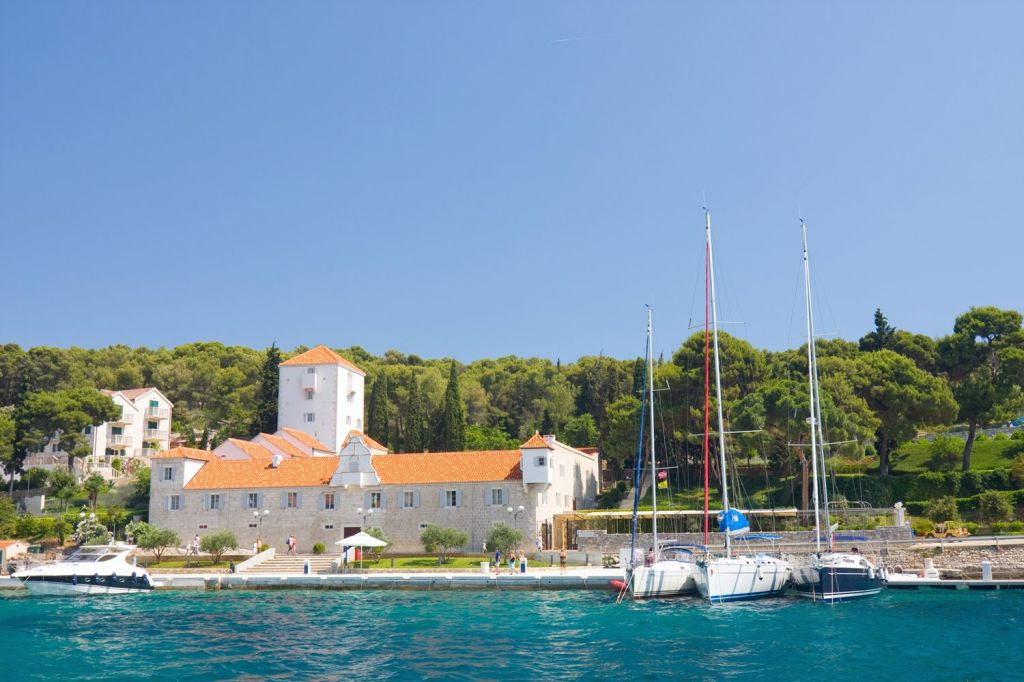 Maslinica Island is situated on the islands of Solta with beautiful picturesque on the bay and lots of pine trees decorating the adjourning landscapes. Near-by stands an archipelago of seven smaller islands. Dating back to the 1700s, Maslinica hosted the castles of the famous Marchi family. The castle now hosts a very popular and the eye-catching Conte Albert restaurant, a place to enjoy tantalizing meals.