Best time to see the Northern Lights | Traveler by Unique
Northern Lights can occur irregularly as a matter of what is the sky position - dark or bright?
However, the aurora forecast and the cloud cover forecast guide can provide some need information for Northern Lights watchers. This, too, may not be totally accurate as to the exactness of what will happen.
Generally, each watching spot has some researched time that the Northern Lights may be on duty and there are great variations according to each geographical zone.
Let's take a quick review of each of the Northern Lights viewing spot to understand the most likely period to expect the auroras display in each spot.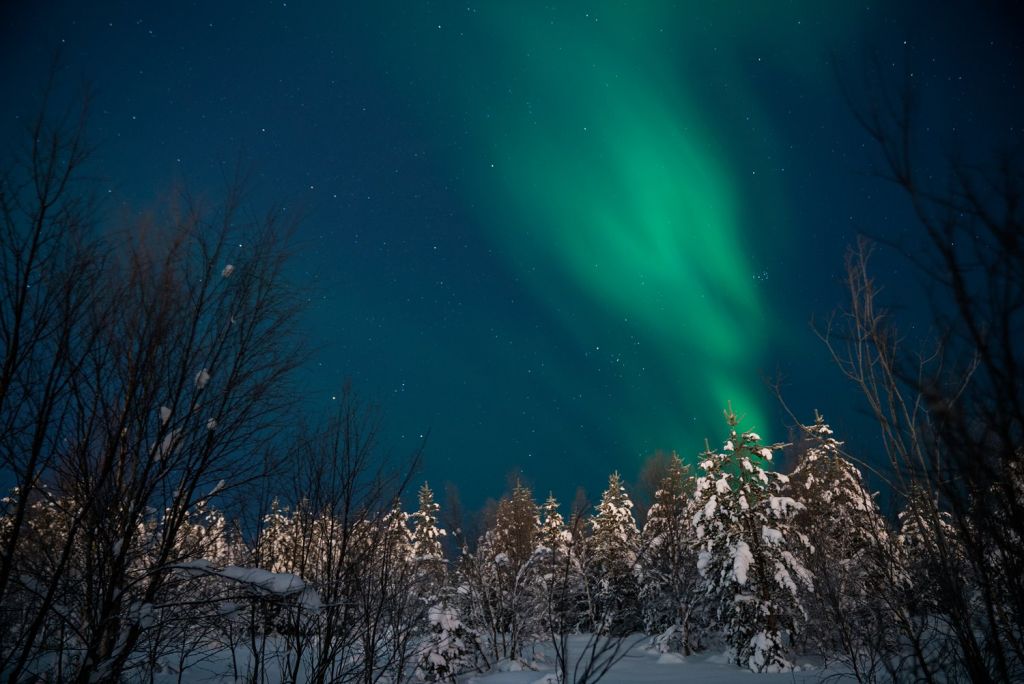 Best Time Of The Year To Watch Northern Lights
Conservatively, the most notable Northern Light spots like Yukon, Alaska, Iceland, and Northern Scandinavia have greater chances of the visibility of the aurora from late August to the middle of April but late September to late March experience darkness from 6 PM which means the chances are higher during this period. For convenience, we have put this in a tabular form for easy use.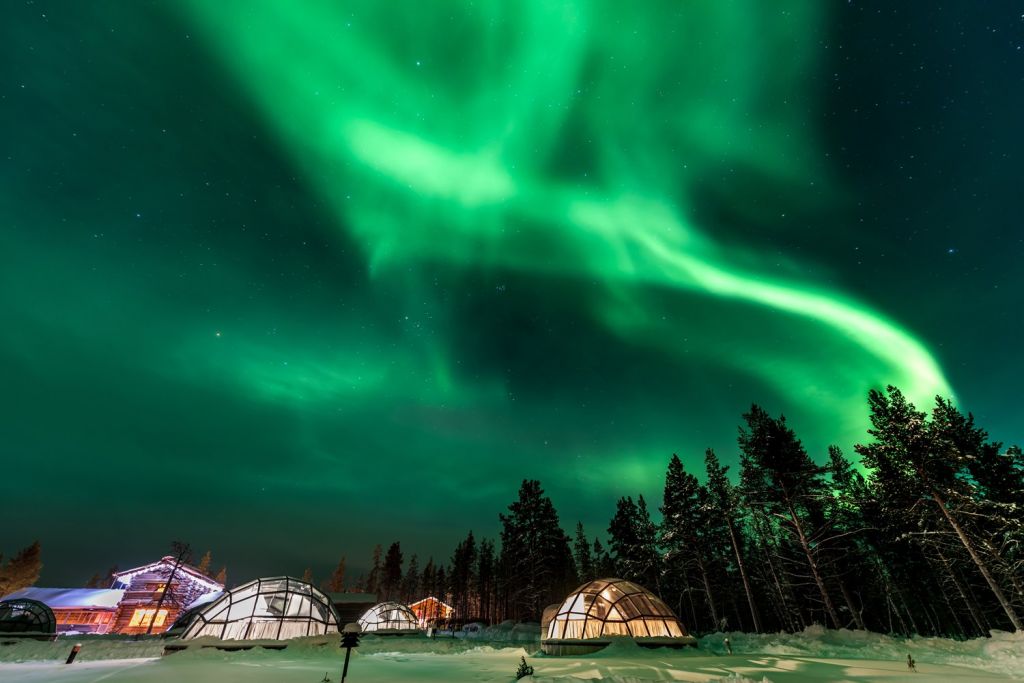 NORTHERN LIGHTS BEST VIEW TIME
WATCHING SPOTS - BEST TIME TO HUNT FOR AURORAS
ICELAND - From early September to early April
ALASKA - Late August to mid-April
GREENLAND - Mid-August to late April
CANADA - Mid-August to late April
NORWAY - Mid-September to late March
SWEDEN - Mid-September to late March
AUSTRALIA AND NEW ZEALAND - September and March
ARCTIC - January to April
Consequently, January, February, and March are the most prominent months of searching for the Northern Lights because these months harbor long dark nights.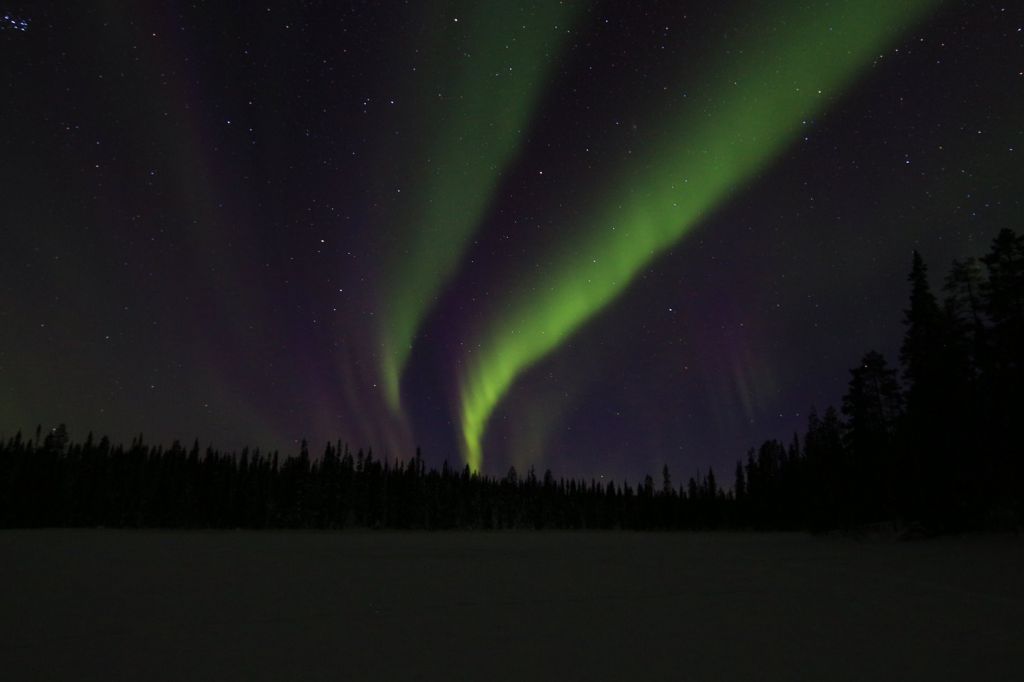 Best Time Of The Day To Watch Is At Night
Best time of the day is during the night when the sky is dark but without cloud covers. This provides for better visibility of the auroras spectacles. The best time, hence, is mostly between the hours of 9 PM down to 2 PM. However, there had been many occurrences where auroras activities had been observed as early as 4 PM as lasted as late as 6 AM. These are rare cases, though!
Finally, the secret of having success in viewing the Northern Lights is patience and determination. If you pull away under the cold night before the appearance of the auroras, you may miss the opportunity for the rest of your life.