World's best hiking trails | Traveler by Unique
And if you are labeled as an "outdoorsy" by friends and family, you'll surely enjoy reading what's ahead. We have curated a list of top 5 best hikes that the world has to offer for the adventure seekers, nature lovers, and adrenaline junkies. So start assembling your hiking gear, we are sure you'll need it after you've finished reading.
1. Kjeragbolten, Norway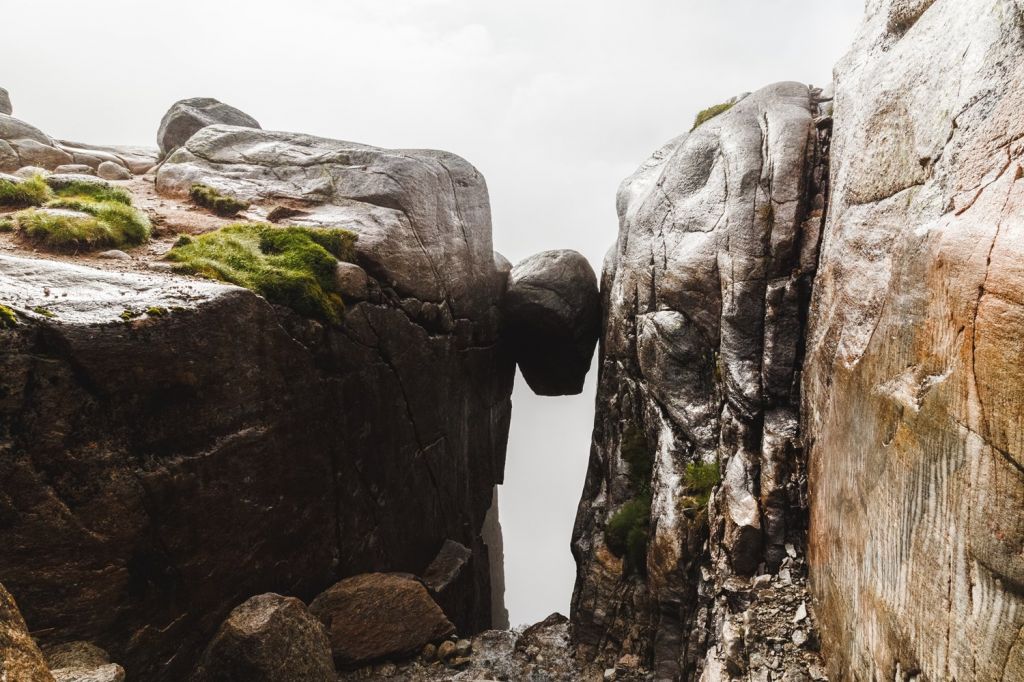 If you are visiting Norway, hiking Kjeragbolten could be the highlight of your whole trip, and standing on a giant rock crammed between two giant cliffs will certainly be a memorable experience that will last a lifetime. Though climbing Kjeragbolten could be a challenging task, you'll find marked stones to find the way to Kjerag, which will make hiking a bit easy for you. The rocky hills can be really steep and slippery(better watch your step) but the whole hike will be worth the efforts.
2. Pennine Way, United Kingdom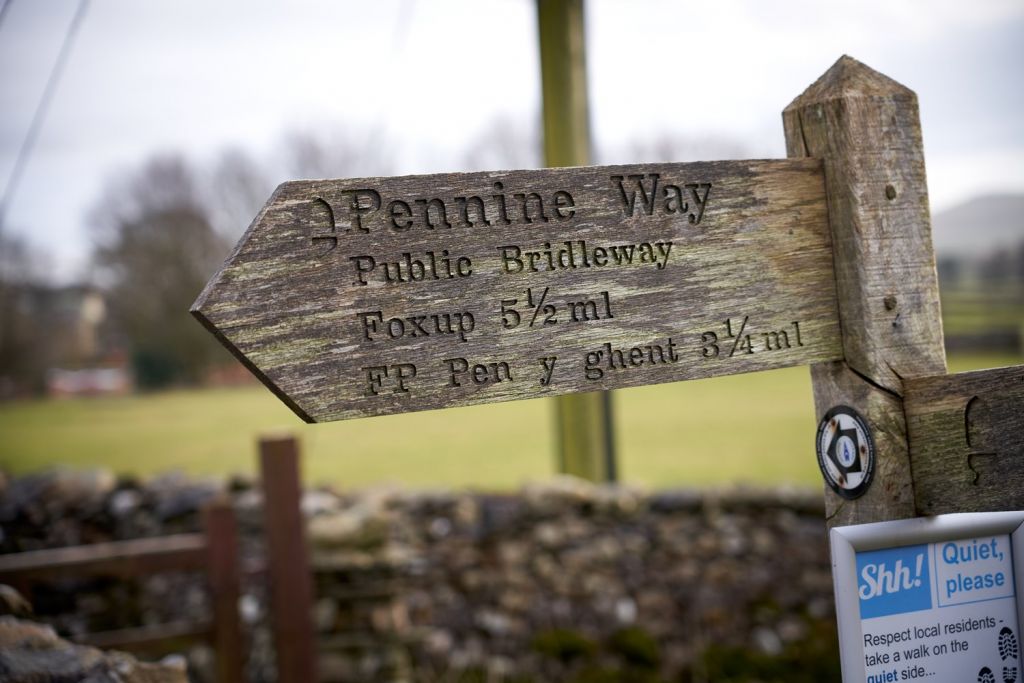 If you are looking for a long trail to hike for days and be on the road, this could be the trail for you! Located between Southern Scotland and Northern England, Pennine Way is one of the most famous trails in the world. Though it might look challenging at first because of the high mountains and huge rocks, if you are someone who knows his way with compasses and maps, this trail could be pretty easy for you. Completing the trail takes almost 3 weeks and if you are someone who loves the British weather, you are in for a treat.
3. GR20, France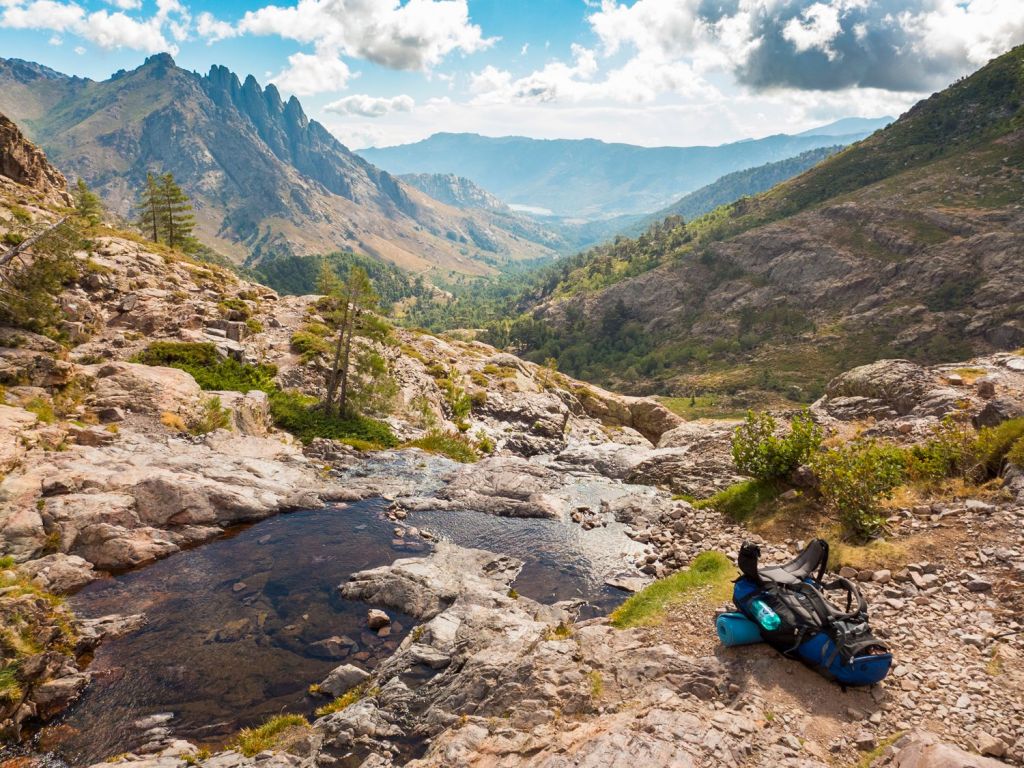 The GR20 trail extends 168 Kilometers and demands 15 days to complete. The trail offers mesmerizing views of Lac De Nino, Aiguilles De Bavella, Monte Incudine and much more, that your eyes will crave once you've finished hiking on this trail. No wonder people who visit GR20 speak so highly of it and once you pay a visit, you'll know why. The spectacular look of the snow-covered mountains, the cliffs covered with the white clouds and beautiful small lakes carefully tucked between the mountains and green fauna will surely turn your trip into an exceptional experience. The trail is a bit crowded throughout the year, but if you want to experience the beauty of this trail with a bit of privacy, you can plan your trip in early September.
4. Inca Trail, Peru
This small trail extends only 33 kilometers and begins from Sacred Valley. The trail offers the treat of witnessing many climates in one day to the visitors and also poses an interesting fun-filled challenge by offering paths full of ups and downs. The trail also renders breathtaking views from of the beautiful mountains, clouded forests and beautiful stones, which makes hiking on this trail a YOLO experience. The trail can be completed in 4-5 days and hiking in this trail requires a permit from an approved tour provider.
5. Appalachian Trail, United States
The 2,200 miles trail which has earned itself a position in the book of the longest trails in the world, this trail runs from Springer Mountain to Mount Katahdin and passes through some of the country areas in the United States. So if you are someone who would like to experience some tradition while walking on the long paths, this trail will be a perfect pick for you. The trail is also a home of many animals. Many people who have hiked on this trail have reported spotting deer, raccoons, snakes, diverse birds, and even bears. If you are comfort conscious and don't want to walk miles before you go to sleep, you can book your tour by hiring companies which will offer you packed lunches and comfortable accommodation.