Must-visit US Theme Parks | Traveler by Unique
1. Universal Studios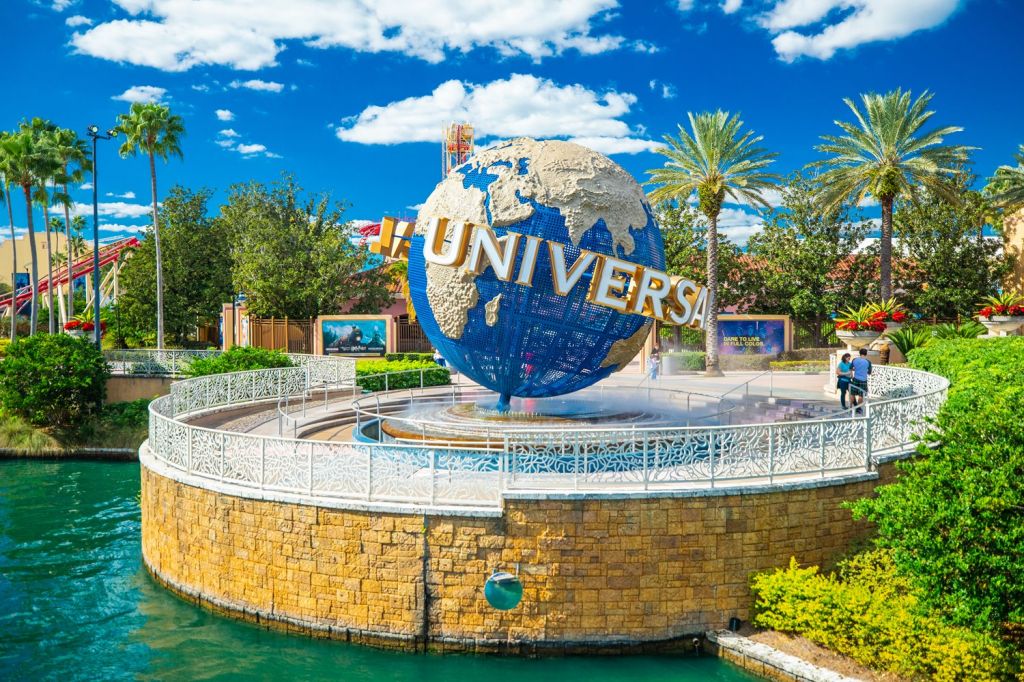 One of the most famous transatlantic theme parks; even better than Disney world in a few ways. With the wide range of services provide here, the people's inclination to visit this theme park is just astounding; in 2017 it hosted around 9,056,000 guests. A whole biome of Harry Potter, Simpsons, Minions and many other fantasy animation characters in the Upper lot, has compelled the tourists to show up here to grab some Butterbeer or doughnuts. The world-class experience these studios provide is above any other casual theme park. It was started by Carl Laemmle; an American director and producer, around 107 eons ago. The park has 9 different exciting rides setup with different cinematic backgrounds to create a long-lasting fun experience. Spending 2 days isn't enough to see everything that in this wondrous studio park.
2. Walt Disney World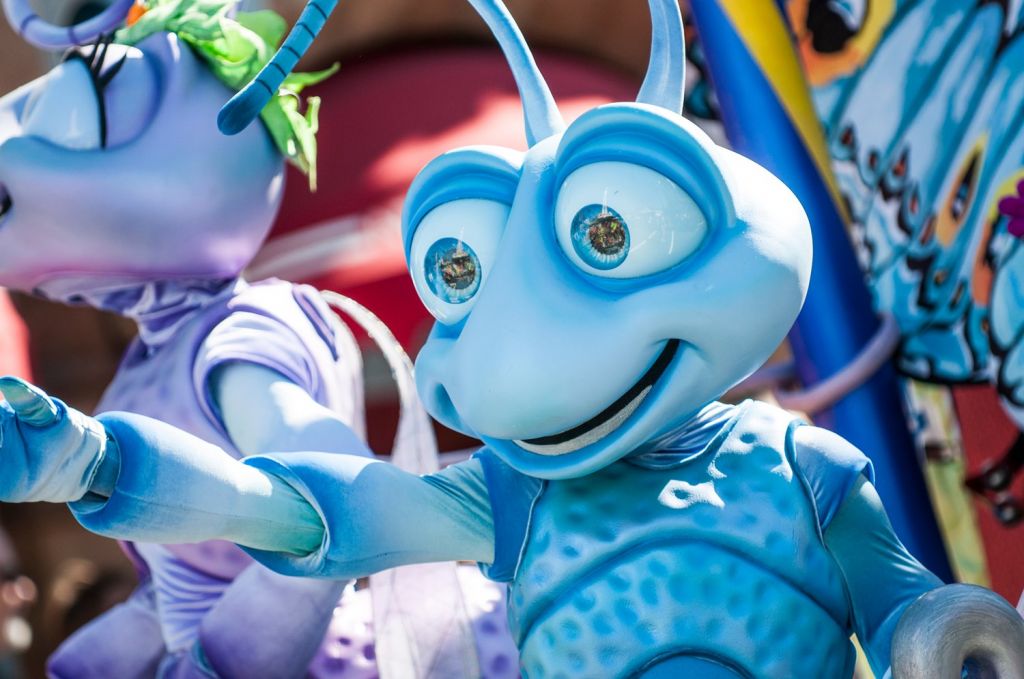 This theme park is run by the Disney Parks, Experiences and Products, and is spread wide in roughly 25,000 acres near the Orlando city. It consists of 4 different theme parks; namely Magic Kingdom, Animal Kingdom, Epcot and Disney's Hollywood Studios, 2 water parks, 27 themed resorts, 9 non-Disney hotels, many golf courses and camping spaces and various other venues created for infotainment and shopping; technically standing up the expectations of the word- 'World' in its name. Due to the death of Walt Disney in mid of the construction of this particular resort was affected, as his imaginative planning was left half. The board still decided and managed to create a hybrid or fusion of Walt's original ideas and the modern tech.
3. The island in Pigeon Forge
This island was opened in 2013 in Tennessee and is famous for its one top ride; The Great Smokey Mountain Wheel; among the top 5 tallest giant wheels across the American continent. It proudly stands 200 feet high and has all glass ferries to promote a better view at the Pigeon Forge city. It is an ideal place for a few day outing with the family or friends and has over 80 shops, sights and meal spots for the people. This park also has a show fountain, Ole smoky moonshine bar, and Alcatraz east crime Museum as must-visit sites. It also provides a wide range of restaurant chains to feed the hungry crowd, like Mellow Mushroom Select, Timberwood Grill, and Paula Dean's Family Kitchen. this park has so many different spots that have been reconstructed recently like Silver Dollar City, Ogle's water park, Porpoise Island, etc. that makes visiting all the more incredible.
4. SeaWorld
Situated in Orlando, Florida, this place is an aquarium theme park and an authorized autism center. Its children's safe environment makes it an ideal family weekend spot; you can't help but smile the moment you step in here. The park is famous for its Orca whale, Dolphins, and Seal shows and huge aquariums; and has attracted a lot of attention from the visitors. There many age-friendly and childproof rides outside the aquarium area. Roller coasters and many water rides like Kraken, Infinity Falls, Manta, etc. are few names out of 12 or so fun rides in the park.
Trip to places these which have an essence or theme in their construction sometimes soothes the mind and lets the person live the moment. The different rides, food, and experiences make it intriguing for the visitors. Sometimes it's good to let go of the sophistication of lifestyle and enjoy the surroundings and people around you.