Top 5 theme parks in Europe | Traveler by Unique
But let's be real. A trip to a theme park could be expensive and you might have to travel all the way just to visit one. Hence we have curated a list of top 5 theme parks in Europe that you can visit and make the most out of your trip.
1. Disneyland Paris, France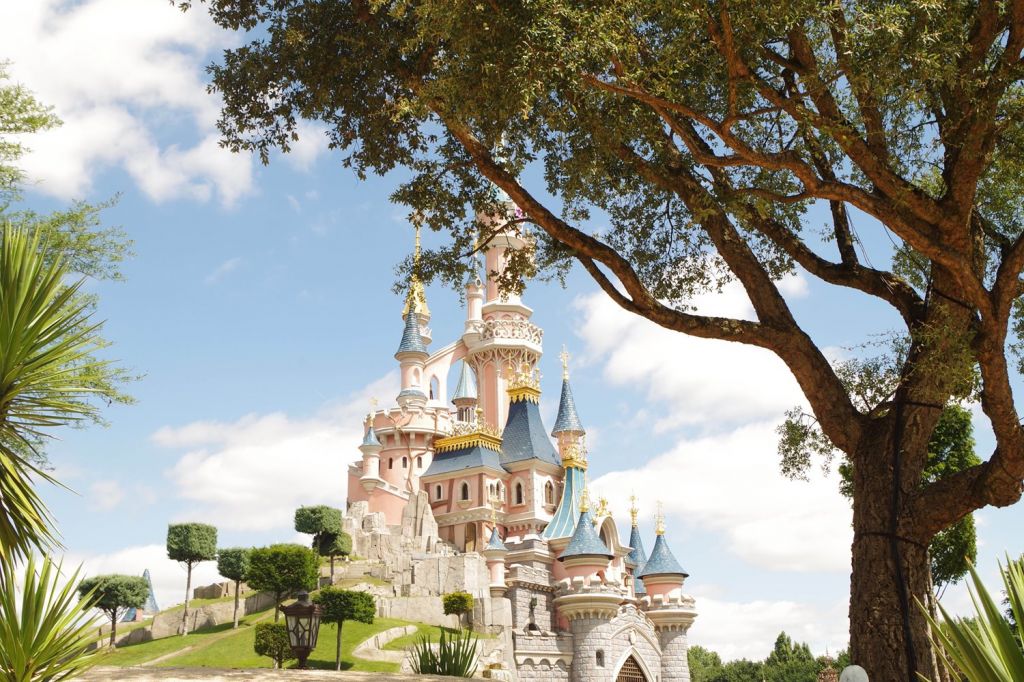 If you are someone who always wanted to witness the fairy tale magic you watched on the movies, Disney Paris will make your wish come true. The theme park is located at Marne-la-Vallée and is divided into two parks, Disneyland Park and Walk Disney Studios Park. Disneyland Park is full of fairy tale magic and the lands are filled with shows, attractions and give you an up-close experience with your favorite characters. The Walt Disney Studios Park consists of four studio lots which represent different aspects of movie production.
The theme park also consists of giant roller coasters, haunted mountains, Star wars Hyperspace mountain and much more to give you a thrilling experience. If you are planning to visit this theme park, it is recommended to visit during Christmas or Halloween.
2. Europa Park, Germany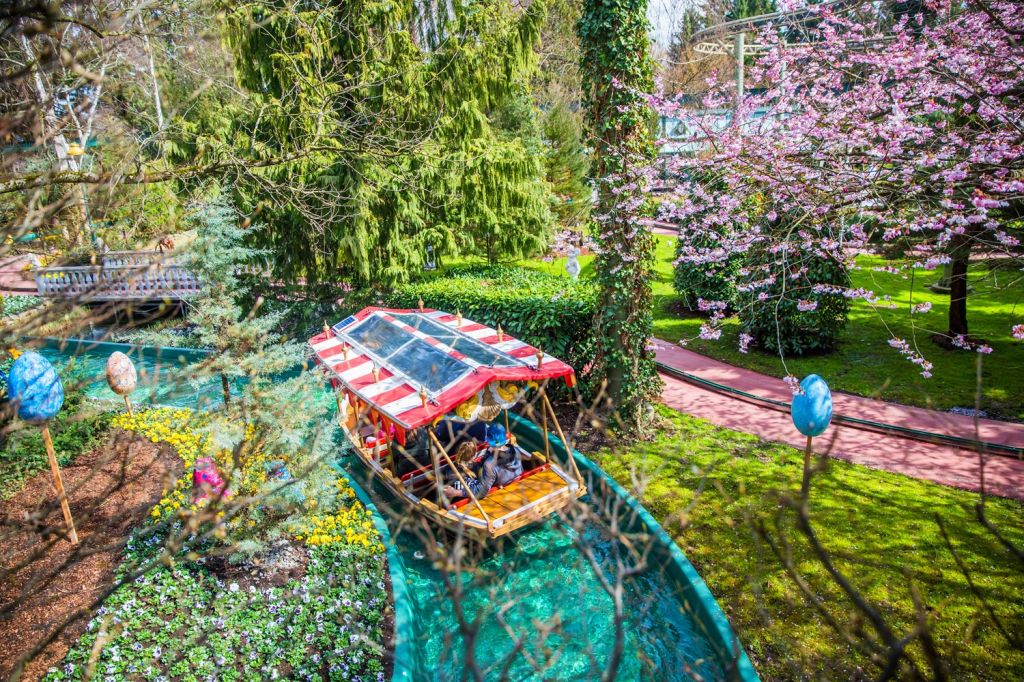 Europa-Park is one of the most popular and largest theme parks in Europe after Disneyland. Located between Strasbourg and Freiburg in Southern-western Germany, if you are visiting this park, you are in for a hell of a ride. The park is a humble abode of 12 roller coasters and is usually the most crowded one. The park can easily accommodate around 50,000 visitors in a day and has something in store for people of all ages. Kids can enjoy merry go rounds, 4D movies and adrenaline junkies can go for speedy rollercoasters.
3. Legoland, Germany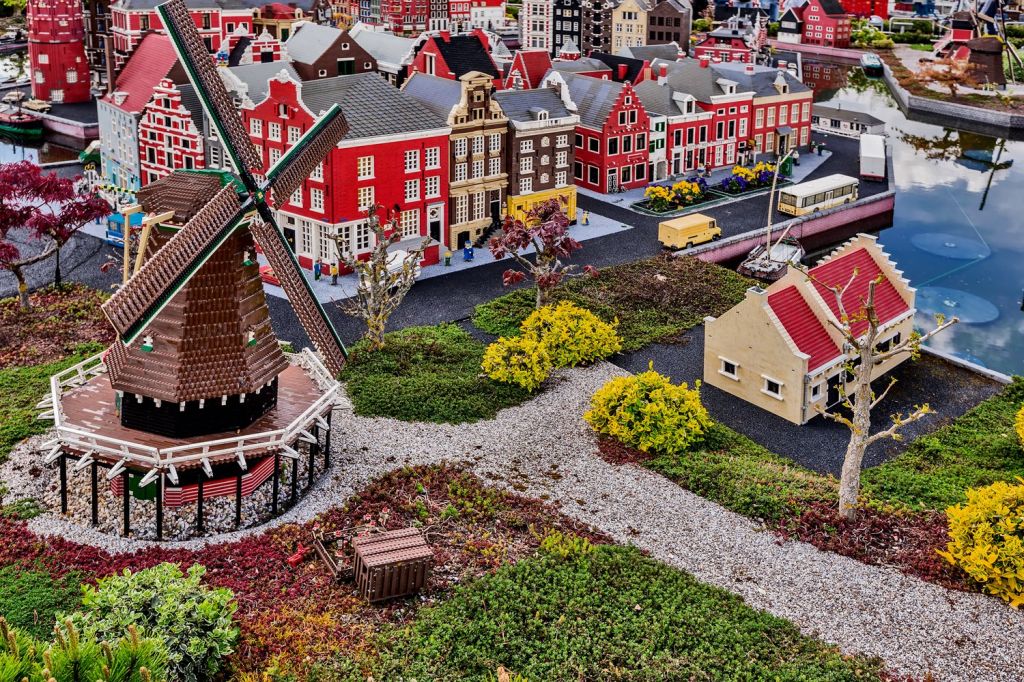 Located in Günzburg, Legoland is an ideal place for families having small kids. The main attractions of this park are the landscapes made from LEGO bricks and all the well-known European cities.
The Legoland gives you access to diverse themed regions like Lego City, Pirate Land, Imagination, Adventure Land, etc. The best feature of Legoland is that it provides a free mobile application to all the visitors to keep them informed about the timings of the rides and the waiting time. With rides like Temple Xpedition, Firedragon, driving school and many more that gets the blood pumping to 4d theatres, water rides, and serene small aquariums, Legoland is truly a world crafted with imagination.
4. Efteling, Netherlands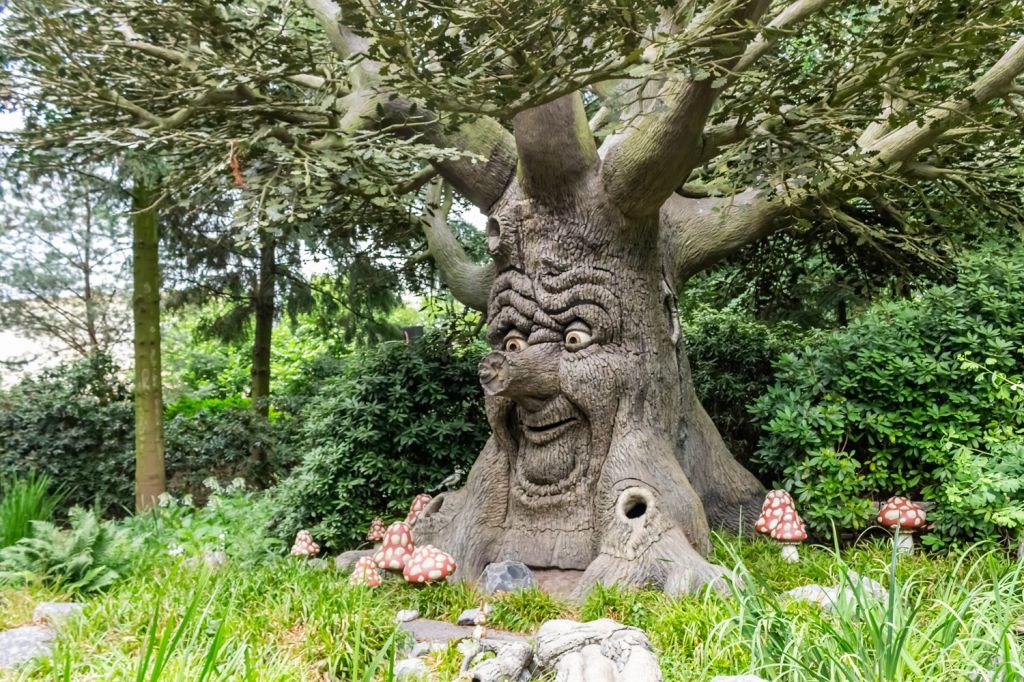 Efteling can be easily reached via car or public transport and is a perfect spot for spending time with your family on a sunny day. Efteling is the biggest theme park in Benelux and is full of attractions that will make you fall in love with it. The park offers the magical experience of Hans Christian, Andersen, Brothers Grimm, Charles Perrault, and a mesmerizing fairy tale themed forest. The park is so vast that it might make the task of picking up the perfect spots a bit puzzling and can take whole two days to explore completely. Nonetheless, doesn't matter which spots you pick, we are sure you'll fall head over heels in love with the ambiance and the experience.
5. Phantasialand, Germany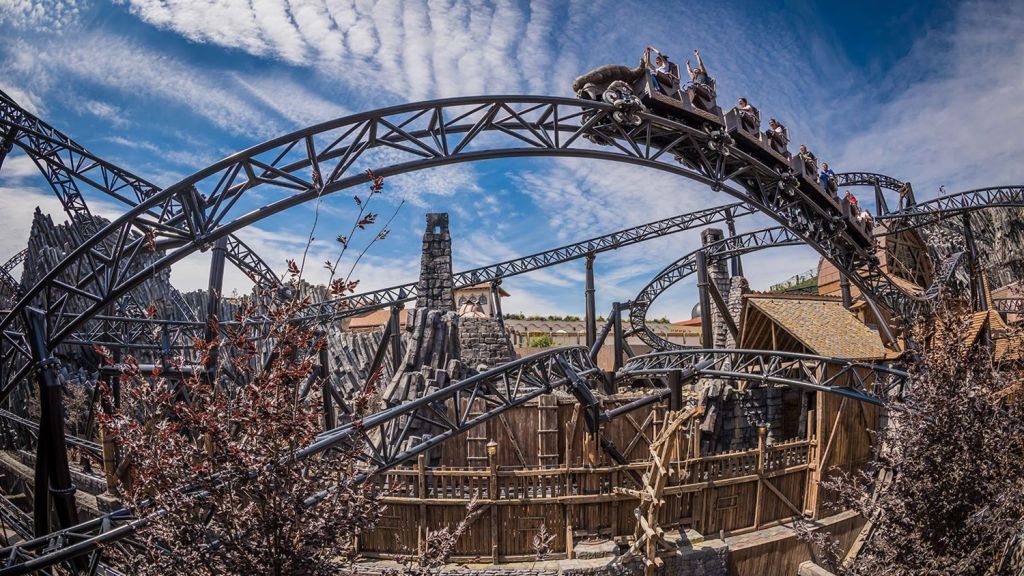 Phantasialand is located between Bonn and Cologne, in Brühl. The theme park offers amazing rides and unique shows and attracts the crowd of 1.75 million visitors per year. The park is divided into six regions, namely Mexico, China Town, Africa, Fantasy, Berlin and Deep in Africa. The Taron, a high-speed roller coaster and RAIK, which is the fastest family boomerang are the two rides two world-record-holding rides, which makes this park perfect choice for adrenaline junkies.