Best Golf Courses in Morocco | Traveler by Unique
Palmeraie Golf Saidia
Palmeraie is a brilliant golf course situated in northern Morocco, close to the mesmerizing Mediterranean Sea. An 18- hole course awaits golfers to offer various adventures. They have a golf academy and also supply equipment that you can rent on site. The Palmeraie Golf Saidia was designed by Francisco Segales, a Spanish architect. The course has gorgeous water features, amazing greens, and various natural areas filled with wildlife.
Tazegzout Golf
Tazegzout Golf, situated close to the beach of Taghazout, a famous Moroccan surfing destination, also close to the sought-after seaside city of Agadir, the course offers amazing views of the mountains and the Atlantic ocean. The course covers a large site area, was designed by Kyle Phillips, it has 18 holes in total. Golfers are taken on a challenging experience through rugged terrain and fields of native greenery. It follows a combination of sustainable principles and traditional Berber elements. Some of the onsite facilities are a spa in a hotel, lounges, a restaurant, equipment rentals, a golf school, etc. Golfers can become members or pay daily fees to play.
Royal Golf Dar es Salam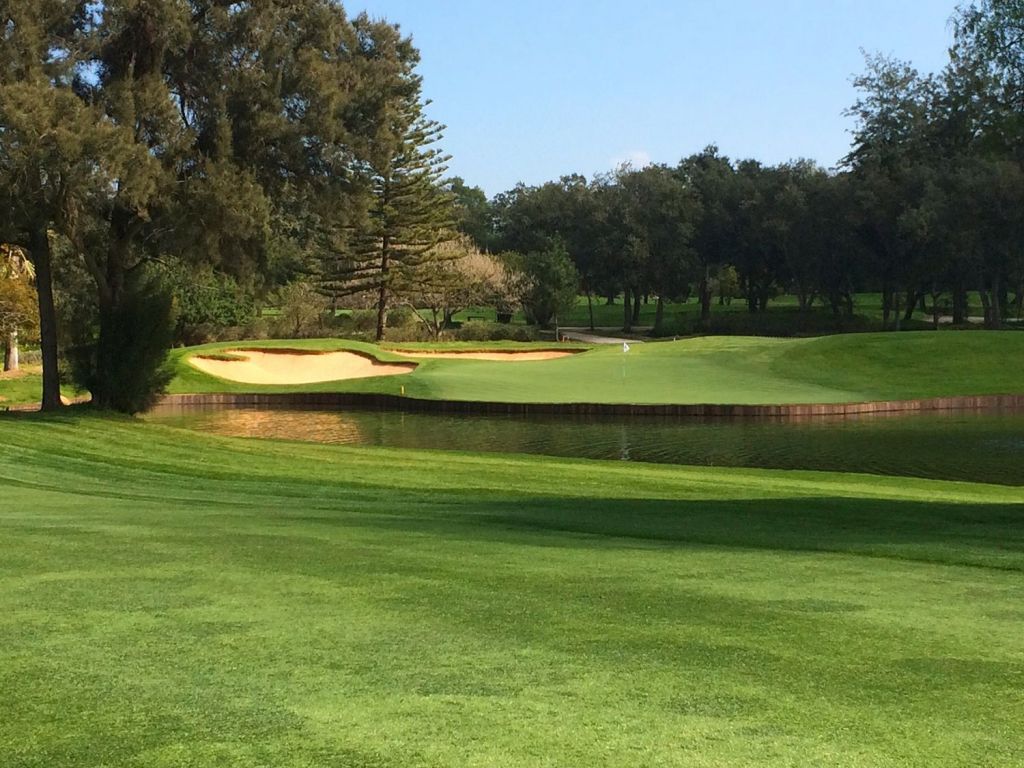 Located in Rabat and commissioned by King Hassan II, the Royal Golf Dar es Salam is a regal golf course designed by the English-American golf course architect Robert Trent Jones. The course is spread over a vast site and is considered one of the major golf courses in Africa. There are a total of three intriguing courses laid out in a forest. First is the challenging Red course with 18 holes. Second is the slightly easier Blue course, also with 18 holes. And the third is the easiest of all, Green circuit with nine holes. It has all the other features one can find on golf courses like water features, grassed fairways, lush greenery, bunkers and a lot more. There are a lot more things to look out for that aren't related to golf at the course. And of course, they have a well-stocked shop dedicated to golf. Training lessons are also offered, which are charged per hour.
PalmGolf Marrakech Palmeraie
This golf course is situated in the Palmeraies region of Marrakech, and it was also designed by Robert Trent Jones. The site is considerably flatter and has two lopped courses that can be played individually or combined. This 27 hole golf course is surrounded by beautiful palm trees and offer a sight to the peaks of the Atlas Mountains in the distance. There are 11 lakes in total on the course.
Noria Golf Club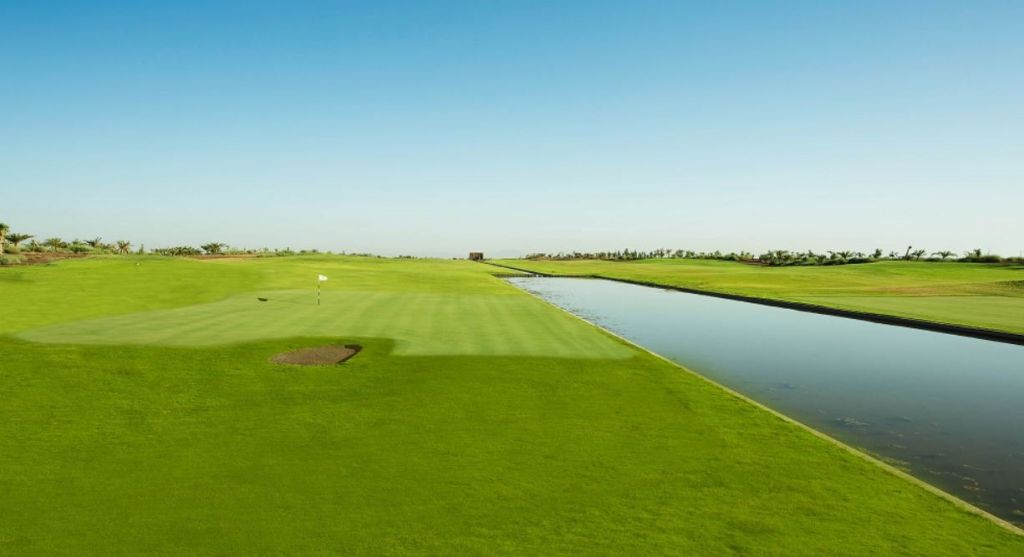 On the outskirts of the city of Marrakech, one can find this scenic golf course with 18 holes. This is a considerably new course with a touch of modern design. It brings together various traditions and landscapes from all over the country. The 8th hole is seen as especially hypnotizing with a reflecting pool and a bell tower. The magnificent sight of the Atlas Mountains can be observed in the background. Golfers can pay daily or avail a membership.
Mazagan Beach and Golf Resort
One of Morocco's luxurious and high-class resorts and Golf course, Mazagan Resort is situated on the outskirts of the city of El Jadida. Designed by Gary Player, the famous South African golfer, this 18- hole course overlooks the ocean and combines various natural features in its design. The resort offers academic courses for beginners in golf and of course, there is a shop selling a wide variety of golfing goods. Members, public, hotel guests as well as tourists can all access the course.
Golf de Mogador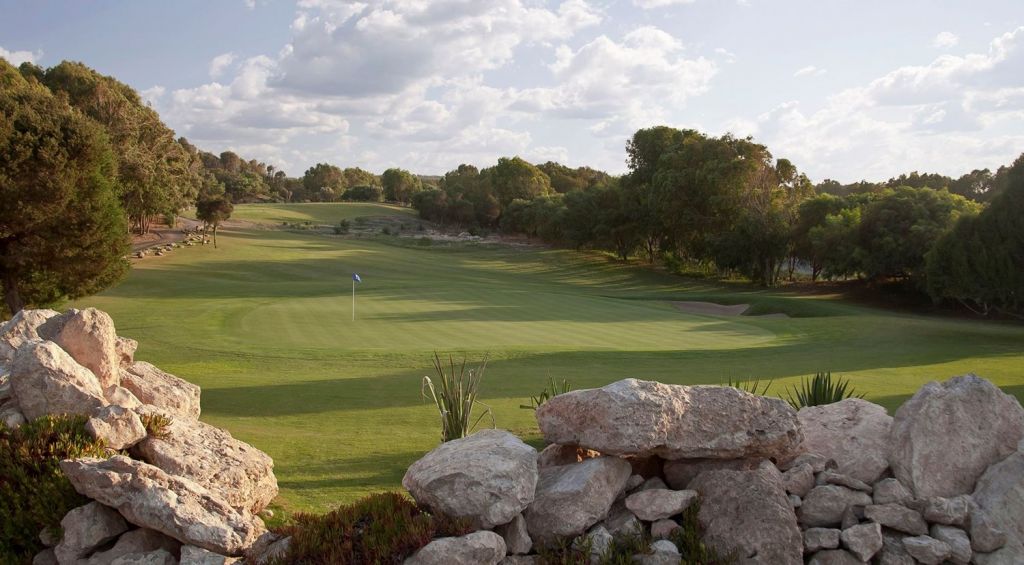 Also designed by Gary Player, Golf de Mogador is situated in the seaside town of Essaouira. The site was a dense forest by the Atlantic Ocean before being turned into a golf course. There are a pro shop, restaurant and relaxing lounges for visitors. They also provide lessons for people who want to learn golf.