The Most Exciting Rides and Attractions in theme parks worldwide | Traveler by Unique
1. Millennium Falcon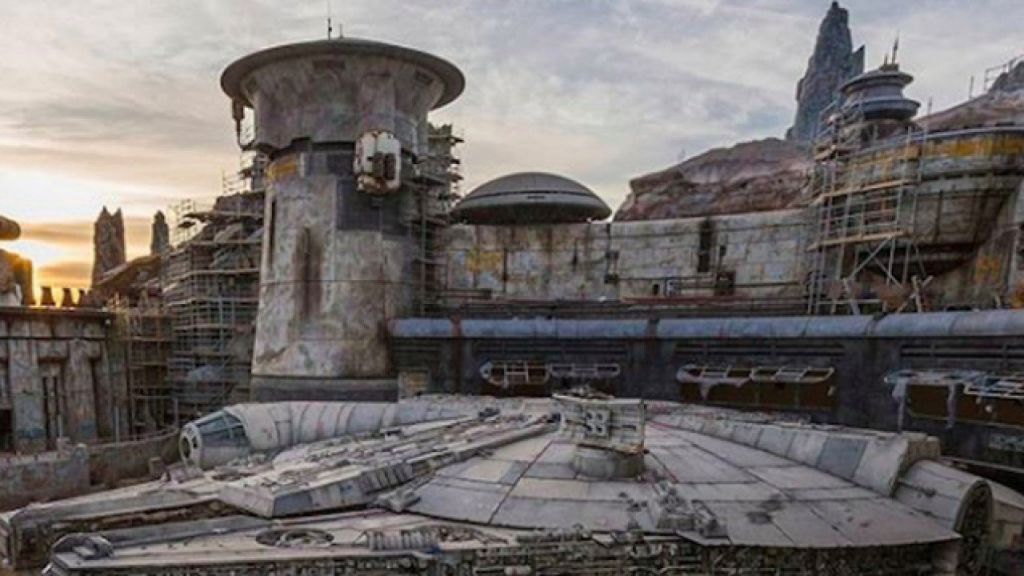 You can find this mesmerizing Millennium falcon ride at the all-new Star War's Galaxy Edge. 2019 has experienced the grand opening of this character-themed amusement park in Florida. However the entire park is filled with replica's of star-wars, and the falcon ride takes it to another level of detail. Your ride begins with the hangar after which you will encounter Hondo, do not get confused, it's an audio-animatronic creation. This amazing journey will make you experience the twists and turns you watch in the film.
2. Harry Potter motor coaster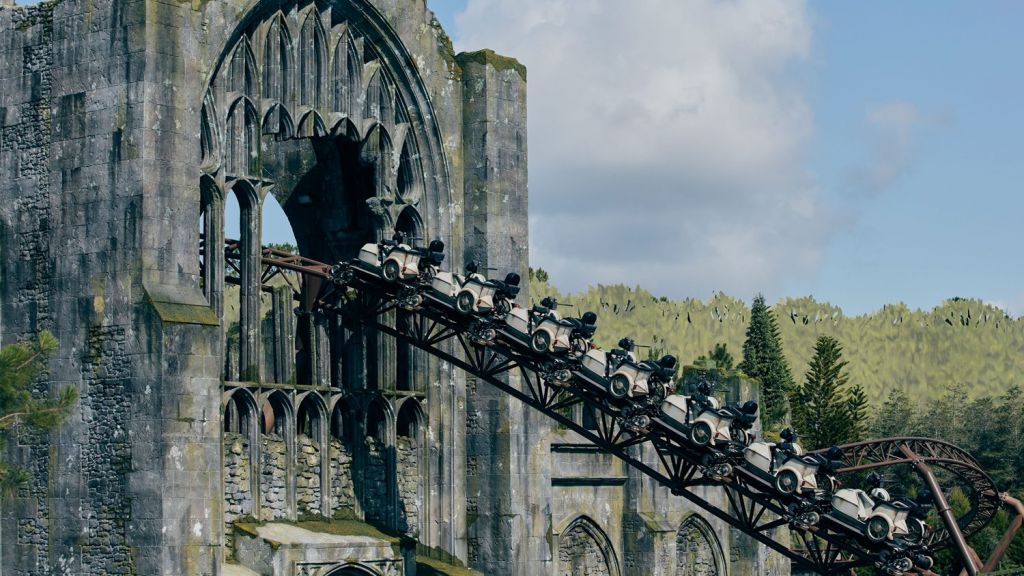 The Harry Potter Motocoaster or the Hagrids Magical Creature Motorbike is a ride at Universal Studio's Island of Adventure. Hagrid has replaced the Dragon ride at the adventure park. This scenic ride in Orlando makes you nostalgic. It goes through the dangerous and creepy forbidden forest. On the ride, you can have the glance at the monster book, the cages, and fluffy the iconic three faced-dog. If you are heading to Orlando, then be ready with your magic classes in the forbidden forest.
3. Jurassic World Ride
Tie your laces and get ready to get the latest feel of the Jurassic world. The Universal Studios in Hollywood has replaced the 22-year-old Jurassic park ride with this adventurous and exciting ride. This ride will land you in the world of realistic dinosaurs. You may get scared with fierce dinosaurs. The most attractive point is digital Mosasaurus tank. It takes you between the sharks and fishes that look quite real. The mosasaurs will remind you of your granny. You will also feel the freshness of water from Herbivore valley and Parasaurolophus.
4. Le manege d' Andrea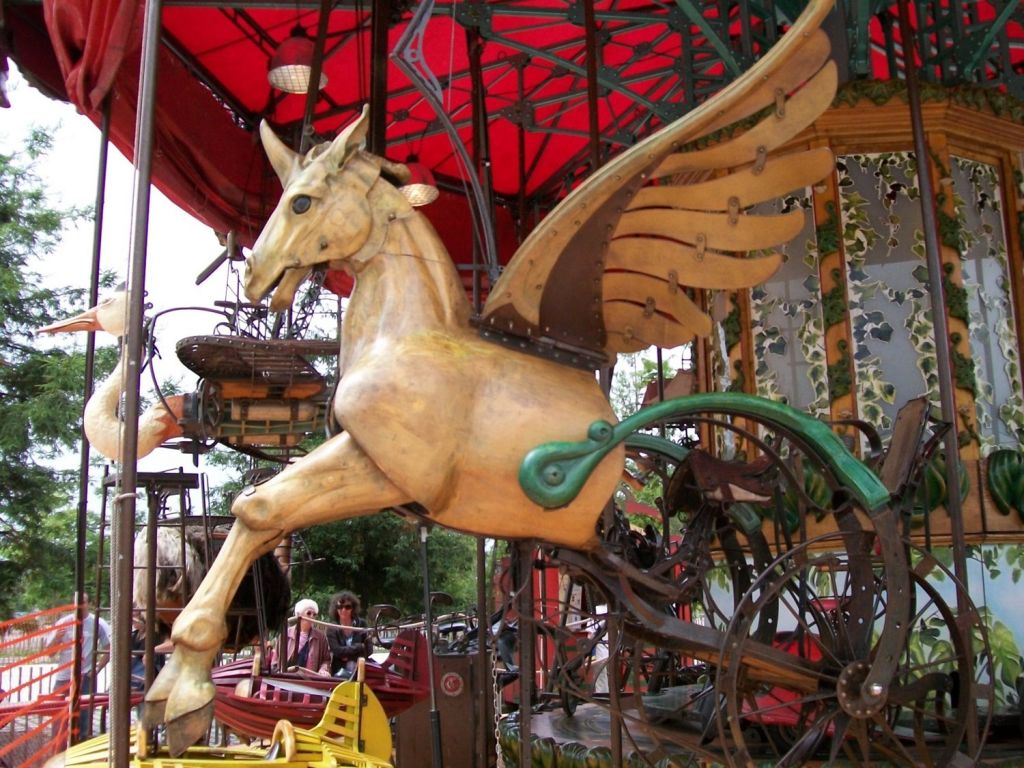 The french carrousel in Nantes is a fantastic character-based carousel that has all the fictional animals, ranging from beautiful swans to flying unicorns. This beauty attraction was made in 1999, and surprisingly this machine is made from junk. Oh YES, its the perfect example of best out of waste.
5. Sesame Street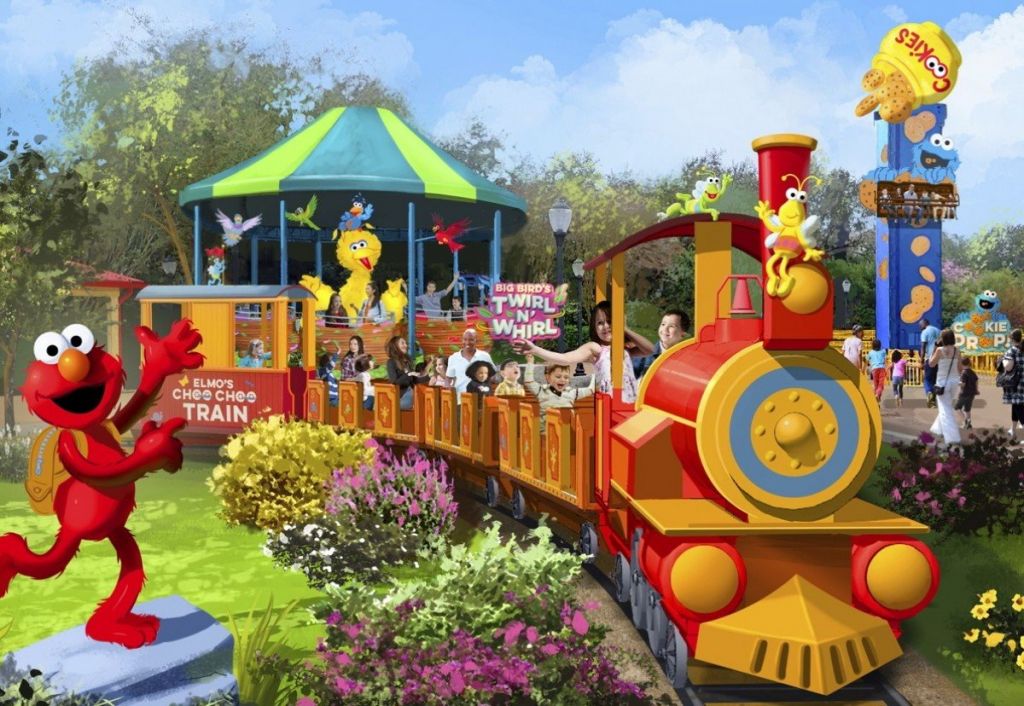 This vibrant street at SeaWorld Orlando brings you in the world of sesame street. One can engross into the life of sesame street with its characters. The makers have recreated the iconic structures such as Mr. Hooper's store and much more. This place is a must to visit at least once in life.
6. Time Traveler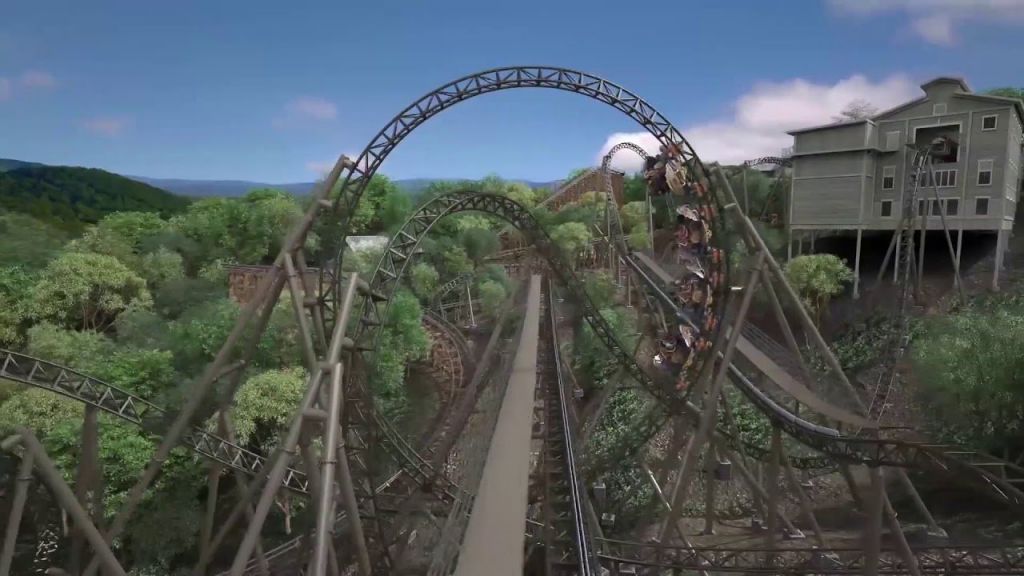 You might have encountered many role-coasters in your life, but now it's time to get into the fastest, sharpest and tallest roller-coaster. The Time Traveller Roller Coaster at Silver Dollar City in Branson, Missouri has claimed the most horrifying experience to its visitors. This ride has a 100-foot drop which is a never before with any roller coaster.
7. Whitecap Racer
Are you fond of water slides, if yes then Pennsylvania has some exclusive racing slides even to enhance your amazement to even enhance your amazement. The Hersheypark has a 480 feet mat slide which brings you down from a 70-meter height. You can take 6 friends and match your times to check who won. This slide makes you go over two loop tunnels with a 360-degree turn. This is the longest water racing track.
8. "it's a small world" Ride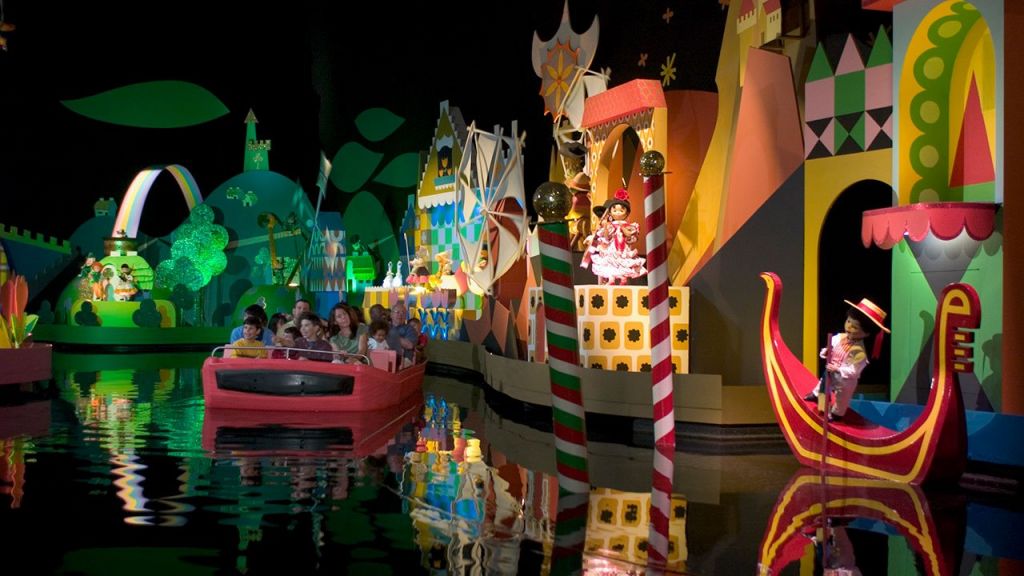 Your dream destination, Disney has got the most popular and desired ride. For some it's adventurous, and for others it's horrifying. This musical boat tour is present at all Disneylands. The 10-minute journey makes you visit all the seven continents and their cultures. You would go through this journey with a peace anthem called "It's a small world.
All of these attractions are inspiring, creative, and dreamy. The rides will make you go crazy. If you get a kick through animation and fantasy, then you cannot miss out on any of the above.