Top tips for visiting a theme park | Traveler by Unique
1. Get your tickets Online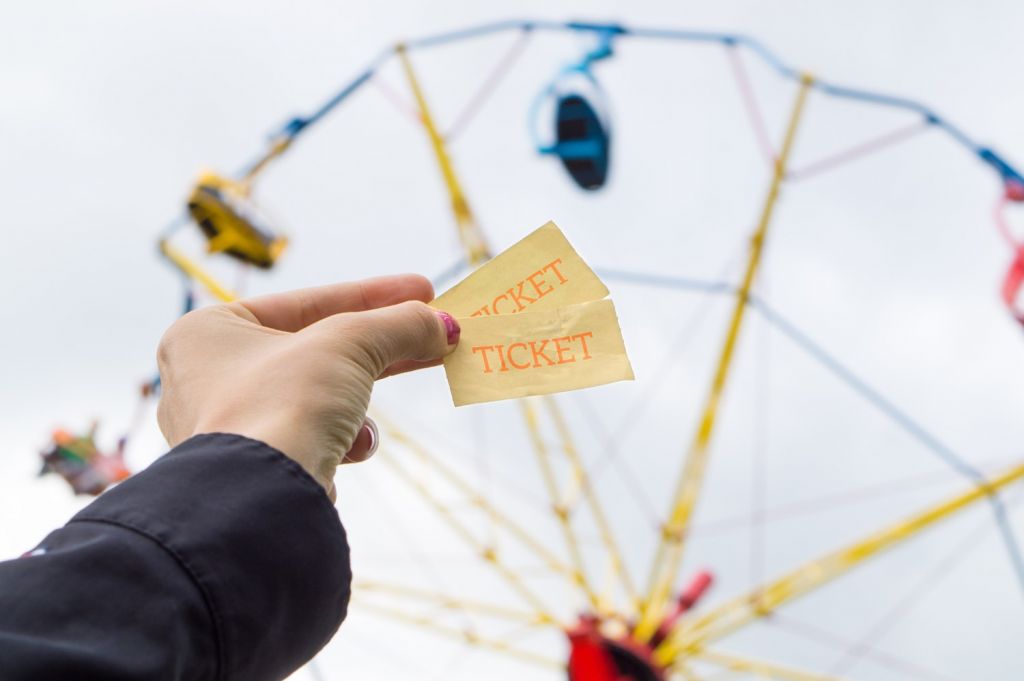 Amusement parks have online web-portals. They are not just to attract you with their alluring and engaging pictures, but you can avail various offers and discounts on them. Also, pre-booking usually results in saving a lot of money. These offers can help you save a potential amount that could be spent on shopping and of course food. Amusement parks also give out passes and seasonal vouchers which can make you save a lot. Planning a group visit can sometimes result in getting affordable deals. With prior booking, you even get the advantage of time-saving by avoiding a real-time booking.
2. Get yourself a Map of the Park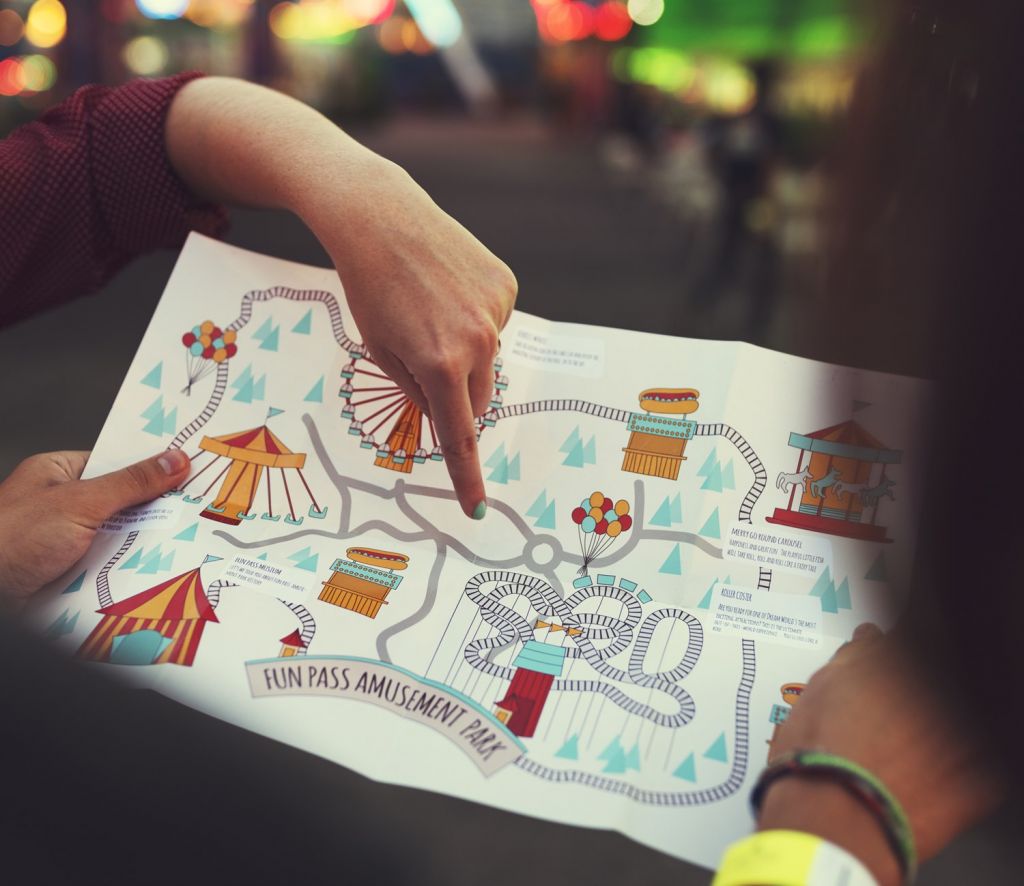 You can find the map of the park at its website only, the map will help you get the exact information of attractions and rides that could not be missed. Also if you are going to visit with a bunch of kids or a large group of adults, the map will help you locate all your group members easily. Maps can schedule your visit appropriately and can also help divide your breaks with suitable intervals. This will not let you tired and you can enjoy the entire park joyfully.
3. Don't forget to get a Backpack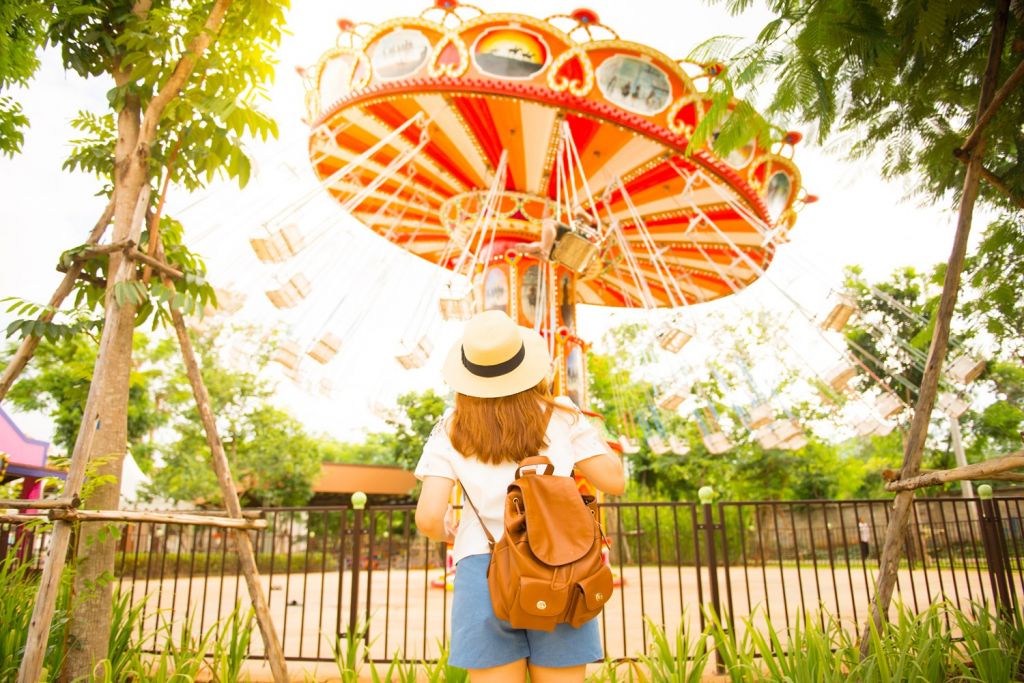 You cannot enter a park without your backpack, as there will be many things you need to store and also if you are going to make any purchases, a Backpack is a must. All your food items, wallet, dresses, will stay safe and intact in it. Apart from this, there can be other essentials that are required to be allocated to backpacks.
4. Be Wisely Dressed
Amusement parks have many slides and playful attractions. You can not wear a flowy skirt or a formal T-shirt. You must wear some easy and relaxing clothes that are comfortable to be worn for rides. Also, carry an extra pair as you may spoil the existing ones.
5. Don't forget the food basket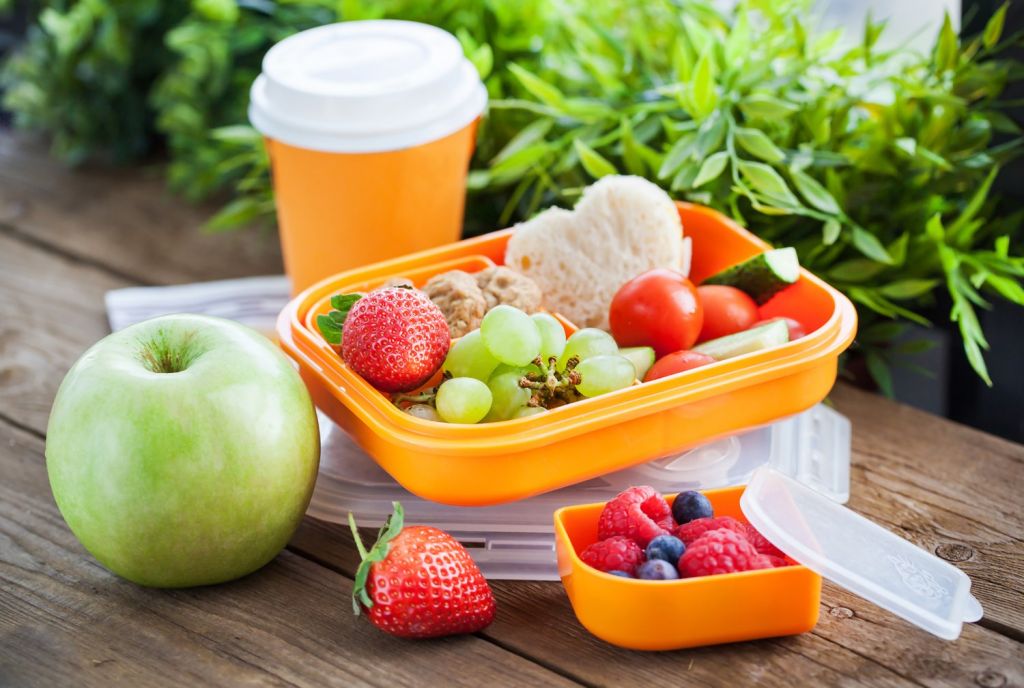 The activities in amusement parks are quite tiring, so you must not forget to carry baggage filled with all the necessary snacks, water especially and fruits. Be wiser and carry your stuff rather than spending too much at outlets. Though be certain if outside food items are not permissible in the park.
6. Know your Attractions in Advance
Attractive pictures may grasp your eyes, but be clear with all the rides available in the park, and chose out the best of them for yourself. Make your priorities clear, so that the nearest attractions could not waste your time. Also if you have children with you be sure that there is no age limitation or height restrictions. Popular rides get filled soon, so be quick and grab the first passes.
7. Protect your Digital Gadgets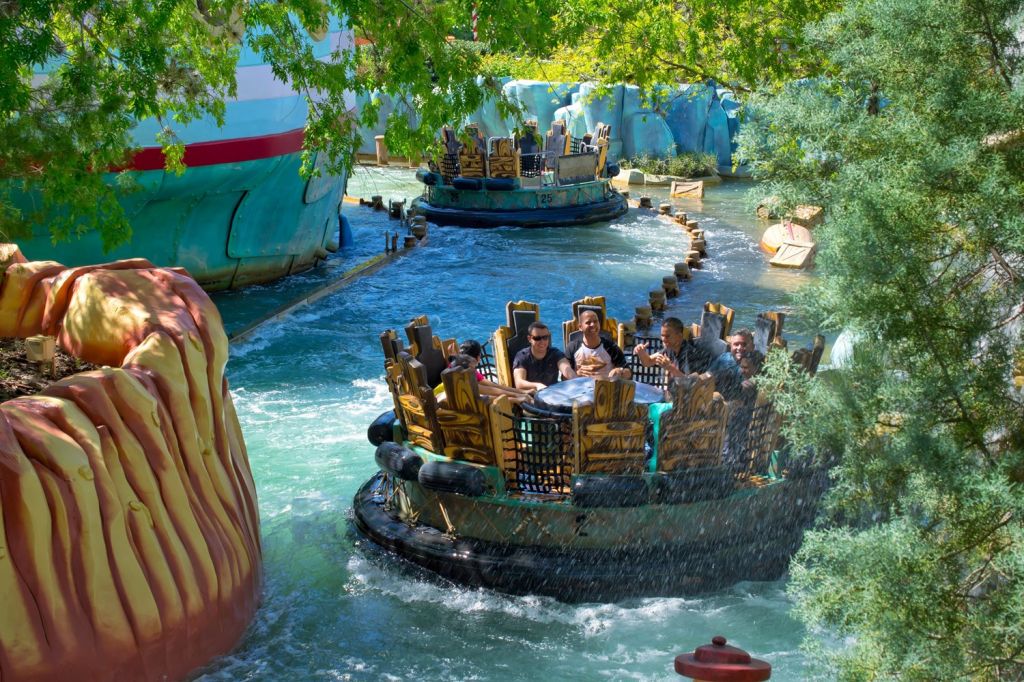 You can bring plastic ziplock bags to safeguard your mobile phones and cameras. These gadgets are really expensive so be cautious while keeping them safe during rides, as a fall may crack it into pieces.
8. Be Careful with your children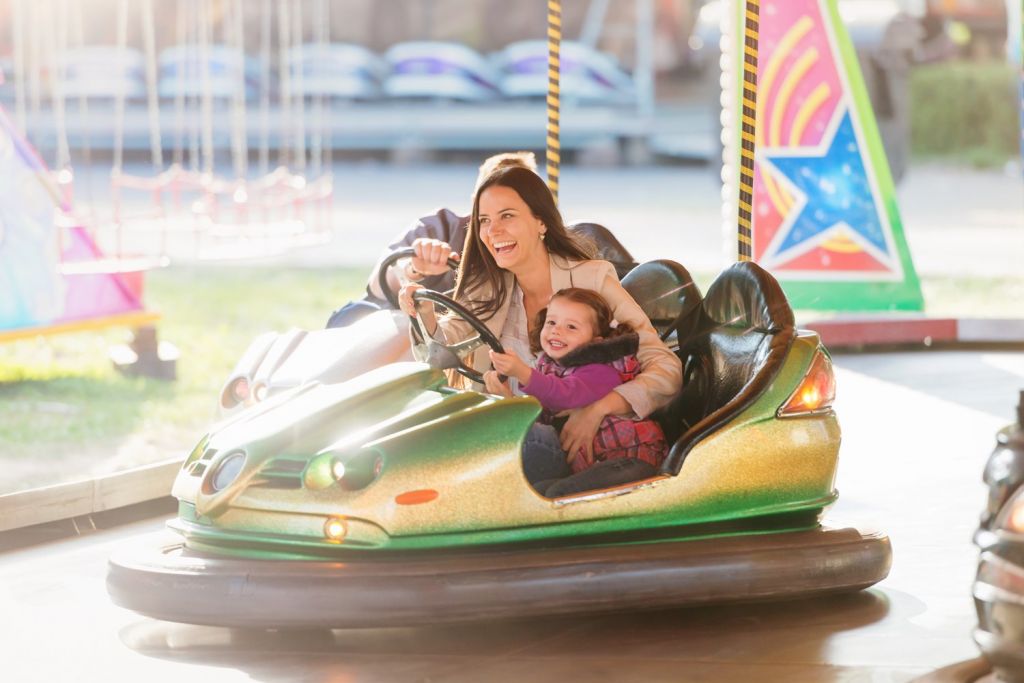 Parks usually experience cases where children get separated from their parents. So as caution you must keep a slip of your phone number or write it on their wrist so that if lost can be found easily.
9. Make an Early Visit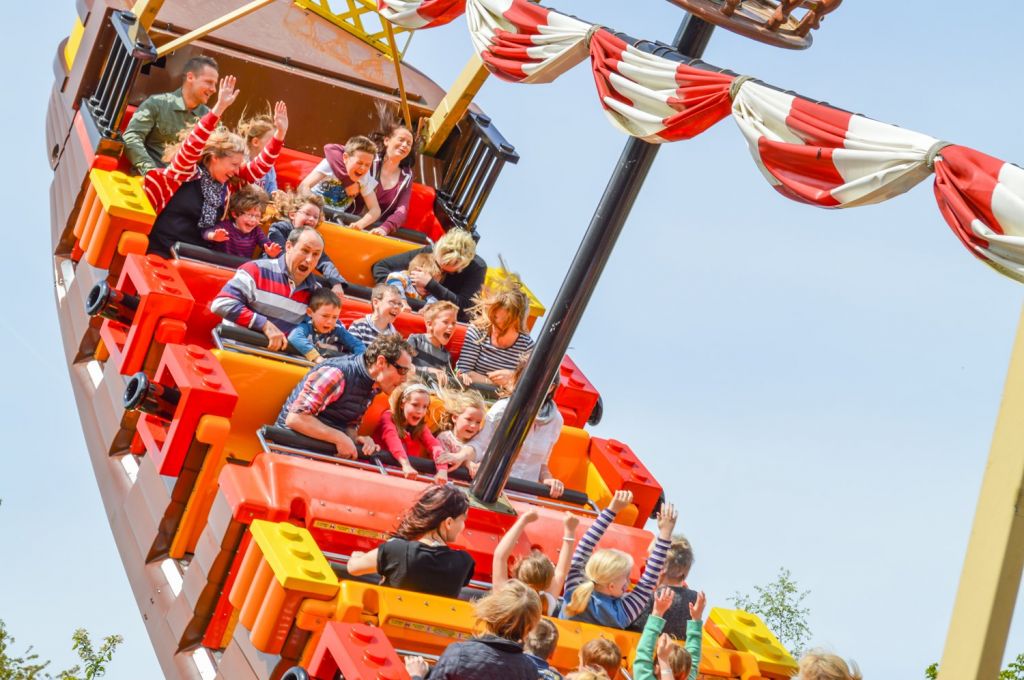 Whenever you purchase a ticket for the amusement park, it is for the entire day, so you must take the advantage for the entire day. Try to make it for all the rides and get the best experience in the park.
So these were the most effective tips for any visit to a theme park. Be sure that you don't miss the best deals and attractions. Don't get into the stress of last-minute preparations, make your visit worth and exciting.