Animals of the Rain Forest | Traveler by Unique
1. MOUNTAIN GORILLA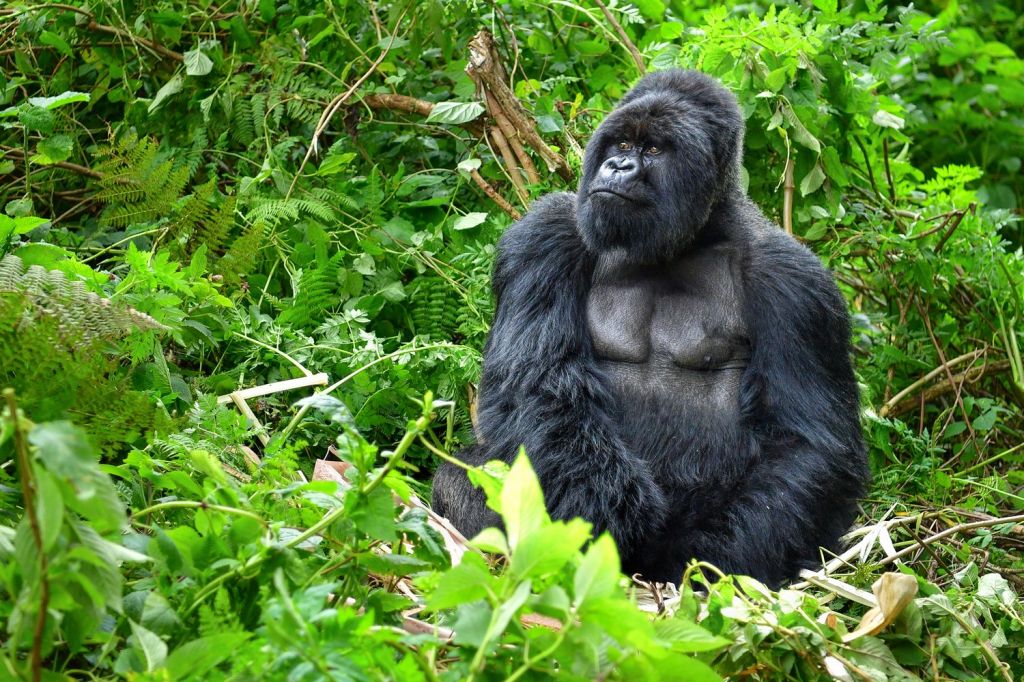 Out of all the animals found on earth, Chimpanzees, Orangutan, Bonobos and Mountain Gorillas, are the closest relatives to the man found on the earth. Among them, Mountain Gorillas are considered to have the most developed brain. These gorillas are usually found in a batch of 30 members, out of which the leader is called "Silverblack". If you are going to visit Rwanda, Uganda or Central Africa, then you can have a chance to see them.
2. BLUE MORPHO BUTTERFLY
Butterflies are one of the most beautiful creatures God has ever made, and this Blue Morpho Butterfly with its fluorescent blue wings looks like a messenger came from heaven. It is usually found in dense rainforests. And an interesting part is that its structure creates an illusion to its predators and helps to be protected. This butterfly could be easily seen in the rainforest of Latin America, Mexico, and Colombia.
3. OKAPI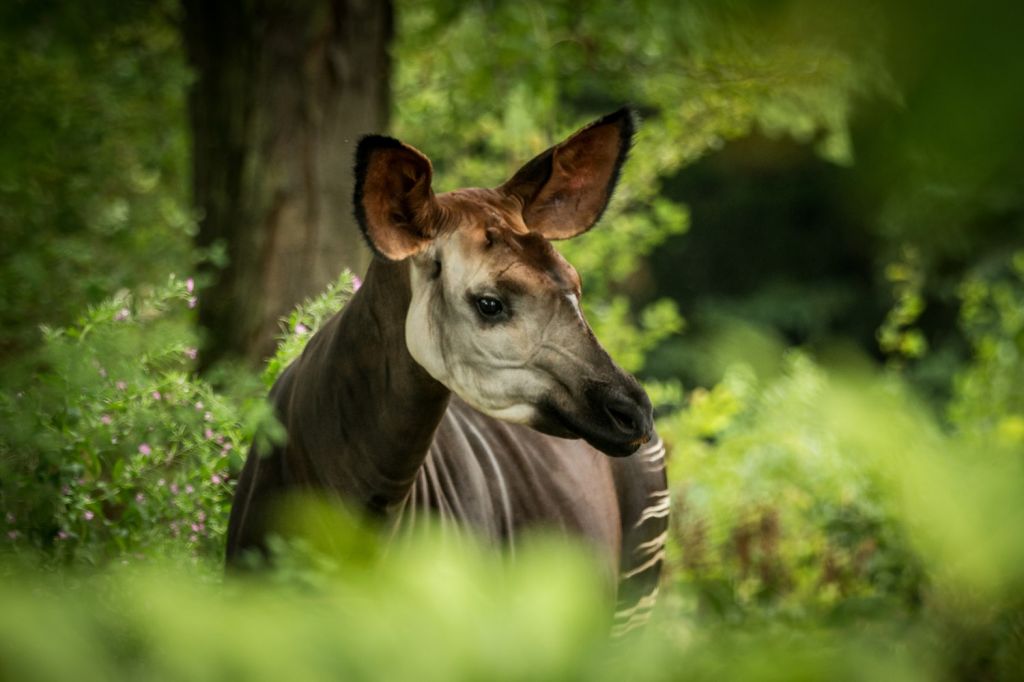 Eye-catching okapi belongs to the family of Giraffe. This animal is found in the deep forests of Central Africa or Ituri. It will also remind you of zebra because of striped lines present on its legs. The brown color and stripes help it to disguise himself in deep forests quickly. You might find it difficult to locate it.
4. BROWN-THROATED THREE-TOED SLOTH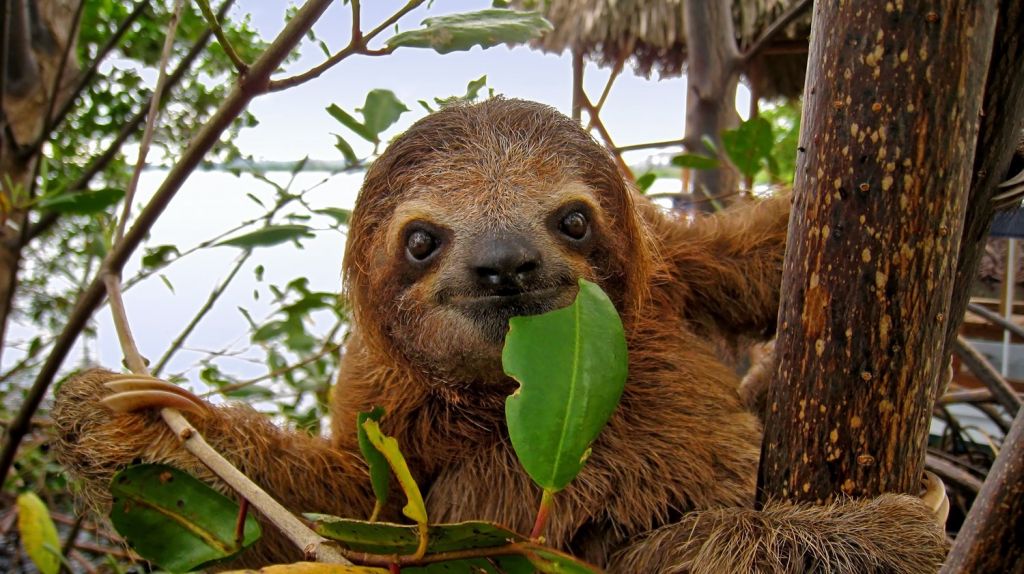 This brown-throated three-toed sloth comes among the slowest moving creatures in the world. It has a weight merely of 8 to 9 pounds, and like all other sloths, it is also found on the branches of trees and lives on fruits, and leaves. The metabolism of this creature is so slow that it requires a month to digest a single meal. You can found it in the Central & South American Rainforest.
5. CAPYBARA
Be careful if you are going to visit the jungles of South America, as you might encounter the biggest rodent present on earth. Its weight is almost 100 pounds and has a height of 2 feet.It is commonly found in the dense rainforest, especially near a water source. Locally, people call this mammal with different names, like Carpincho, Chiguiro, etc.
6. JAGUAR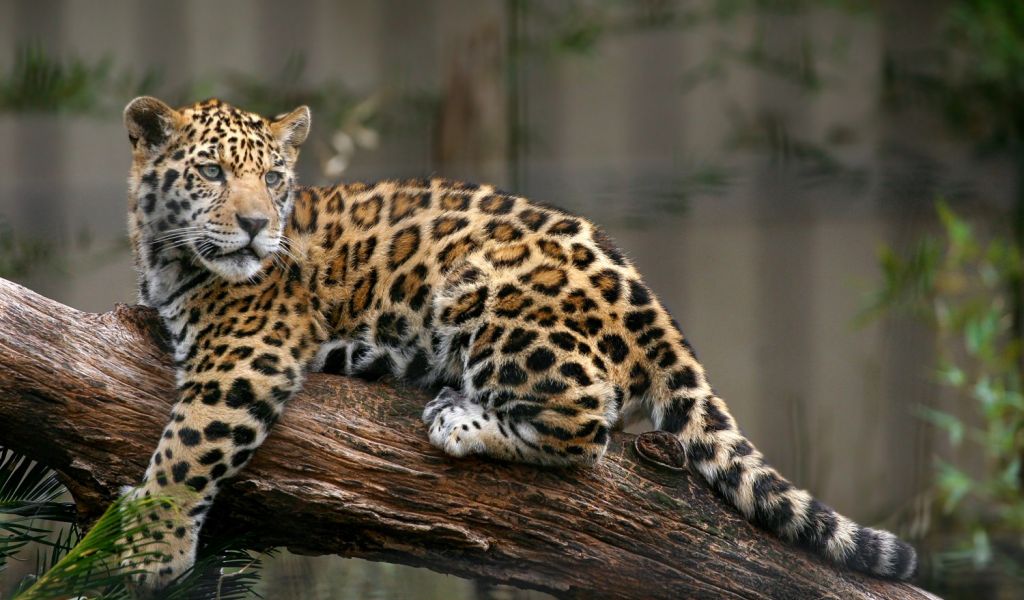 Jaguars are another species belonging to the Cat family. Their skins are filled with spots, which helps them to hide in the bushes, grasses & tress. The famous black panther is another name for melanistic black-jaguar. If you are interested in gazing jaguars, then you can find them in the dense forests of America, including Texas, Cerro Colorado Mountains in Arizona, Southern California, New Mexico and other parts of Central & South America.
7. POISON DART FROG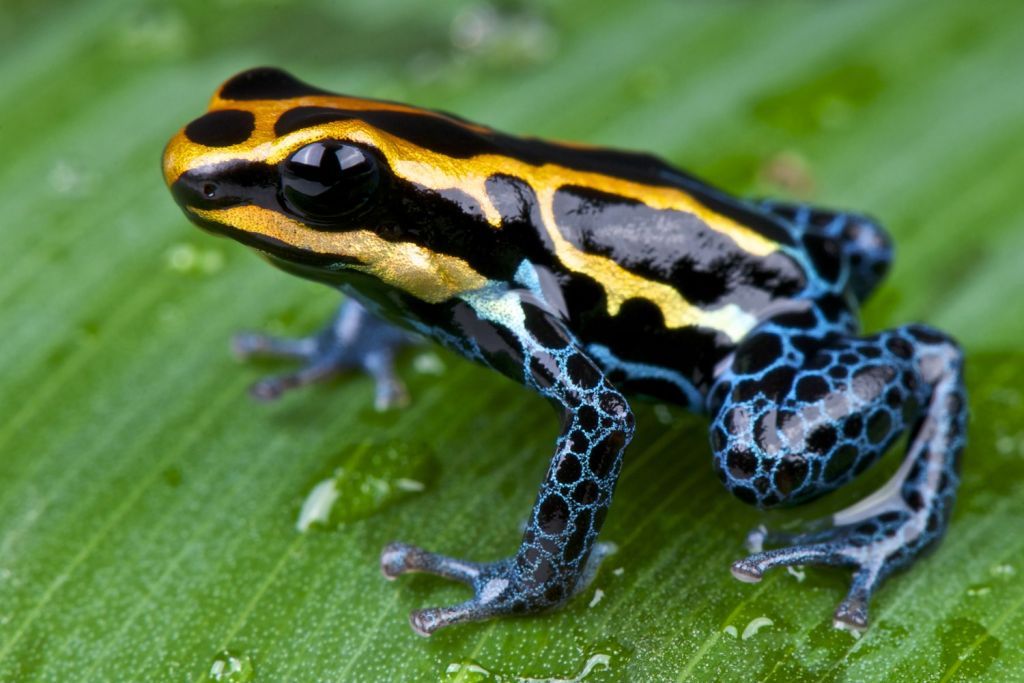 These are one of the vibrant creatures on earth, and also the most dangerous ones. They have poison in their skin which can be reflected by the color. The poison and color help them to protect against predators. If you wish to see these creatures, then you can find them in Central & South America.
8. SCARLET MACAW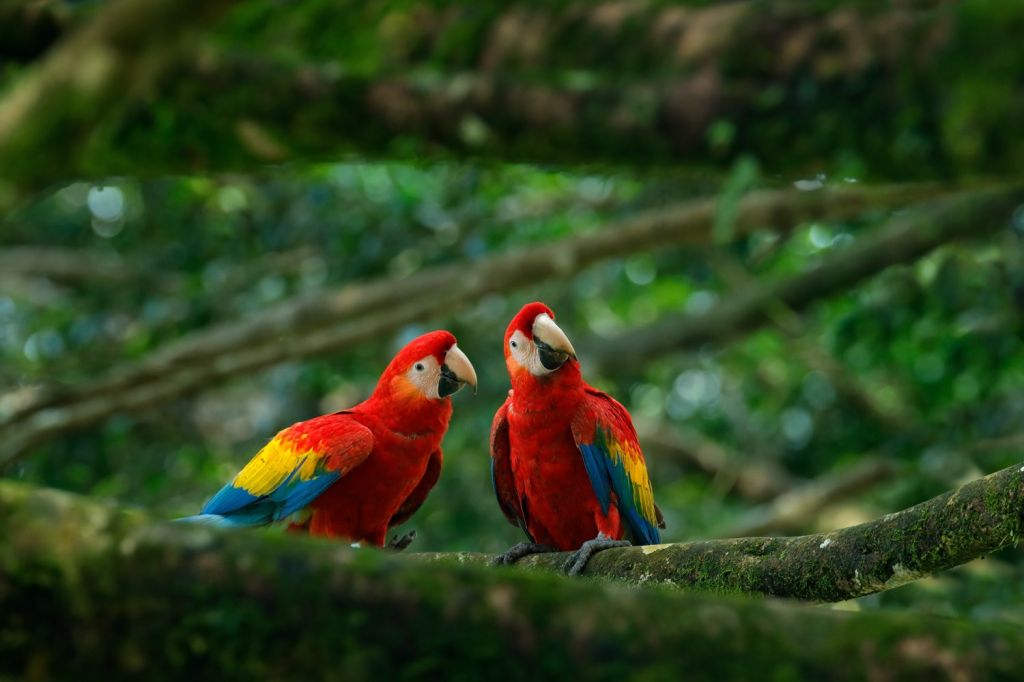 Now, this is something you can not miss, these colorful birds are the most alluring creatures of the rainforest. It has got a combination of red, blue and yellow colors. These birds have the strongest peaks and can reproduce until they die. You can look for these birds in the tropical rainforest of Central & South America.