Best Golf Courses in the World to Walk | Traveler by Unique
Walking the golf course makes your heart healthy and also boost your energy. This exercise will release your stress resulting in improved sleeping, also there are many benefits walking has for you, but we will discuss it someday later, now let's talk about the best golf courses that will provide you an alluring scenic view and are best for walking conditions.
1. Bandon Dunes Golf Resort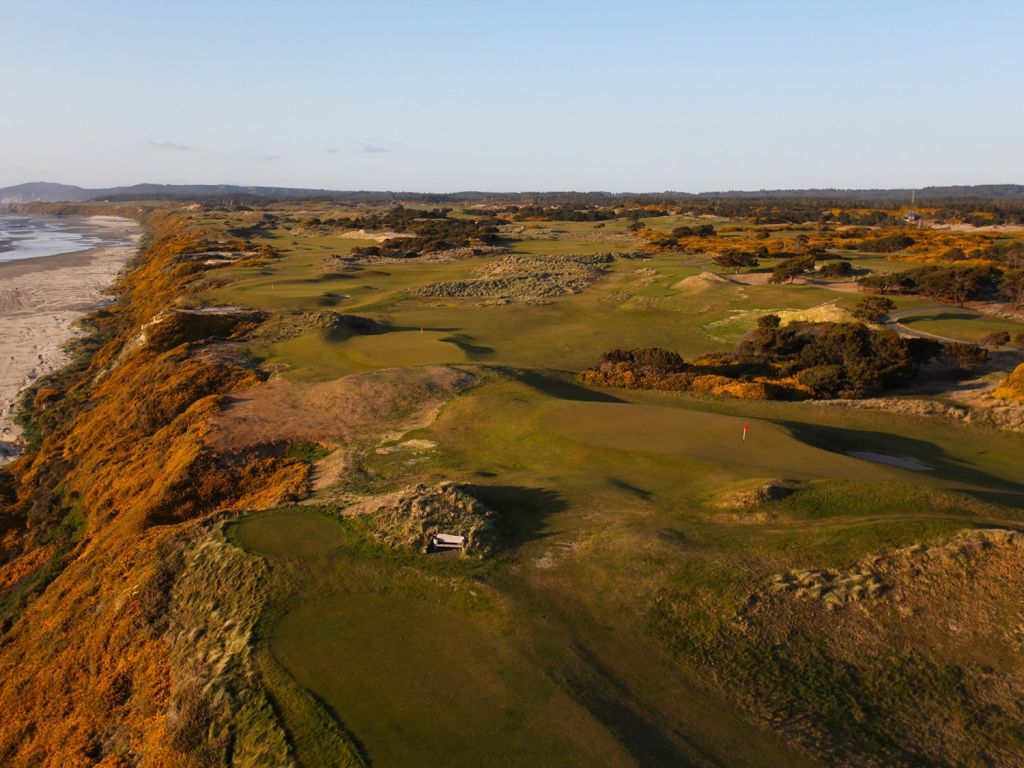 An exclusive course in the southern location of Oregon, USA, has the most desirable sceneries one could ever imagine. This 6.1 km course is settled beside the extensive Pacific Ocean making the journey memorable one. In this golf course, you can take the assistance of a pull-cart or can carry the bag yourself. Being into the business since 1999, the dynamics of its landscape will enable you to explore the fine breeze of the ocean and colourful vegetation.
2. Erin Hills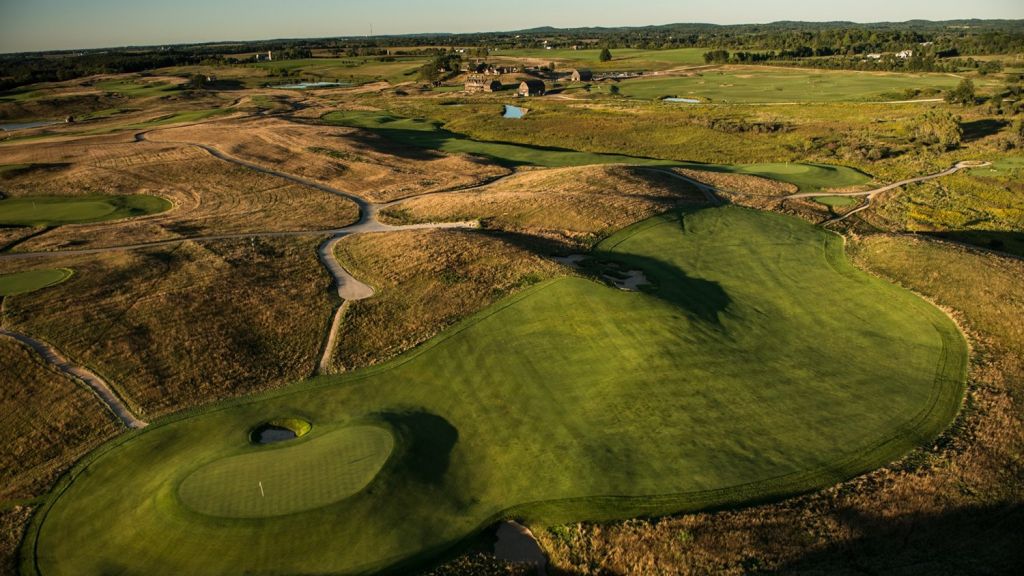 The Erin hill golf course lies in the state of Wisconsin, US. As its name suggests, the course is designed with a hilly structure. This uneven course will allow you to have a trekking experience, burning a few more calories. The golfing experience in the Erin hill golf course has been of the dramatic ones and has allowed it to become the 9th best golf course in the USA, and 42nd best course in the world. This hilly course makes you walk over 652-acre land, and enjoy quality time.
3. Chambers Bay Golf Course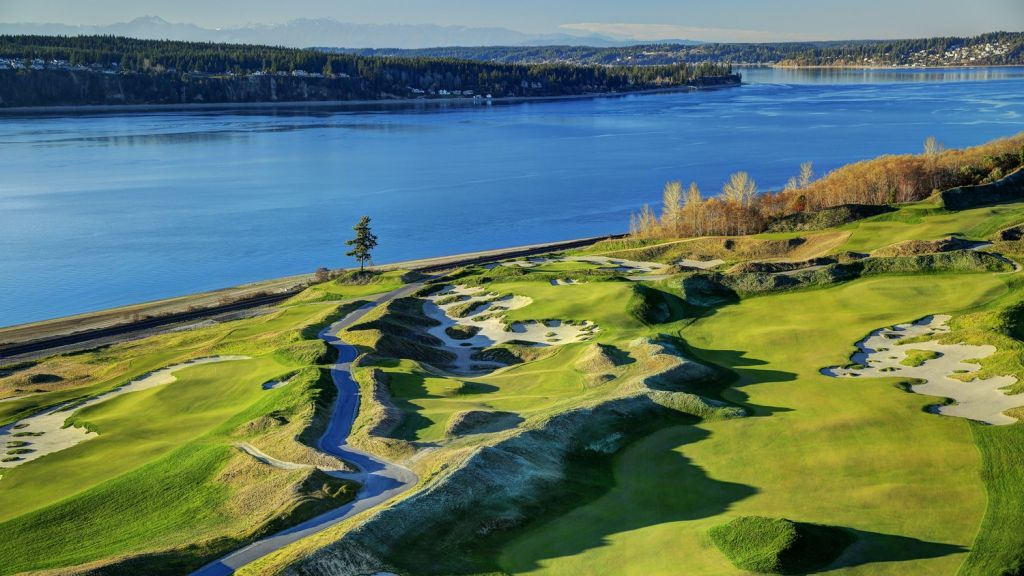 This course is one of the best visual treats to golf lovers, as it provides a scenic view of the northwest Pacific Ocean and has bumpy structures made by sand and gravel to create some interesting look. This course is a walking-only golf course, though it provides some pull carts. This site has also witnessed the 2015 U.S Open. If you are looking to spend some time in peace, this 250-yard course is apt to provide peace.
4. Streamsong Resort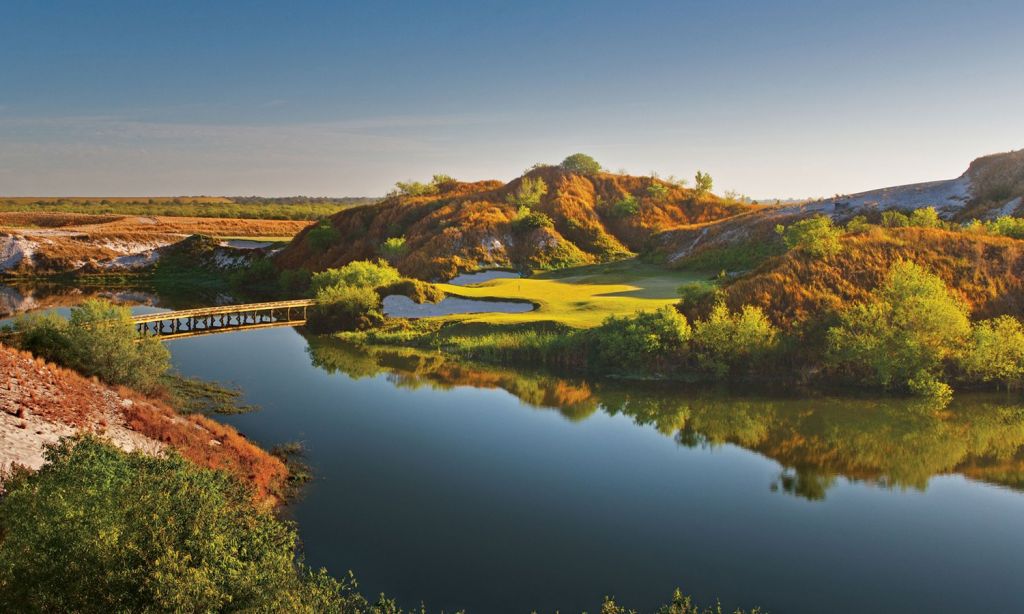 A golf course with a unique approach to making visitors happy and surprised. The Streamsong resort comes among one of those golf courses where you can find abundant shades of terrain and unique color courses. Yes, you read it right, this resort offers colour options in their courses. You can choose out of white "the snowy look", blue "the reflection of the sky" or black "the surprising one". This course is apt to take a long walk and forget about all your daily life tensions.
5. Old Head Golf Links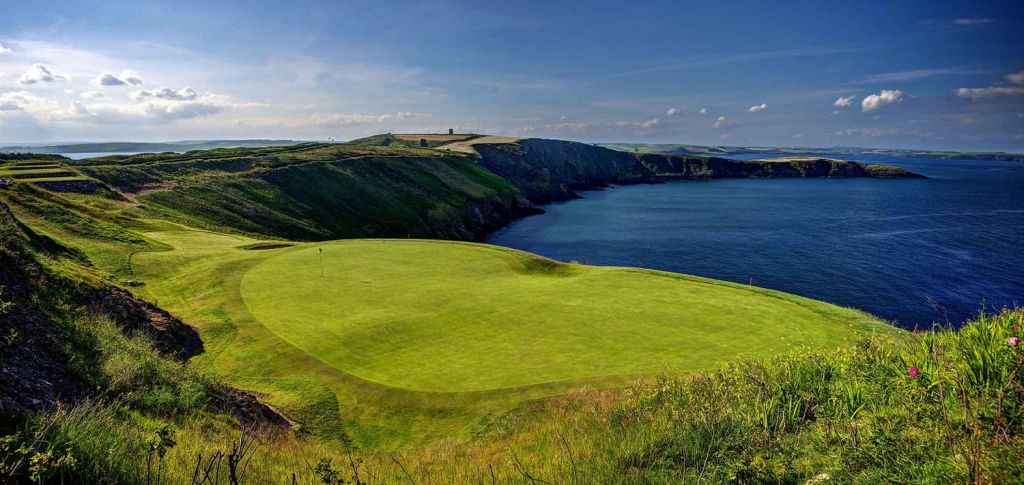 Extended to the mouth of the Atlantic Ocean, Old Head is a club well known for its spectacular courses. These courses are surely breath-taking as it comprises cliffs, fog, and the most dangerous ocean. Your walk on this 220-acre course link will be the most thrilling walk you have ever done. If you are in Ireland then a tour of this course is a must.
6. Bethpage Black Golf Course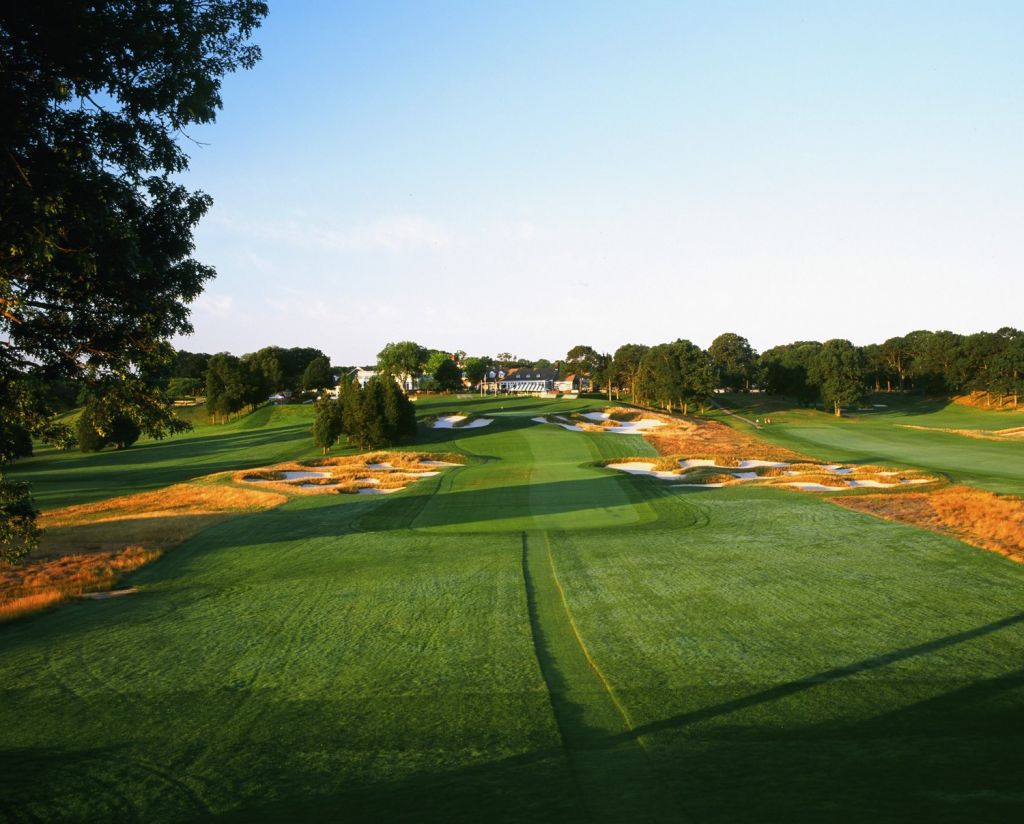 The Bethpage black golf course is a renowned black terrain course, which has witnessed many championships and events. This is a 5.98 km course with an uneven terrain that could be a little painful if you will carry your bag yourself.