The ultimate Honeymoon packing checklist | Traveler by Unique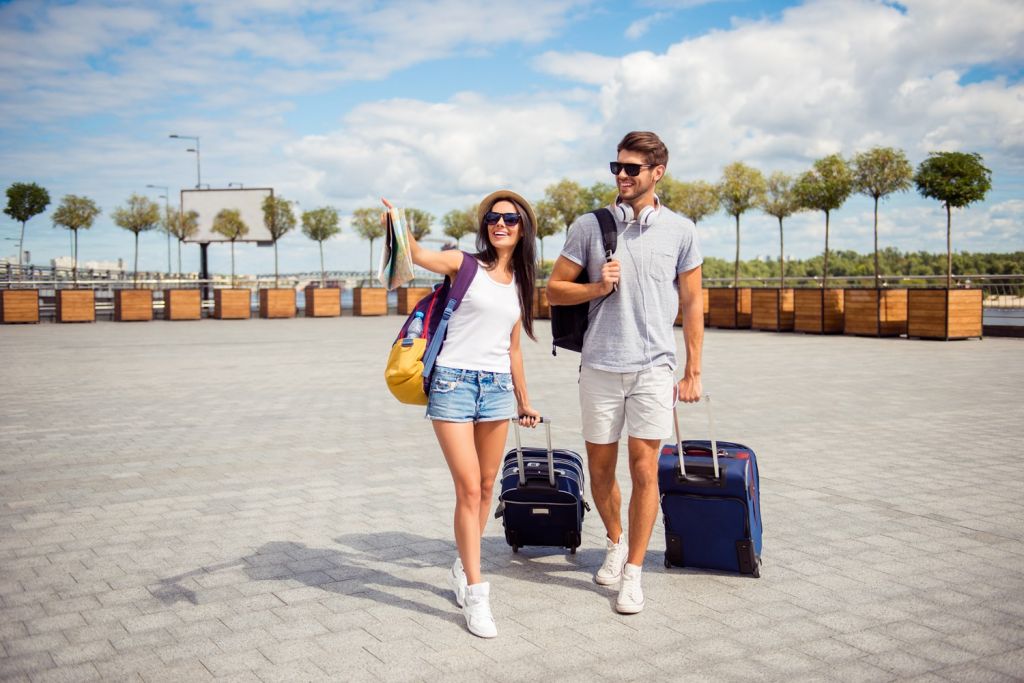 HOW TO START
Start early by getting yourself a comfortable honeymoon bag. To avoid leaving out most essentials that you may need on your honeymoon, make a honeymoon packing checklist months before the time.
Get two sets of bags: The need to get two sets of bags is obvious.
The first bag is not really your honeymoon travel bag. It only serves as a collection bag where you 'throw' the little items that you may easily forget to carry along. Things like hair clips, combs, toothbrush, phone charger, knitting pack, socks, sanitary pads, and other minor but essential items.
Constantly go through your honeymoon checklist to confirm which items you haven't gotten into your reserve bag. Cross out those items you have put in your reserve bag. There is no need to arrange your items in any proper order in your reserve bag as it is not your final travel baggage. Ensure that you get everything you need into your reserve bag from your checklist.
Your second bag is your final travel bag where you now arrange things in the proper order using your honeymoon checklist to doubly sure that you have everything in place. Remember to arrange your items in order of need with those 'not-so-urgently' needed at the bottom and the 'urgently needed' items at the top.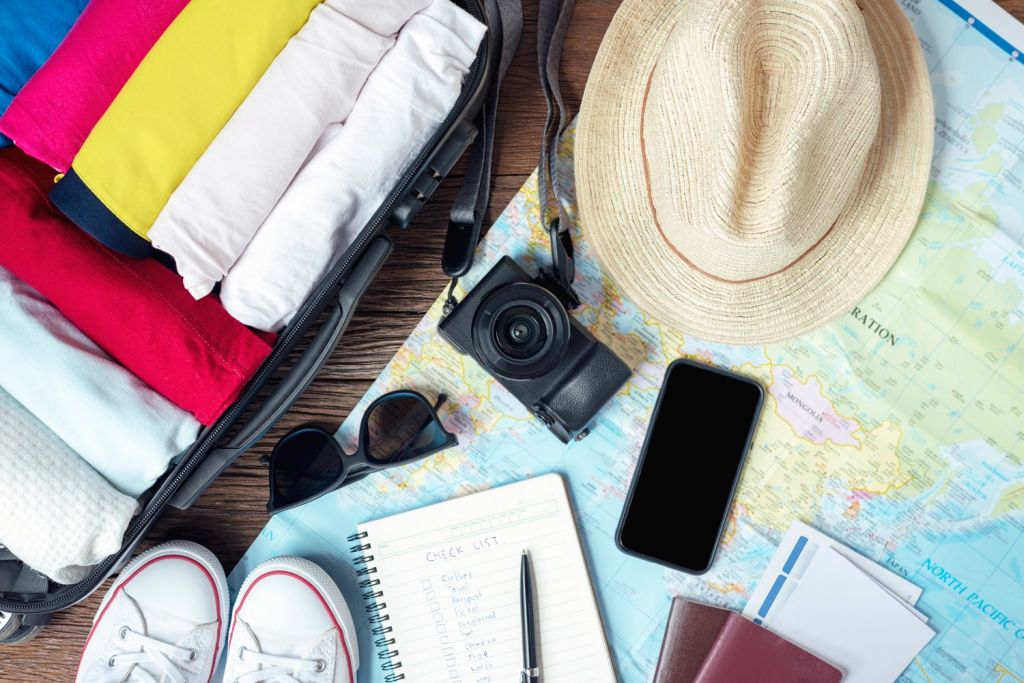 Make a list of the honeymoon packing list in a category order
A STURDY BACKPACK: to all destinations to contain the following:
Airline boarding passes /travel tickets
Passport, visas, Driver's license
Credit cards, ATM cards, and telephone calling cards
Some cash and TCs
Reservation confirmations to hotels, theaters, restaurants
Photocopies of all essential cards like TCs, vaccination, health-insurance cards, medicine prescriptions, telephone contacts to your doctor, emergency contacts, credit card companies' contacts
Contraception, approved pain-relieving pills,
Makeup bag, toothbrush, and toothpaste, hairbrush, comb
Camera (for pictures and videos)
Books for in-flight reading
Light sweater, change of clothing, and underwear
In-flight headphones, travel pillow, and blankets
Sewing kit
Addresses of friends and family for postcards
Extra camera batteries
Travel alarm clock
Foldable totes
Required maps, guidebooks, and a translation dictionary
Travel umbrella or rain poncho
Antibacterial wipes
iPods loaded with romantic music
Checked Bag: All Destinations - Clothing
The man needs some button-down shirts,
ties,
blazers, sport coats,
one or two pairs of dressy pants
slippers
The woman needs one or two dressy outfits appropriate for dining, matching sweater, shawls,
two or more nice tops, and nice pants
Evening bags
4 to 8 pairs of underwear
2 to 4 brass
slippers
You both need honeymoon T-shirts, shorts
2 pairs of bathing suits each
2 sleep wears each
3 to 4 pairs of shoes or sandals
4 pairs of socks each
Swimsuits
Shampoo and conditioner
Soap and face cleanser
Deodorant
Hand and body lotion
Personal-hygiene items
Tooth floss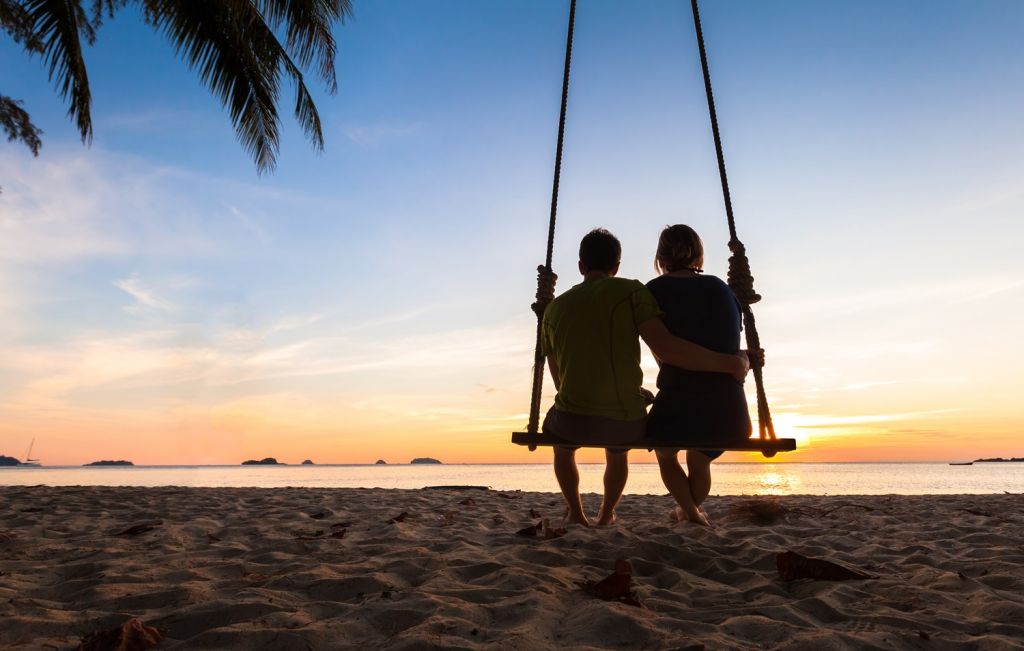 Get it correctly
The list of an ultimate honeymoon packing checklist may seem endless. Yes! But it is better to be more prepared for the better than for the worst. You don't want to start disrupting your moments of relaxation by jumping up and down looking for some needed items. This could be agonizing and expensive for you both. Be prepared; check your packing checklist again and again before leaving for your honeymoon destination. Get it right and enjoy the best of time.