Getting Married? These are the most popular Destinations | Traveler by Unique
A wedding involves three-tier activities, pre-wedding, wedding, and post-wedding. The pre-wedding planning comes with lots of energy-sapping and stressful activities which include choosing a date, choosing a destination or venue, sending invites to guests, plans for entertainment, plan for a honeymoon, and many others.
Of all these, choosing a destination is most crucial. The destination of marriage entails considerations for many factors which will go a long way to determine the success of a marriage. Before choosing a marriage destination, a couple must take many things into account. The destination has a great bearing on what a marriage ceremony turns out to be.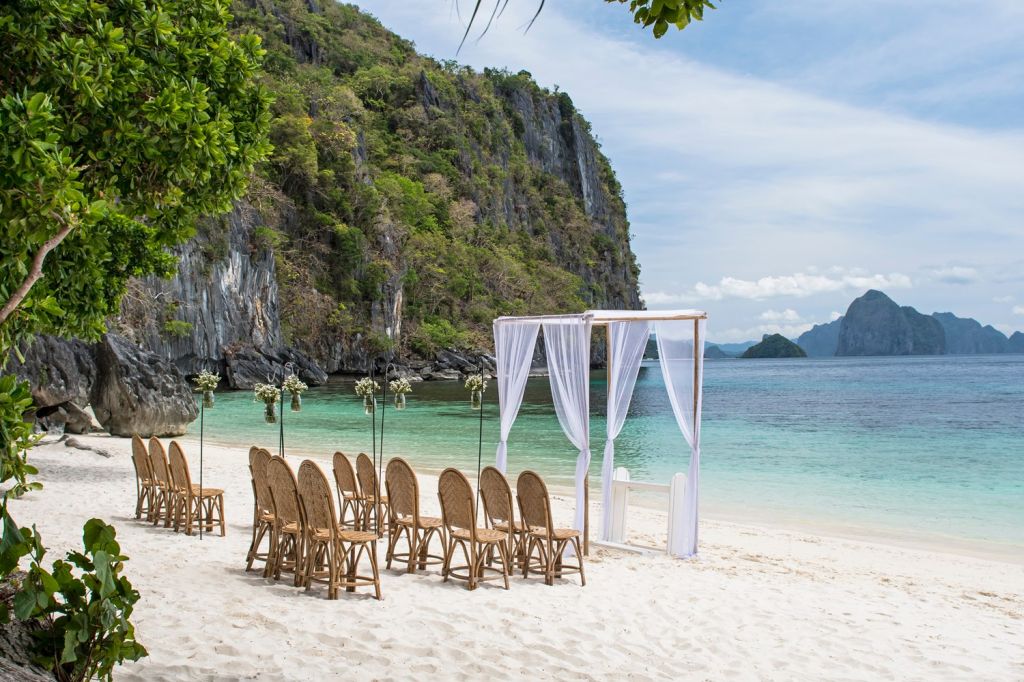 Let's review some of the factors that make a marriage destination so crucial. What type of location do you have in mind is a crucial factor. Do you desire a highland, the backdrop of a mountain, a tropical sand beach, or an exclusive place deep into the forest? Any of these beautiful locales could sound ideal for your marriage destination. However, you are still sandwiched with other priorities you need to consider in choosing a wedding destination. These include the timing of the wedding, the weather condition at the location, distance and traveling options, guests' availability and hotels.
The timing of your marriage is important. You need to choose the best time taking into consideration the weather conditions at the location. Also, check the traffic of tourists to you the areas during the perfect weather. Flights and hotels room costs go really high at this period, except you have a long-time booking ahead.
Again, keep everyone concerned enough notification of your chosen wedding destination such as bridal trains, guests, family, and friends. This will give them ample time to decide their availability and plan their budget.
Pay visits to your desired destinations at least two times confirm the reservation and arrange for local services that you may need like photographers and photograph scenes, reception hall and other requirements.
Confirm the government marriage regulations of your desired destination. Some government requires residency for a period of time before you can have a recognized marriage event. Some places like Turks and Caicos require only 24 hours of residency while England and France require 7 days and 40 days respectively.
With this insight in mind, let's consider the best popular marriage destinations that will meet your niche.
Guana Island Amenities
Guana Island is a pleasantly perfect marriage destination at any time of the year. Situated in the British Virgin Islands is a very rich highland with exclusive white-sand and highly rich in floral. Guana Island in the British Virgin Islands provides wonderful marriage scenes right on the beach or in the hotel's garden. The services are wonderful with great hotel attendants always at your call and beckon.
Guana Island provides colorful wedding tents to you and your guests. Also, they add more colors to your marriage ceremony with photographers that take wonderful pictures of your marriage on the beach and other interesting scenes. Guana Island has great amenities with stately furnished rooms that overlook the beaches and ocean water. Although there are no TVs in the rooms, you are connected to the outside world with WiFi.
Leeds Castle, Kent, England
Leeds Castle is actually located in Kent, England. It is dubbed as the Loveliest Castle in the world. This is a perfect place and most enchanting and romantic place to say 'I do' to your spouse Set in a very unique location, Leeds Caste offers the most memorable scenes with dazzling fairytale sites. Provided with all amenities that make your special day unique, you also enjoy the backup performance of their in-house wedding arrangements team. The rooms are stately furnished. Their services are great; just a matter of asking for it, and you get it. The charges are quite affordable.
Tenerife, Spain
Tenerife is unique and popular for the deep blue sea that surrounds it. You can enjoy a perfect wedding ceremony here because the temperature is mild all-year-round. Tenerife is surrounded not only by the deep blue sea, but it is also adorned with great volcanic landscapes. There are several places to enjoy your wedding ceremony in Tenerife such as The Ritz Cariton, Michelin-Starred cuisine, and other seaside beautiful seaside luxury locations.
There are several marriage planners on the Island that will perfectly make your special day worthwhile.
InterContinental Danang Sun Peninsula Resort, Vietnam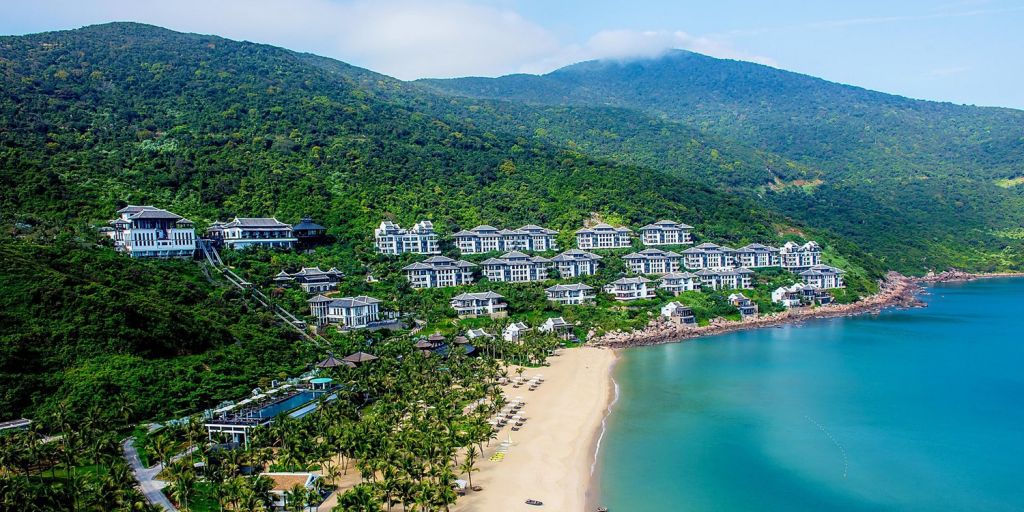 When you are planning a very big wedding event, you may consider The InterContinental Danang Sun Peninsula Resort, Vietnam. Located in Danang City, it is a beautiful and exquisite beachfront resort that offers wonder wedding services with good prices. This resort offers you everything you need to host your wedding ceremony as it combines memorable occasions with local flavors.
Though Crete is less known in the Aegean Sea Islands, yet it offers wonderful natural scenes to be considered as one of the best destinations for marriages. It has wonderful and exquisite settings for a memorable wedding ceremony. Surrounded by such great sceneries like the rugged top chapels, amazing pink White Mountains, Great Gorge of Samaria, and the amazing hilltop chapels makes it a perfect place as a marriage destination. This location offers every taste you can dream of and budget options that will meet your pocket.
Marriage destination is a very important aspect of marriage as it holds several keys to the success of a marriage. There are several marriage destinations across the globe, using our guide above will be of great value in making an informed decision to peak the best.