Zanzibar - Spice Island | Traveler by Unique
When in Zanzibar, you will be seduced by the unique aroma of spices in the air! In the 15th century, explorers had been closely scanning Africa to figure out a place where they could find spices. It was in the year of 1488 that Bartolome Diaz had arrived at the Cape of Good Hope and later in 1499, Vasco De Gama took the same route and came across to an African Island that had a distinct smell because of its spices. Those islands were Unguja and Pemba, (known as Zanzibar nowadays) and the traders of the old came to recognize them before they reached their coasts due to the vibrant smell.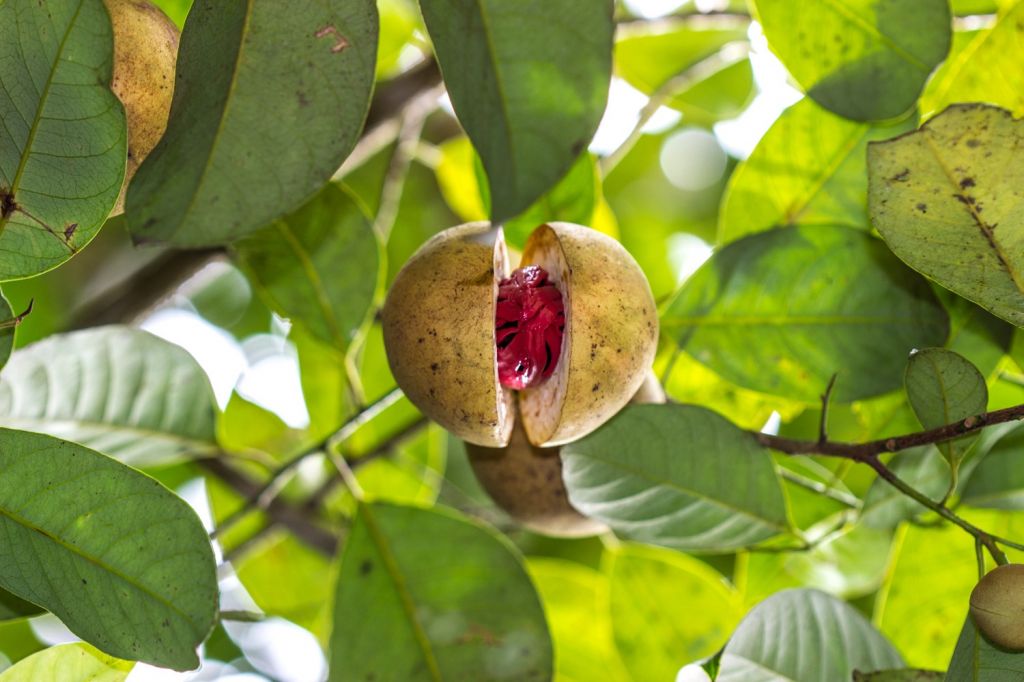 The spice hunt was initiated by the Arabs in the 8th century, while the Portuguese, Turks, and English followed suit. Trade is a prime defining factor in Zanzibar's economy and spices are among the prime commodities that are traded. In 1840, Seyyid Said, who was an Omani Sultan, moved the capital of his kingdom to the stone town as he realized that Zanzibar has fertile soils with a nice dose of a tropical sun, decided to grow a whole lot of spices. The Sultan had once issued a decree for plantation owners which stated that for each coconut tree at their plantation, they must plant two clove trees as well. Clove plantations became a common sight over public and private places. In this way, the 1000 mile archipelago instantly became the largest producer of cloves in the world!
If we take a look at Zanzibar in present times, we come to realize that the island's economy is almost exclusively agricultural due to its fertile soil and cloves are the prime domestic product that they export till date. Madagascar and Indonesia are some of the prime suppliers of cloves around the world, but their produce is lesser than that of Zanzibar. For this reason, Zanzibar is known as the "Spice Islands". It is a title they share along with Maluku archipelago in Indonesia. The destinations are visited frequently by food lovers and are among the world's prime destinations for eco-tourism.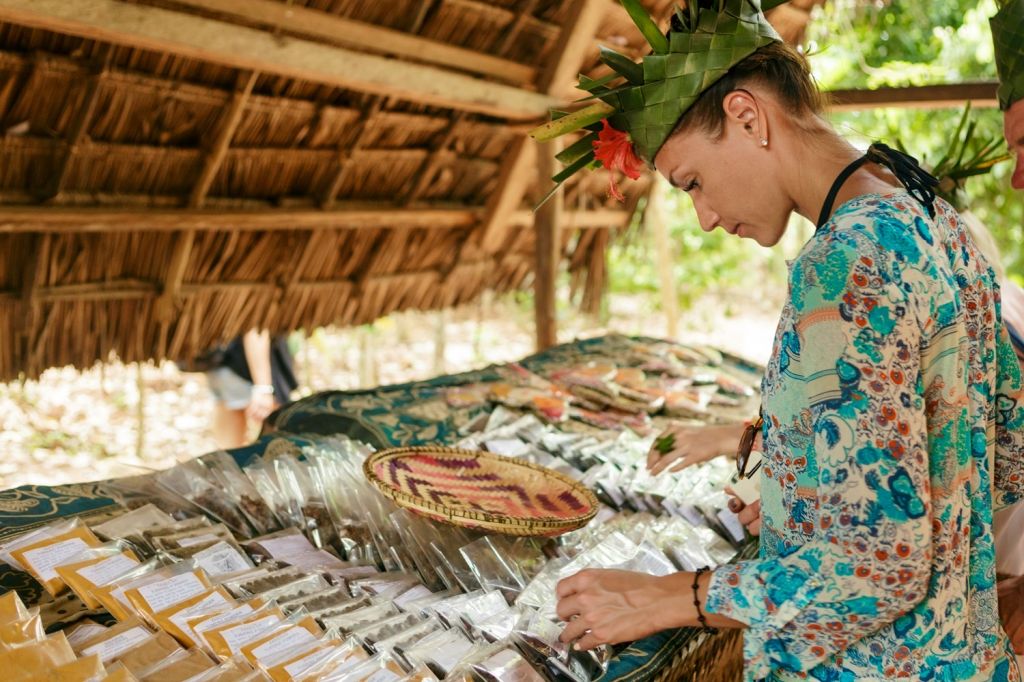 When in Zanzibar do not miss the opportunity of a spice tour. It is a prime attraction for tourists, in particular, eco-tourists as they have the chance of dwelling deep into the cultural and botanical heritage of the land. When one visits the spice plantations in Zanzibar, it is an experience abundant with colors and aromas.
Hakuna Matata is a world-renowned spice farm in Zanzibar which is in Dole village, around nine miles northeast of Stone Town. At the farms, one finds trees that are pretty close to each other. The trees are bushy and one also comes across several fragrant vines, such as vanilla, black pepper, cinnamon, ginger, turmeric, nutmeg, and lemongrass. While at spice tours, the hosts are likely to serve meal prepared from the spices that you come across at the farm. One comes across, rice infused with cloves, spinach that has been creamed, tomatoes and pickled onions, all topped up with biryani sauce. The environment is reasonably friendly, and one is sure to cherish the lush surroundings of Zanzibar. A mild lesson on history enhances the visit for tourists.