Shopping in Ubud | Traveler by Unique
Best Stores to Shop in Ubud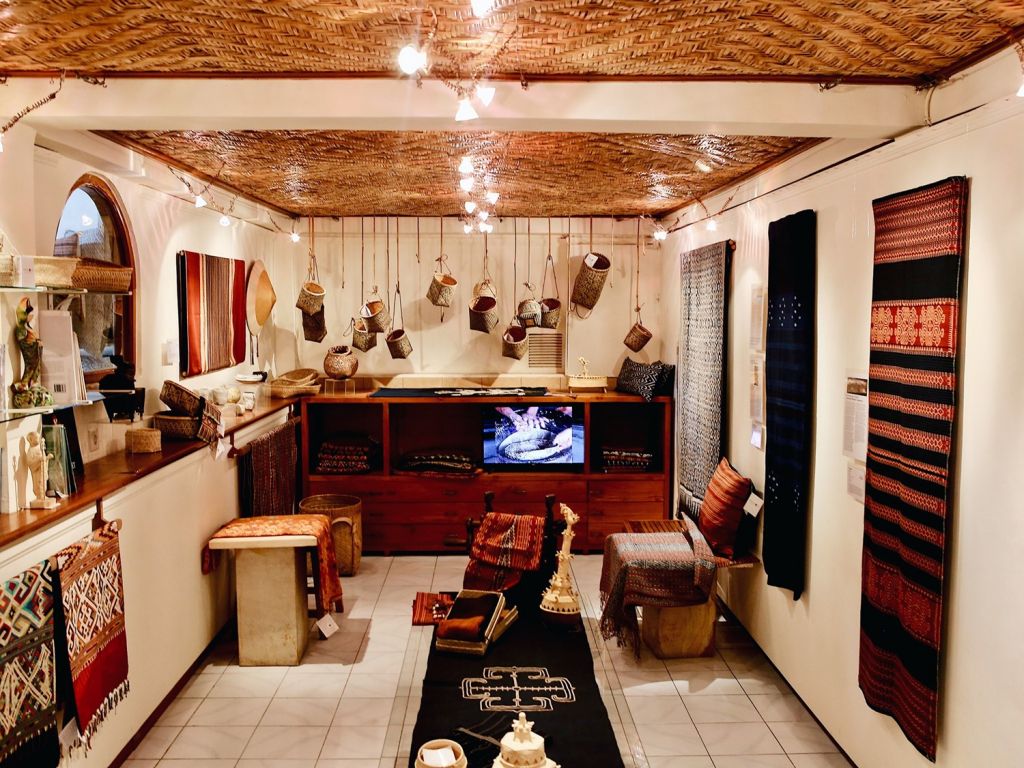 This store is aimed at women with curves. They supply a beautiful line of trendy and cute clothing that fit women perfectly, as well as a line of athletic wear. Most of their clothing is versatile and can be mixed and matched with other items in the store easily. They offer accessories and jewelry for women as well.
Threads of Life is a great store, with a great initiative. Everything you find at the store has been fairly traded. Materials used for items such as baskets and fabrics are made with local, natural materials. There are locations throughout Bali, and Ubud has its own location. Threads of Life supports local farmers and they also have over 1000 weavers who they work with that are located across the islands.
Above the Clouds, Natural Wear is a highly rated men's clothing brand from Bali. All of the clothing sold at Above the Clouds has been made ethically and the clothing is comfortable, yet simple and very stylish. The quality of the clothing is very good, they have a large selection to choose from, and the staff is professional and very helpful.
Best Markets to Visit in Ubud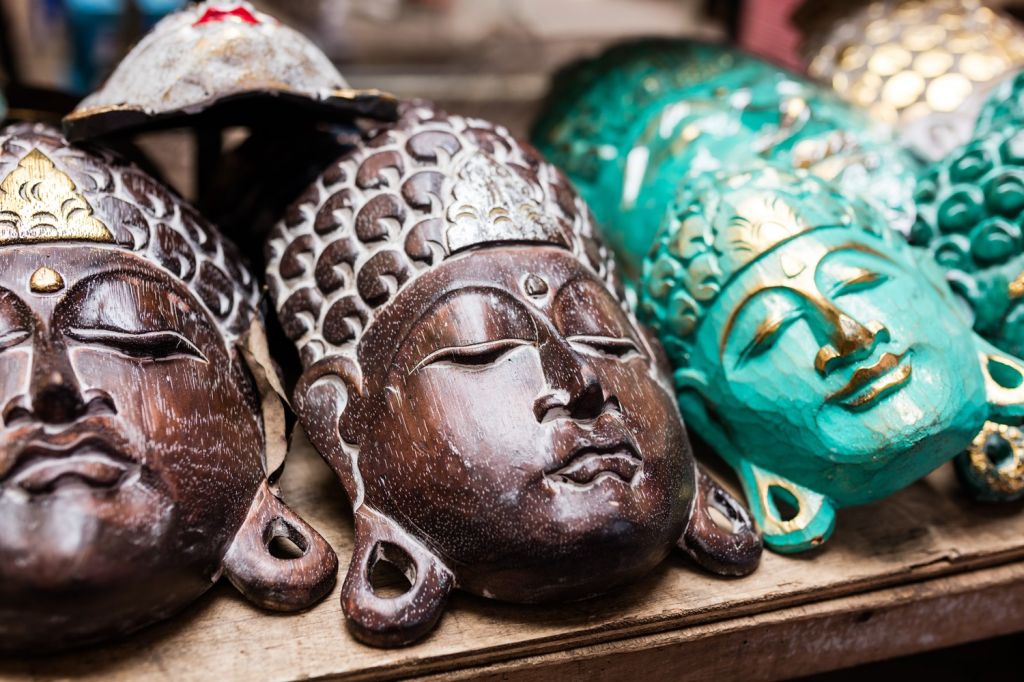 The centrally located, Ubud Art Market, is highly popular. The majority of the items you find at the stalls has been handcrafted by locals. Bargaining is encouraged at the Ubud Art Market, so if you see something you like, give them a price you are willing to pay. You will find handcrafted purses, handbags, silk scarfs, hats, souvenirs, clothing and more. There is a dedicated section of the market that you will find fresh fruits, smoothies, vegetables, and other grocery items. Taking a trip to the market doesn't need you to have to spend a lot of money, the prices are good and the experience is something you won't want to miss.
Ubud's walking street is known as Jalan Raya and you won't want to miss it. Jalan Raya is a 2-kilometer street that is located in the heart of Ubud. Shops line the streets and you will find an assortment of handmade items as well as internationally known fashion designers. You will find many clothing stores, art shops, stores with handcrafted items, textiles, sarongs, traditional Balinese art, and jewelry stores.
One of Ubud's main attractions is the Monkey Forest. The road passing by the forest is the home of Ubud Monkey Forest Road, which is a row of different boutiques, stores, stalls, and outlets. You can find clothing, handcrafted art, accessories, essential oils, beauty and body products, silks and fabrics, bedding, home decor and more. There are also a few stores that sell organic food products made in Ubud and the surrounding villages.
The majority of the stalls at the Guwang Market at filled with handmade art and other products. The market sells lots of crafts, souvenirs, and masks, umbrellas, sunglasses, accessories, and clothing. The best time to arrive at the market is in the morning when they just set up shop for the day. You will find bargaining easier and there is more space to roam through the stalls without the afternoon crowds. When it comes to bargaining, start at about half the price on the price tag and go from there.
Out of all the markets in Bali, Sukawati Art Market is the one that has been around the longest. It has been in production for over 30 years. At the market, you will find many stalls selling traditional Balinese art, such as paintings, textiles, figurines, and sculptures. You will also find an assortment of traditional kites, sarongs, beachwear, jewelry, accessories and more. Much of the art you will find at this market is priced lower than the other markets.