Nightlife in Zante | Traveler by Unique
Nightlife in Zakynthos can be both, quiet and wild, covering a wide range of interests in respect to music, setting and atmosphere. On the one hand, some of the Island's resorts offer a more pleasant, quiet and family-friendly atmosphere with a variety of restaurants and cocktail bars. On the other hand, the southern part of Zante is the place to be for upbeat music, bars and nightclubs that offer an extraordinary party atmosphere. Depending on their interests, vibes, and mood, travelers can choose the village that meets their nightlife expectations. In this article, some of the Island's central nightlife stages are presented to make your choice easier
Laganas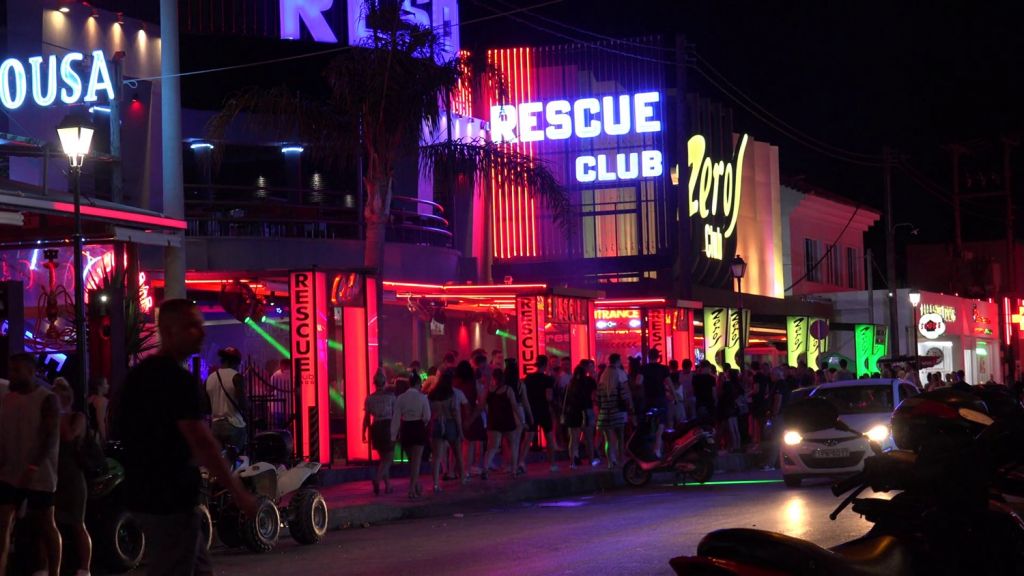 The broader area of Laganas can be characterized as the ultimate nightlife stage of the Island. Being the most developed resort in Zante in terms of facilities and activities Laganas offers a truly exceptional, vibrant and intense nightlife. It is located in the southern part of Zante, in a short distance from the Island's capital town allowing easy access for all visitors. The area's nightlife is the place to be mainly for the younger crowds due to the existence of massive clubs and multiple bars along the village's main road. Those who wish to experience Laganas' party atmosphere should expect upbeat music from local and international DJs, modern settings and of course a lot of dancing. Along the seaside of Laganas, travelers can enjoy refreshing and tasty cocktails in beach bars. Bar strolling is one of the most preferable activities there due to the ample party atmosphere.
Argassi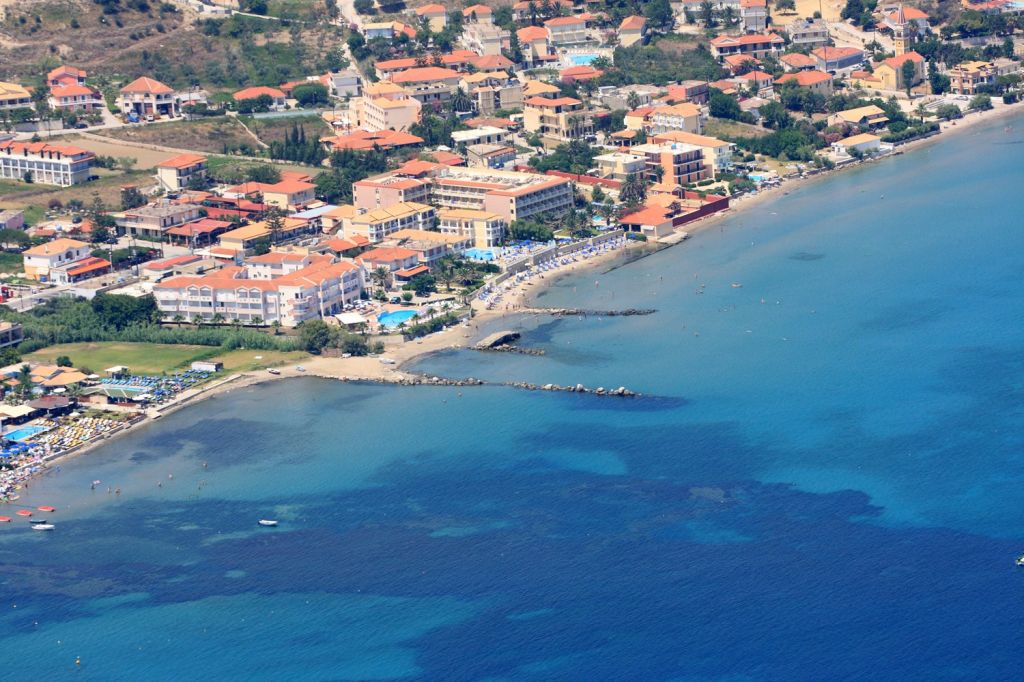 Situated in the eastern part of Zante and few kilometers away from the capital, Argassi is one of the busiest tourist resorts. The area is known for its vibrant nightlife which is a preferable option for both, locals and visitors. Unlike Laganas, Argassi's nightlife is ideal for those who wish to experience a truly memorable nightlife away from the crowds. The resort is a favorable option for young couples and for groups of friends. Options for night outings there include charming taverns, fine restaurants, cafeterias, bars and clubs with live Greek music.
Zante town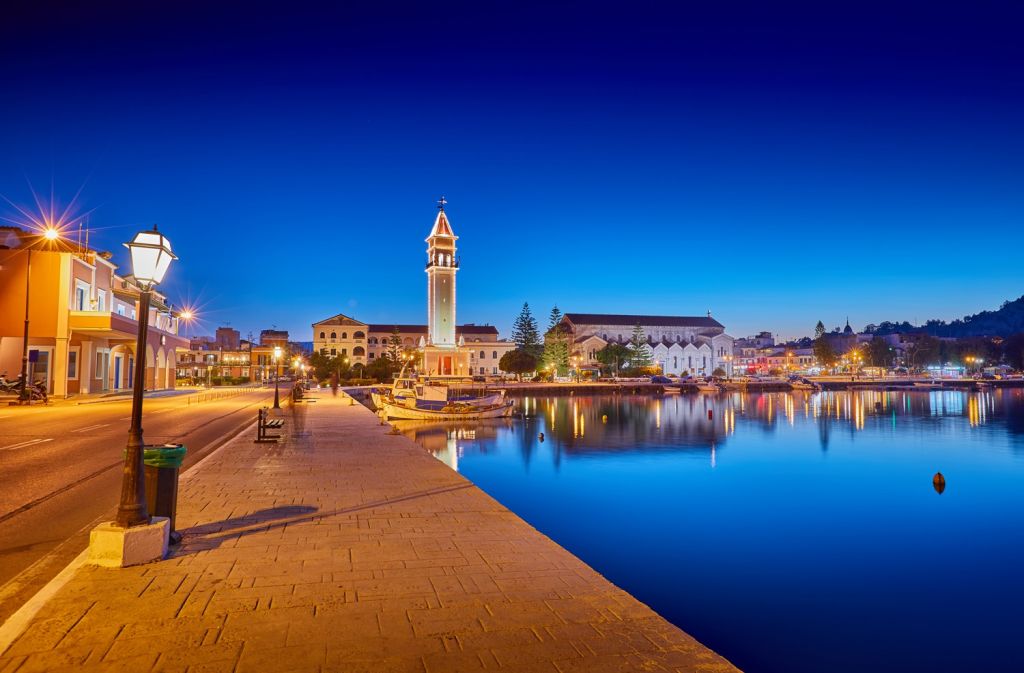 The Island's capital town has its own special character and a flawless Venetian charm like no other. The capital is ideal not only for sightseeing but also for entertainment. It has to be noted that, Zakynthos' capital town is the perfect area for night outings for travelers of all ages. Visitors are able to find almost every type of establishment for a pleasurable and enjoyable night. In Zante's capital, there is a great variety of options including, among others, restaurants, cocktail bars, roof gardens and clubs. The nightlife stage of the area is a great option for those who wish to enjoy a quiet, yet vibrant nightlife experience.
Tsilivi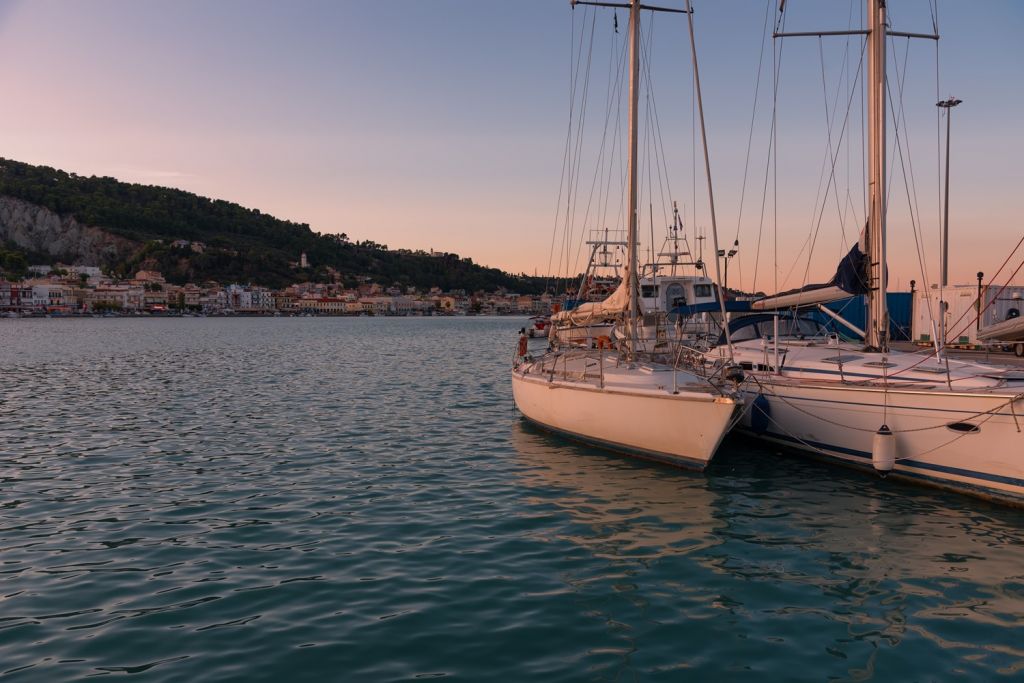 For those traveling as families, the seaside village of Tsilivi is the place to be for perfect night outings. The visitors mostly prefer the village's nightlife due to its cosmopolitan vibes and the variety of entertainment options. Along the village's main road, travelers can find numerous bars and pubs screening the major international sports events. These bars and pubs serve tasty food and a variety of local and international beers and drinks. In Tsilivi, there are also some karaoke bars where families and groups of friends can spend their nights and fill them with laughter, fun and enthusiasm.
Kalamaki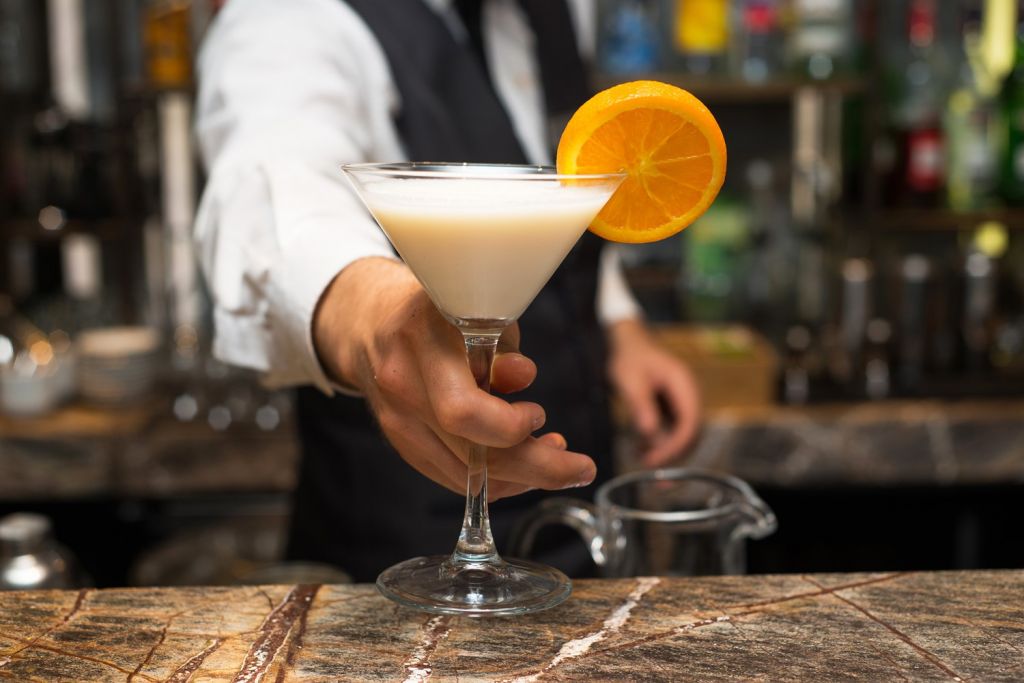 On the southern coast of Zante, there is a seaside village which offers fun, cool and laid back entertainment options for all ages. The resort called Kalamaki is situated at a close distance from the Island's capital and forms an excellent option for relaxing and rejuvenating vacations. Kalamaki has an exceptional variety of restaurants, cafeterias and pubs. During the night, the paved main road becomes the epicenter of the village's nightlife with bars serving cocktails and pubs screening sports events. For those who are interested in continuing their night and enjoying a wild party atmosphere, Laganas village is located at a short distance making it easy to enjoy both, relaxing and intense night outings.