The world's biggest ski areas | Traveler by Unique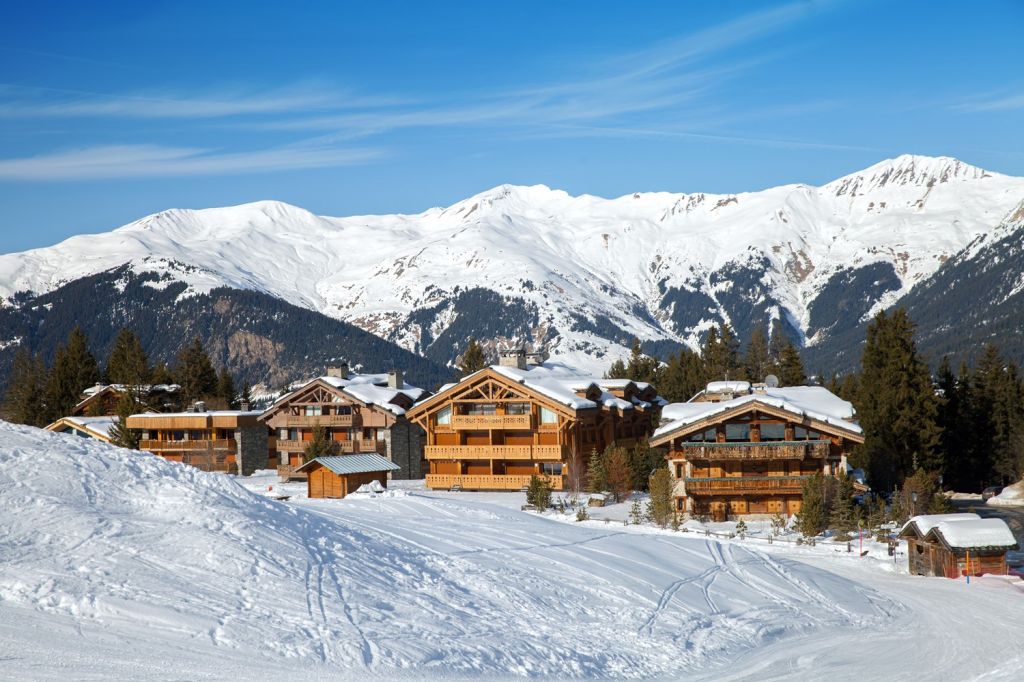 France is known for having some of the biggest and well-reputable ski areas. In what regards Les 3 Vallees, the area is characterized among the best in the world for its velvety slopes that are always full of snow. It has to be noted though that, Les 3 Vallees includes also some of the most exclusive and elegant features by providing to its visitors gourmet restaurants and a mini shopping paradise with the world's most known brands.
Les 3 Vallees is the area between the three main resorts of Courchevel, Meribel and Val Thorens. Ski lovers can enjoy an area of 600 kilometers of runs and slopes. In addition to the three main resorts, there is an additional one which leads to the region's highest point at 3,230 meters. Visitors can enjoy a magnificent ski experience that includes 328 runs and 166 high-performance lifts. In what regards the resorts that can be found in the area, each of them is expressing a different character but all of them have a common factor which is a combination of luxury and elegance. One of the most interesting facts about the area of Les 3 Vallees is that 19 Michelin starts can be found in 11 restaurants.
Portes du Soleil, France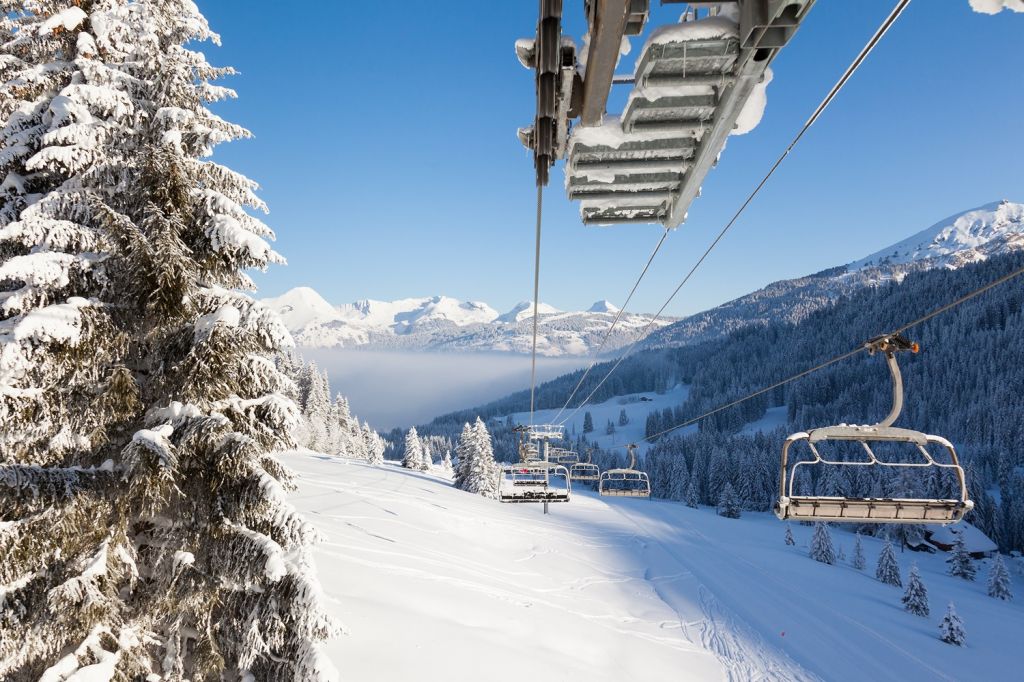 The area of Portes du Soleil is located in France and includes 12 different resorts that can be found between the infamous Mont Blanc and Lake Geneva in Switzerland. This particular area forms one of the world's biggest ski areas and is an ideal option for ski and other winter activities such as snowboard.
The variety of resorts that the area has makes it also a favorable option as it can meet the expectations and needs of every visitor. There are resorts which are ideal for families, for shopping, for those who need to feel a more traditional and authentic atmosphere and resorts that can guarantee snow existence throughout the year. However, it is customary that visitors rotate in the different resorts in order to enjoy a bit of everything that Portes du Soleil has to offer. Among the most known and notable highlights of this region is the Swiss Wall and the Chavanette.
Sella Ronda, Italy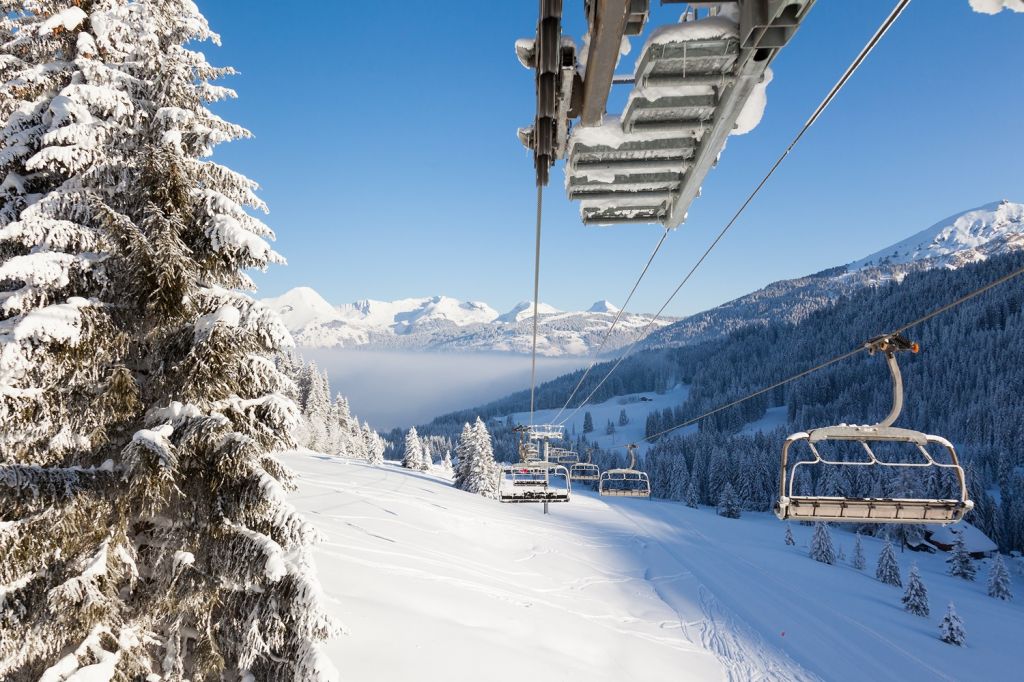 The Italian Alps are also known for having some of the world's biggest ski areas with flawless elegance and the characteristic Italian atmosphere that is spread all over the resorts. Sella Ronda is one among these areas which are famous not only for its size but also for its culinary tradition and the history that carries form World War I.
Sella Ronda offers to its visitors a spectacular 26-kilometers area for ski, in which people can ski either clockwise or anti-clockwise. The interesting feature of this area is that the main ski resort is connected with some other valleys such as Ortisei, Arraba and San Cassiano. All of these valleys are also known as the Dolomiti region and create 1,200 kilometers of trails. It has to be mentioned that visitors of Sella Ronda will also enjoy an extravagant culinary experience and an endless shopping experience.
4 Vallees, Switzerland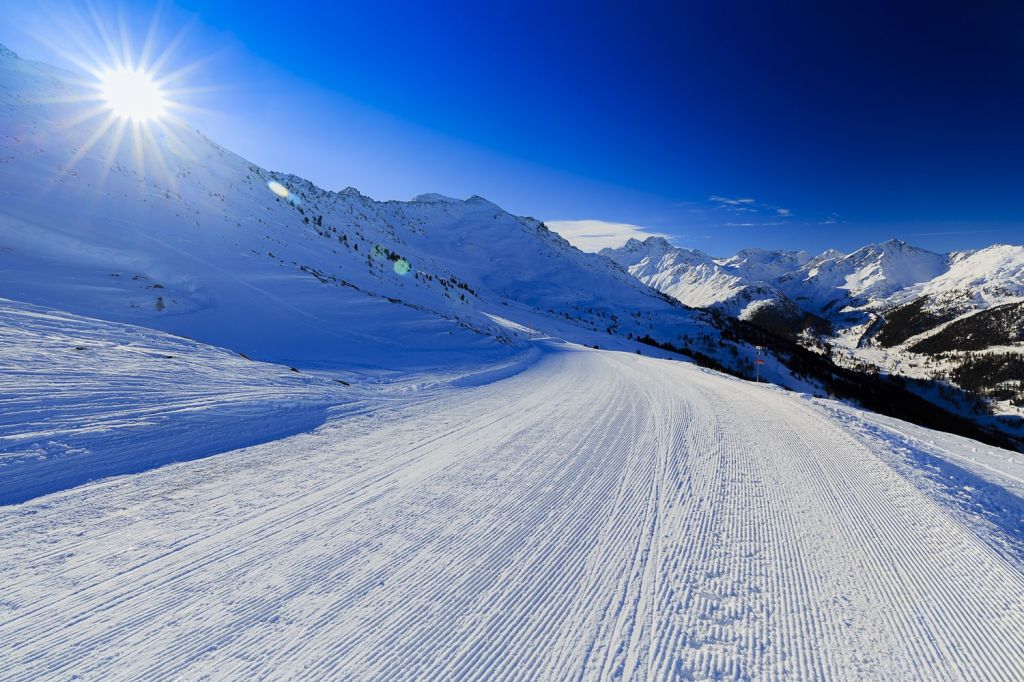 Switzerland is also a proud country for having one of the world's biggest ski areas, namely the 4 Vallees. The area covers 412 km of runs and includes many small resorts which make it truly spectacular and ideal for winter holidays. The 4 Vallees area is known for its chic character, for the spectacular views that it offers from the Mont Fort, for the experienced and professional ski instructors and of course for its ability to offer quiet and peaceful locations.
In what regards the lift system, 4 Vallees's highest point is Mont Fort which can be found at 3,300 m and forms the perfect spot for some stunning and breath-taking views over the infamous Mont Blanc. The area is famous for its sophisticated visitors, for the exceptionally exclusive chalets and for the vibrant nightlife that offers to the visitors.
Whistler Blackcomb, British Columbia, Canada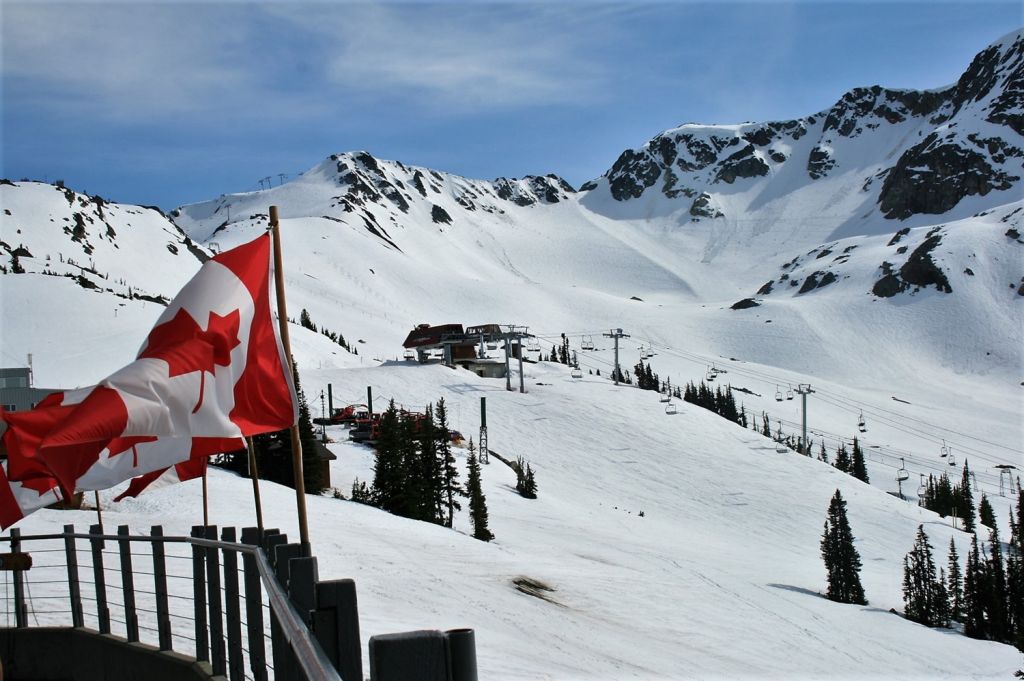 The list with the world's biggest ski areas may be occupied at a great extent by European countries, but North America has its own proud representative in this list. Whistler-Blackcomb north of Vancouver in British Columbia forms the biggest ski area in the broader region of North America and Canada. Moreover, the area witnessed increasing popularity during the last few years with millions of visitors every year.
The resort makes available to skiers a total skiable area of 8171 acres which includes 37 lifts and 200 trails. Whistler-Blackcomb stretches and covers the area between Whistler Creekside and Blackcomb Mountain which has an altitude of 2284 meters. Magnificent and sophisticated chalets and resorts can be found there that will offer visitors a truly unique experience of winter holidays.